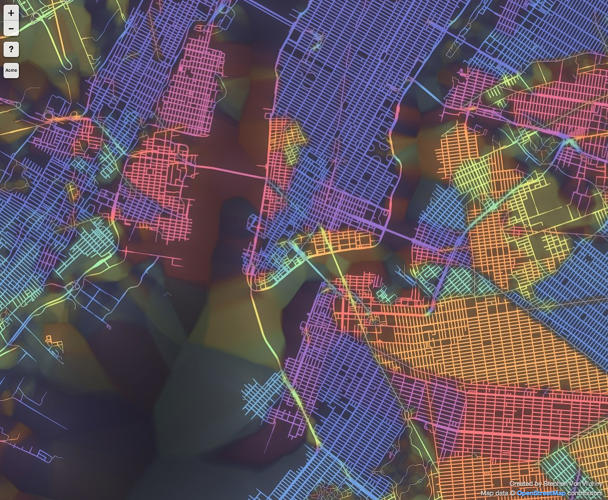 #Ideas
Cool mapping project – 10 city street grids visualized by orientation
How often do you get lost in a new city? Although I consider myself spatially aware, it happens that I lose my orientation, especially when walking without a map along narrow, chaotically oriented streets of old towns. Even though such a sightseeing is an extremely pleasant experience I do get angry at myself. A new project by data-artist Steve Von Worley shows why I shouldn't.
Through a series of computing tricks, he plotted 9 cities according to the orientation of their city street grids. The colors on the map correspond to the direction of the street layout. Right-angled streets aligned in cardinal directions (north-south or east-west) are represented in red. Other angles are presented in a range of colors from purple to blue and cyan, green and yellow. The thickness of the lines depends how gridded the streets are (the more gridded, the thicker the line).
The first remark which come to my mind when looking at maps of different cities is the difference between American and European (+Tokyo) cities. Old cities with centuries of history behind were built without clear spatial planning. When looking at London and Tokyo we can identify how the city was organically growing, neighborhood by neighborhood, century by century. Paris is a little bit more ordered, because of Haussmann's monumental re-engineering in the mid-19th century. On the other hands there are cities where you simply cannot get lost like New York or Chicago with almost perfect street grids. Los Angeles is an interesting mix of two grids joined by a net of irregular highways.
In which type of the city do feel the best?
source: Wired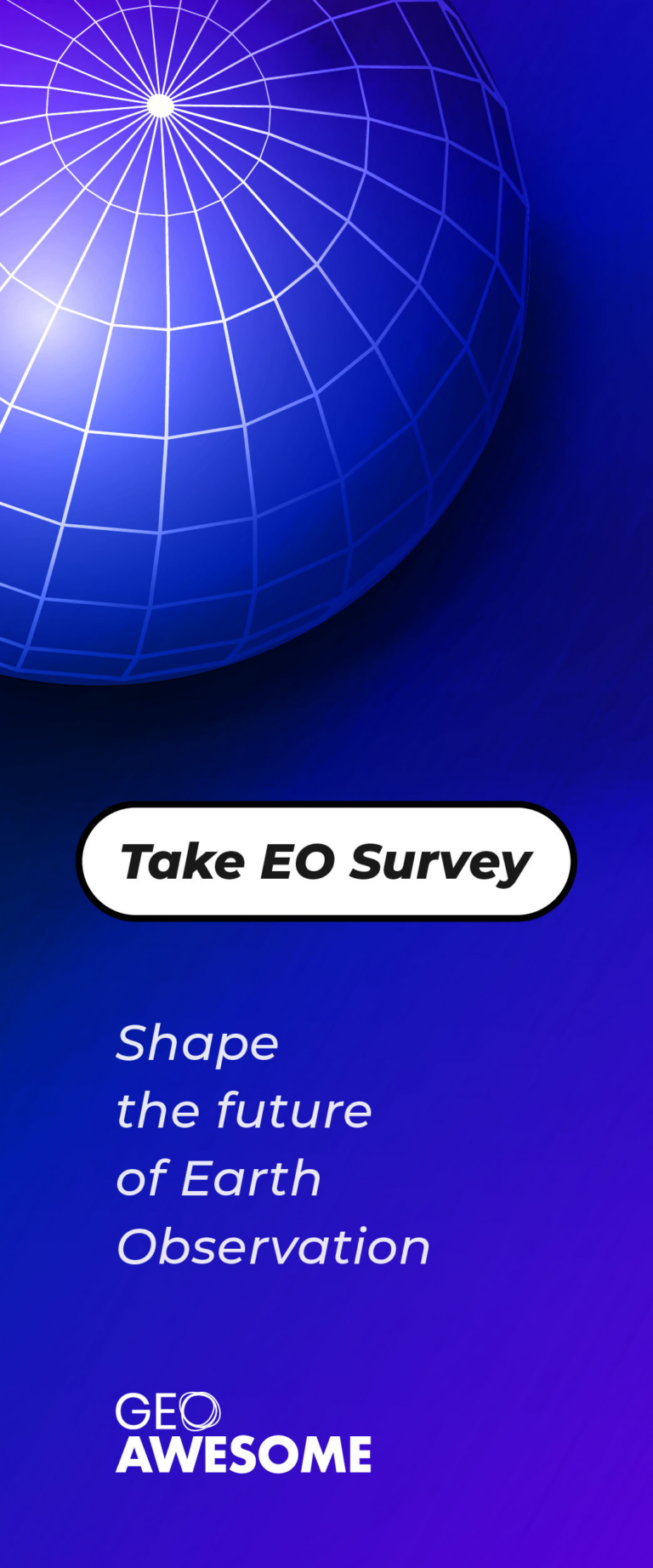 The community is supported by:

Next article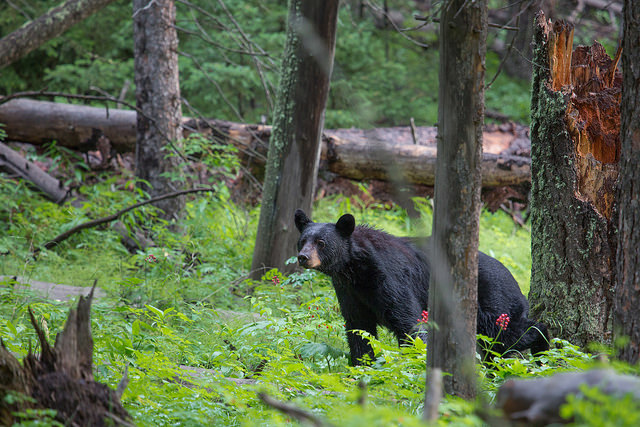 #Business #Ideas
Yosemite Park using GPS to track bears to prevent dangerous run-ins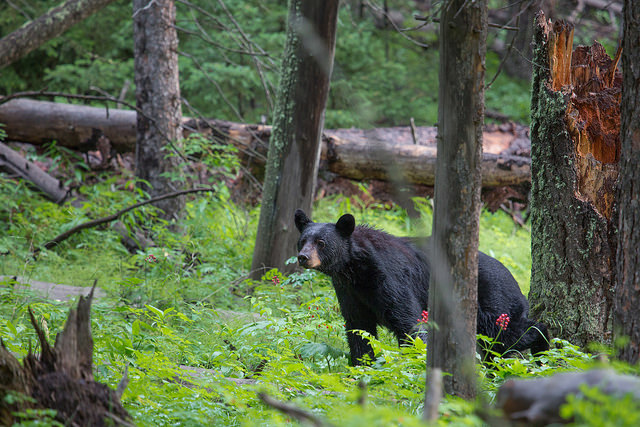 Every year over 4 million guests visit Yosemite National Park hoping to get close to nature. But sometimes, nature can get a little too close… Incidents when bears enter developed areas and campgrounds looking for food are happening very often. With a new project the park rangers and wildlife biologists are testing location-based technologies to prevent dangerous run-ins as well as to learn and understand more about the movements of black bears in Yosemite park.
Bears are being tracked with sophisticated GPS collars. Currently the park is testing 9 sets. When a bear enters 'a high risk area' Park rangers get notifications. Based on that information they can force bears to go away or in extreme situation relocate them. The new technology replaces outdated radio collars which required a lot of experience from operator and manual work with poor quality location measurement. The project cost $70,000 so it's hard to imagine that all 400 Yosemite bears will be monitored anytime soon, but it's an interesting use of  location tracking technology.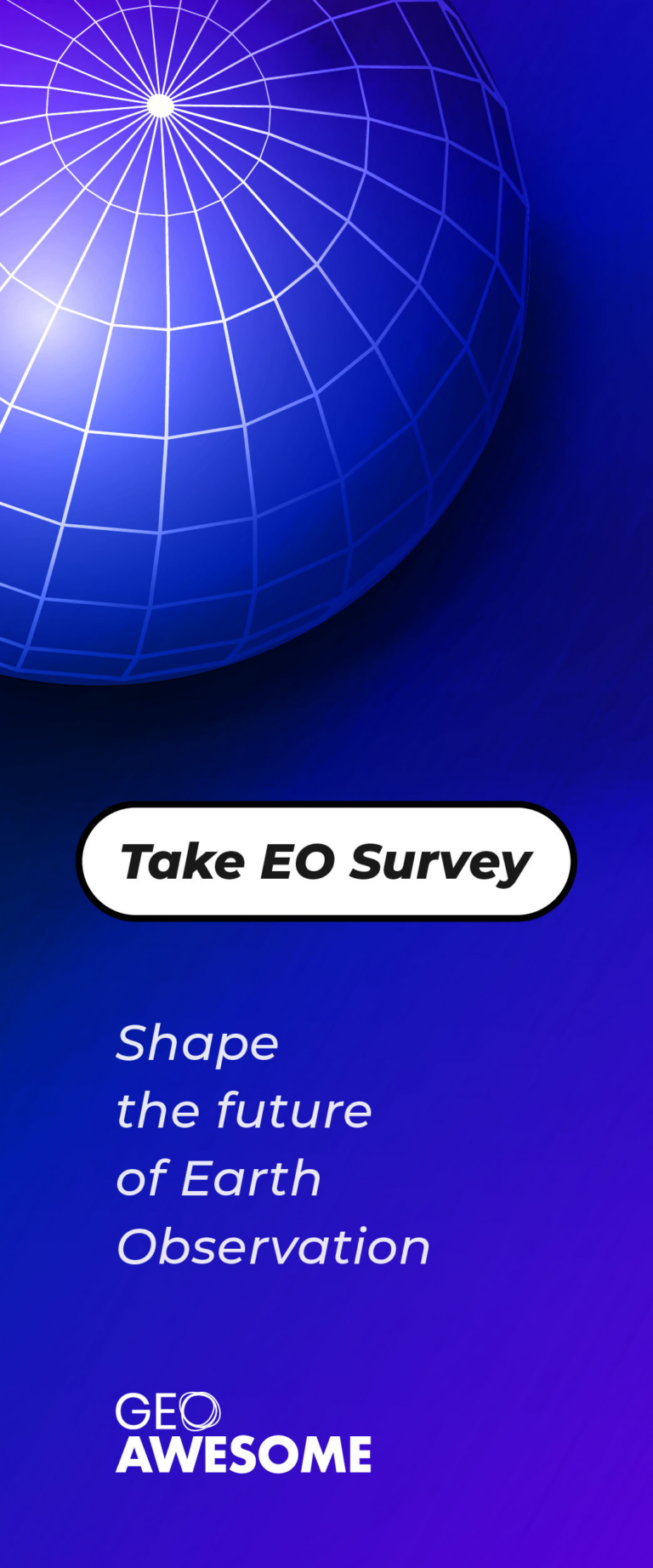 Read on