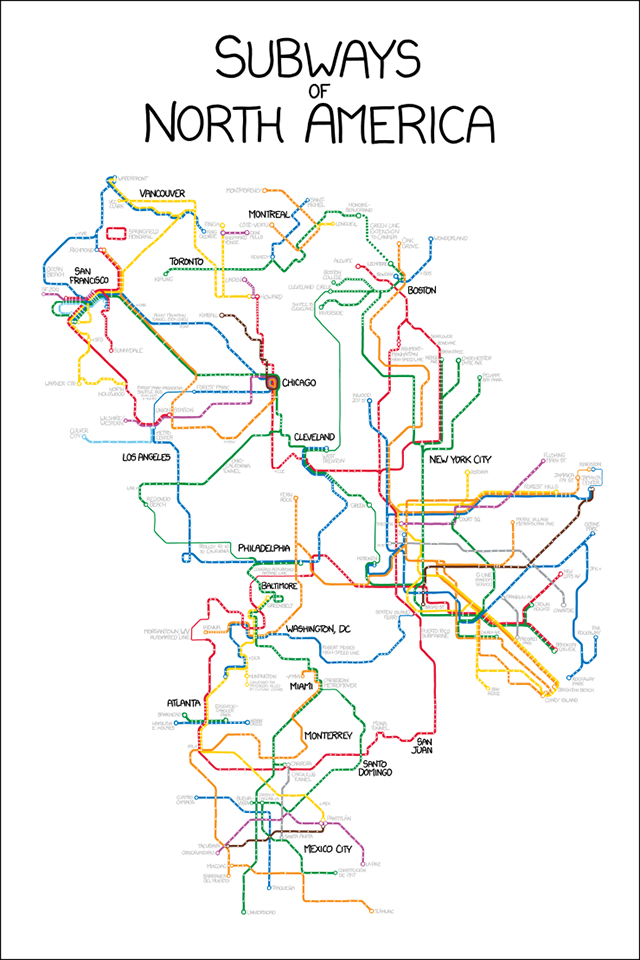 #Ideas
Cool Map: All Subway in North America Connected
From Vancouver all the way down to Mexico City, if every subway system in North America were connected, it could look just like that. Of course it's quite impossible but I simply love schematic metro maps so much that I couldn't resist to share;)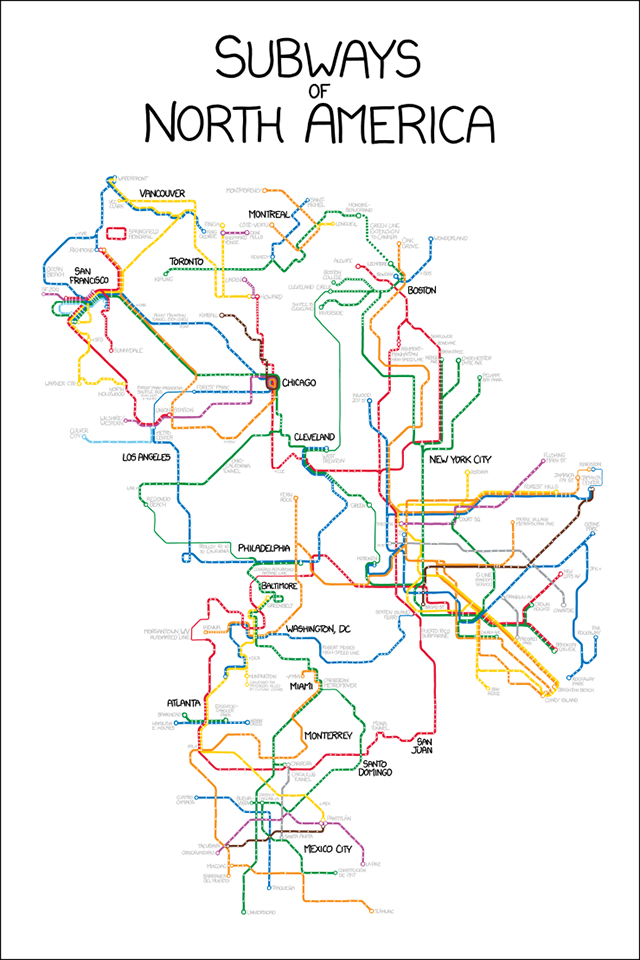 The community is supported by:

Next article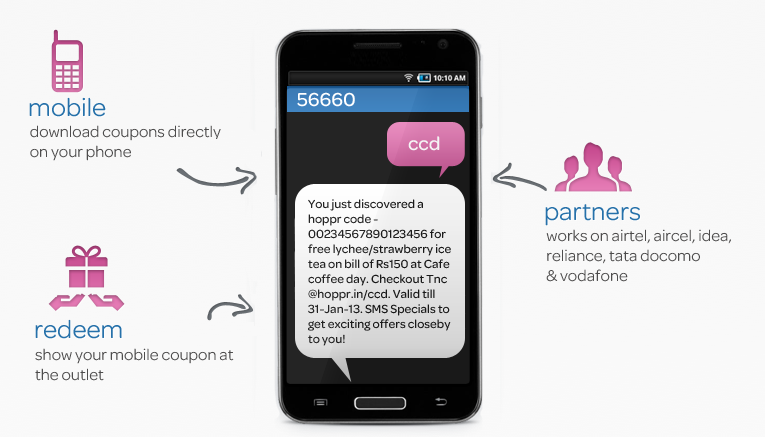 #Business #Ideas
Let's "Hoppr": Location Based Service On Any Mobile Device In India!
Everyone's "Hoppr" (read Hopping) around these days in India.
Hoppr is a mobile device-agnostic location based service developed by a India based company – Y2CF Digital Media Pvt Ltd in partnership with Bharti Softbank. Launched in 2012 and 10 months later, we have 85 Million Check-ins and 4 Million registered monthly users. Not bad for a location based service provider in India. What say?
They claim to be the only device-agnostic and location-based check-in service that enables users to explore rewards and offers available with brands and merchants in their vicinity.
Hoppr is a location based service that allows users to check in and discover places using multiple mediums like SMS, USSD( Its a protocol used by the GSM service provider's computers to communicate with the mobile device) and Android apps. Hoppr allows merchants to interact with these users by offering them rewards or specials which makes things interesting 😉 Mobile Marketing is HERE!!
To get started one has to sms HOP to 56660 (one-time registration). From then on just SMS your location/place to Hoppr and then be prepared for an embargo of deals from the merchant 😉 But Seriously, it's a big respite for the non-smartphone users to be able to utilize the power of location based services without using GPS which incidentally Hoppr  claims makes it the world's first such service (P.S: I am not too sure about that. Remember the Election reporting service for Kenya? Maybe there's more) But surely it has been one of the first and its biggest USP has to be the USSD service (Tie-up with Telecos) which enables them to accurately pin-point the location of the sender/mobile device using the Mobile Tower triangulation technique. One can of course use the Android App and GPS to do the same.
Given its uniqueness, multiple platforms to Check-in and service partnerships with 7 of the country's leading telcos, Hoppr is  accessible to 95%+ Indian mobile population.
Hoppr is available only in India and they are looking to take on the likes of FourSquare and the lot. Good luck to them.
Lets Hoppr, say we 😉 Take a look here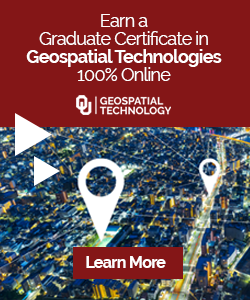 Read on