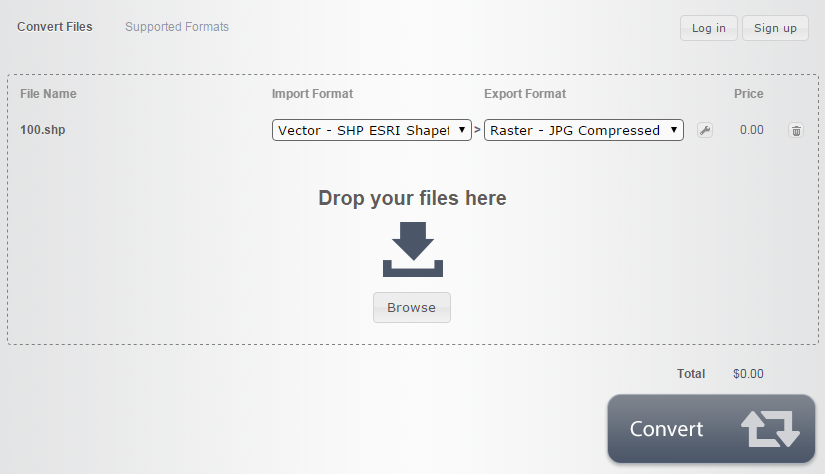 #GeoDev
Convert GIS files online with a new tool by Golden Software
How frustrating is it to convert GIS files to a new format… well I guess that everyone who played around less popular spatial formats knows that it can be a real pain in the neck…
Golden Software – the company behind couple of well-known GIS and geo-visualization applications like Surfer and MapViewer, has addressed this problem. Golden Software has just released a new online conversion tool that you've been waiting for.
It allows for simple convention between multiple GIS formats both vector, raster and grid. The list of supported formats is really long. In order to start you need to just drag and drop your files and select input and output formats.
The tool is available for free, it looks like it is prepared for billing though. In order to start you need to create a free account first.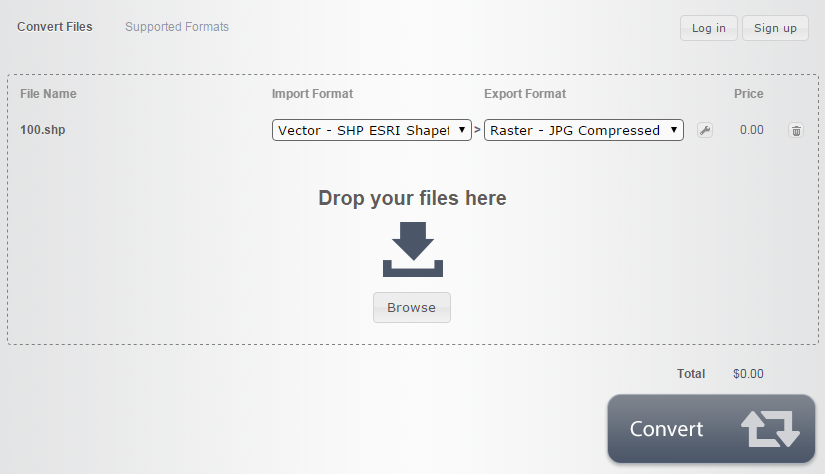 Cool!
source: Geoforum
The community is supported by:

#GeoDev
Next article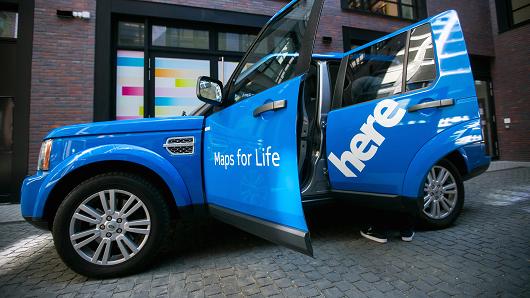 #Business
HERE acquisition approved by German antitrust authority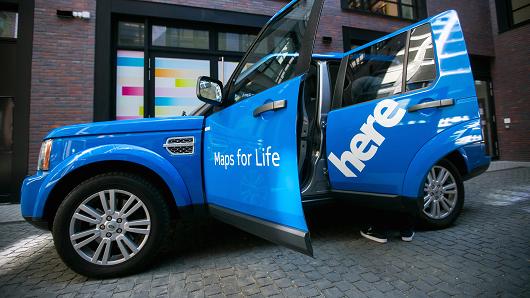 In July we reported that HERE has been acquired by the consortium of German carmakers (BMW, Daimler and Audi) in the biggest mapping deal since… the acquisition of Navteq (predecessor of HERE) by Nokia and Tele Atlas by TomTom back in 2008.
Today it's finally official. Gpsbusinessnews reports that the German antitrust authority has completed its review of the acquisition and has approved the agreement. Andreas Mundt, President of the authority commented:
"Our audit focused on the question of whether the merger could lead to the partitioning of other car manufacturers of digital map or whether the HERE competitor TomTom could be denied future access to automobile and supplier companies."
The conclusions were apparently positive for HERE. Now we are waiting for the first steps under the new ownership. It will be interesting 1-2 years for the industry.
Read on