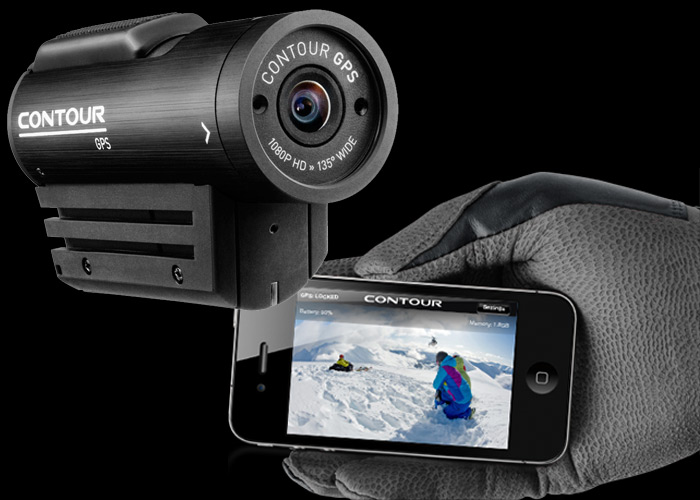 #Business
Contour GPS Cam For Outdoor Adrenaline Junkies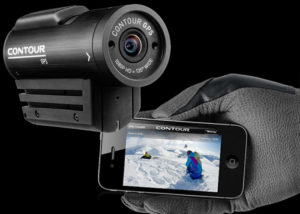 Those of you who know me personally are probably aware that I'm totally crazy when it comes to 1) location technology 2) free ride skiing. So you can imagine what happens when there are those two components of my life brought together… We had a lot of fun with creating films using Go Pro cam of my friend last skiing season but what I didn't like about it, was that is nothing spatial about it. No maps. No coordinates. Nothing.
It's cool because of many things
So when I've heard those three magic letter (g,p and s) in the new outdoor cam called Contour GPS, I immediately got interested. The specs are of course very important and they are really good but this something you will see of the Contour www. The design of the device… I think really cool and far much better than angular Go Pro, however the shape of Go Pro allows to attach it to practically everything that's moving. Smartphone integration – you can actually connect your cam to your iPhone or Android phone and have preview of your video – extremely cool!!! But now… why it's REALLY amazing…
Location, location, location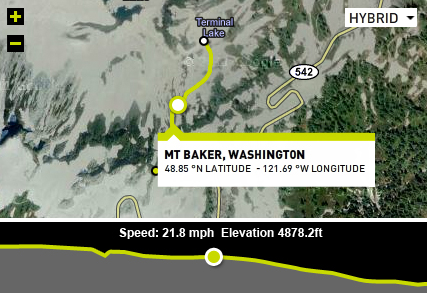 Because of GPS and how it's used for post processing of your videos. You can upload a video from the app to Contour website and you can use a tool for story telling where you see preview of your video together with real-time Google Maps overlay of where the wearer was during this frame of footage and how fast he was going plus you can display altitude changes. Great, great, great. This is something that can finally unleash the power of using GPS with outdoor cams!!!
Unfortunately the price is not low… $350 plus at least $100 for accessories but from the other hand, there is nothing like that on the market.
Check out the video with map preview:
And a test made by adrenaline junkies:) :
source: Engadget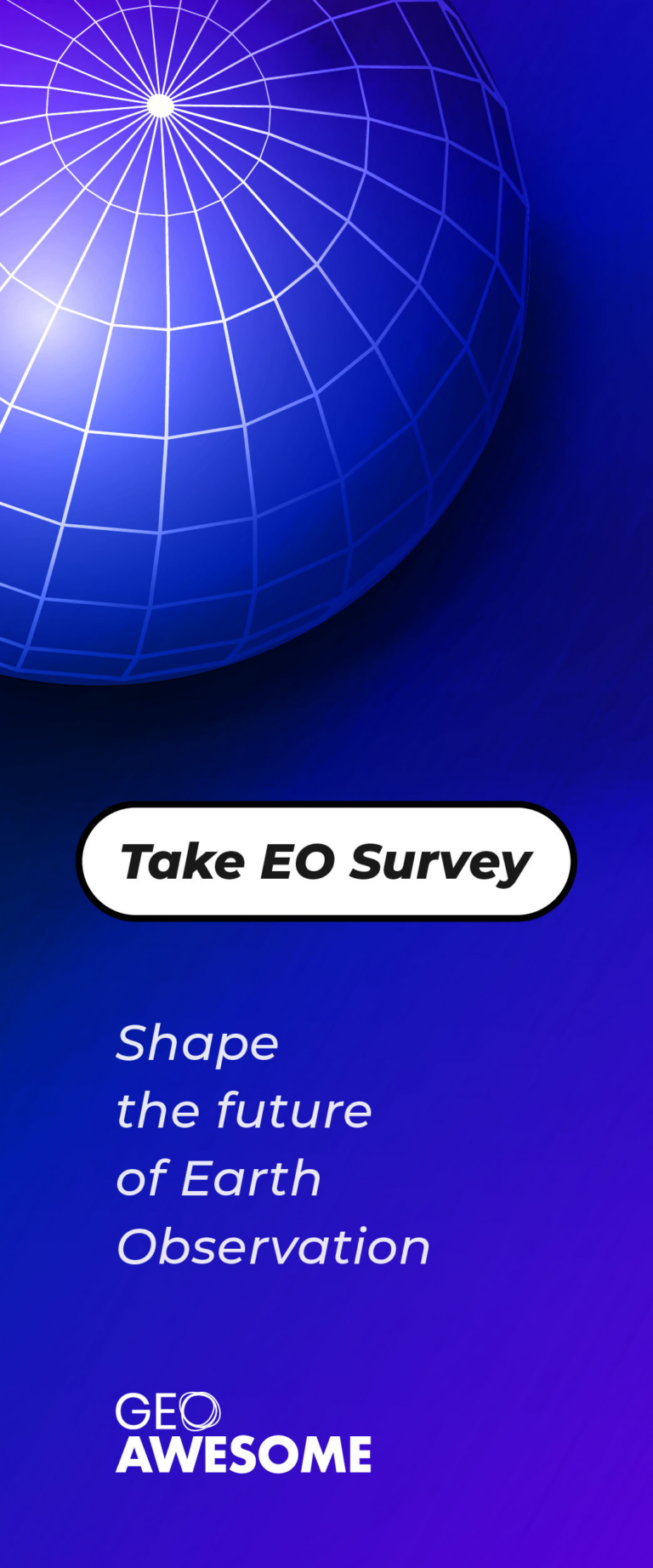 The community is supported by:

Next article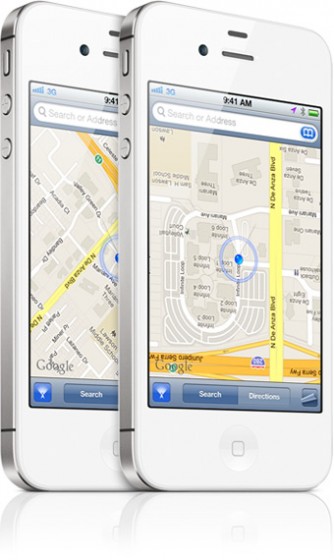 #Business #Ideas #Science
IPHONE 4S combines GPS and GLONASS for Precise Geolocation.
Interestingly grand, to realise that my new IPHONE 4S can refine my geolocation combining GPS + GLONASS satellites.  Is that to say,  I could quickly run an RTK-survey of an area to a very good accuracy using the Iphone?. Because the receiver in the phone acquires more satellite to help refine my position to the nearest centimeter accuracy.
Surveyors and GIS professionals take note!, maybe you could try establishing some controls with it and let's find out how the accuracy correlates with that of a DGPS. This will be an awesome research.
According to Adrien Henni, Compared to GPS only features in mobile devices, the GPS+GLONASS combination can improve the performance of location-based services (LBS) in certain cases. While calibrating device position with GPS only applications requires at least three satellite signals, devices using both GPS and GLONASS benefit from almost double the number of usable satellites in the sky compared to GPS alone, making positioning more accurate, especially in dense 'urban canyon' environments.
In case you are not familiar with the term, GLONASS is short for Global Navigation Satellite System which is, according to Wikipedia, a radio-based satellite navigation system operated by the Russian Space Forces. It is an alternative United States' Global Positioning System (GPS), the Chinese Compass navigation system and the planned Galileo positioning system of the European Union.
GLONASS is connected to 24 satellites worldwide which work alongside the standard 31GPS satellites giving you a greatly enhanced fix speed and accuracy.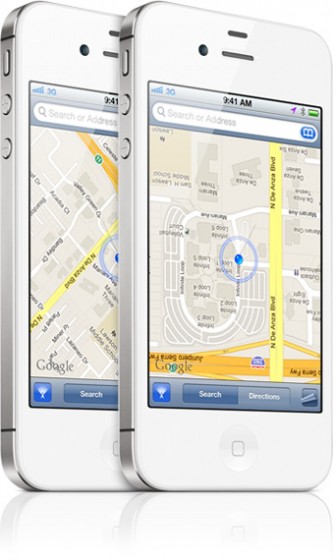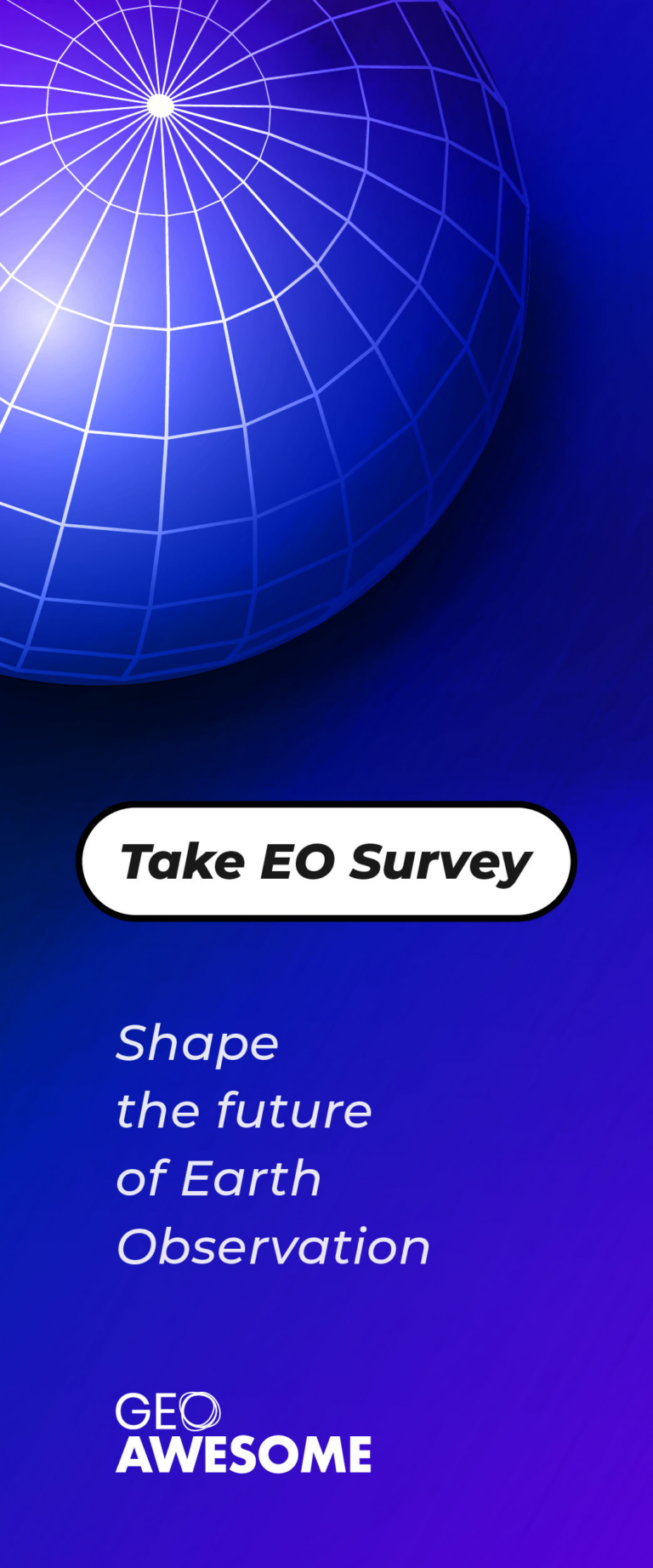 Read on