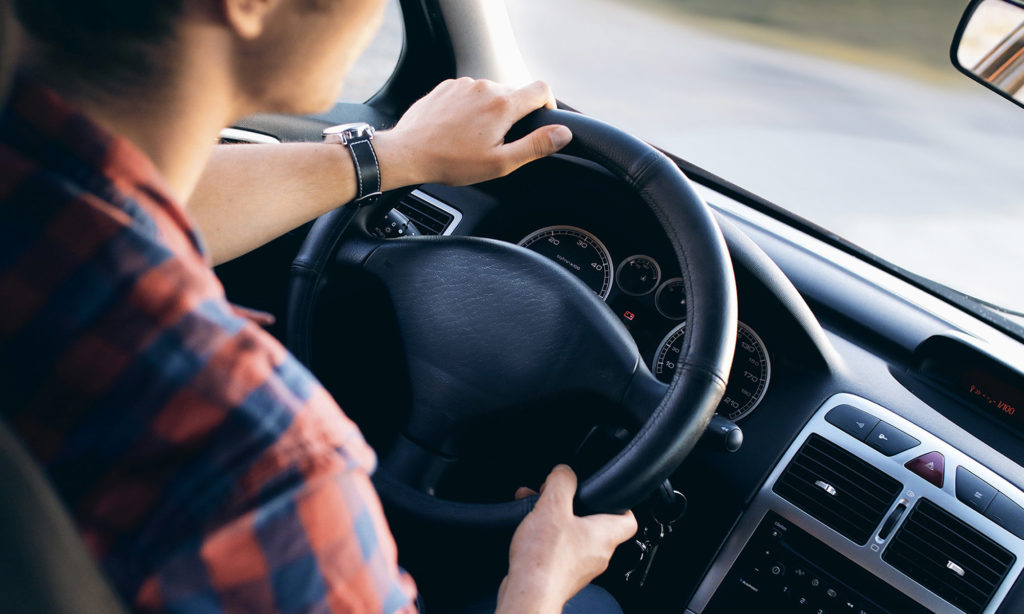 #Business
Ranked: Top 10 congested cities eating into your time and money according to data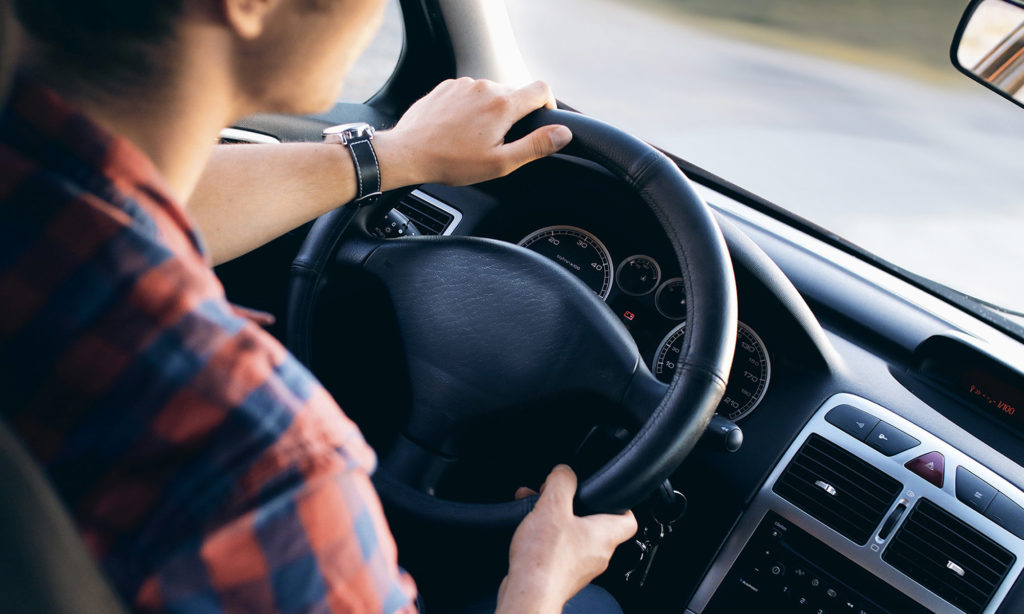 Most of us accept being stuck in traffic as a necessary evil of living in a big city, but have you ever considered the bigger implications congested roads have on your productivity and pocket?
Drivers in the United States on average, lost 97 hours and $1,348 to traffic congestion in 2018. Gridlocks in the UK cost drivers 178 hours and £7.9 billion. Bogota drivers had to spend an extra 272 hours glued to their wheels last year – more than any other city in the world. In Dublin, cars clocked a downtown peak speed of 5.9 mph as humans walked around at 3.1 mph!
INRIX, a specialist in mobility analytics and connected cars services, has just released its 2018 Global Traffic Scorecard, and the insights are equal parts interesting and horrifying. Crunching 500 terabytes of data from 300 million different sources covering over 5 million miles of road, INRIX evaluated the traffic health and mobility trends in more than 200 cities across 38 countries. Here are the results:
The most congested cities in the world
If your city did not make it to top 10, congratulations! You can find out where it stands by accessing the complete scorecard here.
But, clearly, the worst cities you could be stuck driving in today can be found in the European region. INRIX estimates that on average, drivers' commutes increase by roughly 30% during peak versus inter-peak hours.
Europe is closely followed by Latin America when it comes to the world's most gridlocked cities. But that's hardly a surprise given the rapid pace of urbanization, numerous informal settlements, unfavorable topography, and the financial volatility of the region.
If city authorities want to reduce the stress on their road networks and tackle urban mobility problems efficiently, accurate data and analytics based on traffic, parking and population movement is a must. The 2018 Global Traffic Scorecard is only a step in that direction, but it's a step that can prove to be quite significant.
As Trevor Reed, a transportation analyst at INRIX, says, "Congestion will continue to have serious consequences for national and local economies, businesses and citizens in the years to come. If we're to avoid traffic congestion becoming a further drain on our economy, we must invest in intelligent transportation systems to tackle our mobility challenges."
What do you think about these findings, and what do you think cities can do to improve the situation?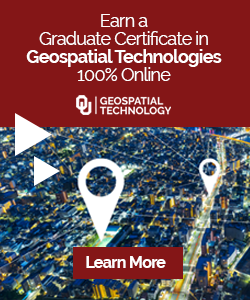 The community is supported by:

#Business
Next article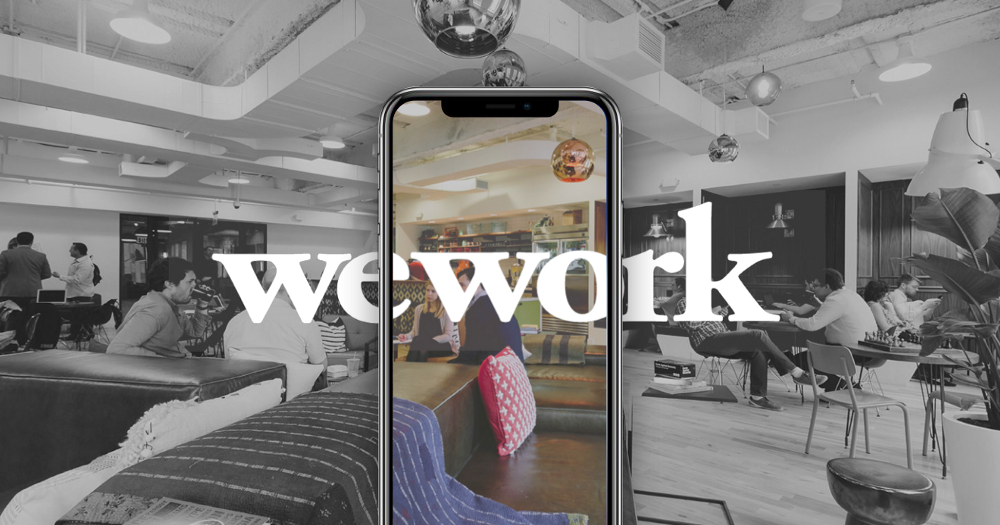 #Business #Featured
WeWork's latest acquisition uses WiFi signals to track people's movements
With more than 400,000 members at 425 locations in 100 cities around the world, WeWork has done well to attract employees and entrepreneurs to its co-working community. But how does the industry giant ensure that its co-working spaces are being utilized optimally? Are the meeting rooms being used in the right manner? Are there some places that tend to attract more people for after-work happy hours?
These are some of the riddles that WeWork hopes to solve with its latest acquisition Euclid – a spatial analytics platform that uses WiFi signals to track people's movements and identify patterns. Leveraging Euclid's technology does not even require additional hardware; any property offering WiFi can start using the platform instantly. For WeWork, the idea is to not only use Euclid's insights for its own spaces but to also help organizations world over improve their work culture and become more productive.
Shiva Rajaraman, WeWork's chief product officer, uses event planning as an example while describing the company's plans to TechCrunch. "We're moving toward a Google analytics for space and making sure rooms are used the right way. A lot of companies do happy hours on Thursdays, but they might learn that more people show up to an afternoon tea time or other type of session that changes participation. Companies can run tests in their own space," Rajaraman says.
What's interesting is that while Euclid has always maintained it only captures non-personal data and shares aggregated trends for analysis, Rajaraman does not deny that the technology can be being used to identify individual employees. That, however, is not the intent, Rajaraman insists. "If I throw a large party, I'm interested in knowing why 40 people showed up versus 100; it's not as interesting to see who individually showed up."
It should also be noted that this is not the first time WeWork is focusing on workspace optimization technologies. In December 2018, the company scooped-up Teem, a software platform that helps employees be more productive through advanced meeting tools and detailed workspace analytics. It is likely that the company would be using Euclid and Teem's offerings as a bundled tech stack.
Now, are you one of WeWork's 400,000 members? Does it concern you that the company would be tracking your movements constantly, or is the promise of your workspace becoming more productive in the future a good enough bargain for you? Let us know your views!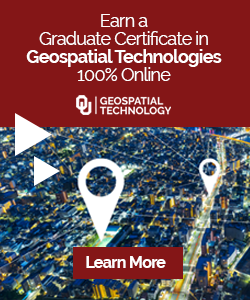 Read on