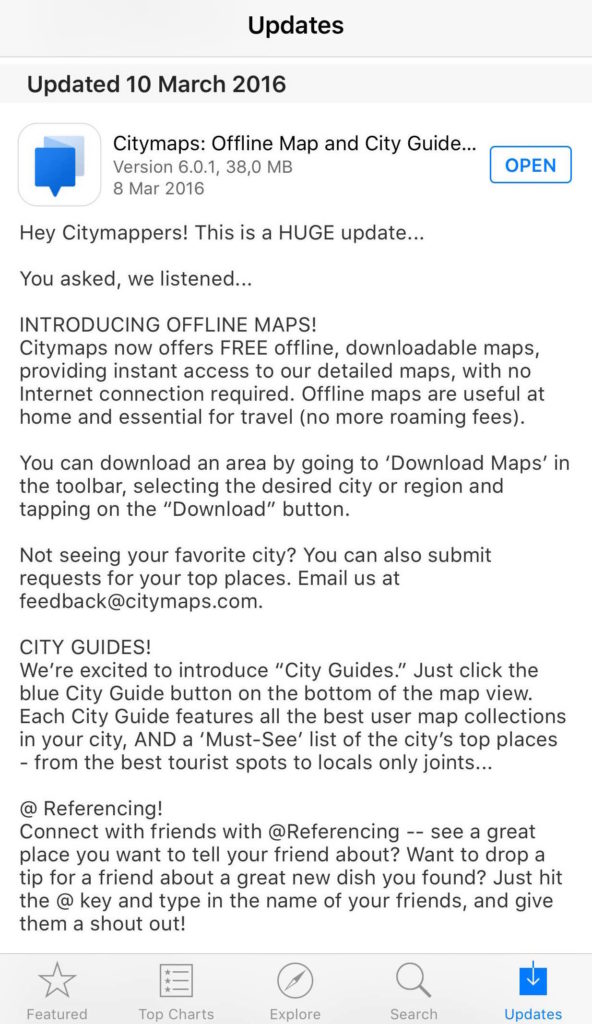 #Business #Featured #Ideas
Citymaps get a slew of updates: "City Guides" could be a killer feature!
As a Geogeek, I am always on the lookout for the "perfect" map app and over time, I've observed that people use more than one map app depending on the purpose of their search. Looking for an address, you are probably more likely to use Google Maps to navigate than the other options and if you are looking for suggestions and recommendation from friends? City maps and FourSquare are the ones that come to mind.
Offline maps and City Guides
A few days after the Twitter Poll (isn't it a cool feature) basically asking for the No.1 factor when it comes to deciding between the different maps apps came the App Store notification from Citymaps announcing Offline maps and City Guides 😉
What's the No.1 factor when it comes to deciding between the different map apps we have today #Geoawesomeness

— Geoawesomeness (@geoawesomeness) March 2, 2016
Customization (in the sense of suggestions and recommendations) has been one of the biggest draws for Citymaps and looks like they are slowly addressing all the wishes of the users!
City Guides
But the feature that caught my eye was not the offline capability but "City Guides". At the moment, its basically a curated list of places to visit and recommendations from friends and followers. But then again, we live in the age of machine learning and artificial intelligence and I would really like to believe Citymaps is onto something big here!
Could City Guides be the maps equivalent of Spotify's discover weekly feature?
It's important to remember that Citymaps started out as a crowdsourced map app (and still is) and over time, people have added their likes and dislikes, curated maps for their friends and family. Imagine if all this data can be put to use to curate a list of places for you to visit in a city that you are on vacation or even in your city! While Google is focusing on making the best use of your driving/commute time with features like Driving Mode and PitStop, City Guide could well become the maps equivalent of Spotify's discover weekly playlist. Oh the possibilities are endless!!
CEO Talk! 
All the day dreaming aside, here's what Elliot Cohen, CEO and Founder of Citymaps wrote to us about the new features
"Citymaps has evolved to become the world's leading travel mapping platform — the modern, digital replacement for the old analog tourist maps. Of all the time people spend accessing travel information, 78% of the time is spent in map applications (i.e. Google Maps) – We've created a map specifically tailored for that use case, honing every aspect of Citymaps for the traveler.
This month, we are launching an updated version of our app, making Citymaps THE one-stop shop for travelers: users can now download maps entirely offline, saving them money.  Users can browse hotels, see museum recommendations, make dinner reservations, and read reviews from travelers to find out what others enjoyed. In addition, we just hit 1 million users and have signed up 200+ partners including top publishers in the travel space such as Travel + Leisure magazine and Nomadic Matt, which is a great validation of our efforts."
1 million users!! Kudos Citymaps, you have come a long way indeed. Here's wishing you guys the every best from everyone at Geoawesomeness 🙂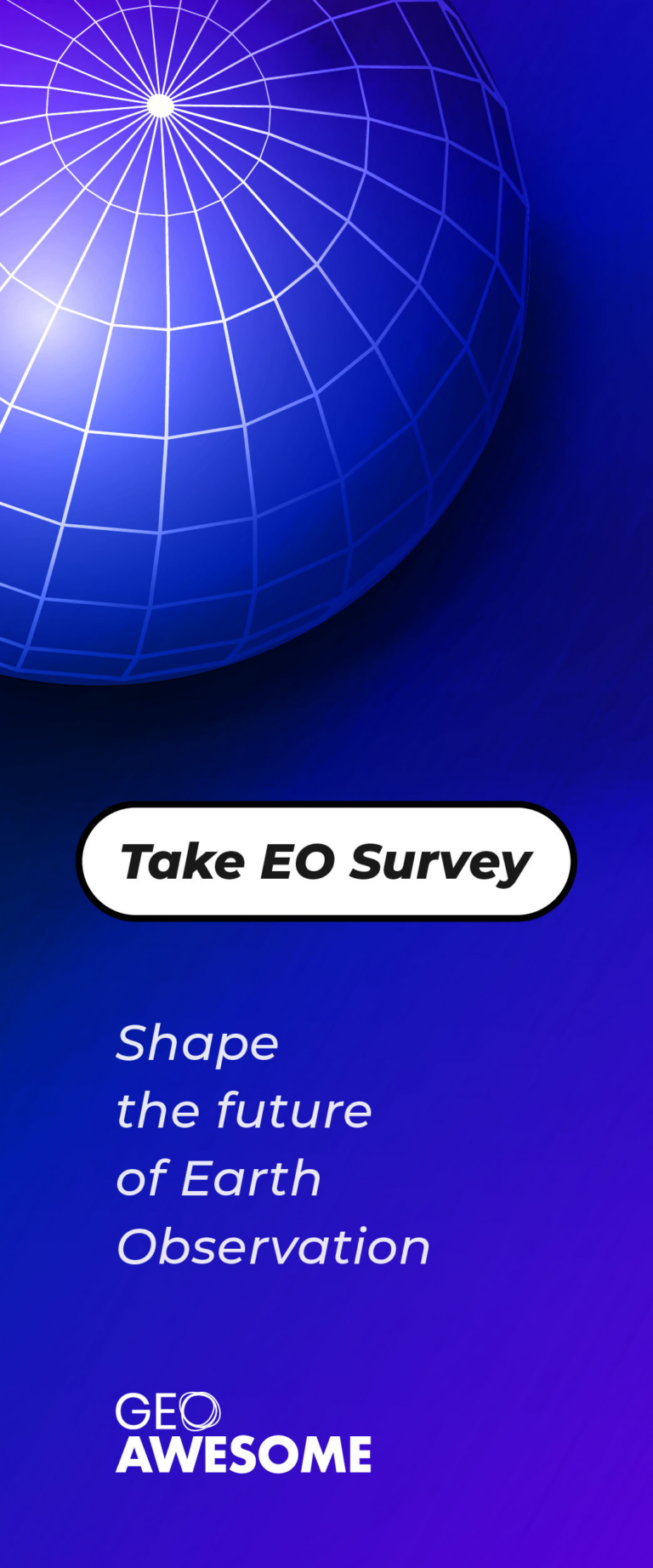 The community is supported by:

Next article
#Fun
Top 5 Map Tattoos on Instagram
I don't have a tattoo and I'm not planning to get one… but if I would, it would be a map tattoo. Since we are starting to explore Geoawesomeness Instagram (which we invite you to follow), we've noticed that many GeoGeeks from all around the world share photos of their map tattoos. Although we don't invite you to make a tattoo, we would like to share with you the coolest images we found on Instagram.
Share in comments which one you like best.
Geometric map
This geometric map is a balance between engineering and design. Love it.
https://www.instagram.com/p/-fDjtnuoJL/?taken-by=midwestlove
Dot map
We've seen a lot of cool dot maps on Geoawesomeness. We even wrote about a tool for making one. There is something clean and simple in that sort of maps. Great design.
https://www.instagram.com/p/_TgDmGkP9e/?taken-by=thomasetattoos
Rainbow Map
If you love maps and you've got thousands of thoughts coming to our mind every second, this is something for you.
https://www.instagram.com/p/9cHEhPJvkC/?taken-by=boscolayne
Fun map
If you don't take your life too seriously, you're a map lover this is the one you will choose.
https://www.instagram.com/p/_1yLV8BSEE/?taken-by=dasior_tattoo
Map walker
More serious, more old school but still cool. Isn't it?
https://www.instagram.com/p/_w5iI_CeyK/?taken-by=luckysnoho
[td_smart_list_end]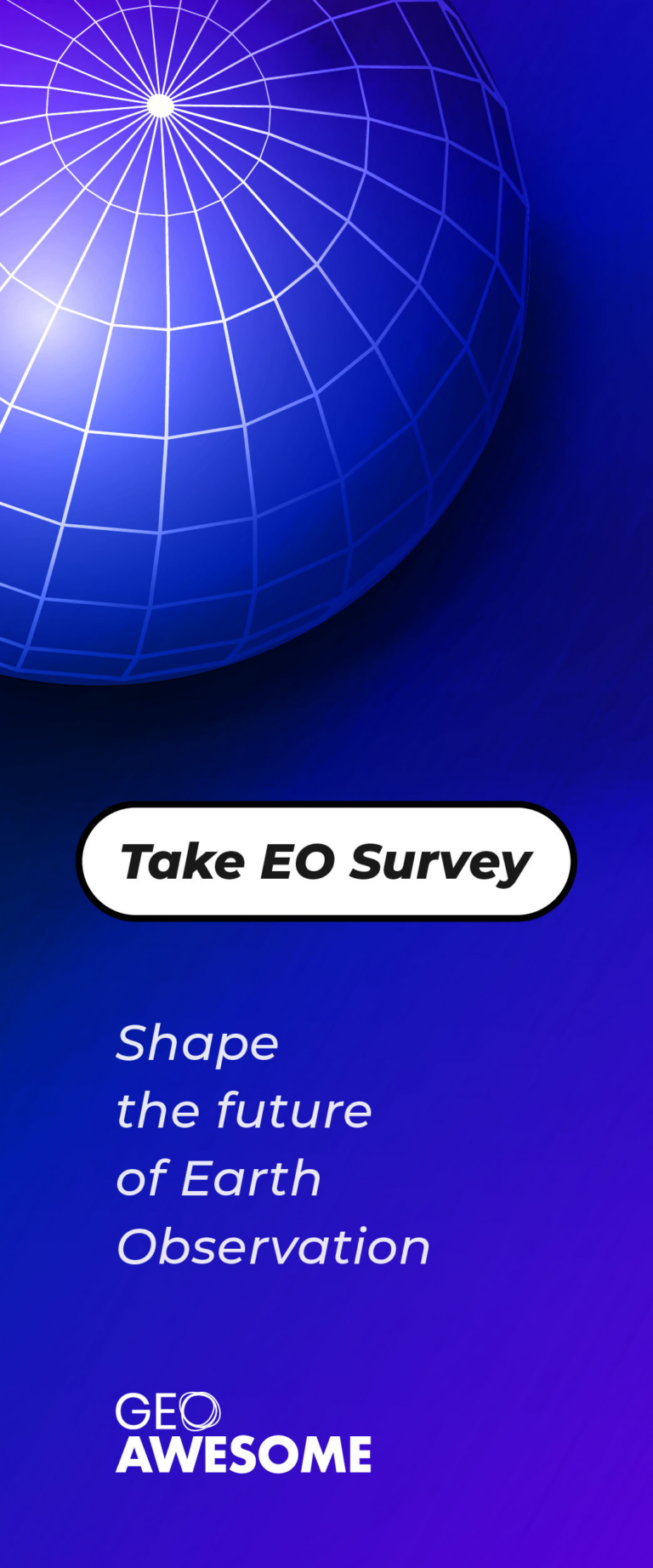 Read on