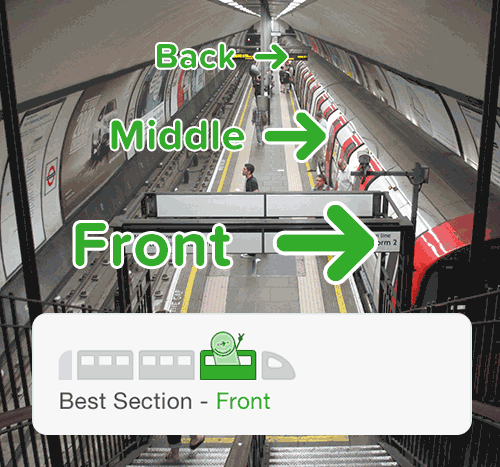 #Business #Featured #Ideas
CityMapper app will tell you where to sit on the Tube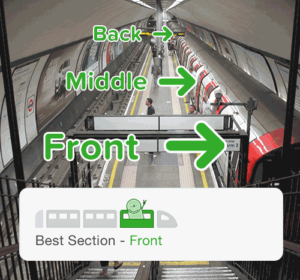 CityMapper a popular transit app offering public transportation directions in 30 cities around the world has added a new feature which is simple, useful and no one else has it.
The new functionality is called Train Car Exits. It shows you precisely where to sit on the train so you can be in the best possible spot to exit or transfer when you reach your stop.
This can actually save you 1–2 minutes of walking or even more time when you transfer.
In the blog post the company has admitted that its data is still imperfect and incomplete…  It comes from crowdsourcing as this kind of data are not structurally gathered in any way. The good thing is that the data will improve with time. Nonetheless, even today the data is  cool and the idea innovative. Way to go!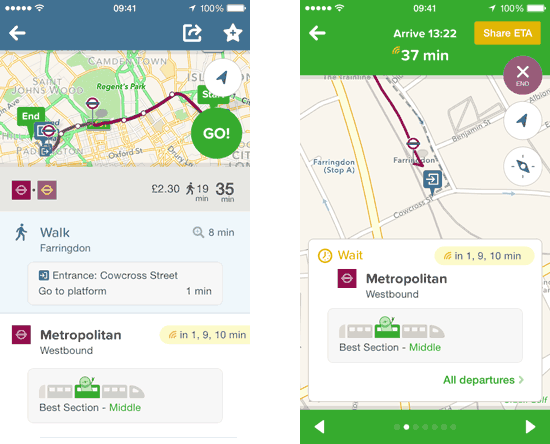 The community is supported by:

Next article

#Fun
#GeoawesomeQuiz – Do you know everything about Map Projections?

Map projections are a key component to every map. A real geo-geek should be able to answer most of these questions. Do the test and share with us your score of Facebook or Twitter. And of course if you had fun please check out our other GeoawesomeQuizzes!
---
DO YOU KNOW EVERYTHING ABOUT MAP PROJECTIONS?
[viralQuiz id=36]
DID YOU LIKE THE QUIZ? SUBSCRIBE TO OUR WEEKLY NEWSLETTER
[wysija_form id="1″]
Read on