#Ideas #Science
City Map Deconstructed And Arranged By Size
French artist Armelle Caron had a really cool and clever idea: take a map of a city, deconstruct it, classify it by size and shape, and finally arrange it again in rows.  The results look very intriguing but what's most important they clearly show some characteristics of the city. Check in on your own:
NEW YORK

ISTANBUL
 PARIS

source: Armelle Caron website
The community is supported by:

Next article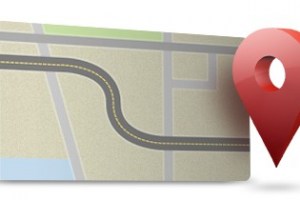 #Business #Ideas
Amazon Map API goes into beta, Google Map to face more blow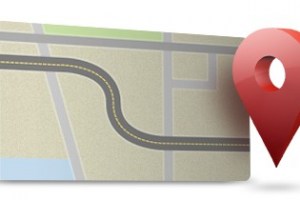 Amazon recently launched out the beta version of Amazon Map API  for its mobile app SDK. This gives developers an alternative to Google Map API. This is definitely gonna be  another blow to Google Map API as another technological and internet giant leaves Google Maps.
Amazon Map API is not yet as robust as Google Map API but so far it is able to offer the two core features which are very paramount to developers:
Interactive Maps:  One can embed a Map View in an app for customers to pan, zoom and fling around the world. You also have the option to display a user's current location, switch between standard maps and satellite view, and more.

 

Custom Overlays:  You can display the locations of businesses, landmarks and other points of interest with your own customized markers and pins.
Amazon Map API has also provided simple migration path for developers already using Google Maps in their apps.
Nokia has also
 revealed
that Amazon has licensed its Location Platform for Maps and geocoding. So invariably Amazon is investing on its own mapping services like the big Apple.
According to 
Mapcite
, this is the latest step by Amazon to distance itself from Google services. Amazon has not integrated Google Maps into the Kindle Fire. It has built its own app store called Amazon Appstore for Android and it will now use 
Bing as its default search engine
 on its Silk browser on its Kindle Fire devices. If it can develop its own maps API, it's likely that Amazon will have its own native mapping solution soon for Kindle Fire devices. That would follow in the footsteps of Apple, which is introducing its
 own mapping app in iOS 6 
built upon its own technology. And that would be helpful if Amazon ever 
comes out with a smartphone 
to go along with its tablets. 
Quite interesting stuffs going on between the Big G and its rivals.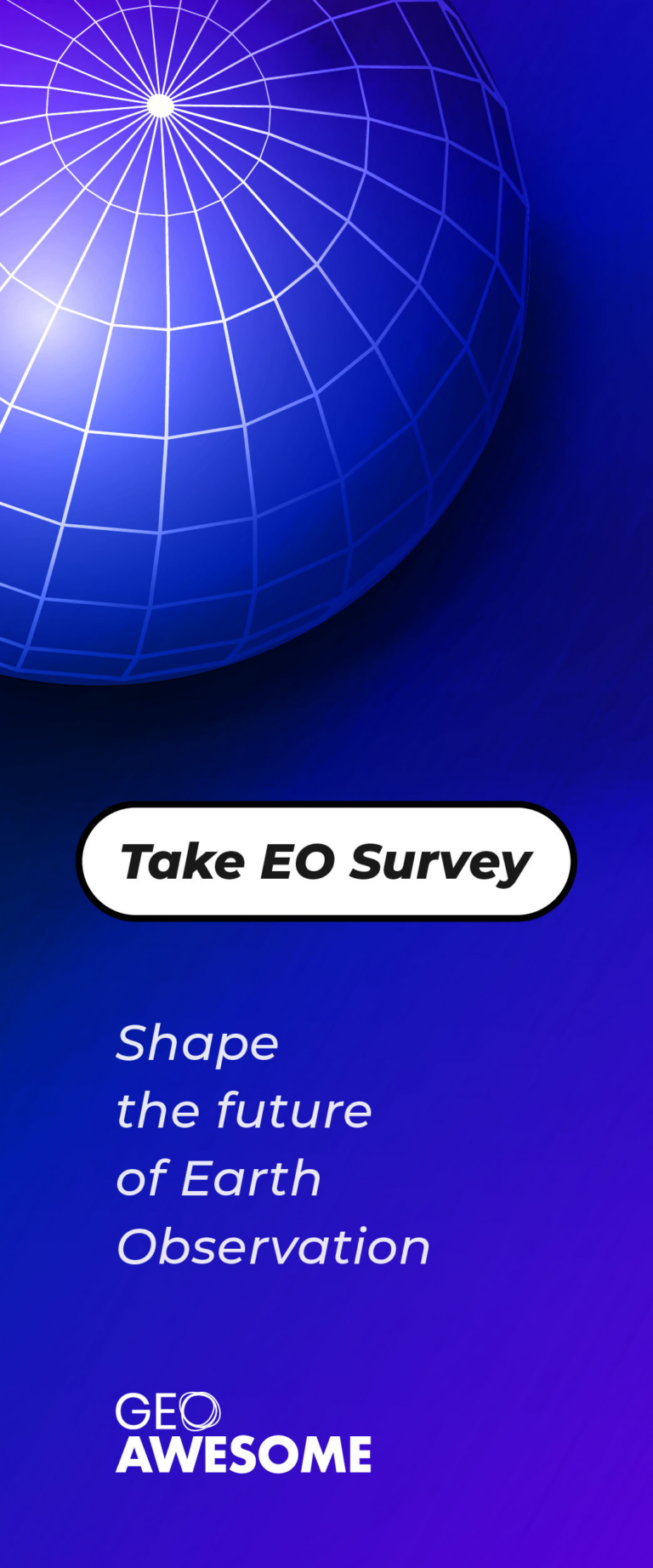 Read on