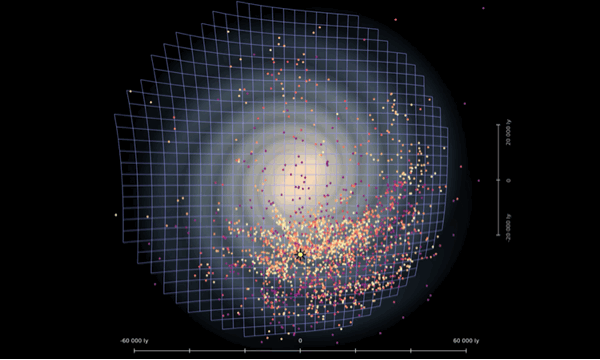 #Featured #Ideas
Check out what this new amazing 3D map of the Milky Way tells us about our galaxy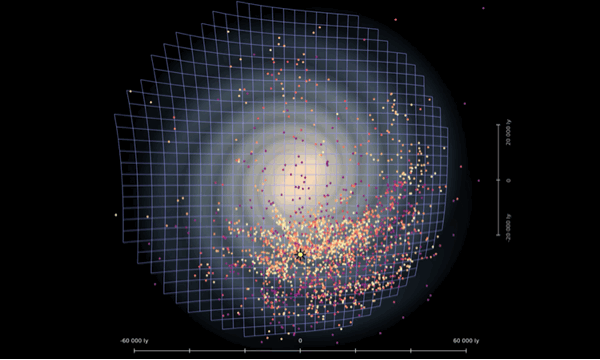 When we think about a map of the Milky Way we have an image of a flat disk with several spiral arms. The new study, published in the journal Science, shows that the shape of our galaxy is different than we thought.
Scientists selected a sample of stars known as the Cepheids, which are pulsing, massive, young stars that shine brighter than the sun. Using data from the Optical Gravitational Lensing Experiment (OGLE), a sky survey run by the University of Warsaw, astronomers were able to pick over 2,400 of these stars and directly measure their distances and directions from the Sun. After mapping the results the scientists were able to create the most detail model of the 3D dimensions our galaxy. It turned out that it's not flat but warped and twisted.
"The problem astronomers have typically had in studying the Milky Way is that, because we reside in it, it is hard to see the parts that are far away — we cannot move outside the Galaxy and look at it," said Dr. Radek Poleski, a postdoctoral researcher at the Ohio State University and the University of Warsaw's Astronomical Observatory.
"What we were able to do in this study that hasn't been done before is to take a very large sample of objects — uniformly selected and organized — to build a model of the Milky Way."
You might be tempted to think that modelling the shape of hundreds of billions of stars in the Milky Way based on 2400 sample might not be representative, however please remember that geodesy and cartography are all about modelling phenomena based on limited survey points and interpolating or extrapolating the results to the entire population. It's the way maps are made. It's interesting to see how the principles of cartography can be applied to map things far beyond our world.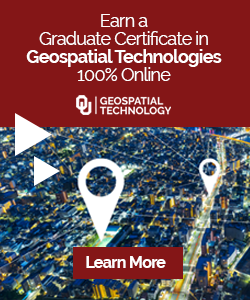 The community is supported by:

#Featured
Next article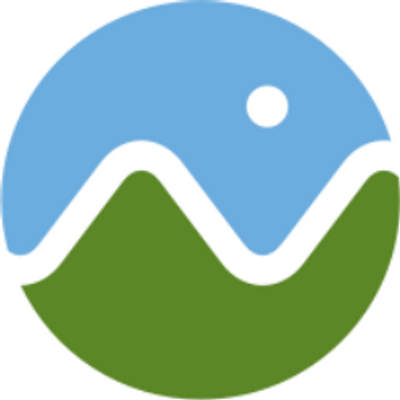 #Featured #People
Geospatial jobs of the week – MongoDB, Geophy, Towson University, and Hexagon PI are hiring
Are you enthusiastic about location data or anything geospatial, then this is the job portal for you! At Geoawesomeness, we're working on creating an interactive job portal to connect companies to enthusiastic talent! By the way, we spontaneously post jobs on our LinkedIn throughout the week, so make sure to follow us there!
If your company is looking for new talent and you want to share the opportunity with our community, feel free to submit a job using the online form for us to review and include in our list! If you would like to know more about our Geospatial Job Portal, read about it here.
Here are some of the jobs that are currently available: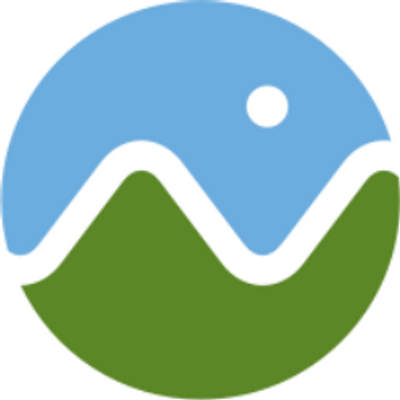 Featured Job: Director of Federal Business Development at Cesium
📍Philadelphia, PA USA
Do you have what it takes to help Cesium grow? Cesium looking for a Director of Federal Business Development to own Cesium's presence in the federal space, including supporting existing relationships and contracts as well as crafting a strategy to find our next federal strategic partners. Sound interesting? Find out more here.
HERE: Data Acquisition Manager
📍Melbourne, Australia
Avenza Systems: QA Specialist – Geospatial Imagery Software
📍Toronto, ON Canada
Towson University: GIS Analyst
📍Baltimore, Maryland USA
The Helmholtz Centre Potsdam: Postdoctoral Researcher in Remote Sensing
📍Potsdam, Germany
Esri Canada: Project Manager, GIS
📍Ottawa, Canada
MongoDB: Senior Software Engineer, Query
📍Dublin, Ireland
Hexagon PI: Senior Algorithm Engineer
📍Calgary, Canada
Geophy: Data Analyst – Contextual Data
📍Delft, Netherlands
We have so many more jobs in our job portal, and couldn't possibly fit them all in this blog. If you don't see anything here for you, go to our job portal!
Are there any specific things you'd like to see in our job portal? Feel free to get in touch.
Want to get your dose of Jobs in Geo directly to your inbox? Subscribe to our jobs newsletter here.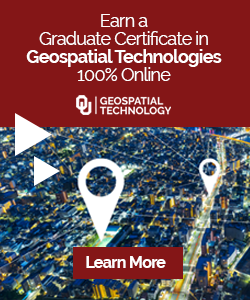 Read on