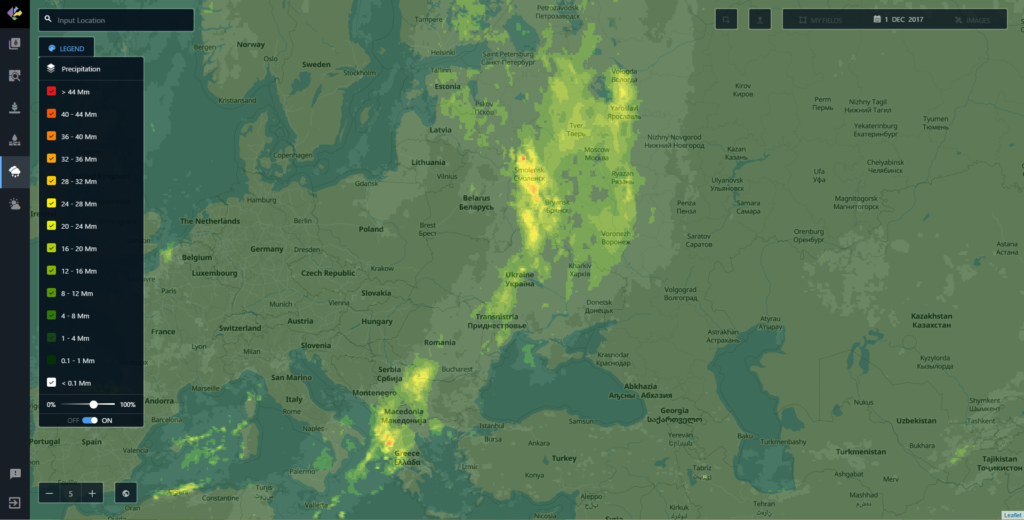 #Business
Check out this new powerful remote sensing platform for agriculture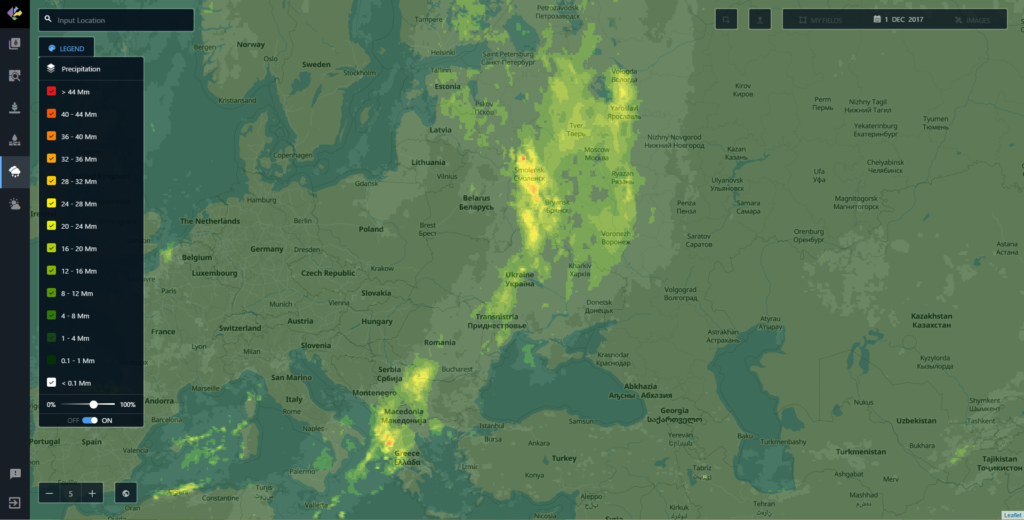 Earth Observing System (EOS) one of the hottest remote sensing startups in Silicon Valley has recently released their new cloud-based platform focused on agriculture called EOS Crop Monitoring.
The platform allows users to extract insights from remote sensing data such as crop types classification maps, crop yield forecasts, field boundaries, vegetation indices, crop conditions, soil moisture and weather data among others.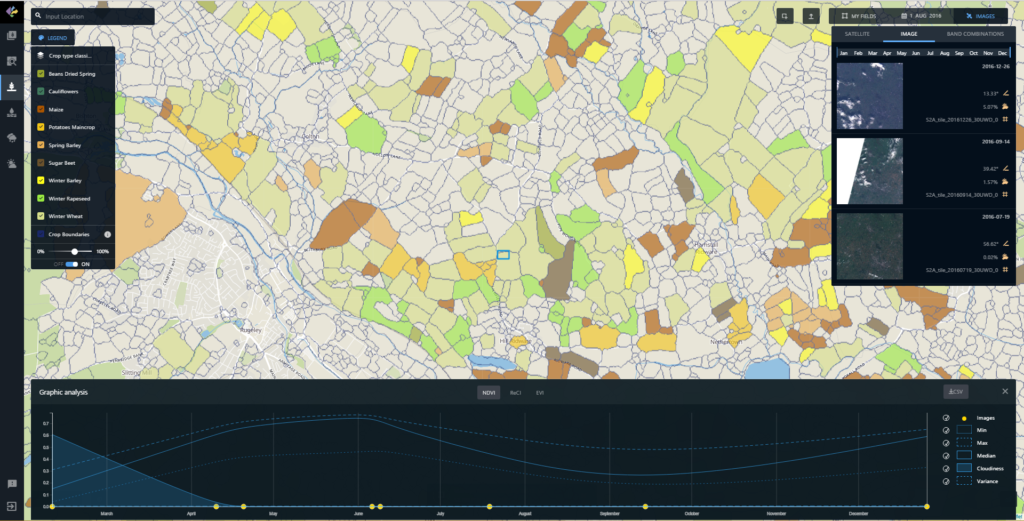 The platform is powered by EOS Engine and is based on a multi-level deep learning architecture that targets land cover and classifies crop types from multi-source satellite imagery. The key element of the architecture is an unsupervised neural network that is used for optical imagery segmentation and missing data restoration.
It supports many types of earth observation data sets and capable of on-the-fly analytics processing. The platform can automatically remove cloud cover and shadows as well as extract valuable information on a different scales with the processing of large-area data. Additionally, the tool includes both historical and current observations. This allows for quick identification of a field's performance throughout the growing season as well as high-risk areas affected by droughts, floods, hail, etc.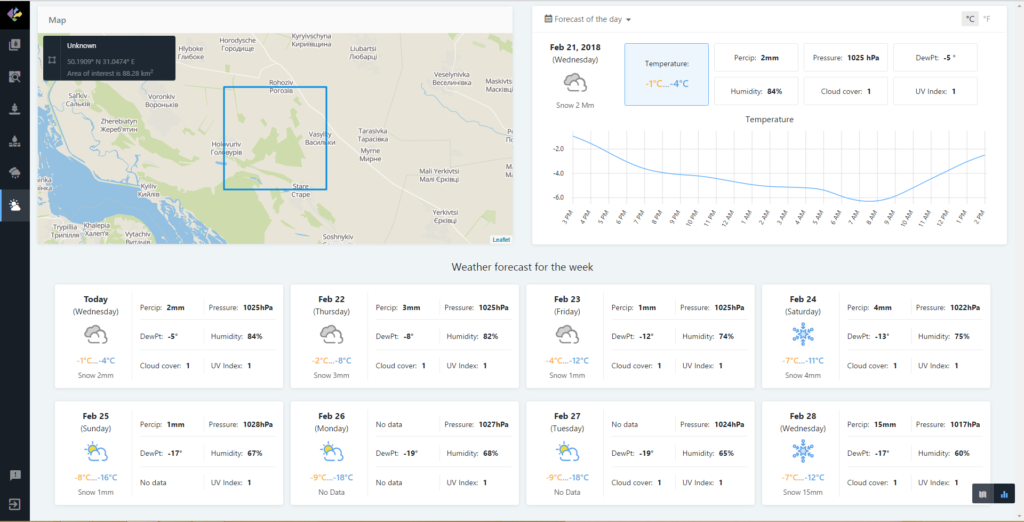 Interestingly the app can be licensed as a White-Label, providing EOS partners with cloud-based services for their own users to increase interactions across the whole farming value chain. The platfrom can be customized as well as integrated with 3rd party systems through EOS API.
Guys at EOS developed really interesting solution, definitely worth checking it out, if you're searching for advanced satellite remote sensing cloud-based platfrom.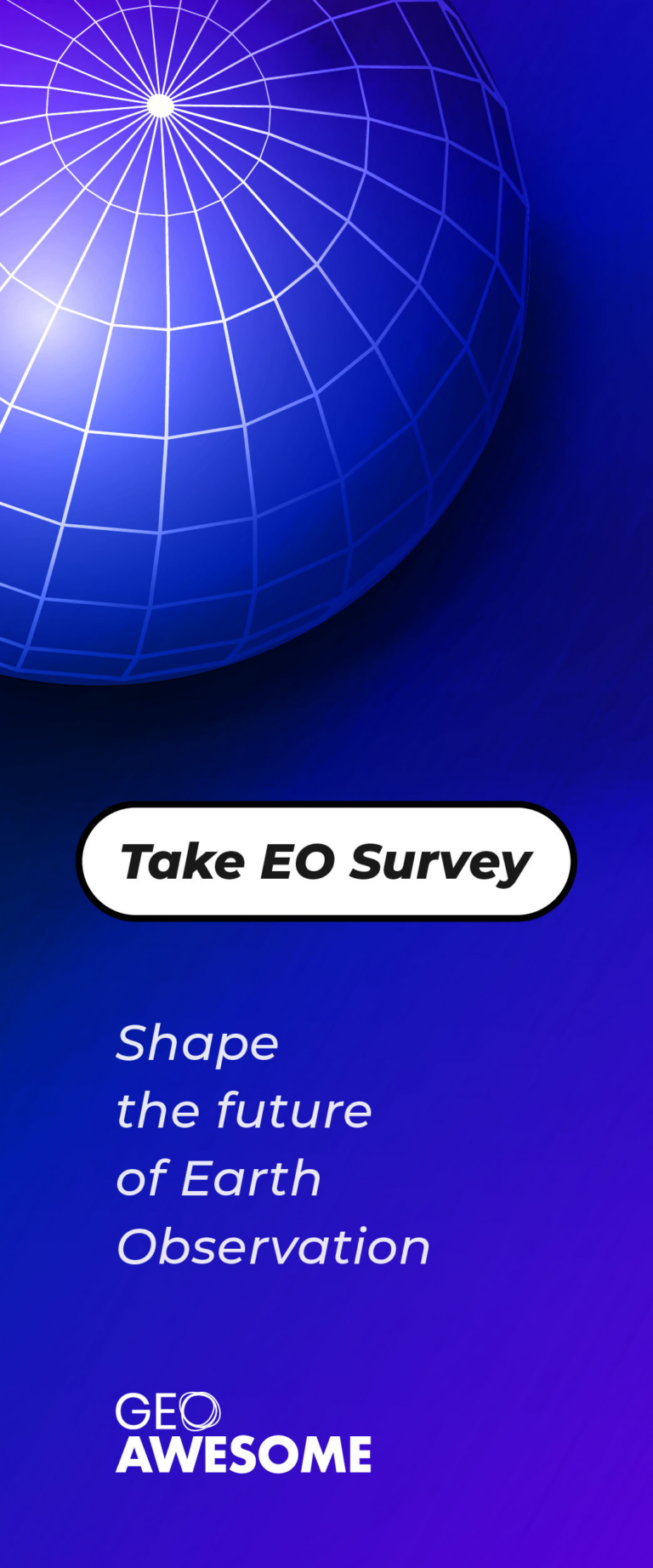 The community is supported by:

Next article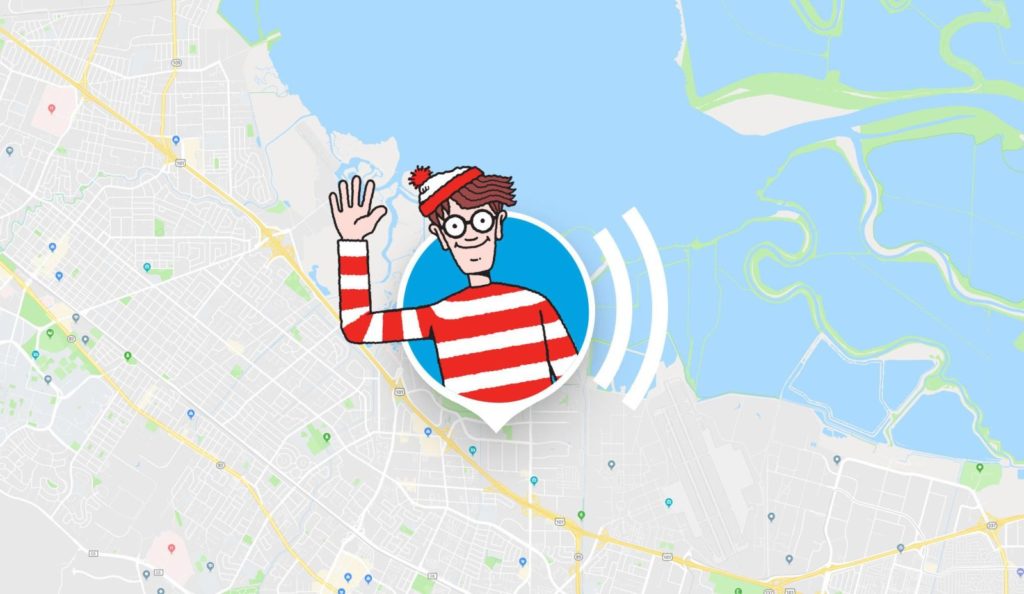 #Business
April Fool's Day: Waldo invades Google Maps, OS maps fake island
It has almost become a tradition for tech companies around the world to pull a fast one on their consumers on April Fool's Day, and this year was no different. As the Internet exploded with crazy product announcements and wild pranks, a couple of our favorite geoawesome organizations stood out for putting some serious thought into their All Fools' Day pranks. Have a look…
Waldo comes to Google Maps
If you opened Google Maps this weekend, you would have noticed an iconic fictional character wearing his trademark red and white sweater peeping through the side of your screen. For April Fool's Day 2018, Google has roped in Waldo and his trusty friends from the famous 'Where's Waldo' series and let them loose inside Google Maps so they can do what they do the best – travel the world!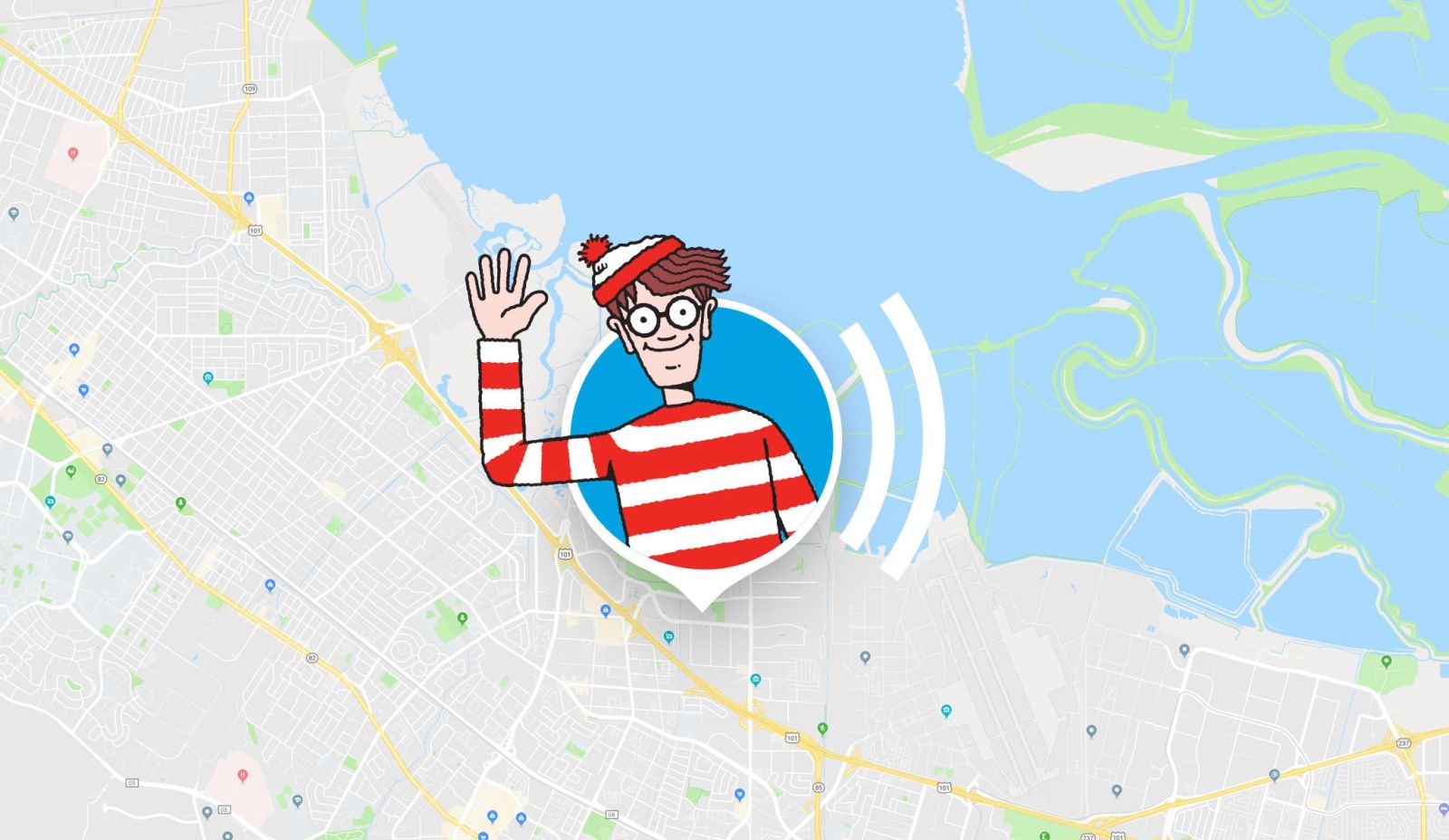 To play this limited edition game, simply update your iOS/Android app or visit google.com/maps on your desktop. Once you spot Waldo, you'll be transported to various places around the world where you can search for him all over again. Oh, fun!
Ordnance Survey maps a fake island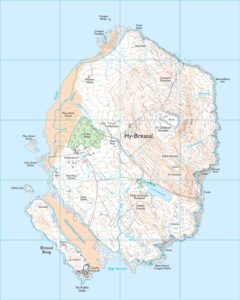 The United Kingdom's national mapping agency, Ordnance Survey, collaborated with Country Walking magazine for April Fool's Day 2018. The premise was to tell people that an island, which had been lost to the sea centuries ago, had risen mysteriously now and needed to be mapped.
Cartographer Mark Wolstenholme, who has been with the OS for more than three decades, took on this exciting challenge. After taking an existing island in the Atlantic Ocean as his starting point, Mark disguised the look by flipping and rotating the landmass and attaching a smaller island to it. The water line was reworked and rocky outcrops added. An Iron Age hill fort was dropped atop the fictional island and Scottish Gaelic names and symbols were given to the island's various features. You can catch all the details of this cool project here.
So, what was your favorite geoawesome April Fool's prank this year?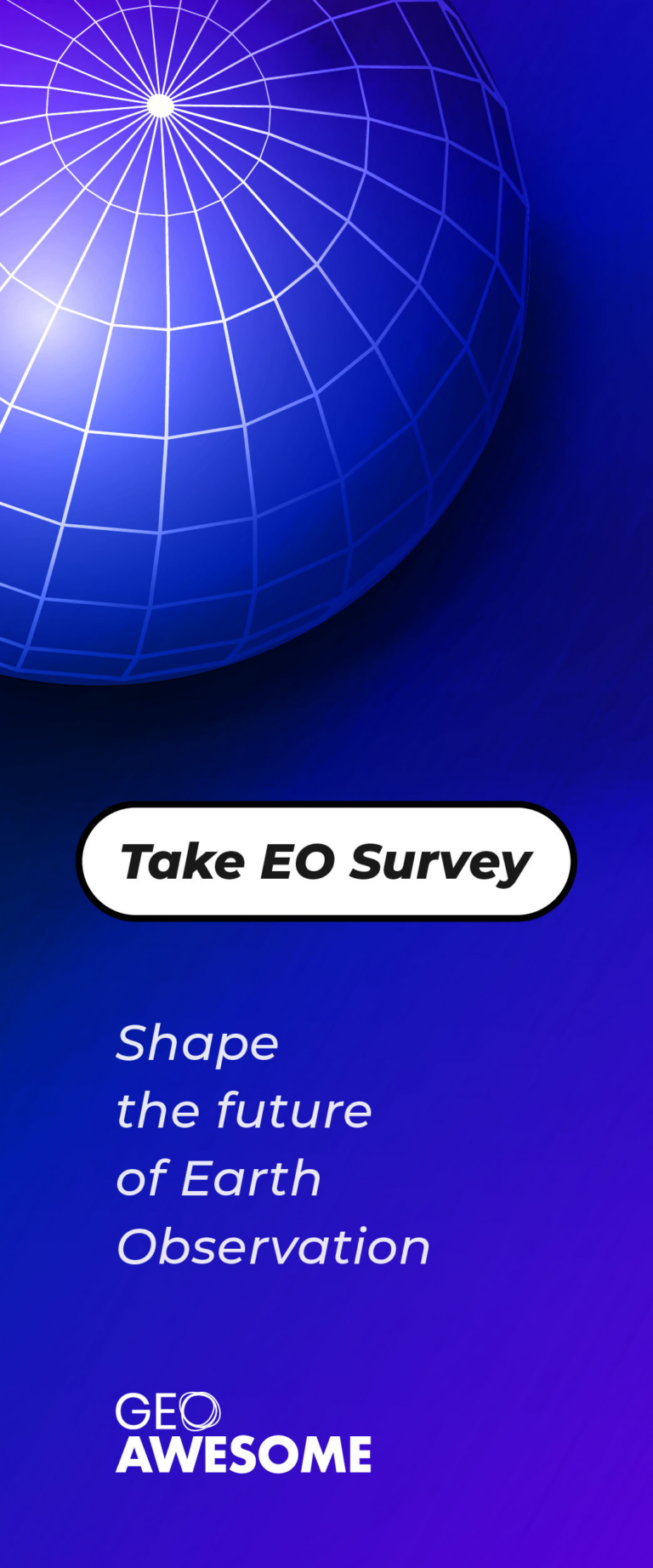 Read on