#Ideas
Cheating Boyfriend Exposed Thanks To Yandex Maps – Russian Competitor to Google Maps
Yandex is Russian competitor to Google Maps. Besides the mapping portal Yandex has also it's version of Street View for Russia. But there is a major significant difference between the portals… Yandex is not blurring all the visible faces… This small difference let to interesting discovery…
A young girl from Perm in Russia broke up with her boyfriend after a 5 years long relationship because of a photo she found in the Yandex's street view… Watch the video below:
source: CNET
The community is supported by:

Next article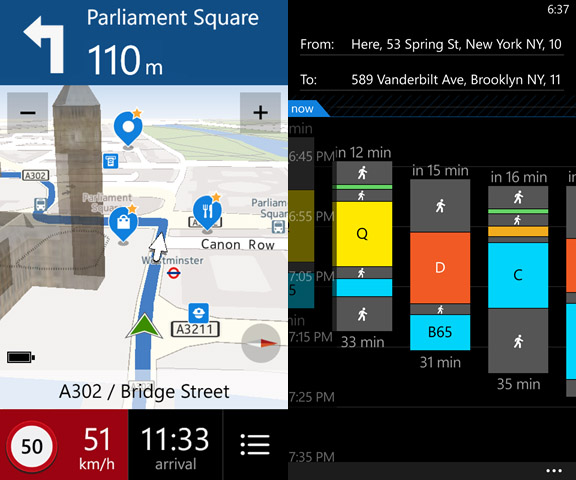 #Business #Ideas
Thinking About Switching To Windows Phone 8? Nokia Releases Its Mapping And Navigation Apps To All WP8 Users.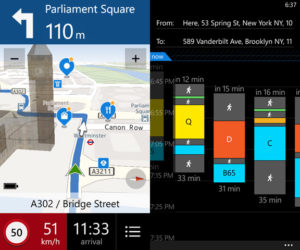 Have you been thinking about switching to Windows Phone 8 but you couldn't choose any other phone than Nokia because of its free mapping and navi? Well, now you can. This week Nokia finally released is Here Maps, Here Drive Beta, and Here Transit to all Windows Phone 8 devices for free. Those three apps offer users more detailed location data compared to Bing Maps, the default mapping software on Windows Phone hardware.
But don't be too happy… the service is available for now only in the US, Canada, UK, France, Germany, Italy, Mexico, and Spain. Actually now I've started thinking. Who did a better deal Microsoft or Nokia…? If Microsoft is getting access to Navteq's (Nokia's) solutions for free than it was worth to partner with Finish falling giant. Anyway it's a great news for all WP8 users. Although there are still too little location-based apps for this platform this change might actually push many people to finally trust Microsoft one more time;).
Read on