#Business #Featured
CES 2015: The Spatial Connection
The International CES 2015 (Consumer Electronics Show), one of the most anticipated tech events in the world or as some would like to call it, "the biggest tech show of the year", concluded a day ago. Thousands of companies showcased a staggering number of new and exciting products. In some sense, it was the "christmas market" of the consumer electronics world!
But what does a consumer electronics event, however celebrated, got to do with the next-gen developments in the Spatial industry? Well, everything! 
The Spatial industry has been a niche one for a long time but things are certainly changing. If Google's entry in the mapping industry back in 2005 with Google Maps was any indication, the CES 2015 most certainly a sign of the exciting times ahead for the Spatial Industry.
CES 2015: The Spatial Connection
Be it Self-driving cars or UAVs or Wearables that were showcased at the CES 2015, they all have a Spatial connection. While it would be almost impossible to cover all the cool gadgets and cars that were showcased at CES this year, some of the most notable devices/cars (with a spatial connection) were
The Self-driving cars of tomorrow require high precision maps and highly accurate positioning (Read more) and maps are the bastion of the Spatial industry. Wearables like Fitness trackers and SmartWatches usually have a GPS besides other sensors that can aid in providing location information. UAVs have already proved their worth as great tools for mapping (Read more).
Look at any Geospatial company that has been successful in the last 5 years and you will find that they have transformed a lot. TomTom has its line of fitness trackers, HERE is working on Connected Cars, ESRI and CartoDB on Location Analytics and Big Data while Trimble and Hexagon have focussed on conglomeration of different Spatial solutions.
CES 2015 showed us a glimpse of what the future holds for the Spatial industry. The GIS profession is evolving and at a rapid pace. We could either choose to restrict ourselves to visualization of the location data or start expanding our horizons to include data analytics and IoT for the next-gen Spatial applications.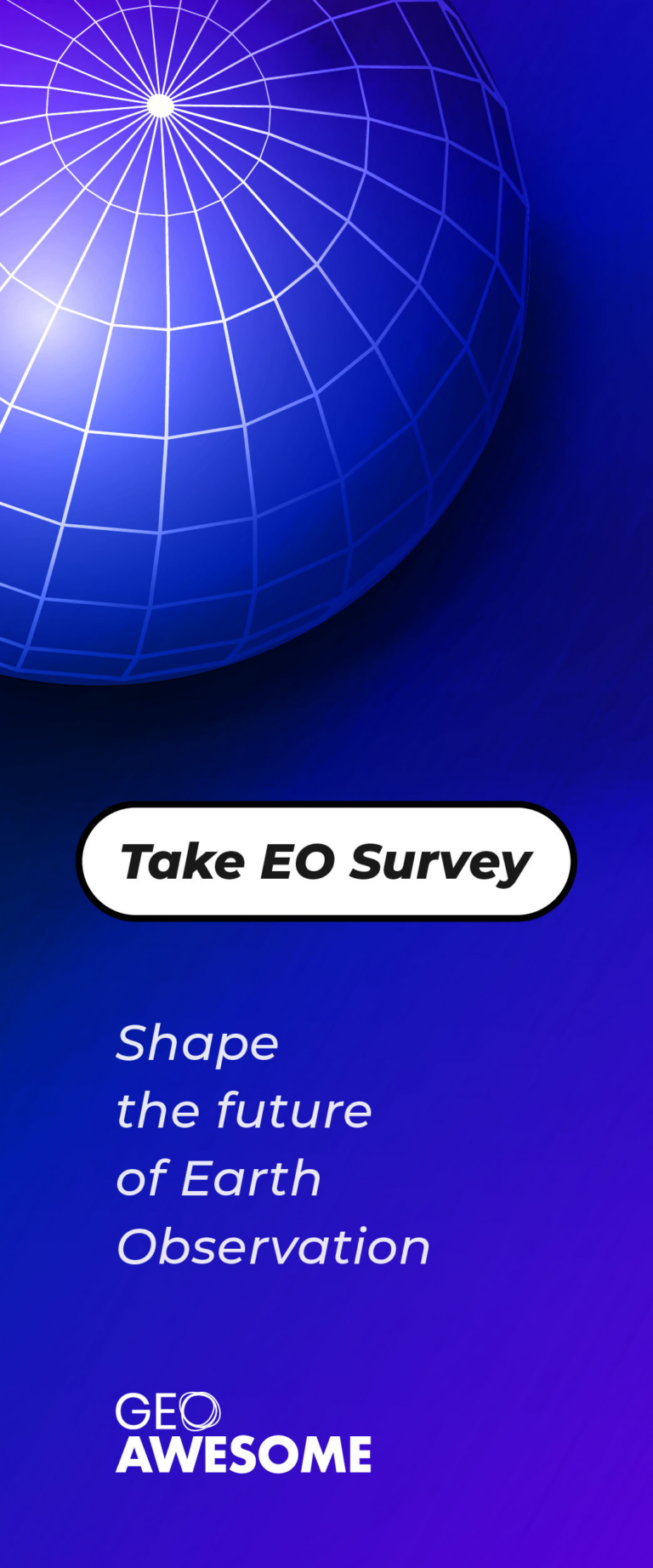 The community is supported by:

Next article


Welcome to our second GeoawesomeQuiz! Join thousands of Geo Geeks from all around the world who tested their Geo-knowledge last week. Every week we will publish a test. We don't promise it will be easy… but it will be fun for every Geo Geek!
---
[mlw_quizmaster quiz=2]
Read on