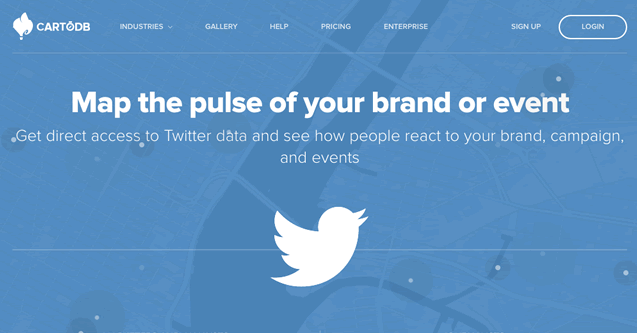 #Business #Featured #Ideas
CartoDB launched a tool to easily map geotagged tweets around the world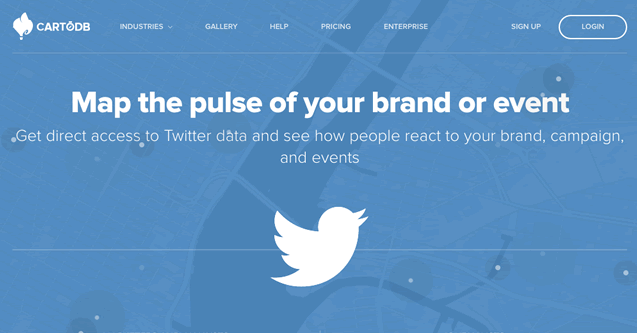 CartoDB is one of the coolest data geovisualization platforms out there. This Spanish-based start-up was founded in 2008 by Javier de la Torre and Sergio Alvarez under than name Vizzuality, where they were working on a lot of really cool data-viz projects. Gradually they started to develop a mapping platform CartoDB to help them with their projects… After 6 years CartoDB has around 24 employees, offices in Madrid, Berlin and New York and it has a very strong position on the market of geovisualization platforms.
Now their position will be even stronger. CartoDB will be the first mapping software provider to gain a real-time access to the Twitter database, to enable the creation of animated maps through their new service called "Mapping Twitter". CartoDB annouced a Beta Program where you can sign-in and test it. Below you can find an example of a map which shows tweets during Germany vs Portugal match on World Cup 2014.
CartoDB don't reveal all the features of the tool but the biggest problem with the Twitter API is that you can browse the data in a real-time, but you don't get an access to full historical database. This limitation makes it difficult to use the Twitter data for example in geomarketing area. I sounds like a little revolution. I can't wait to test it.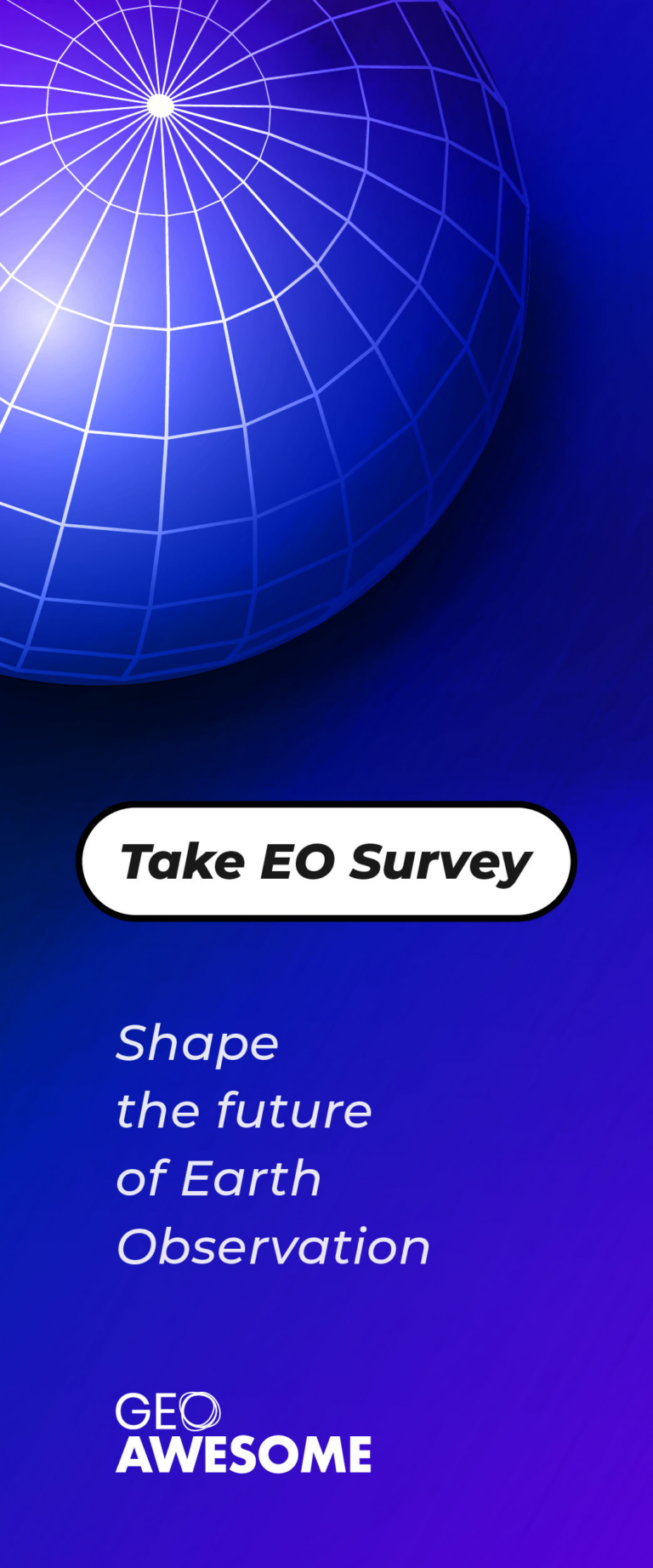 The community is supported by:

Next article
#Environment #Ideas
U.S.A. and it's territories – Explained
United States of America (U.S.A.), is now one of the most-desirable destinations for the people who look forward to excel in educational, professional and in various other aspects which is also best-known for Inventiveness & Innovations, Freedom of Speech, cultural diversity, Grassroots activism, Sports ect.
As most of us know USA, which was named after Amerigo Vespucci, an Italian explorer, consisting of 50 states and a federal district (Washington, D.C.). In addition to the 50 states and federal district, the United States has control over 14 various territories.
Probably, each and every one might have seen map of administrative boundaries of United States of America and might have tried understanding the continental relationships among the states and territories and which part falls under rule of America ect, which is bit complex in nature.
But CGP Grey explains the complicated relationship between the United States of America's administrative parts in this video in a bit easy way.
Thank you CGP Grey for your work!!! Let's celebrate the Independence Day of USA on 4th July !!!
Source: CGPGray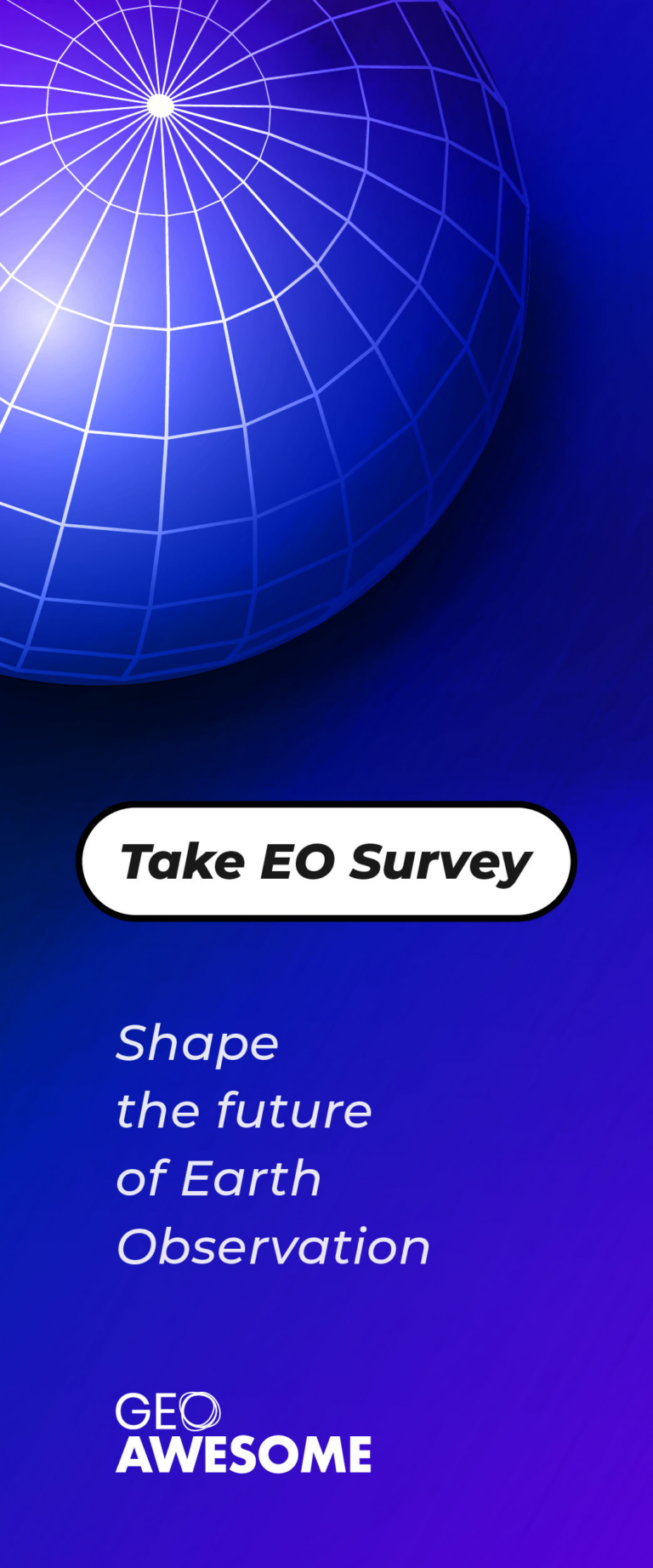 Read on