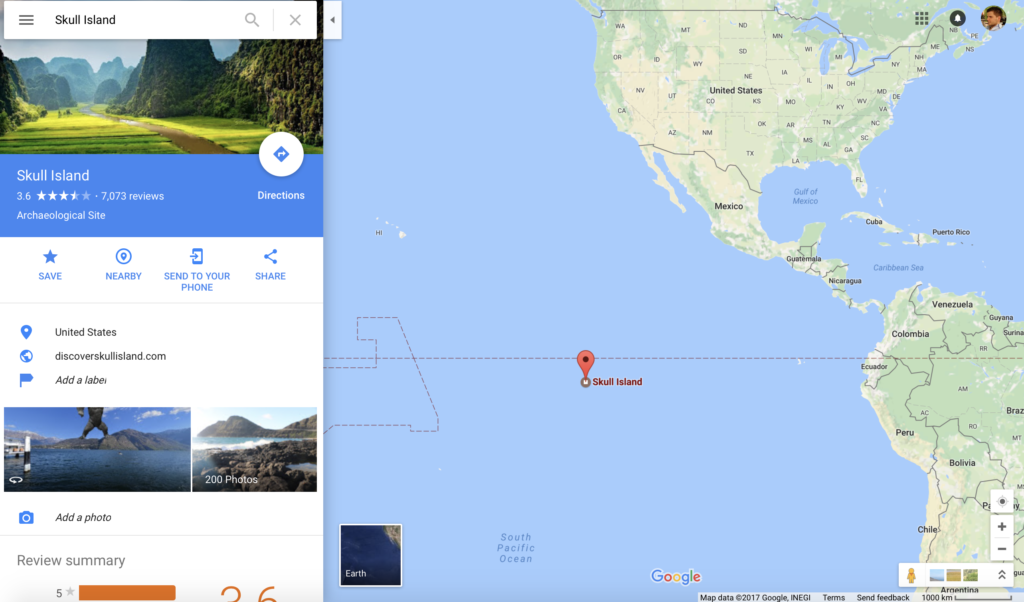 #Business #Ideas
You can now find King Kong's Skull Island on Google Maps
Long awaited monster movie Kong: Skull Island hits theaters on March 10th, 2017. Universal Pictures and Legendary joined forces with Google Maps team to promote the event in an interesting geo way – they've added the location of the King Kong's island to Google Maps.
The Skull Island is located south of the equator in the Pacific Ocean. Unfortunately, there is no actual land but just a point in the middle of the ocean, categorized as an "archaeological site".
The site allows people to post their own photos and write reviews of the location and so far over 7,000 people have done it.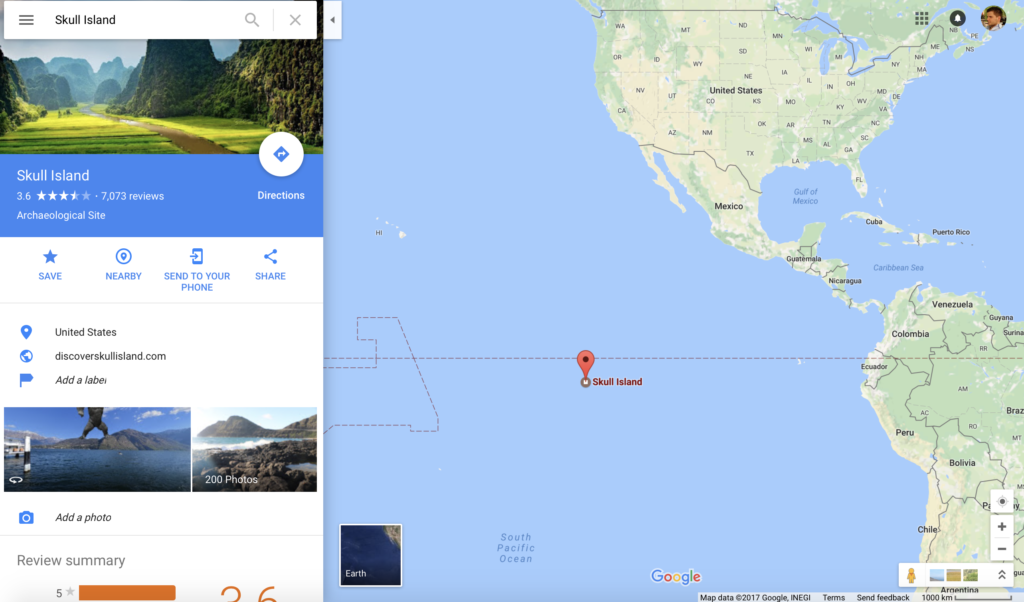 Pretty cool way of using Google Maps for marketing campaigns.
The community is supported by:

Next article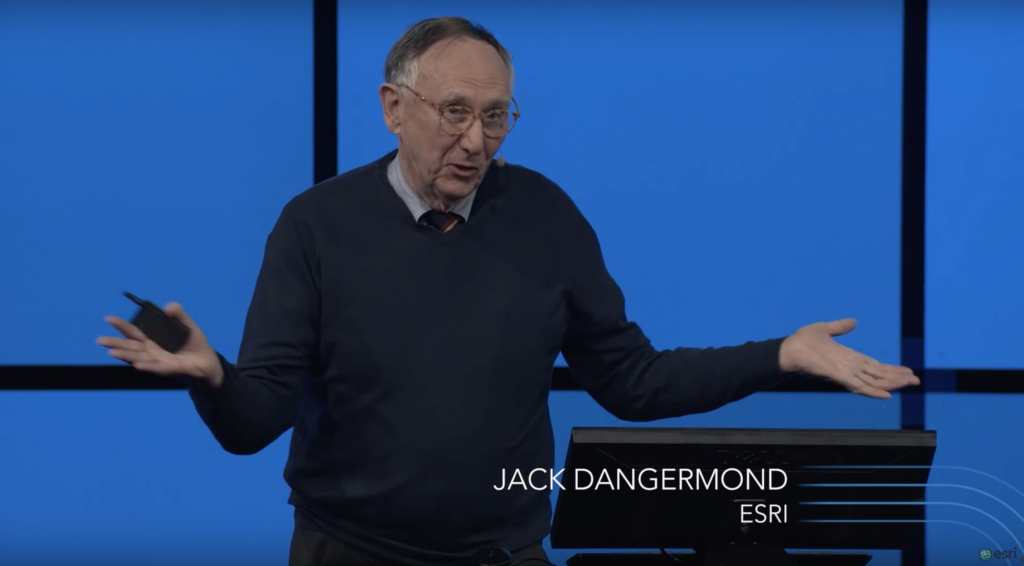 #Featured #Science
Where Esri is heading according to Jack Dangermond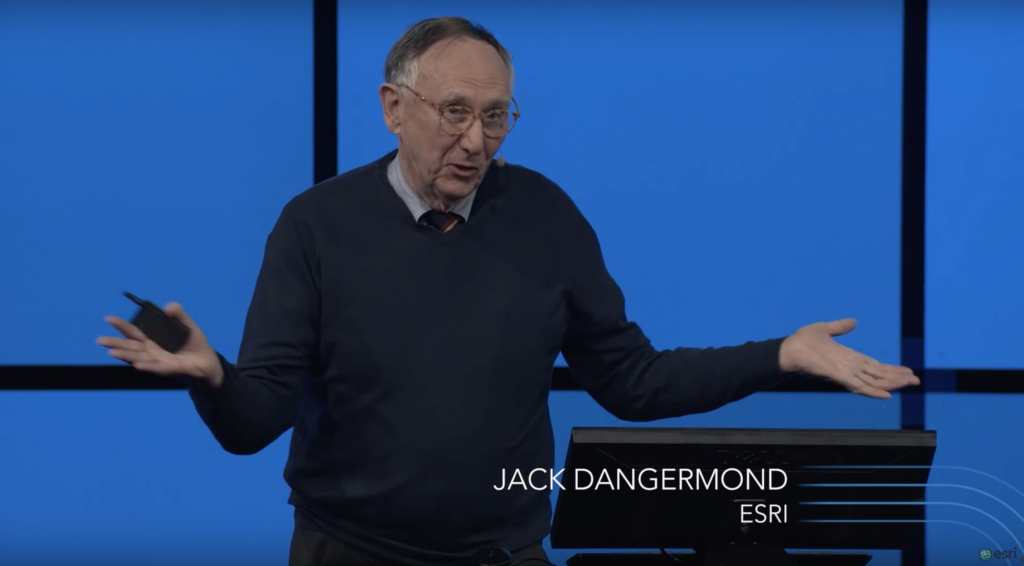 Each year Esri organizes a conference in Washington DC which brings thousands geo enthusiast and expert to seek the latest innovations in location analysis. It's a great opportunity to listen to specialists and leaders like Jack Dangermond himself,  who was willing to share his thoughts about further company directions and its achievements. During his speech, we heard about many fascinating things that happened in the geo industry, but at the same time, we learned that GIS has still challenges ahead. Our world is constantly changing, and these changes cover climate, public safety, transportation, pollution, the economy, natural resources and national security. Since Geographic Information System becomes essential to understand this massive amount of data, Esri dedicated itself to a new vision which is called The Science of Where. It is not yet another tagline but the essence of how GIS evolved and will evolve in the future.
So what is this Science of Where and why now?
Today, thanks to the cloud computing, mobility and data sharing, the new technology emerged, where people are capable of applying geographic data like never before. It is said that GIS integrates everything and everywhere. To make GIS users understand each other better, there is a need for a common visual language that combines mapping and advanced analytics in connection to real-time data. To grasp the idea of 'Where', Jack Dangermond shared his vision as a circle of six steps. It's about the measuring data and management, visualization and mapping, analysis and modeling, planning and designing, decision making and finally action. It is a science of geography powered with GIS technology which has to evolve constantly.
What does it tell us?
Personally, I found the idea challenging and fascinating at the same time. With a common language, comes integration, and it requires a lot of resources to gather geo technologies into a single platform. The fact that Esri spends almost 30% of revenue on R&D confirms it. On the other hand, this is how geographic systems need to evolve and be smarter. I would argue that there is no other choice. Nowadays the technology is all about integration and cloud services, and it seems that Esri does not want to be left behind. Generally speaking, from what we could hear, the following features were improved, and it will soon bring us closer to this idea.
Sharing
If you look at ArcGIS online or ArcGIS for Apps, you will immediately see how the concept is close to the essence of social sharing. You will find there, millions of map applications, story maps and other content produced by ArcGIS users worldwide, as well as by Esri and its partners.  More importantly, you can contribute and share your work through any device to the cloud! It is clear that sharing is the essential part of GIS.
Openness
In term of integration, Esri is open to all types of geospatial data including raster imagery data. No matter if it's a satellites imagery or drones-based orthophotos, the platform will host petabytes of data on cloud servers. But the openness is not exclusively for images. The company expanded capabilities of all types of apps by supporting a large number of script languages and libraries. To make GIS more open, and widely used, the company allows building your own apps on their platform. The new APIs and SDKs allowed for the create of over 500 000 apps last year!
Simplicity
The common language for geo user in the era of IoT is a great vision but besides openness and sharing it requires something more… To operate such large amount of information my intuition tells me, that the company strives for the simplicity and intuitive version of their platform through machine learning and smart mapping.
Mission
The greatest potential of "The Science of Where" lies within us. In the end, it's all about serving people with passions. Esri is committed to managing a GIS community by training professionals through books, materials, publication, e-learning and geo-portals. Currently, they support 5000 schools, trying to inspire young people who have made their first steps into the geospatial world.
As Jack Dangermond said, "With rapid changes occurring in our planet the geography has never been so important. This requires from us to be smarter and act together". Esri believes The Science of Where can transform the world for the better, by unlocking data's full potential in every organization.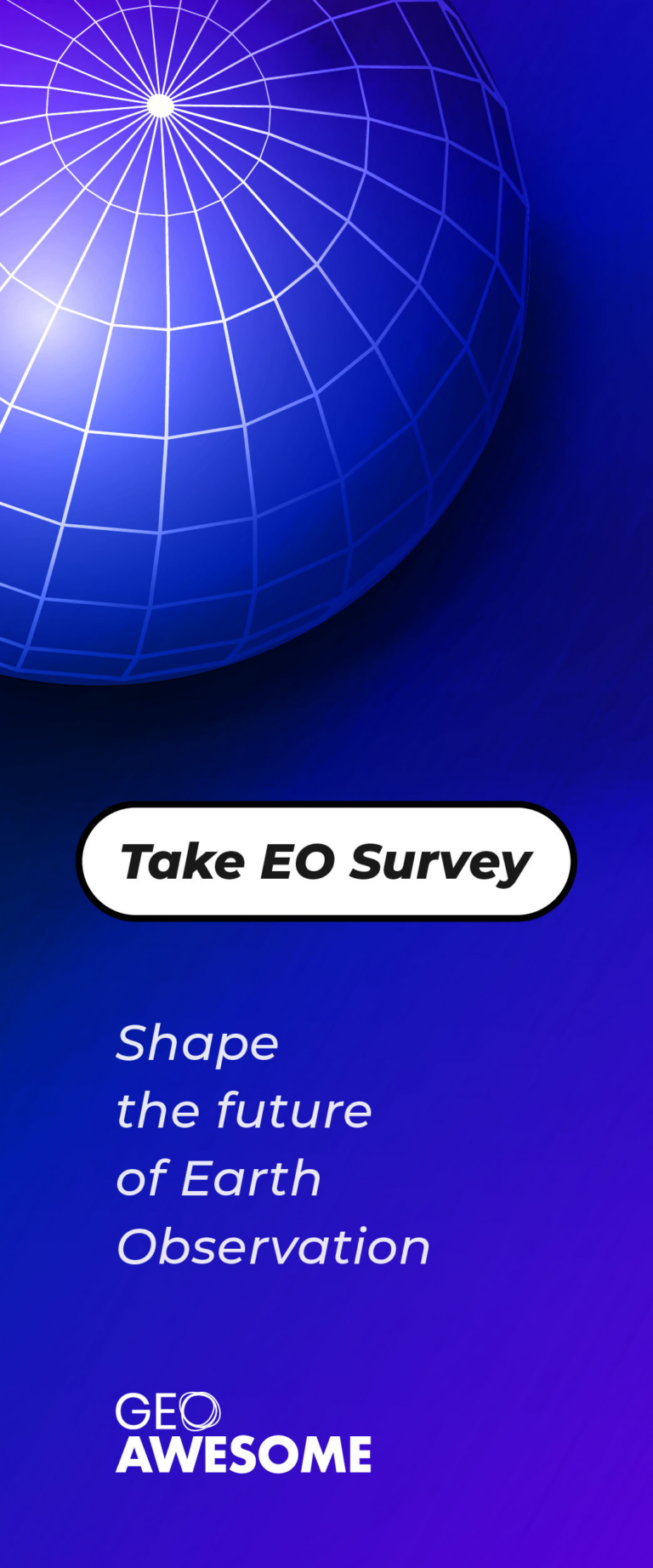 Read on