#Business
Boundless Sweepstakes: Celebrating 5 years of #Geoawesomeness
All the cool sweepstakes for "5 years of Geoawesomeness" celebrations isn't quite over yet 😉 If you missed out on our last sweepstakes, here is another chance for you to win some awesome goodies – this time from our friends at Boundless! #ThinkOpen
What do I get to win?
Three cool looking #ThinkOpen t-shirts plus a couple of secret giveaways from Boundless 😉 All you have to do to win, is to subscribe to the Geoawesomeness newsletter.
You have until Monday evening (15th august) to subscribe. The lucky winners will be contacted by Wednesday next week! Thats a promise 🙂
P.S: If you have already subscribed (thanks for being a long-timer :)), just send us a message on Facebook/Twitter/Contact form with the email address that you used to subscribe! You guys are the best 🙂
The community is supported by:

Next article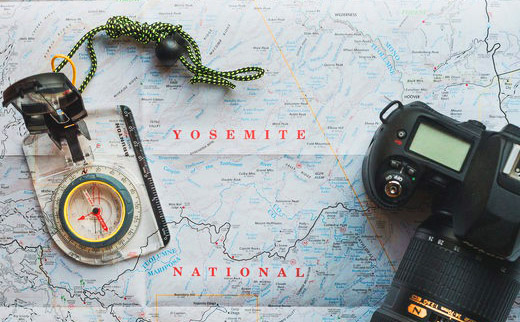 #Featured #GeoDev
How to use a paper map and compass?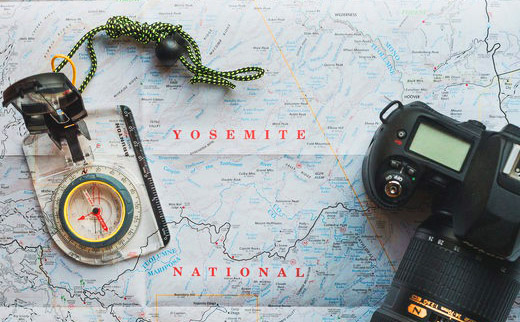 Although we live in the age of satellite positioning systems and Google Maps, every GeoGeek should have basic analog navigation skills and for centuries a paper map and a compass were the simplest, most reliable and most effective way to find your location and navigate from A to B.
Today many of us have lost that skill but no worries… It's fairly simple. We've decided to gather for you the best YouTube tutorials on that topic.
The first video comes from Silva – Swedish manufacturer of most likely the best compasses out there:
The second one is a series of 8 Ordnance Survey tutorials. It's totally awesome and easy to follow. Check it out:
Ok. After watching these videos the most important thing is to buy a topographic map, a compass and go outdoor to practice. Going for a walk or a hike the analog way is much cooler than catching Pokemons around the city;).
Read on