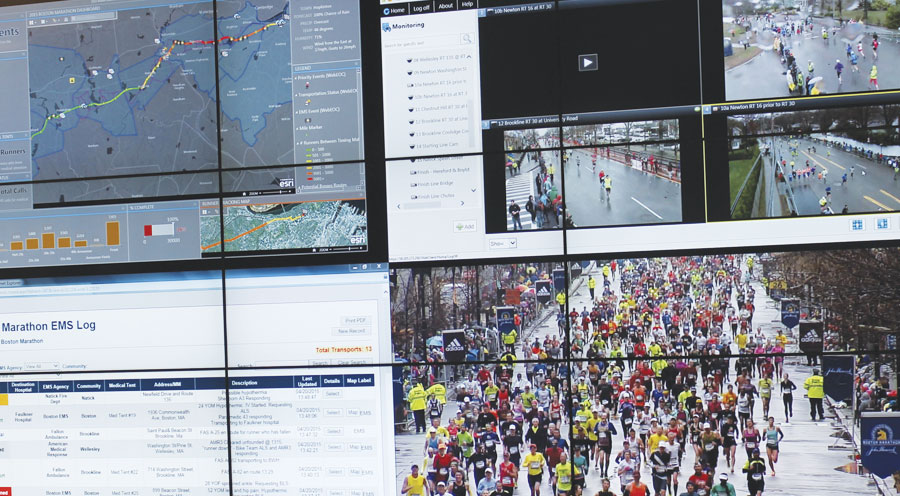 #Business #Ideas #Science
How the Boston Marathon used GIS technology?
Begun in 1897, Boston marathon is always a special marathon event for the running community world-wide. It is held on Patriot's day, the third Monday of April every year. We have also witnessed the terrifying bomb attacks and subsequent shoot-out during 117th annual Boston Marathon way back in 2013 which led to death-toll of 6 people and hundreds injured.
But this year on Monday, April 18th, 2016, Massachusetts authorities decided to turn to GIS technologies in order to manage the safety of the event. Boston city partnered with Esri in order to do the real-time tracking of the race route and key stations which are the most crucial aspects of the crisis management that enables authorities to take decisions quicker and more efficient.
Here's how it works: a map of all 26.2 miles of the event shows the real-time movement of runners, live traffic and weather, the number of patients in medical tents, and even things like emergency vehicles and the helicopter landing pads. An estimated 200 people are logged in at any given time, broadcasting the statistics to groups of people from federal authorities in Washington D.C. to local law enforcement.
"This technology has advanced as attacks, like those in Boston, catalyzed more security needs among event planners", said Desiree Kocis, GIS Coordinator at the Massachusetts Emergency Management Agency (MEMA).
"[In the past] technology has always forced us to compromise what we can do from an information sharing perspective," said Christopher McIntosh, director of public safety industries at Esri. "But that's no longer the case. The hard part is for the people to understand what's possible, what they should share with each other, and that's what's taking time."
Events like marathons, where the large crowds gather, need to be guided and informed, needs technology like GIS to comprehend the security levels and status and ensure safety of the people.
Here is another GIS tool, a story map, by Esri explaining 26 Boston Marathon facts.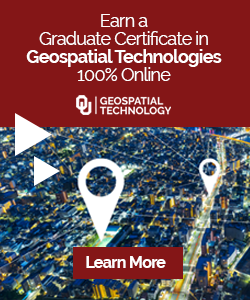 The community is supported by:

Next article
#Business #Featured
Microsoft teams up with Toyota for Connected drive
For sometime now Microsoft's plans for the connected drive and autonomous vehicle market was the topic of intense speculation. Microsoft's interests in the automotive industry just got a major boost with Toyota announcing the launch of a new entity – Toyota Connected, which will use the tech giants cloud computing platform.
Toyota Connected + Microsoft Azure
The new company – Toyota Connected is supposed to serve as the data science hub with the main focus being (well, guess the name of the company says it all anyway) – connected cars. Toyota's plans to get into connected drive is no surprise considering the automaker announced its plans to get into the HD mapping late last year (Related: Toyota enters map making business), but the announcement that will tie up with Microsoft is more interesting. 
"Toyota Connected will help free our customers from the tyranny of technology. It will make lives easier and help us to return to our humanity," said Zack Hicks, Chief Executive Officer of Toyota Connected and Chief Information Officer at Toyota Motor North America.  "From telematics services that learn from your habits and preferences, to use-based insurance pricing models that respond to actual driving patterns, to connected vehicle networks that can share road condition and traffic information, our goal is to deliver services that make lives easier." – Toyota Press Release
Microsoft finally joins the race to build autonomous cars? 
Toyota connected will use Microsoft's Azure as cloud computing platform for all its needs but does this mean that Microsoft is joining the race to build the autonomous car? We can't be sure at this stage as Microsoft could well position itself as a cloud computing platform for autonomous driving instead of actually getting its hands dirty by trying to build a car from the scratch but one never really knows.
With Google and Apple already battling it out to gain control of our entertainment systems in the car, Microsoft could well opt to side step the competition by helping car makers build their own solution using its cloud computing platform.
But then things aren't yet crystal clear – The company is rumoured to be interested in investing in HERE but nothing has materialised out of that just yet (Related: Microsoft and Amazon interested in investing in HERE). Guess we just have to wait and watch. In the end, things are just getting more interesting in the autonomous driving sector.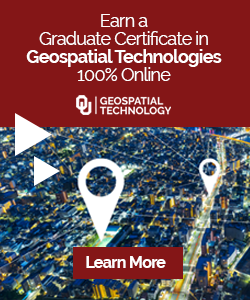 Read on