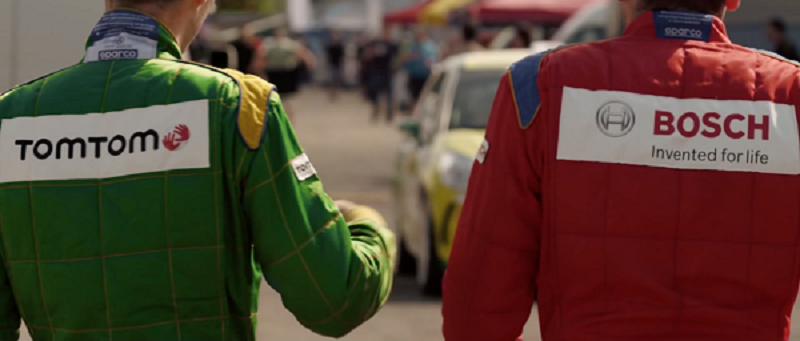 #Business #Ideas
Bosch creates Radar road signature maps for autonomous driving
Bosch is teaming up with TomTom to use Radar data in an area where it was previously not utilized – creating HD maps for autonomous driving! Bosch's Radar Road Signature map is going to serve as an additional localization layer for autonomous driving, enabling autonomous cars to locate themselves in the 3D space with centimeter-level accuracy.
Radar Localization Layer For Autonomous Driving 
Radar sensors are currently used in Advanced Driver Assistance Systems (ADAS) for detecting moving objects and their relative distance to the car. Bosch is the first company to use Radar data as a localization layer.
Bosch's radar road signature is made up of billions of individual points where radar signals hit and reflected, which helps create a unique map layer that can be used for centimeter level localization. It might be interesting to see if the signal strength of the reflected signal is being used..
Does the Radar Road signature map also include the signal strength of the reflected signal? Is that information used somehow?

— Geoawesomeness (@geoawesomeness) June 7, 2017
Usually, sensors in the visible specturm sensors are used for creating the localization layer for autonomous navigation. Of course, Radar has a big advantage that it works in inclement weather and in dark conditions unlike visible light sensors (LIDAR vs Radar). Another interesting advantage is data volume. Bosch claims that the Radar road signature map transmits only 5 Kbytes / Kilometer to the cloud which is supposedly half of what a video sensor would transmit. (Related: Massive Autonomous Vehicle Sensor Data – What does it mean?).
We've been working hard to create the HD Map needed for autonomous driving, including localisation attributes such as TomTom's RoadDNA. It's exciting to be launching this additional localisation layer with Bosch in the form of the Radar Road Signature – that greatly increases the robustness of localisation under all circumstances. – Harold Goddijn, CEO of TomTom
Wait, is Tesla using Radar for Locationalization
Given that Elon Musk has been a long time champion of Radar in the "Radar vs LIDAR" debate, its hightly possible that Tesla has similar plans for radar based localization in their Autopilot software. Let's see what Elon has to say 😉
Hi @elonmusk would love to hear your thoughts on this! Is Tesla planning to use Radar for localization? https://t.co/U0tMaepOCJ

— Geoawesomeness (@geoawesomeness) June 7, 2017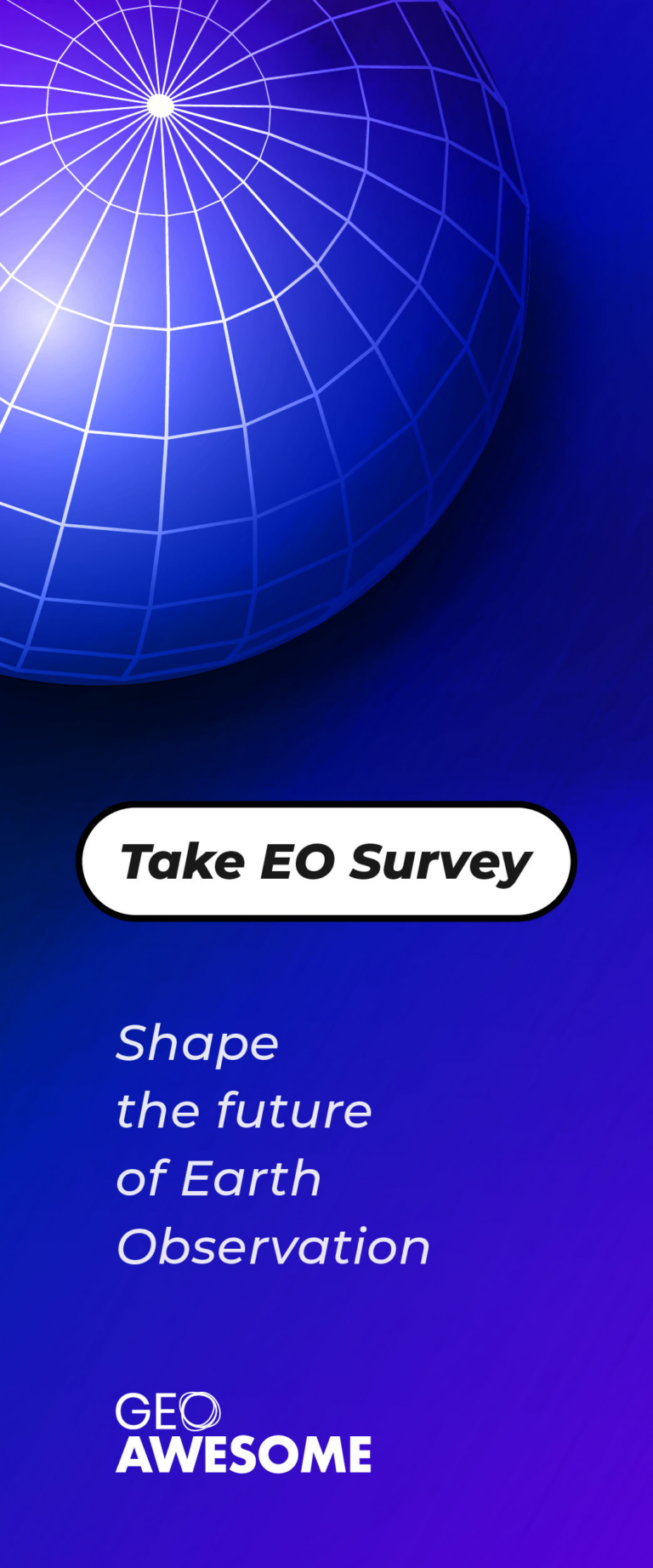 The community is supported by:

Next article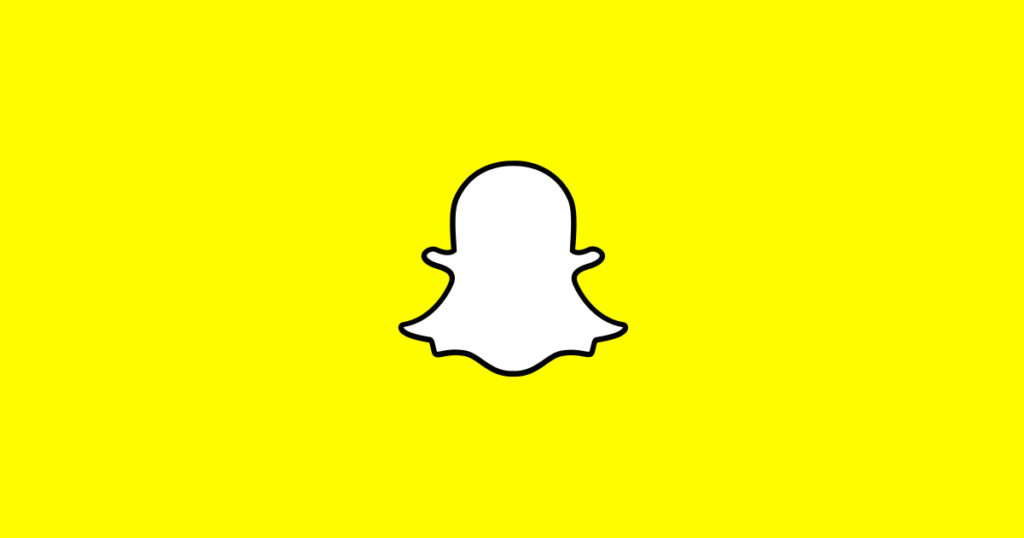 #Business #Ideas
Snapchat buys Placed to prove location advertising leads to sales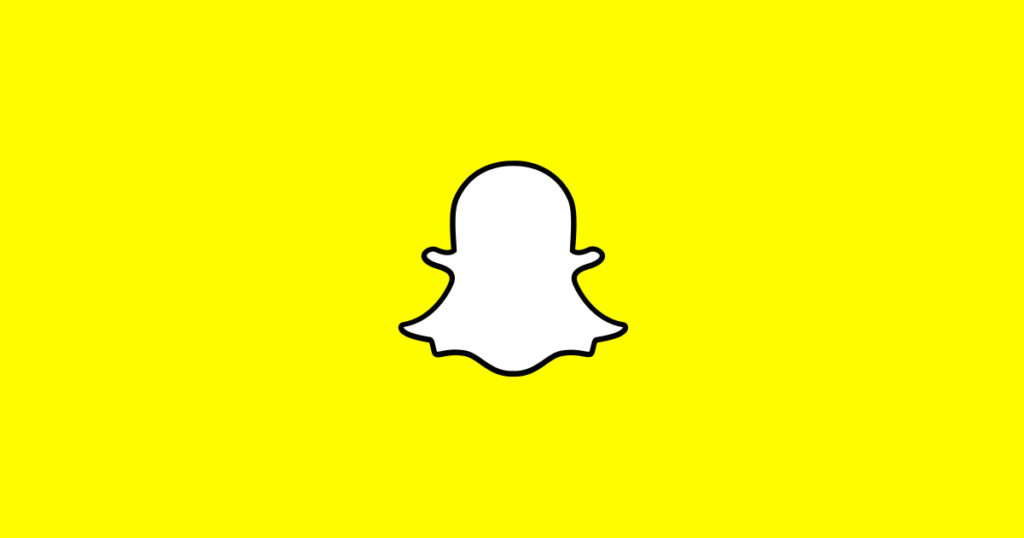 Snapchat's parent company Snap has acquired location analytics firm Placed to show its advertisers how online advertising leads to offline store visits and purchases. US-based Placed specializes in tracking and measuring the locations of consumers through their phone's GPS and turns that information into actionable insights for advertisers.
Attributing store sales to online ads is a particularly tricky task because people use multiple devices. They share screenshots of the ads/deals they like with their friends. And often, they don't even buy a product immediately after seeing its ad online. But Placed has successfully managed to measure more than $500 million in media spend to store visits over the last one year.
As such, this acquisition seems like the perfect extension to Snapchat's Snap to Store feature that debuted earlier this year. Snap to Store allows advertisers to see where Snapchat users go after seeing a sponsored location-based advertisement. So with Placed acquisition, Snap is obviously hoping to increase its advertising revenue by justifying to advertisers that ads placed on Snapchat actually lead to real sales.
Last year, Placed did a study of 2 million users for Snapchat which showed that real-world store visits were greatly impacted by the age, ethnicity, and income of a Snapchat user. The study revealed that by leveraging Sponsored Geofilters, the most popular stores among Snapchat users could enhance their brand experience from bricks to snaps.
Placed Founder and CEO David Shim said at the time: "Snapchat's ability to drive offline actions will be one the key opportunities and revenue drivers in the coming years. Measurable ROI is what drove rapid adoption in paid search for Google, and app installs and audience targeting for Facebook." And that's exactly what drove Snap to buy Placed as well!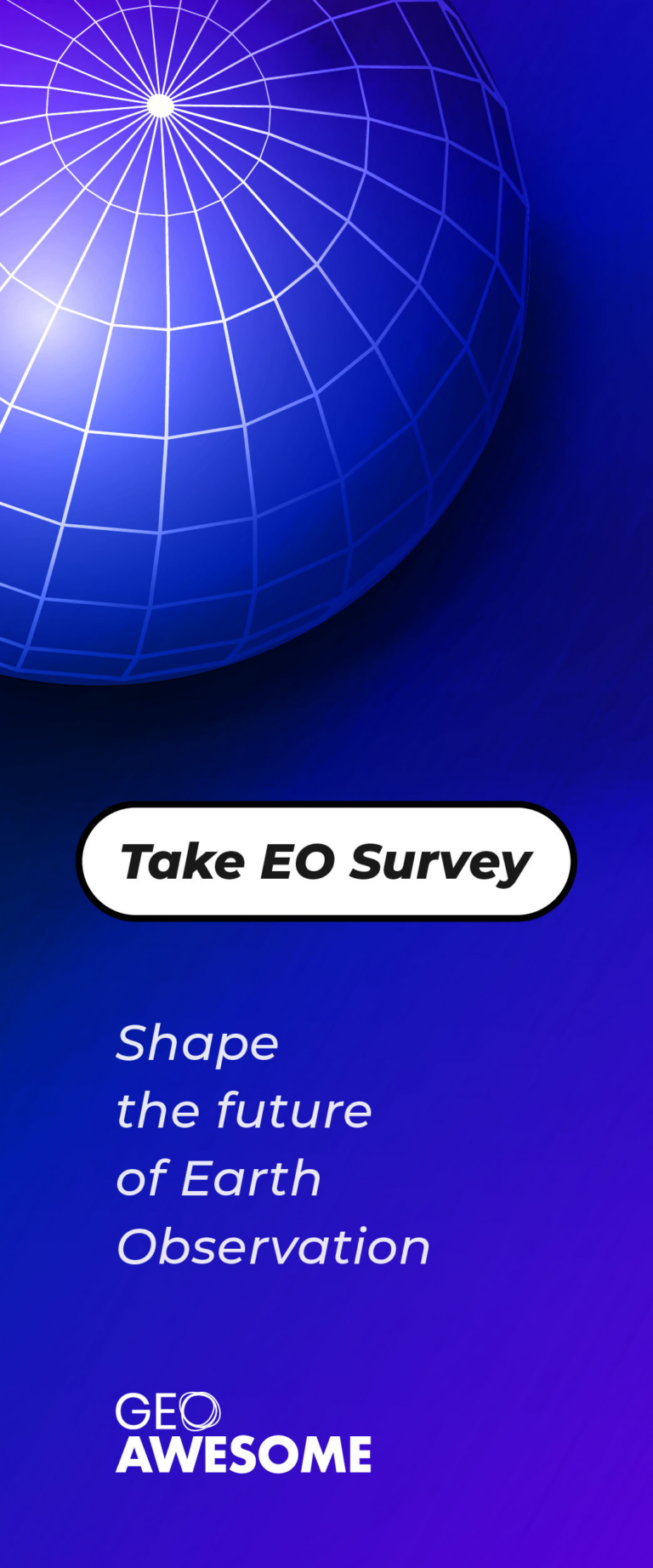 Read on