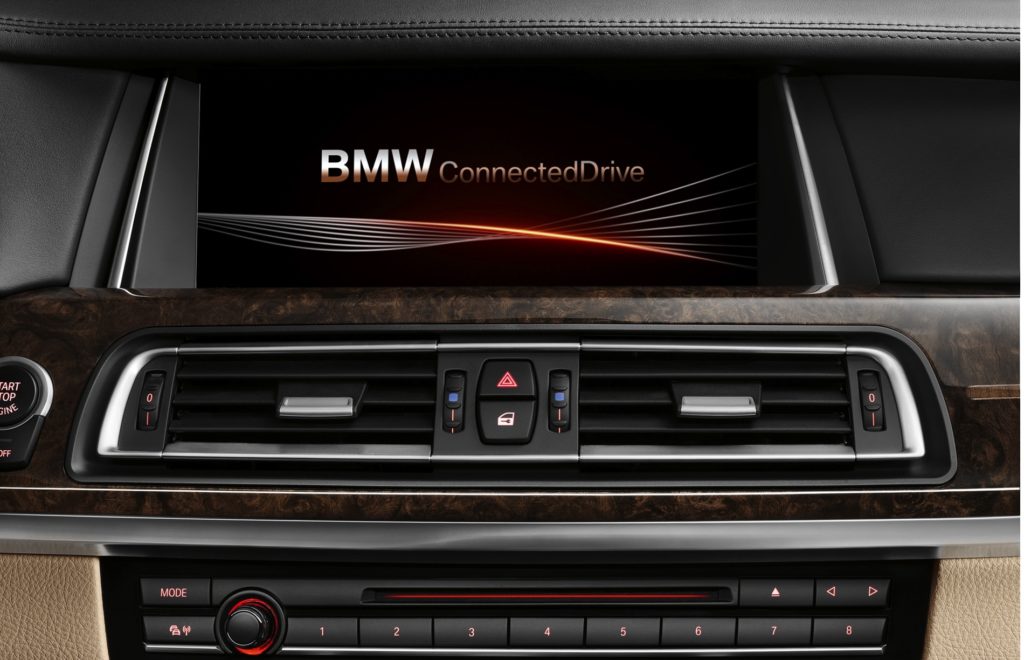 #Business #Ideas
BMW M Power – Location-based iOS App For Bimmer Drivers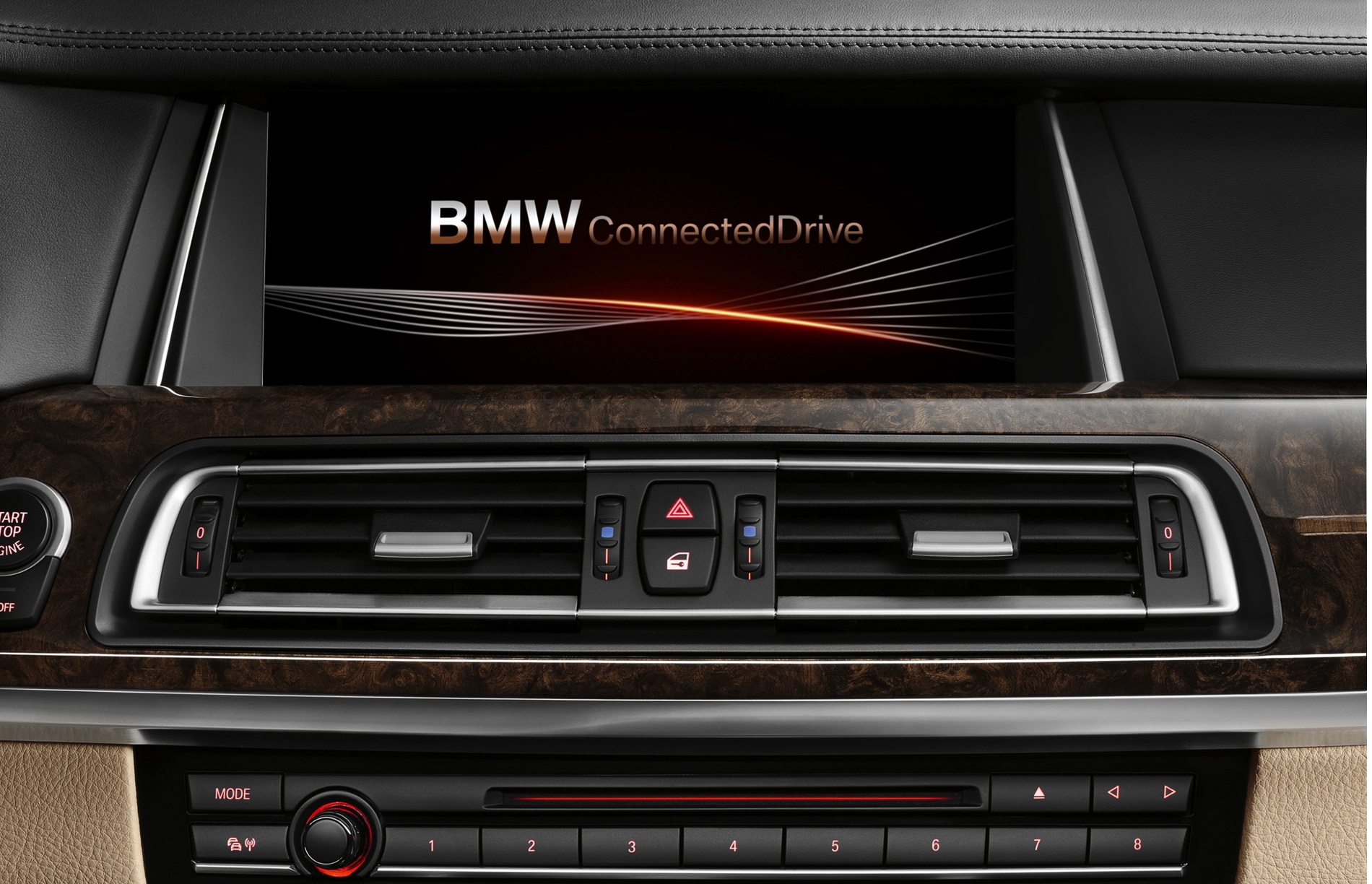 BMW again proved to be a truly driver-oriented company… They are launching BMW M Power App for iOS – one of the most useful and integrated car apps ever. The app gives BMW owners a whole new way to record their performance on the street or on a track.
M Power App records data from in-car sensors and acts as a telemetry tool to allow drivers to see how they did on a particular track. Aside from an overlay on a track map showing acceleration and braking applications as well as head-to-head comparisons, the app also shows a line graph of everything from brake and throttle inputs to g-force, fuel mileage and engine speed. A small visual on the screen also shows steering angle, and lap times and speeds can all be stored as well. The data can even be shared with others, whether for bragging rights or instruction purposes.
Sounds too good… yeah it is too good. The app will be available in July only  for drivers of the latest cars with BMW Connected system (so with LTE router on board). One good thing… at least you don't need to own M Series version of your car.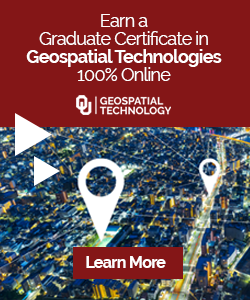 The community is supported by:

Next article
#Business
Real-time Mobile Data Collection App for Android and iOS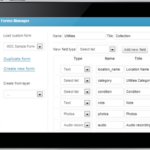 Wow, now I can leave off my struggle trying to make Arcpad mobile GIS data collector to work in Android and iOS mobile platforms. Giscloud Mobile data collection app has just arrived to solve my problem.
It has been pressing need to make Esri Arcpad compatible with Android and iOS platforms. I recently had to buy a window mobile tablet and it took me a lot time and effort to get one with inbuilt GPS for the mobile solution I am developing for our National Population Census project.
GISCloud  mobile data collector has proved to be a simple and easy solution for real-time location, multimedia and attribute data collection right within your mobile platform in the field.
According to GISCloud, everything you need right in the field to achieve real-time data collection and sync to the server is provided in the app.
Provided are important features such as:
Offline data capture
Media (photos & audio) enriched location information
Dropdowns, lists, input boxes and comments based on custom forms
Review data attributes directly in the app
Listen to audio and view images
Real time GPS location
View and explore maps in the field
The app is free, download and try it out yourself, it is still on beta though.
For more information, see the video below:
Source: Giscloud.com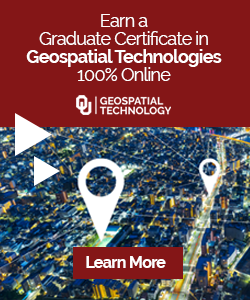 Read on