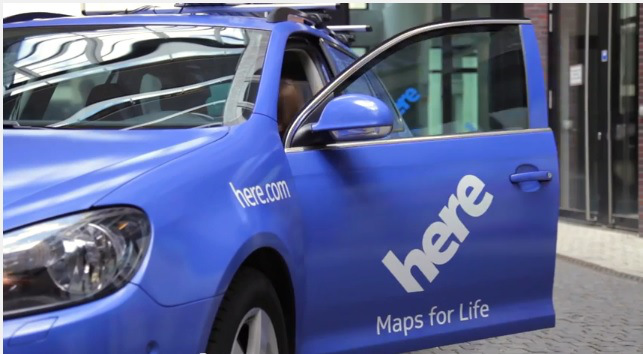 #Business
BMW, Audi and Mercedes to acquire HERE ? Facebook also interested.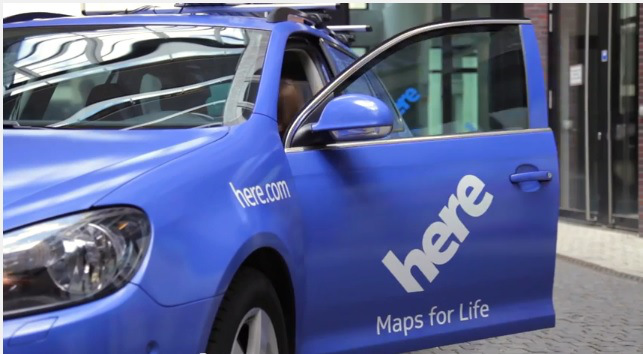 Two weeks ago we've reported that Nokia is searching for a buyer of their mapping division HERE. The list of potential buyers included Microsoft, Apple, Alibaba, Amazon and Uber. Yesterday evening Wall Street Journal reported that German carmakers including BMW, Audi and Mercedes in a consortium with Chinese mapping giant Baidu are preparing a formal to acquire majority stake in HERE.
European car makers are worried that such companies as Google or Apple would gain a control of a key part of the technology needed to run self-driving cars and in-car digital services. A detailed map is a key element of a future autonomous cars and there are only three global players who are working on such a detailed, 3D map: TomTom, Google, and HERE. Car makers consider it as threat to the automobile industry if Google developed an operating system for self-driving cars and made it available free to everyone and it seems that they are able spend over $2 billion to prevent it.
Meanwhile Facebook seems to be showing an interest in HERE as well. This week the social media giant has quietly switch from Bing Maps to HERE Maps in couple of their strategic products including the mobile version of its site, Messenger app, Instagram on Android. Facebook seems to be also using HERE's geocoding API to better geotag locations in posts. Does it mean that Facebook is joining the list of potential buyers? HERE has an enormous database of location and business data, something that might seem quite attractive for Facebook – a company which is experimenting with location but it could never learn to find an optimal model of monetizing it.
Back in 2008 Nokia spent $8.1 billion buying Navteq, but the maps business appeared to be unprofitable in the era of free Google Maps. Today HERE is worth around $2 billion but it seems that the various industries from social media and advertising, to car manufacturers are seeing a significant value in a detailed location data.
Stay tuned, we'll report all the updates.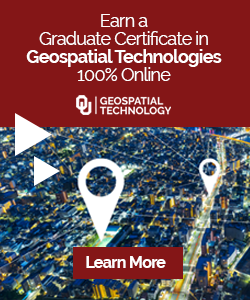 The community is supported by:

Next article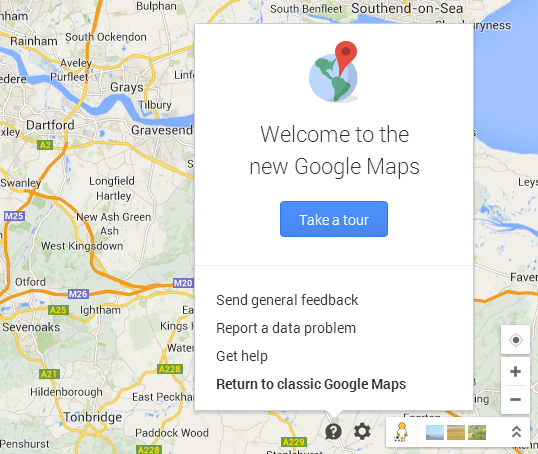 #Business #Featured
Google is getting rid of old version of Maps. Users are angry.
In May 2014, Google rolled out a new version of Google Maps which was inspired by Google's material design. The new version of the popular mapping service was indeed looking very modern but it had some major issues that many users could not accept. They were complaining about many bugs but the most important one was the speed. The website became terribly slow, especially outside Chrome.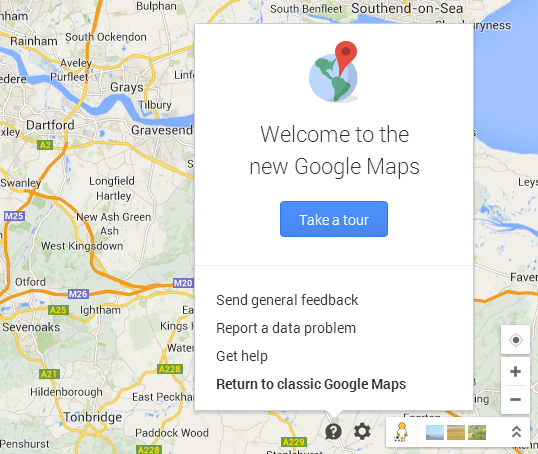 Was it a serious issue? Let me say that over this one year two posts on our blog: "4 things I hate about new Google Maps" and "Tired of new, slow Google Maps? This is how you can switch to the old version!" had been viewed over 100.000 times each…
Fortunately Google left a backdoor opened to all users who had older operating systems, computers, browsers, poor internet connection or who simply didn't like the new Maps. There was a button to take you back to Classic Maps or you could simply go to  www.google.com/maps?output=classic and enjoy the proven solution which worked well for almost a decade…
GOOGLE REMOVED THE CLASSIC MAPS
Shock! Last week Google has removed the Classic Google Maps. It has been quietly announced in a help forum thread saying the new version will be updated to drop support for the old version of Google Maps. Thousands of angry users started to complain on various forums or in discussions under blog posts. Couple of websites rolled-out petitions to bring back Classic Google Maps.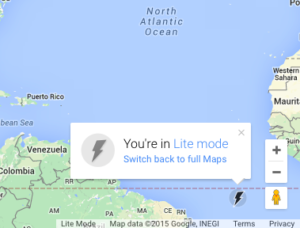 Instead of old Maps Google introduced "Lite mode" which can be switch on and off with the new lightning icon visible on the right-bottom of the Maps page. Google says the it has been "designed to work faster" but what they did was turning off some features including: 3D imagery and Earth view, showing your computer's location, setting home and work, searching nearby, measuring distances, coordinates, draggable routes, embedding maps, and My Maps integration.
It sounds like quite a significant tradeoff…
OLD MAPS STILL ACCESSIBLE FOR SOME TIME
Some users still report that you can still access Classic Maps via two links www.google.com/lochp or with the old link written with a typo maps.google.com/?output=classi but the statement on the website clearly says that it won't last for much longer.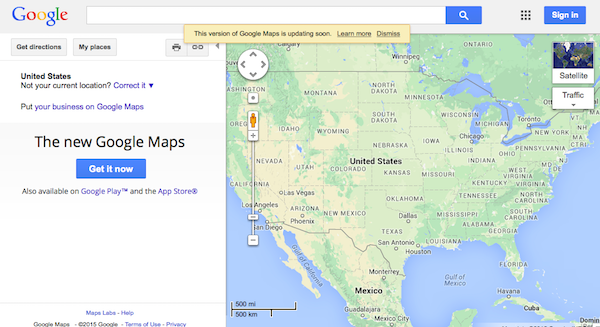 Will it make me stop using Google Maps. Definitely not but I can imagine that thousands of users of Google Maps Classic might go somewhere else: Apple Maps, OpenStreetMaps, Bing Maps, HERE Maps… Let us know if you're switching to Lite mode or choosing other mapping portal.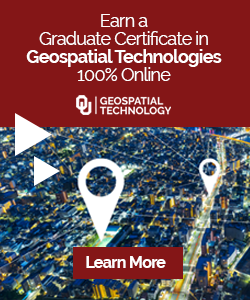 Read on