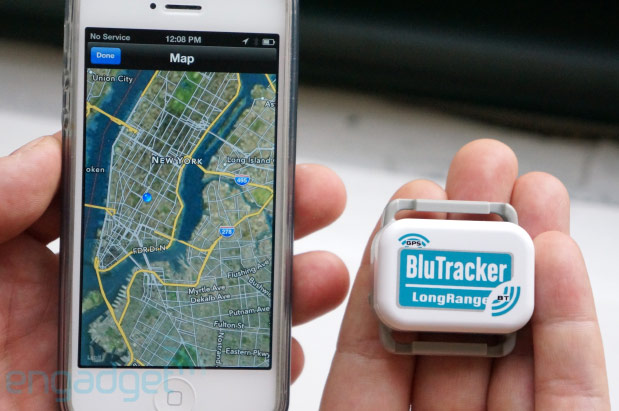 #Business
BluTracker – Long Range Bluetooth-Based GPS Tracking Device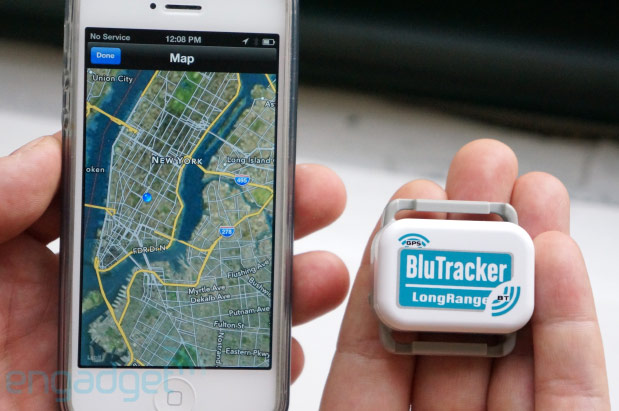 Interesting tracking gadget came out recently in crowd funding service Indiegogo. The BluTracker is a long-range bluetooth-based tracking device with  800 m (2500 feet) range, motion detector and battery which will last for over 2 months.  Almost all tracking devices, like PetTracker, use GSM connectivity which is linked with monthly fee. Blutracker doesn't require any additional expenses, which is really a huge advantage.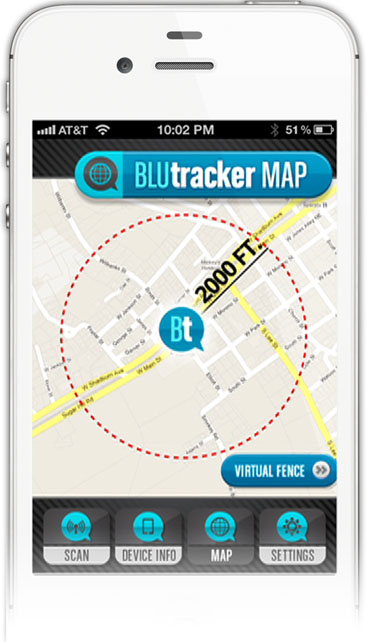 But how is it possible with Bluetooth?
They're using in-house custom modified RF amplifiers designed for very long-range and a special Omni directional Antenna designed for long range. Cool, isn't it? But it doesn't get any worst when you look at the features. The device works with an dedicated iPhone App which is really simple but good enough: on Google Maps you will see yourself as a blue dot and BluTracker as a red dot. There is as well a geofencing option. You can draw a circle  on a Google Map and any time the BluTraker moves outside this geofence, your phone will alert you. Great for tracking pets or kids.
The Radar Feature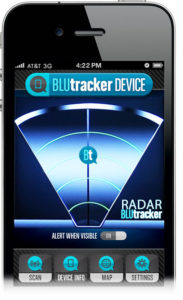 But there is even cooler feature for indoor, where you cannot make use of GPS. The Radar Screen feature will display BluTracker in a radar type screen with your relative distance of the BluTracker to your phone  (but not direction). So once you have located on the Radar Screen a BluTracker you would like to find, you start walking in a specific direction, and see if it gets closer or farther. Not bad at all.
 The verdict
The company is offering an early bird pre-order special for just $69 with an estimated shipping date of April 2013 if you wish to reserve yours now. The plan is to sell the BluTracker for around $85 once they become commercially available later this year. It's really not a bad price for such a device. It's small, light, water-resistant , long battery life, it's got a motion detector, almost 1km range and no extra charges for mobile data. I'm definitely gonna buy one when it's out.
source: Engadget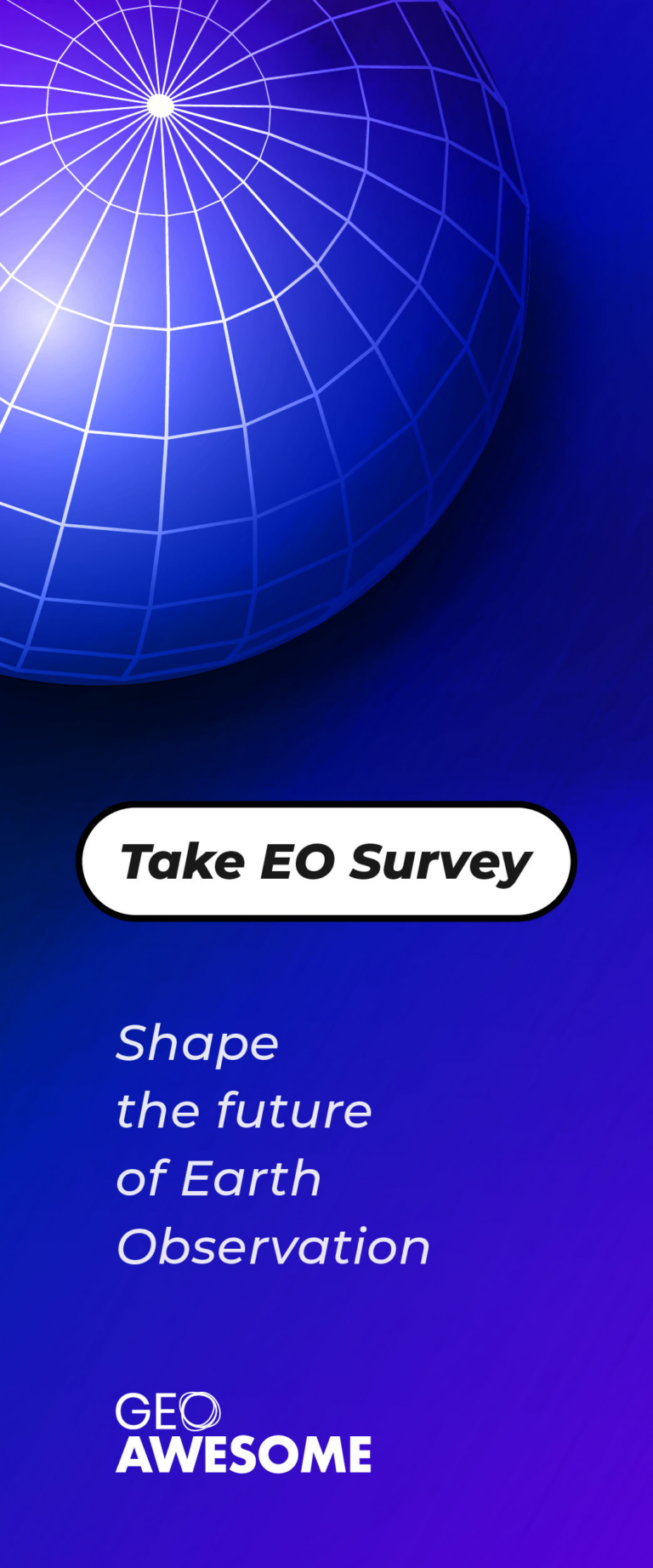 The community is supported by:

Next article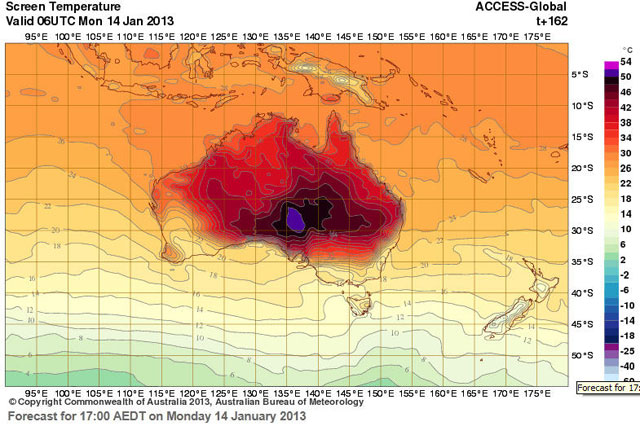 #Ideas
Record heat forces Australia to add new colors to temperature map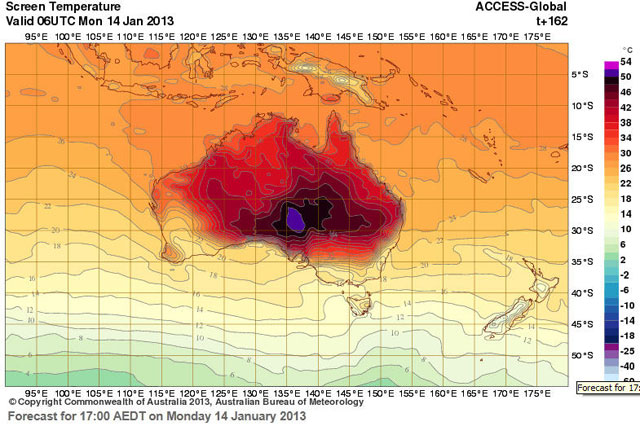 Extreme heat in Australia forced the government's weather bureau to upgrade its temperature scale, with new colours on the climate map to reflect new highs forecast next week. Although the hottest temperature recorded in Australia is 50,5 degrees Celsius (123 degrees Fahrenheit), the new colour scale reaches 54 C (129 F), as parts of Australia are expected to reach highs over 52 C (126 F) next week.
Australia's all-time record temperature is 50.7 degrees, set in January 1960 and the colour scale has been set up to this number. It looks a bit odd with pink on the top. It's a little bit funny that the hottest place on the planet will be marked with a colour associated gay community, isn't it?;).
From the other hand I was always pretty sure that the climate change was Al Gore's way to make some extra bucks by frightening people. Now I'm so sure any more…
source: The Verge 
Read on