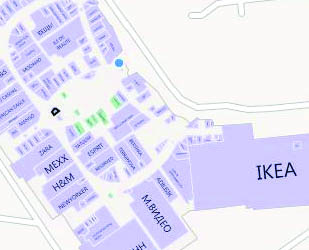 #Business #Ideas
Bing Venue Maps gets update 1370 shopping malls mapped all over the world.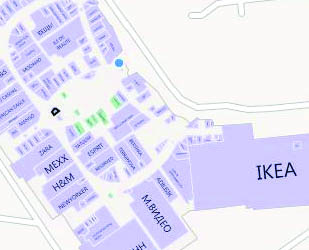 Redmond's Venue Maps goes International and adds thousands of shopping malls all over the world. Whether you live in England or Spain, Russia or Belgium, or pretty much anywhere in-between, you will now be able to explore your local shopping mall through Bing maps – helping you locate the stores you are looking for, find the closest services and facilities like toilets and cash machines, and even browse their directories.
Microsoft partnering with Nokia are trying to compete with Google's Indoor Maps, and maybe they will, but as today Google reports 10 000 venues mapped versus 2700 by Bing.   But I must admit that I'm impressed by Bing Maps that the have mapped every bloody shopping mall in Europe. What I'm really waiting for is indoor positioning within those malls with Nokia Lumia.
It's still the beginning of the indoor game. We'll see where it goes.
Source: Bing Maps
The community is supported by:

Next article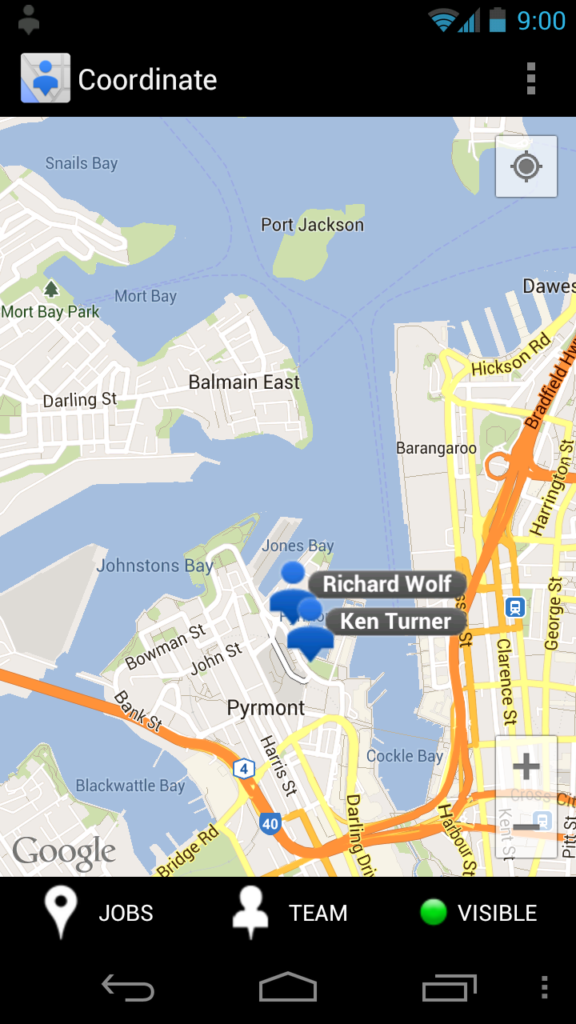 #Business #Ideas
Google Maps Coordinate – new project to spatially coordinate your employees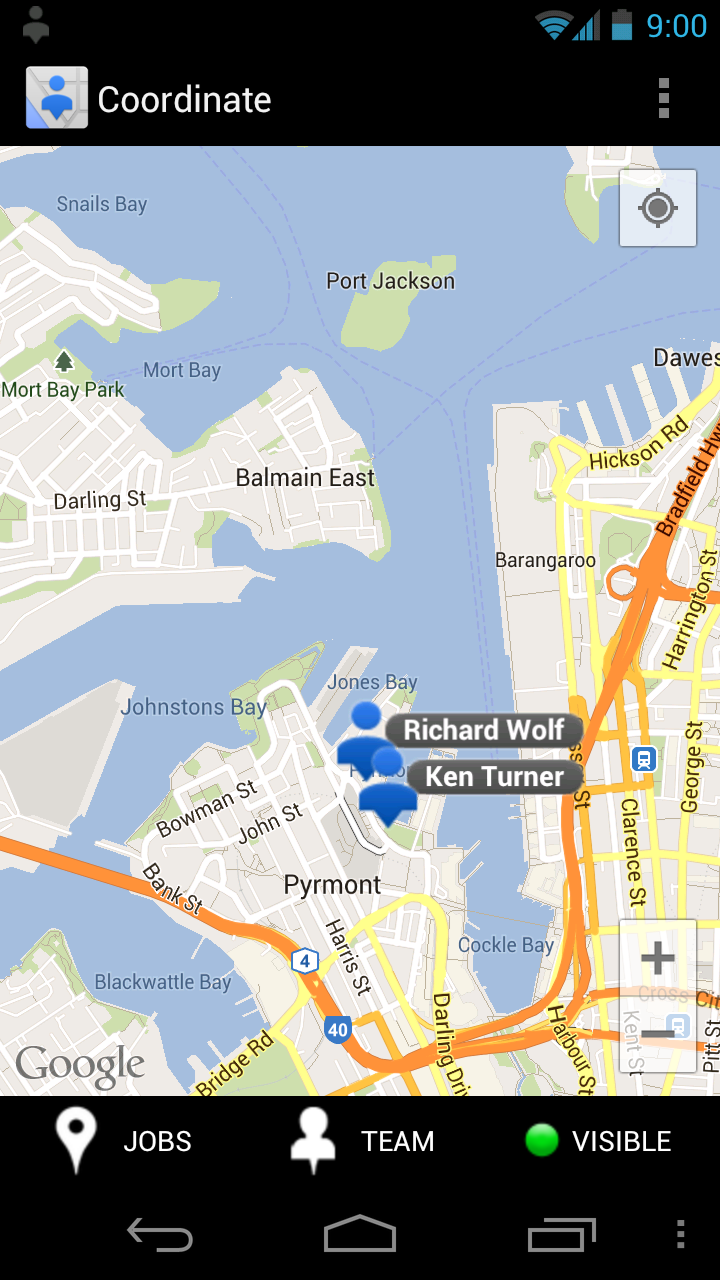 Google Enterprise has launched a new tool to spatially geographically coordinate your employees. It's simple concept that is used for ages all around the world for example to dispatch the closest cab the client.  What is actually cool about it that it's integrated with Google Enterprise Maps and Earth, and it comes with an API that can integrate with any of your existing systems.  Google says any business can sign up for around $15 per employee which is not bad at all. What might be bad is that you are actually tracking your mobile your force,  so… Good-bye privacy!
Google gives this example on their blog: "Imagine you are a call center operator at an electric utility company.  A call comes in reporting a downed power line in one of the northern suburbs of your city, and an entire neighbourhood is without power.  You need to quickly dispatch one of your line repairers to the site, which is almost an hour away.  To save time and get the power back up quickly, you want to know which line repairers are already in the area and send them the relevant information about the job."
The app is very simple (at least for now) you can share your real-time location, record location data, create teams, manage jobs and view past jobs and locations. It's simple but it might be enough to make lunch breaks of your workforce 2 hours shorter;).
source: Google LatLong Blog, Engadget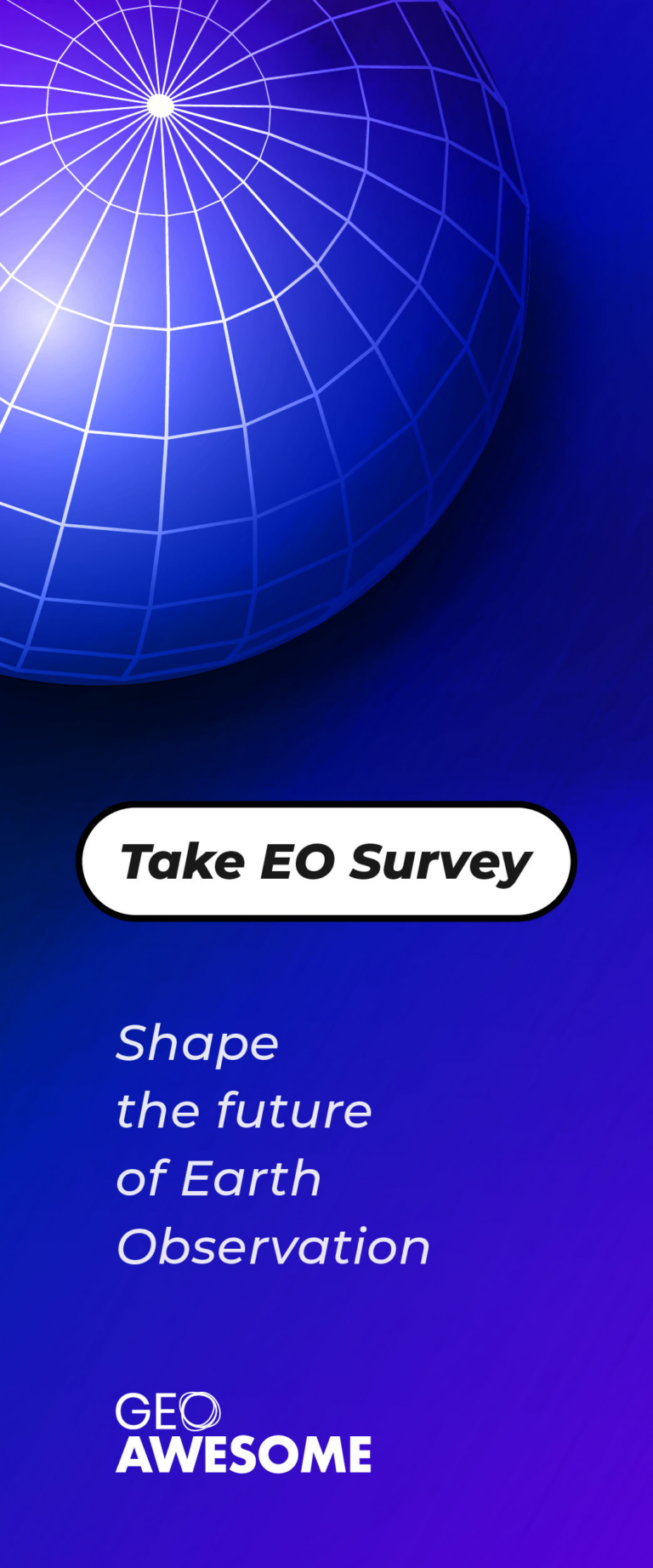 Read on