#Ideas
Bing Maps revamped and revisited
Microsoft has given Bing Maps a much needed shot in the arm by adding over 13 million sq km of updated satellite imagery in addition to bathymetry data.
The latest addition is a much needed one if Microsoft is planning to give Google Maps a run for its money which as of now is clearly the leader when it comes to Maps.
Microsoft also announced that the in addition to the new High Resolution Satellite imagery with a total coverage of 13,799,276 sq km, they have also added aerial photographs covering over 203,271 square kilometers. Surely this would catapult Microsoft's map service to the bigger league. Bing maps now covers the entirety of the United States and over 90% of Western Europe with these Ortho photos.  The lesser cloud cover on both the satellite and the aerial imagery makes things even better.
Bing may not be our "first" choice internet map but hopefully it will make the market more innovative and interesting.
For all the "Desktop" cartographers and tourists ready to explore the world from the comfort of our chairs; these changes are already in place for Bing maps and Windows 8 apps. So what are we waiting for? Here's a satellite imagery that I liked from Bings' latest India collection.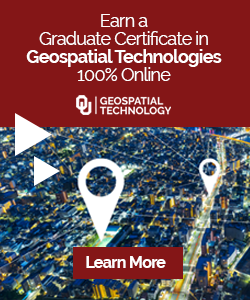 The community is supported by:

Next article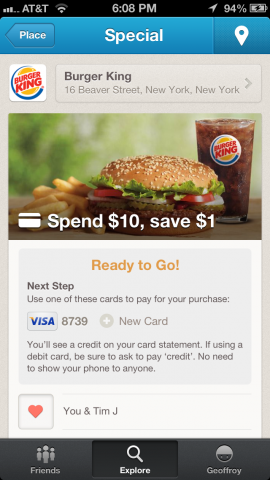 #Business #Ideas
Foursquare Expands Check-In Deals To Visa And MasterCard Plastic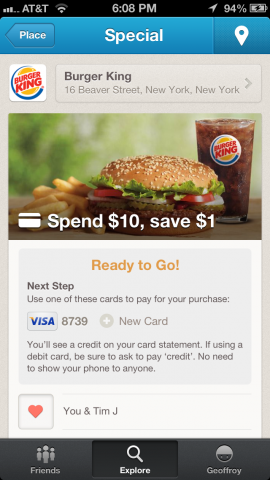 Two years ago Foursquare launched a really great campaign with American Express. It allowed Foursquare users to get special discounts and deals by checking in to local businesses after linking their Foursquare accounts to their credit card. This was very innovative project at that time. Users had to check-in and they were automatically getting discounts when paying by American Express.  The easier and less clumsy the process, the more people will want to do it, and actually it was pretty popular among 4sq users.
This week Foursquare is expanding its offer to Visa and MasterCard credit and debit plastic holders. This means that Visa and MasterCard can approach Foursquare to reward customers for checking in to businesses. Merchants, on the other hand, get enhanced analytics from Foursquare about the kinds of people spending money at their location. Once you've initially added a credit card to your Foursquare account, discounts activate automatically any time you check in to an eligible location.
What I like about it is simplicity. I don't need to print Groupon coupons or show my smartphone screen to a waiter. It's just there and now it's gonna be available to practically everyone, because everyone own America Express, Visa or Mastercard. It seems that this is going be the direction where the industry of location-based discounts will go.
source: All Things Digital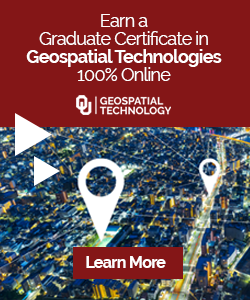 Read on