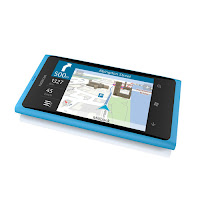 #Business #Ideas
Bing Maps now uses live traffic and geocoding from Nokia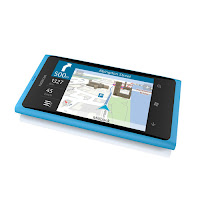 Apparently the collaboration of Microsoft and Nokia goes beyond Lumia smartphones. After the latest up-date the  – now uses Nokia's live traffic and geocoding algorithms. Bing Maps can now offer the same traffic information that is already available at Nokia Maps in 24 countries (Austria, Belgium, Brazil, Canada, Denmark, Finland, France, Germany, Greece, India, Indonesia, Ireland, Italy, Luxembourg, Mexico, Netherlands, Norway, Poland, Portugal, Russia, Saudi Arabia, South Africa, Spain, Sweden, Switzerland, UAE, UK and US).
Why is it a good news?
This info is really important for all Bing Maps users from one basic reason – Nokia is the owner of Navteq – the biggest mapping data player on the planet. Not only their traffic data is one of the most accurate but also their geocoding algorithms (taking latitude and longitude information and connecting that to a readable address) will surely offer better routes and directions for Microsoft-mapping service users.
But this not the most important conclusion… the most important thing is that those two giants are teaming up to build better location-based services and apps. With their financial potential and Nokia's announcement of the new  Nokia's Where Platform, can bring LBS to whole new level. I'm looking forward to see where it will go!!!
Nokia Where Platform video: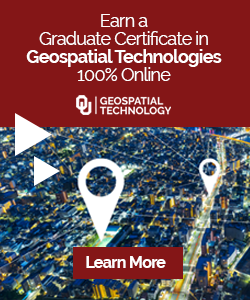 The community is supported by:

Next article
#Business #Ideas
New Inrix Traffic 4 – helps drivers avoid traffic congestion for free
If you live in US (and recently Europe;) and you check your morning traffic info you don't really think about where is this data coming from… Well there is big chance that it's coming from Inrix that is the leading-provider of traffic information, directions and driver services all over the world. The company that is usually behind the scene

s of the biggest players including huge number of the hottest automotive brands  is now coming out. 
The company collects and analyzes traffic data points from nearly 100 million sources, and now it's putting that information to work with Inrix Traffic 4 for iOS. In addition to helping users avoid congestion brought on by road work, police activity, local events and traffic accidents, the app now provides drivers with optimal routes. 
This surely not the best navi app ever but it's for free and with the best traffic information available on the market, so it's definitely worth trying. 


source: Engadget, Inrixtraffic


Read on