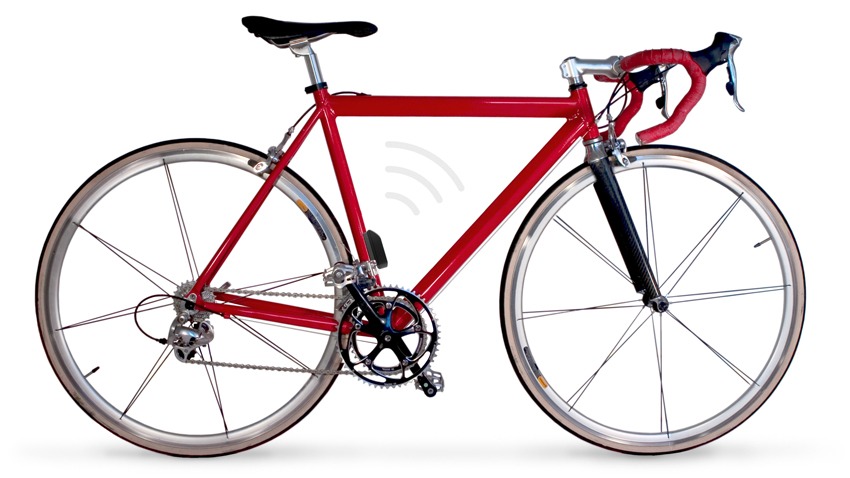 #Business
BikeSpike – GPS Device To Track Your Stolen Bicycle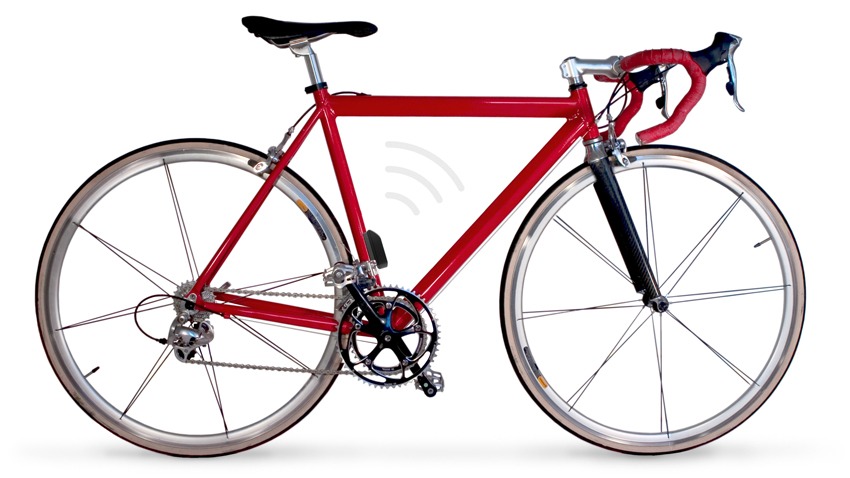 A few months ago we covered the only GPS tracking device on the market which was cheap-looking device with some basic features. Finally there will be a high-quality alternative… BikeSpike – Chicago-based start-up has just successfully finished raising funds on Kickstarter for their new cool idea of GPS bicycle tracking device and platform.
The device features a very small GPS chipsets, accelerometer, and a GSM antenna to enable cellular network connectivity.  The battery should survive 1 month of moderate use and the full recharge lasts around 4 hours. The device is small enough to be integrated into a custom water bottle cage so that it will be invisible to thieves. But the hardware is only a tiny part of what makes it better than its early competitors. The biggest advantage of BikeSpike is software. It can be used not only to track your stolen bike also monitor your bicycling speed and distance during rides, it will alert specified contacts from your smartphone if BikeSpike detects a crash. Parents could also use it to be alerted when kids ride outside geofenced "safe zone". Moreover BikeSpike will have open API so that developers could use their creativity to make custom apps.
It will cost around $150 but there is no specific info about data plans from mobile network operators. Anyway if you're familiar with the frustration of  losing your two-wheeled mode of transport it might be actually worth it to pay a few buck per month. Good job BikeSpike!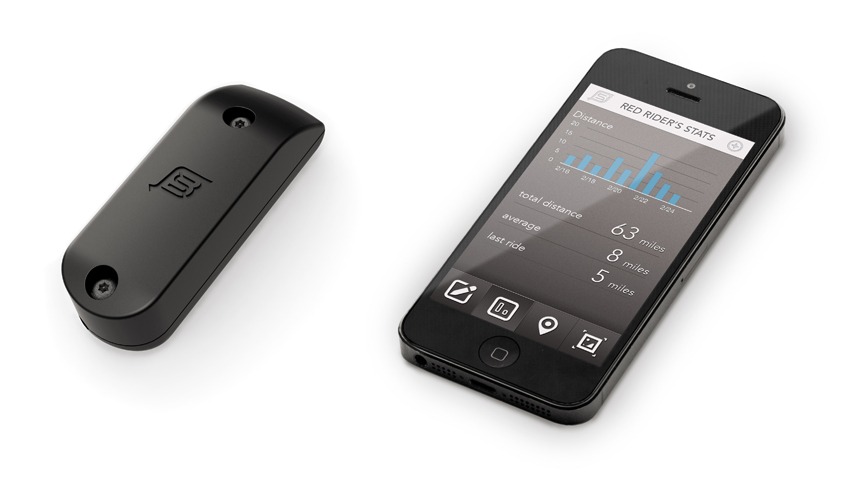 source: Popular Mechanics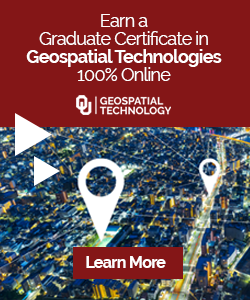 The community is supported by:

#Business
Next article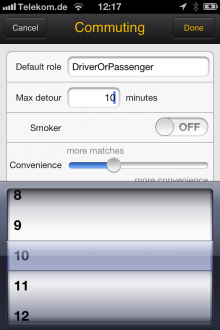 #Business
SAP Partners With Nokia To Offer TwoGo – Emploee Ride Sharing Service For Companies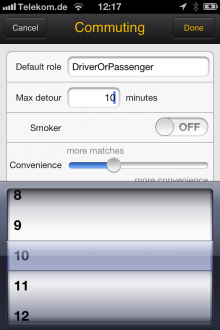 SAP – the world's largest Enterprise Resource Planning system provider, has teamed up with Nokia to provide cloud-based corporate ride-sharing platform called TwoGo. Nearly two years ago, SAP has been testing the app within its own offices and  now, the company has made it available to the corporate world. Peter Graf, SAP's sustainability chief said:
We've combined our mobile and cloud technologies into a carpooling solution to help provide immediate economic, environmental and social benefits to companies and their employees. As such, we expect TwoGo to not only help people and businesses save money and greenhouse gas emissions, but to also connect people more closely with each other and with the company they work for.
Once a company licenses TwoGo, employees can sign up online and enter their ride-sharing preferences, such as proximity, timing to and from work and willingness to leave the highway to pick up passengers. As soon as an employee enters their preferences, a match is made and communication is handled automatically via email or SMS. Although it's designed for large organizations smaller companies can integrate it with e.g. Google Apps and use it across several businesses renting offices in the same building.
Christof Hellmis, vice president of Map Platform at Nokia said:
We are excited to partner with SAP on this new venture that we anticipate will bring accurate and comprehensive global maps, traffic information and routing capabilities to enterprise customers. We believe that location will be the new frontier of technology across industries, and with HERE we aim to provide the best map functionalities for every use case and customer. TwoGo is a particularly interesting service as it combines location, mobility and sustainability in an innovative way. Powered by HERE, TwoGo can be accessible to commuters everywhere and at any time.
I think that TwoGo is really cool add-on to large organizations and can bring some tangible value to organizations: reduce costs for corporate fleets, parking infrastructure, travel expenses and employee networking. If your still not convinced and you are the eco-personal TwoGo can as well help reduce greenhouse gas emissions;).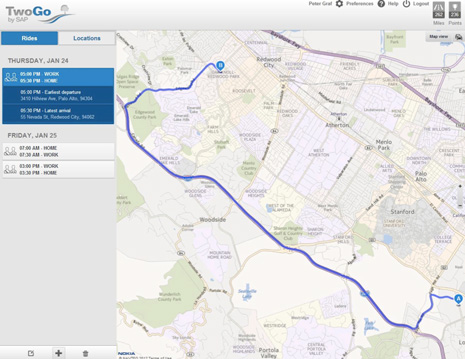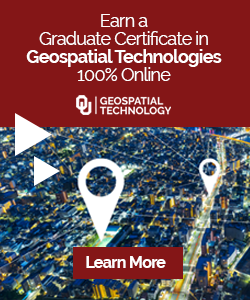 Read on