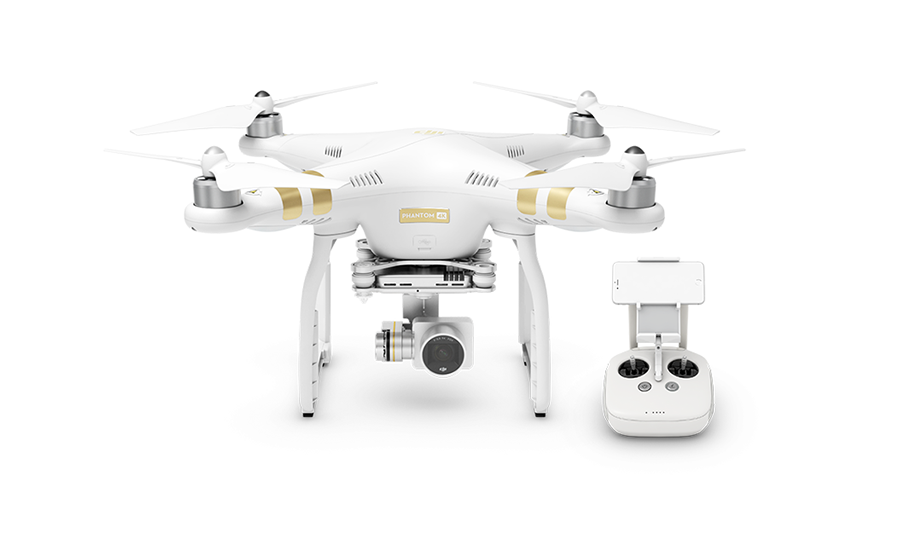 #Business #Featured
Beta Version of Phantom drones makes trespassing strictly prohibited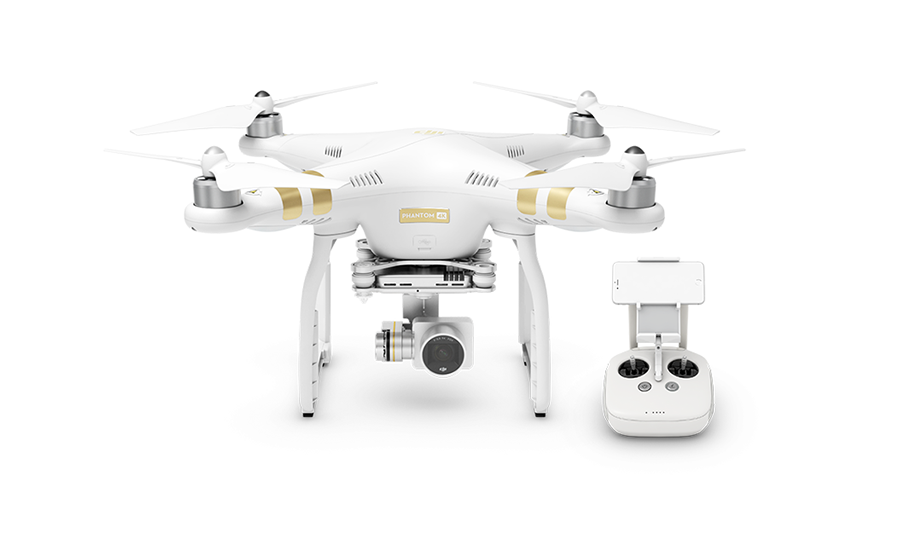 Imagine a busiest arterial road is completely evacuated and the traffic is made stand still, owing to the president's passage and that is when our unmanned aerial vehicle crash lands heroically causing a huge trauma in political and international affairs raising concerns for safety and security, which would have been an unintentional mistake.
Such similar incident happened when an unmanned Aerial Vehicle, DJI Phantom crash-landed at Washington DC around 3am (Read more). I will stick to the term UAV rather Drone since the Drone Makers find it offensive (Why some drone makers hate the word!). DJI has made a mandatory firmware update for Phantom UAV's by incorporating Geospatial Environment Online, a geofencing system that keeps your UAV from taking off in restricted zones.
Wondering how exactly trespassing will be prevented? Read on…
Geospatial Environment Online (GEO) will provide UAV users with up-to-date guidance on locations where flight may be restricted by regulation or raise safety or security concerns. With this major upgrade to DJI's existing geofencing system, users will have access to live information about areas temporarily restricted from flight due to forest fires, major stadium events, VIP travel and other changing circumstances. The GEO system will also show restricted areas around locations like prisons, power plants and other sensitive areas where drone flight would raise non-aviation security concerns.
However you can enjoy the privilege of trespassing by unlocking the temporarily restricted zones and this can happen only when you own a verified DJI account. Certain areas where drone flight is not allowed, such as Washington D.C., will remain as unlockable no-fly zones. Unlocking requires a DJI account verified with a credit card, debit card or mobile phone number. DJI will neither collect nor store the information, and the service is free. The verified account is required only if a user chooses to fly in a location that might raise aviation safety or security concerns.
Use of GEO requires a drone firmware update and installation of a beta version of the DJI Go app. Android users can directly download the APK file at http://bit.ly/1PyIVIA. Users of iOS devices can request a download of the beta app by providing an email address to flysafe@dji.com. DJI expects to release a final version of GEO after completion of this short beta period. The GEO public beta will work with both DJI's Phantom 3 and Inspire 1 drones, with specific versions available for download at Geosystem.
Now film makers and advertisers cannot have a shot with a quick swift scaling the White House, well that's not a big deal for geo geeks.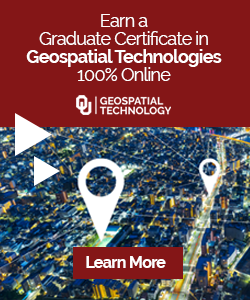 The community is supported by:

Next article

#Business #Ideas
Hivemapper offers maps for drone pilots

Flying a drone might be tricky. Drivers can always rely on navigation apps and maps but drone pilots can rely only on their experience and smart systems on their flying devices.
Not any more. California-based start-up Hivemapper wants to become a Waze for drone pilots. The company is mapping boundaries and heights of buildings and other obstacles, as well as no-fly zones across the US. Additionally it gathers user-generated data about points of interested, landing spots and incidents.
Users can access the data via Android app which for now supports only DJI drones. The app allows you to view real-time images from your DJI Phantom's camera with overlaid Virtual Reality icons showing things like building distances, points of interests and altitude. It also includes information about no-fly areas and user-reported event data, so that pilots know what areas to avoid. If you don't have a DJI drone you can still browse the map on Hivemapper website for example to check no-fly zones in your area.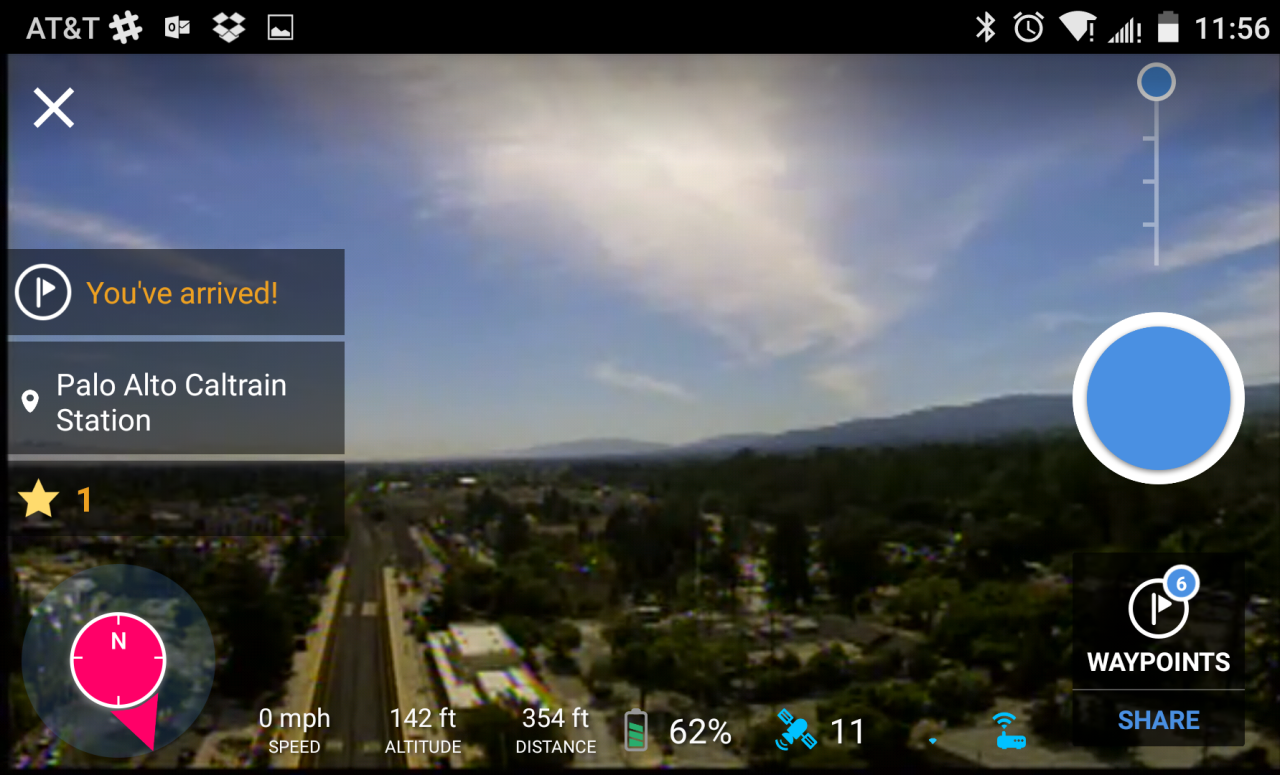 The app is quite fresh as it has been only released to public beta in November but the company claims that their map already includes detailed data on the footprints of 23 million buildings, the height of 10 million buildings, about 15 million points of interest and tens of thousands of no-fly zones in the U.S.
The first comments in Google Play store are quite positive. The next steps for Hivemapper are to support more devices (than just a 3 DJI models) as well as to launch the iPhone app. We haven't tested the app yet but we support every initiative that makes our skies safer.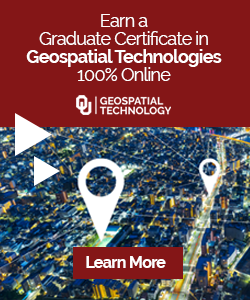 Read on