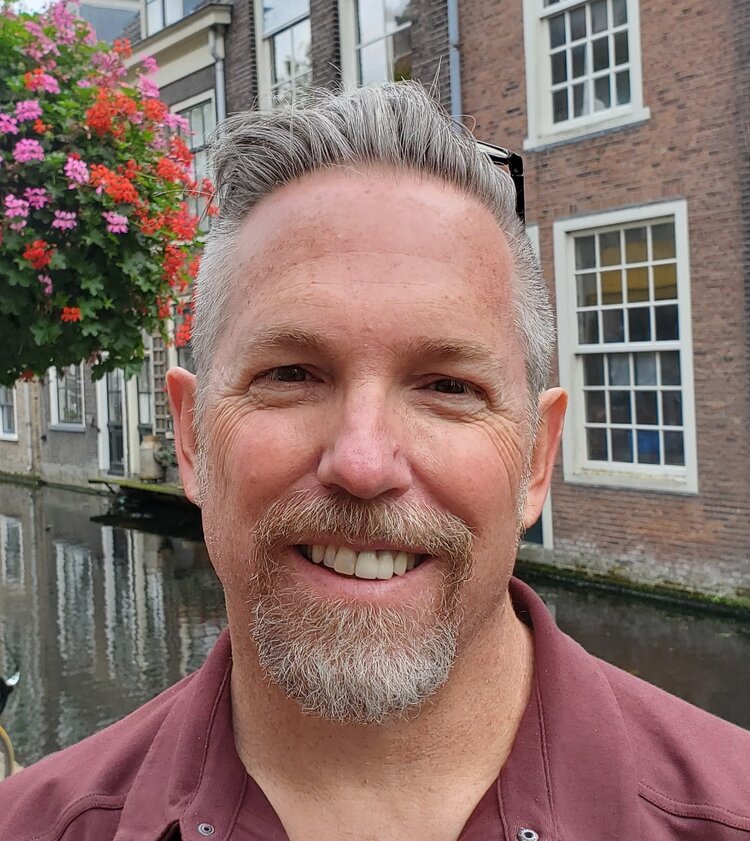 #Featured #GeoDev #Ideas
These are the best mobile data collection apps for QGIS projects
A former archaeologist and ex-GISP, Kurt Menke is a geospatial generalist based out of Albuquerque, New Mexico, US. He is also the founder of Bird's Eye View, a GIS consulting business providing services in cartography, training, web development, spatial analysis, and data creation.
Having written several books on QGIS, the default opensource geospatial desktop tool for the GIS community, Kurt was recently (re)invited on The MapScaping Podcast to talk about open source mobile geospatial data collection apps. These are his recommendations:
QField: Developed by a Swiss company OpenGIS, QField is an Android app that combines a minimal design with sophisticated technology to get data from the field to the office comfortably and easily. Datasets can be locally stored or accessed remotely and synchronized using a sync plugin via WiFi, USB cable, or mobile network.
Input: Input has been developed by UK-based Lutra Consulting. This intuitive app uses a plugin called Mergin for data synchronization. A free Mergin account, which gives you 100MB of storage space, needs to be set up first. Input is available for both Android and iOS devices.
Both Input and QField allow the collection of points, lines, or polygons, and there are several attribute forms and widgets available within QGIS that would empower you to customize the data collection process. "Suppose you set up a column called date and time. You can add the default 'now,' and it would auto-populate that column with the current date and time," Kurt quips.
The apps support Display Tags and Map Themes that can be used to create an online and offline version of a map. "At the preparation stage, it's common to use GeoPackage to format vector layers and set up a folder for MB tiles," Kurt points out. "All of the data and the QGIS project file are transferred to your mobile device, so when you open up QField or Input, it looks exactly as it does in the desktop version of QGIS."
Both apps also allow for visual attributions, which means you can take a picture and add a comment to it. And since the apps are undergoing rapid development, expect to see more features (such as snapping) getting added soon.
To allow a better understanding of these apps in action, Kurt gives the example of a citizen science project his GIS firm undertook for the US National Library of Medicine. The project, called Community Health Maps, was conceived with a vision to provide spatial data and information to those public health organizations that neither have the technological prowess to pursue GIS mapping nor the budget to support such a project sustainably. Both QField and Input were used for field data collection.
"Public health workers, not your typical GIS professionals, were trained to use QField and Input for field data collection. They then used QGIS for analyzing the data and mapping their process afterward. The process is simple, intuitive, and easily accessible. Users required minimal training in the form of a four-hour workshop," Kurt explains.
Listen to the complete podcast here: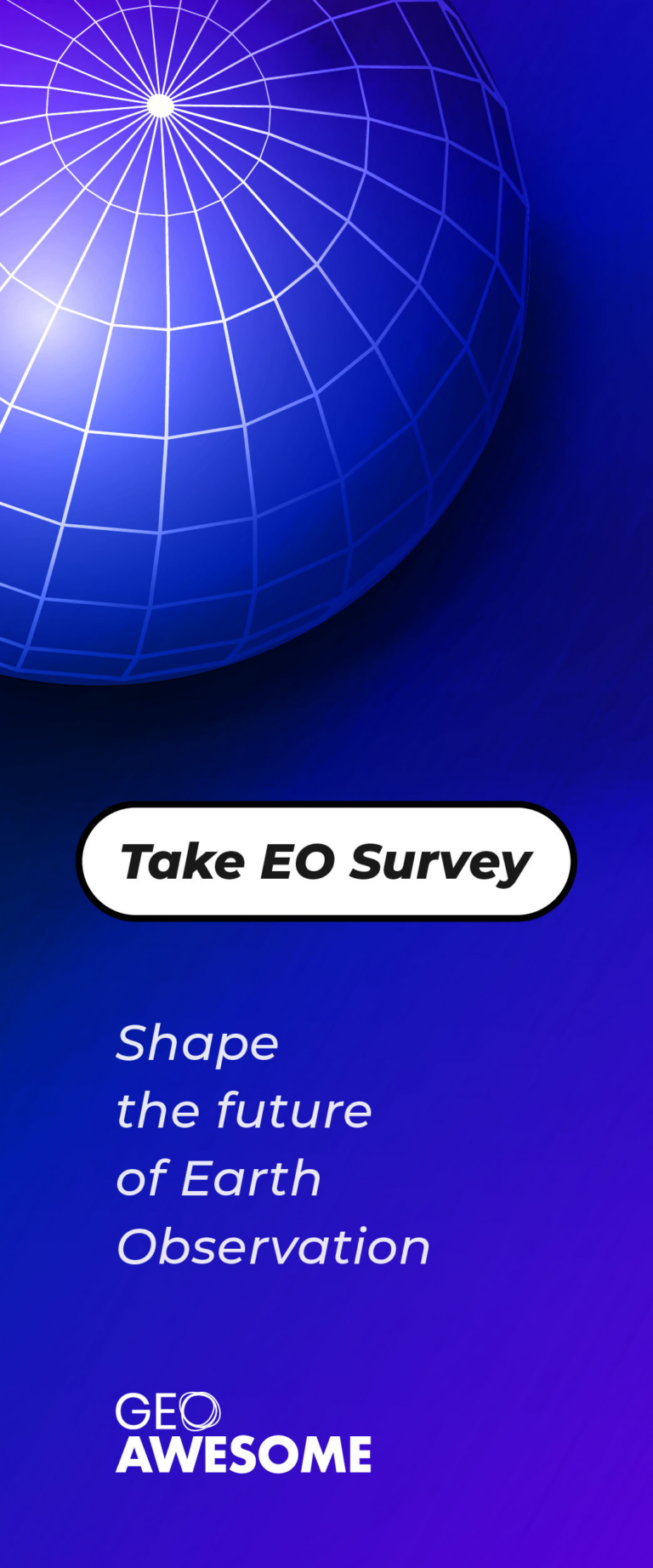 The community is supported by:

Next article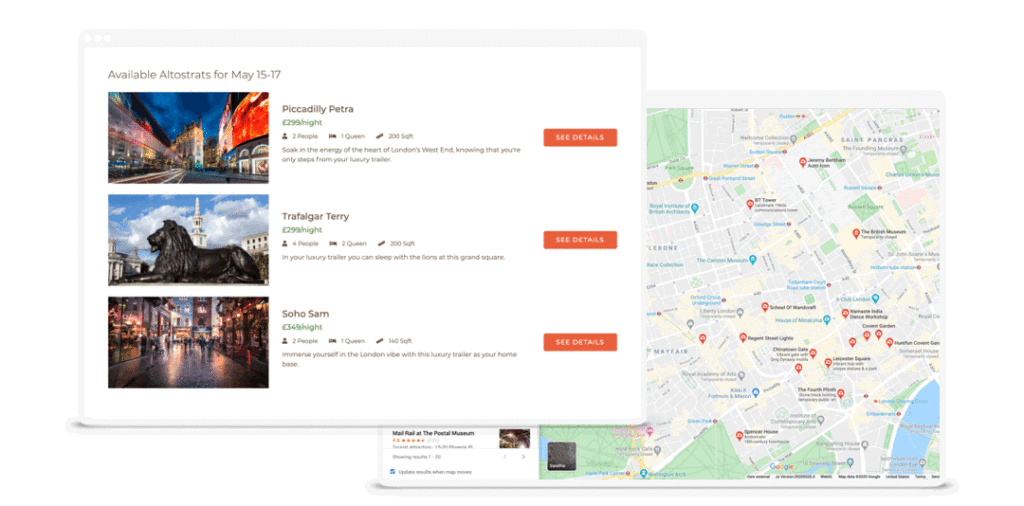 #Featured #GeoDev
Google Maps Platform intros local context, Cloud-based Maps styling
Google Maps API, launched only a few months after the Google Maps website in 2005, has completed 15 summers around the sun. And to commemorate this occasion, the Google Maps Platform team is expanding the capabilities of its products intending to deliver more contextualized experiences. Here's what's new:
Local Context beta launch
You know how people switch back and forth between multiple tabs while trying to get the sense of a place? Like, looking at a hotel or real estate listing on one window and Google Maps on the other? Google has come to realize that this process can be frustrating enough to impact the conversion rate negatively in many cases.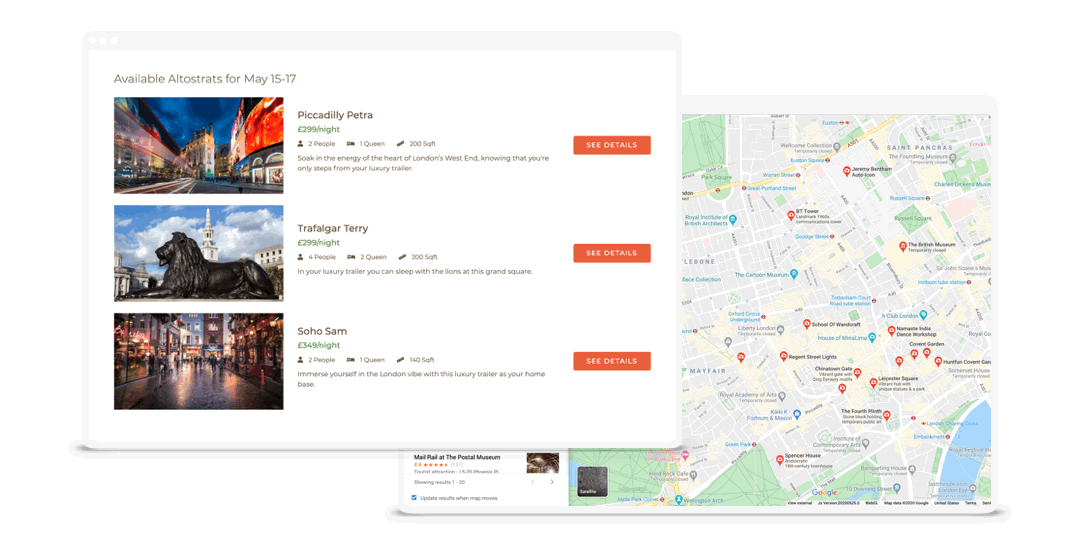 Therefore, Local Context beta will enable businesses to embed the familiar Google Maps experience into their desktop or mobile web app. This, Google hopes, will help users make quicker decisions, minimize site abandonment, and improve conversions.
"It helps you keep users engaged on your site by giving them a detailed understanding of places near a specific location they're considering – place names, descriptions, price level, ratings, reviews, and photos. It even provides estimated time of arrival and walking directions from the location of interest," explains Ivan Passos, Product Manager.
Don't want a potential customer to discover a competitor nearby? No problem; simply limit the types of places and the number of places you want your users to see.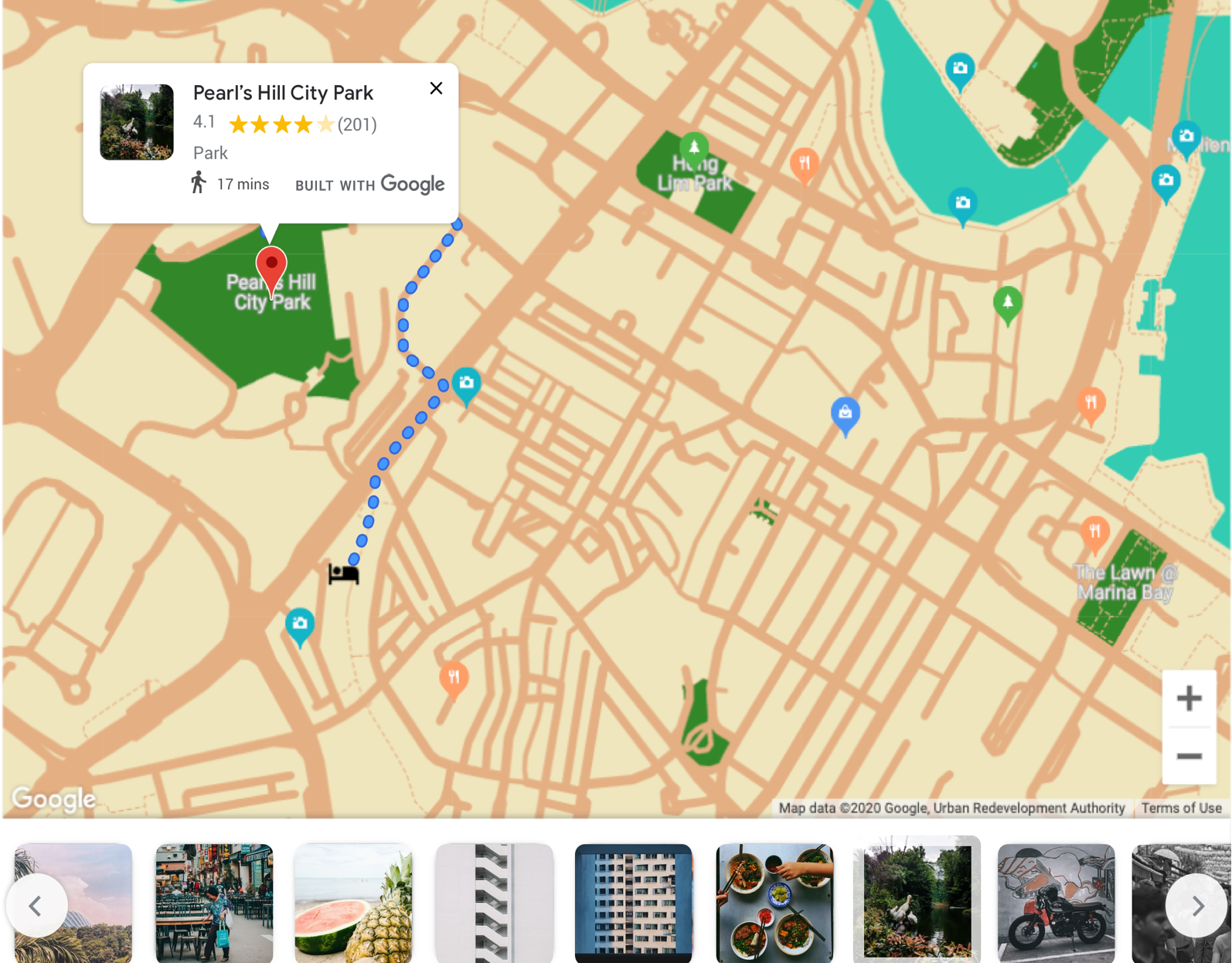 Related: Google Maps turns 15 with new logo, updates, and reflections from C-suite
Maps customization in the cloud
This new feature, born out of user feedback, will allow you to stylize maps in the Cloud Console and manage them without ever touching a line of code. We are talking more customization, easier management, and faster deployment of tests and new features.
"Until now, Maps customization has been handled via client-side JSON which was sent to the server with map requests. This design meant the amount of customization that could be done was capped by URL character limits. We've heard from our customers – and experienced ourselves – how quickly that limit can be hit when styling a map," Ryan Cassidy, Product Manager, says.
Cloud-based Maps styling will increase the number of customizations that can be done on a map to over 250 for most browsers. Further, any change you make in a Map style will automatically reflect across your entire range of apps and sites in real-time, without any complicated manual deployments.
Also see: Google's open-source digital addressing system Plus Codes
Expanding gaming solution
After working with a limited group of game studios for the last two years, Google has opened its gaming services to all developers. Any game studio or independent game developer can now build engaging and immersive game environments based on real-world buildings, roads, parks, etc. from more than 220 countries and territories around the world.
Apart from building a scalable infrastructure that would allow game developers to get started quickly, the Google Maps Platform team has also added new features like Mixed Zoom and Pathfinding in the last couple of years.
Mixed zoom renders a high level of detail for areas close to a player, while areas further away display progressively lower levels of detail. And Pathfinding empowers you to bring new life to your in-game characters, such as directing monsters to chase a player around or collaborating on missions through a futuristic city.
Must read: How often do Google Maps get updated?
Google is also improving its tooling and resources to better support Kotlin, Swift, and JavaScript developers.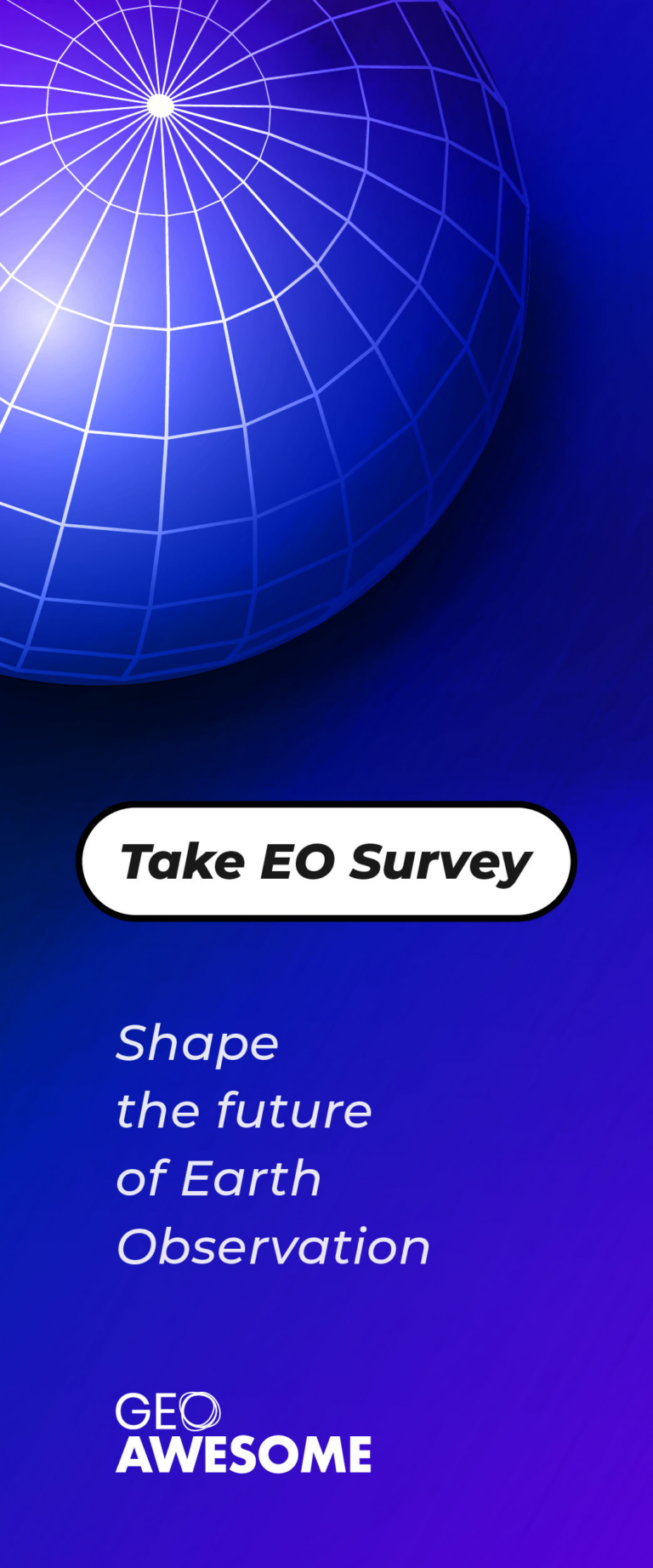 Read on