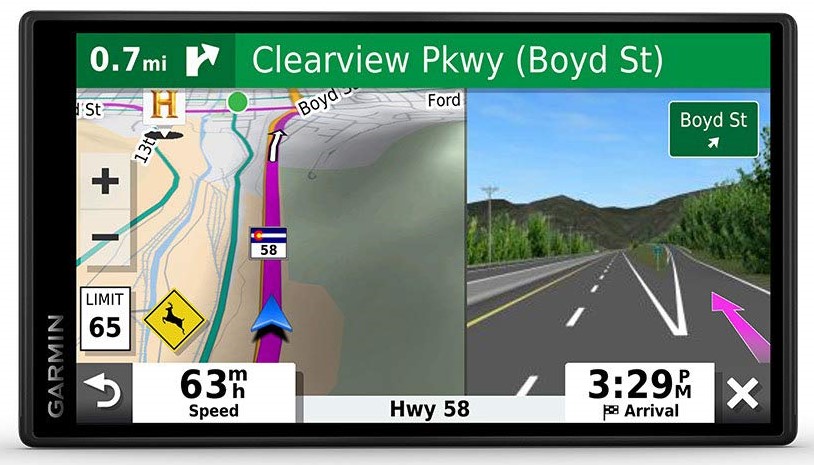 #Business #Featured
Best Cyber Monday 2019 deals on Amazon for GPS devices, wearables
If you are a geogeek searching for a Cyber Monday 2019 discount on GPS gadgets, look no further. We spotted some drool-worthy price drops on navigation devices, wearables, and cool gadgets on Amazon and created this roundup for you. Remember, these are limited-time deals and you will need to add the product you like to your cart before the quantities run out! (Geoawesomeness and/or the author DO NOT earn a commission on sales made from links on this page)
This 5.5-inch GPS sat nav device comes with hands-free calling and detailed map updates of North America. The simple on-screen menus and bright, clear maps that show 3D buildings and terrain are a definite plus while receiving traffic alerts and suggestions for alternate routes.
Now: $129; Was: $199
With Amazon Alexa built-in, the Versa 2 can be used to get quick news and information, check the weather, set timers and alarms, control your smart home devices, and more. You can also control Spotify app, download Pandora stations, and add Deezer playlists—plus store 300+ songs on your wrist!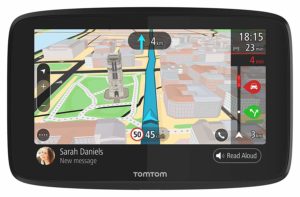 Now: $149; Was: $249
The smarter and faster TomTom GO can learn your driving habits and save you time in the car by predicting destinations. The 6-inch sat nav device allows map updates via Wi-Fi and supports voice-controlled hands-free calling and the option to read your messages out loud. Free lifetime maps and traffic are included.
Now: $49; Was: $99
This one-snap collar attachment device offers real-time GPS tracking using AT&T US-wide network and Google Maps. The durable and waterproof (up to 3 feet for 30 minutes) Whistle also monitors your pet's daily activities to give you insights on how your pet measures up for their age, weight, and breed.
Now: $115 (+ extra $10 with coupon); Was: $149
VAVA Dashcam records front and rear camera simultaneously at 60fps in 1080p resolution. For night time, there is the Sony IMX323 CMOS image sensor that provides crisp, smooth and wide footage at any time. The device comes with built-in WiFi and easy social media sharing options.
Now: $149; Was: $329
This GPS running watch from Garmin tracks distance, pace, time, and heart rate, while also counting calories and steps throughout the day. It comes packed with a host of connected features, including automatic uploads to Garmin Connect, live tracking, audio prompts, smart notifications, and social media sharing.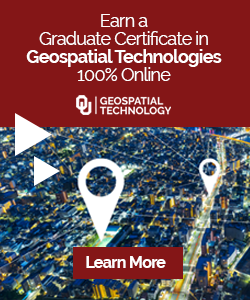 The community is supported by:

Next article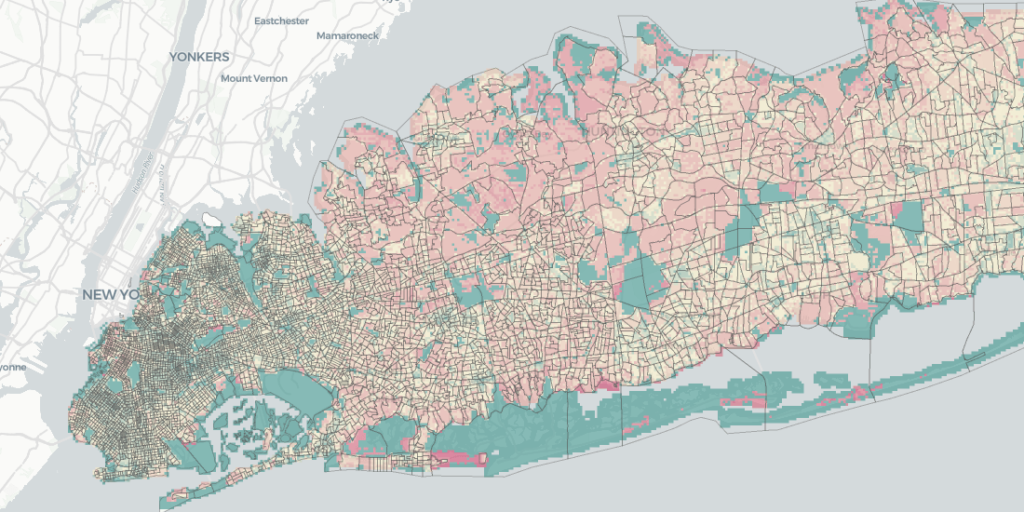 #Business #Featured
CARTO boosts public geospatial data with Google BigQuery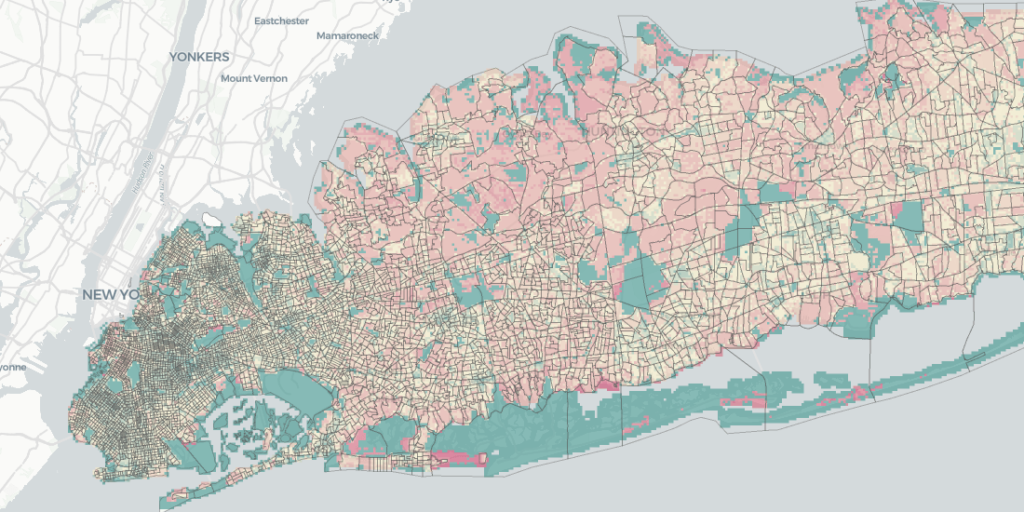 Gathering the right data is perhaps one of the biggest challenges that Data Scientists face today. Not only are there a wide variety of data sources to sift from, but a huge amount of time and energy goes into cleaning and preparing the data for analysis. In the geospatial industry, is estimated that spatial data science teams are able to spend only 20% of their time on actual analysis, modeling, and communication of results.
When location intelligence platform CARTO built its Data Observatory, the chief idea was to create an up-to-date index of location data. The recently released Data Observatory 2.0 takes that vision forward to provide Data Scientists with a scalable platform full of rich data in the format they really need it in! CARTO is now hosting geospatial datasets on Google Cloud's BigQuery public datasets program.
Also read: CARTO acquires Geographica to focus on geospatial consulting services
"We have come up with a smart metadata system that registers thousands of datasets, all of which are spatially indexed and fully cataloged for the exploration of variables and geographies," says Javier de la Torre, founder and Chief Strategy Officer of CARTO, adding that adopting a modern, cloud-based approach to data pipelines will deliver several benefits to users.
The biggest advantage is the separation of computation from storage. According to CARTO, analysts can push all the data they want to BigQuery, but they will need to pay only when they compute analysis on the data. "This is important for any organization serving lots of spatial data because it balances the business model. Now, the data provider doesn't face a huge bill every month, but the cost is distributed to the users of it, and whoever uses it more, pays more. It's a big win for spatial data infrastructure business models," Javier points out.
Other benefits include having access to a fully scalable infrastructure without setting up any servers, and the ability to decide to which user, inside or outside of the organization, can access your dataset without having to duplicate it. "This set of functionalities means that our Data Observatory is probably the most cost-effective spatial data infrastructure and possibly also the most advanced," says Javier.
You can read more collaborating on public datasets here.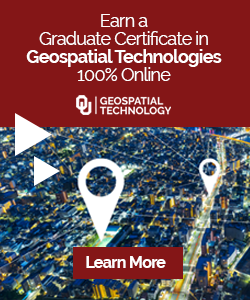 Read on