#Business
The best Black Friday deals on drones
Black Friday is the day following Thanksgiving Day in United States. Since 1932, it has been regarded as the beginning of the Christmas shopping season where you can find best offers from retailers. Drones industry also grabbed this idea, to sell their own products with seductive discount (for gadget maniacs like us, at least J). Here's the best offers:
1. DJI Phantom 4
Original Price: $1,199
Sale Price: $999,99
Store: BestBuy
DJI Phantom 4 is one of the best quadcopters out there. For Black Friday BestBuy offers it with a $199 discount, which seems to be a reasonable price if you take into account it's features like advanced stereo Vision Positioning System, Obstacle Avoidance or Auto Tracking Objects.
2. DJI Phantom 3 Standard
Original Price: $499
Sale Price: $369
Store: Walmart (in-store only)
While Phantom 4 is probably the best drone out there, the Phantom 3 Standard is the best value for money. Especially during Black Friday, when Walmart gives you this amazing device for just $369.
3. DJI Phantom 3 Professional
Original Price: $999
Sale Price: $800
Store: BestBuy
Although the DJI Phantom 3 lacks the obstacle avoidance and high performance of the Phantom 4, it's still a fantastic drone. The Phantom 3 Professional with Lightbridge data transfer, better GPS and 4K is one of the best choice for pros. Best Buy offers it for $800 with free shipping.
4. Parrot Bebop 2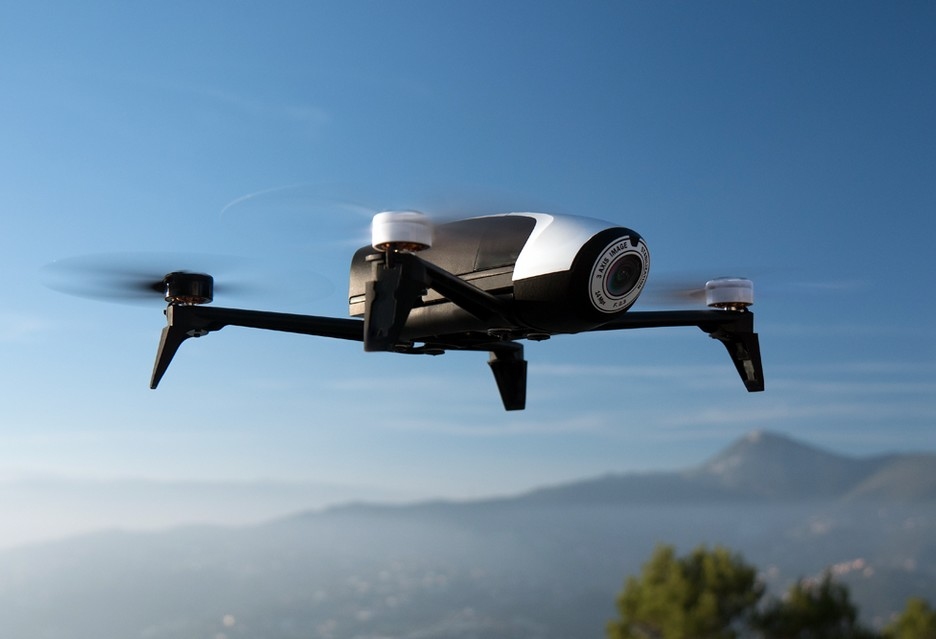 Original Price: $549
Sale Price: $399
Store: Microsoft Store
The Parrot Bebop 2 is one of the smallest quadcopters out there. It's also one of the safest camera drones available, thanks to its firm body. The company has equipped the device with a couple of cool features such as subject tracking and auto-follow, on the top of the amazing and powerful 14 megapixels fisheye camera with a 180 degree view. Microsoft store offers it for only $399!
5. 3D Robotics Solo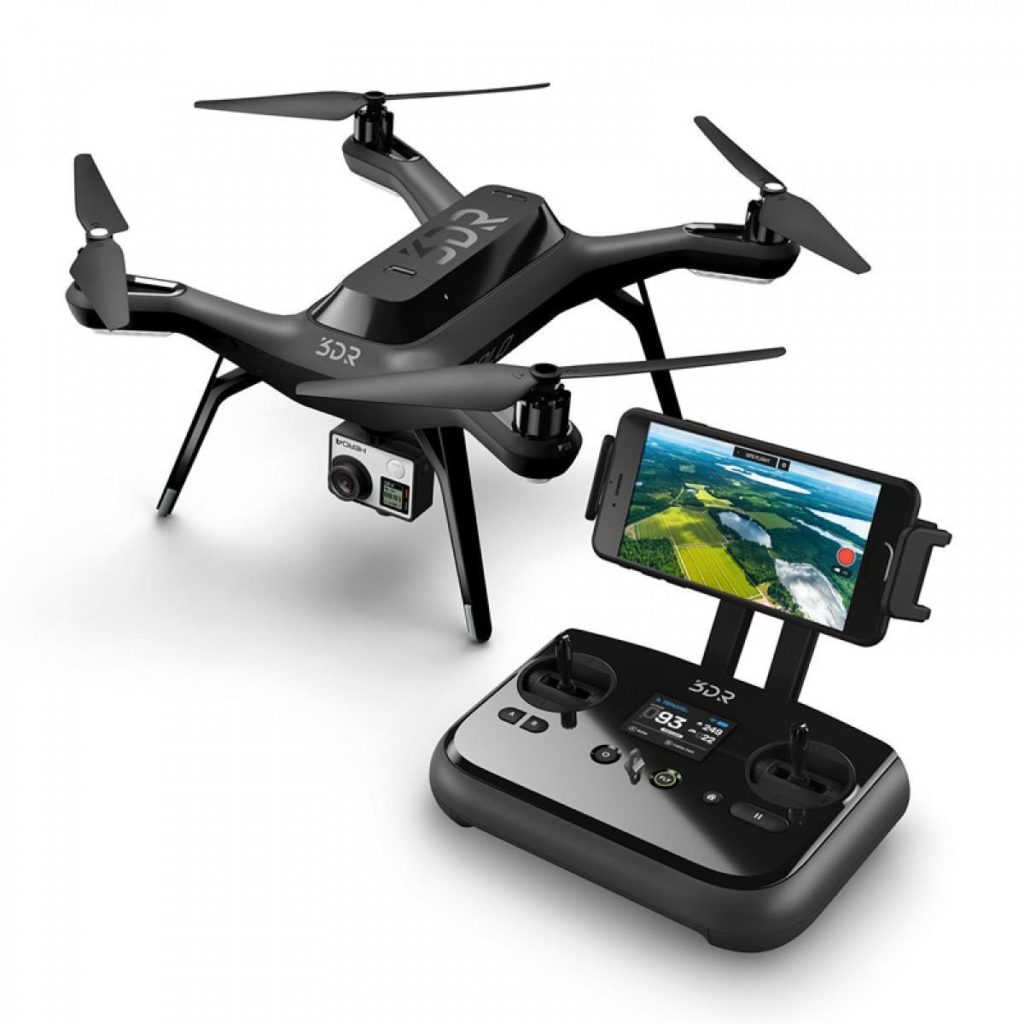 Original Price: $499
Sale Price: $349
Store: BestBuy
The 3D Robotics Solo is a GoPro-powered drone geared toward video capture, with a number of automated camera moves available. The quadcopter can hit over 55 MPH, so if you need a drone that can keep up with a car, motorcycle, snowboard or anything else that moves fast, this is a fantastic choice. Best Buy offers version with motorized gimbal, extra propellers, extra battery and a bag. Go Pro is of course not included in the set.
6. Ehang GhostDrone 2.0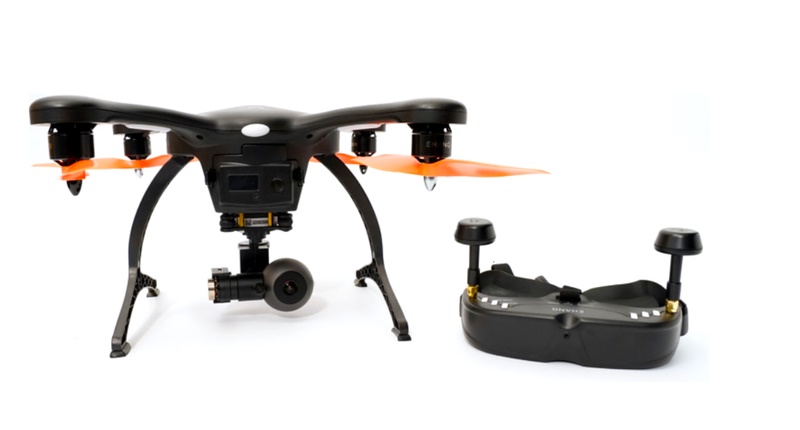 Original Price: $899
Sale Price: $699
Store: Amazon
Ehang is the slightly lesser-known Chinese drone company but it offer a real value for money. For $699 on Black Friday you will get a lot of cool features including a VR headset, 4K camera and a couple of automatic features.
Good hunting….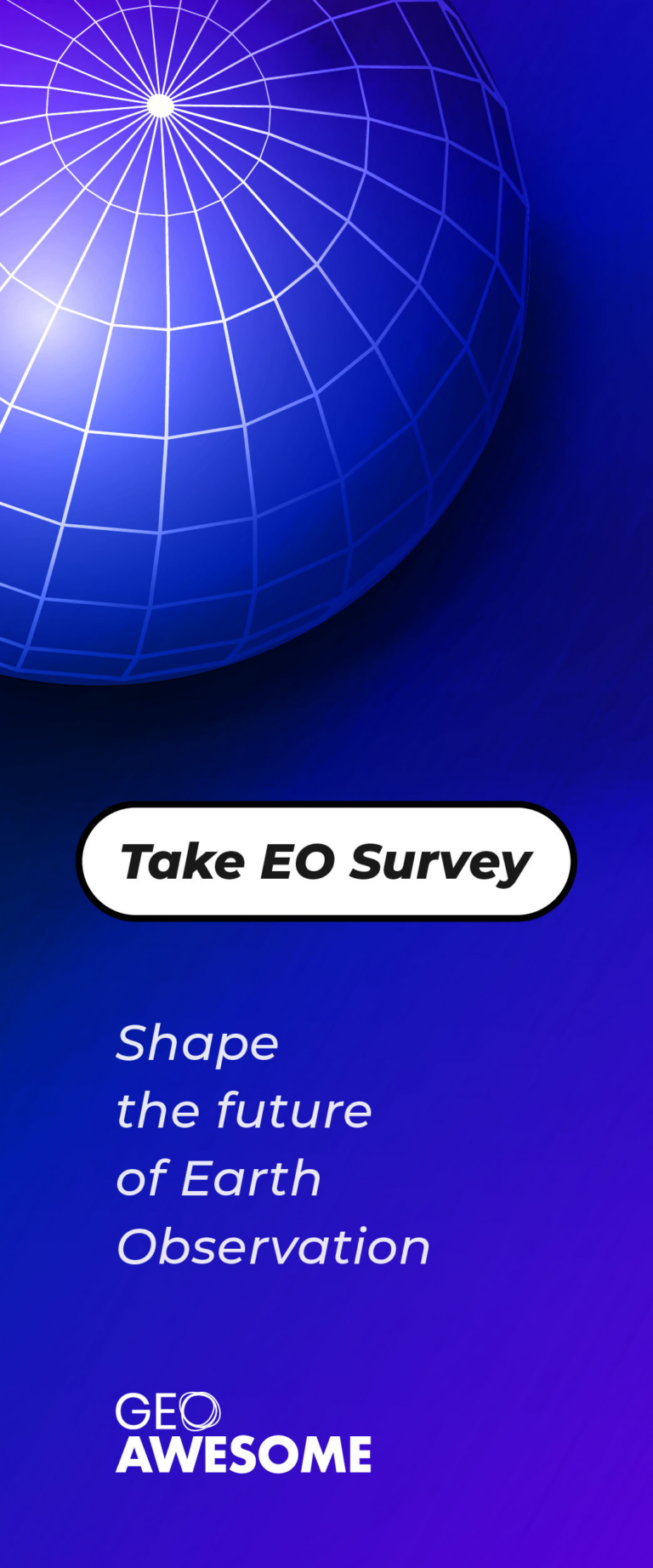 The community is supported by:

Next article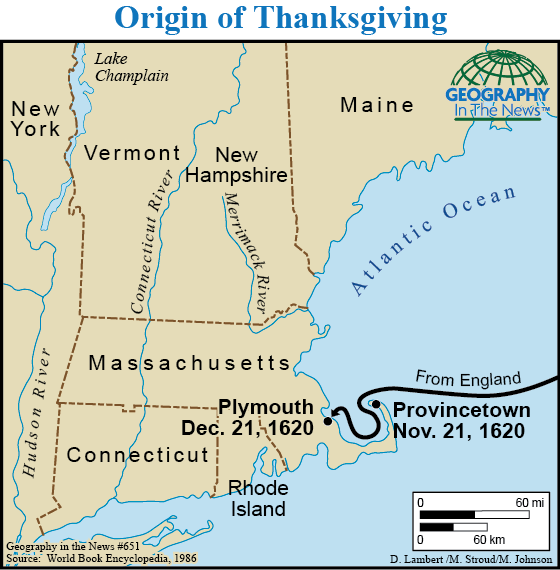 #Featured #Fun #Ideas
Top 14 maps and charts that explain Thanksgiving
Today is the fourth Thursday of November which means that people in the US celebrate Thanksgiving. This compilation of maps, charts and infographics is trying to capture the numbers and geographies behind the holiday. But what Thanksgiving is truly about? Coming together and seeking peace, despite our differences.
1. The origins of Thanksgiving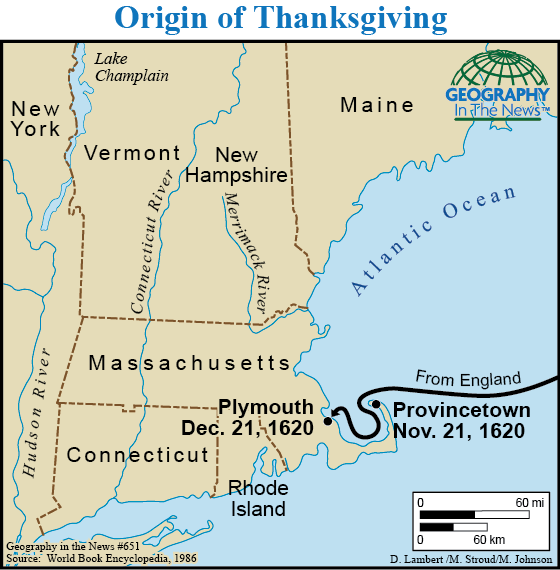 source: NatGeo Education
2. Thanksgiving: The Reason for the Season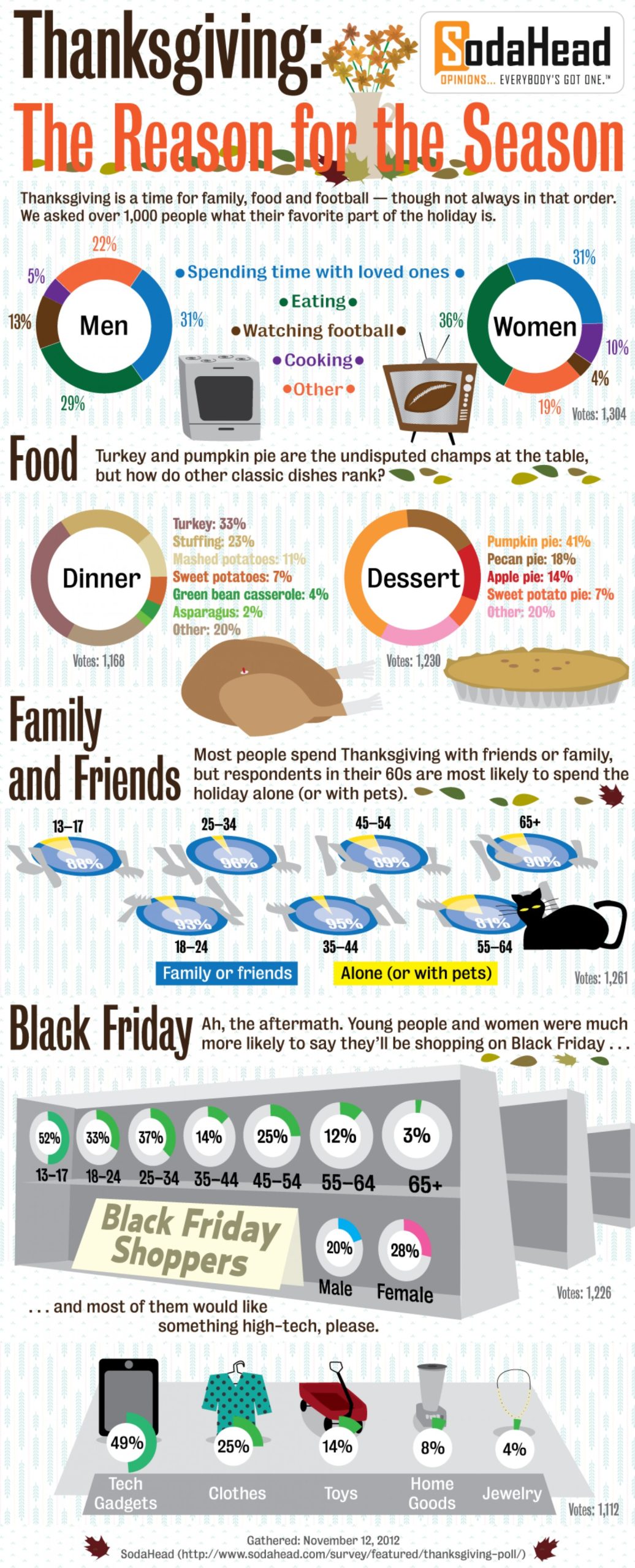 source: Visually
3. Map of Thanksgiving Dinner plate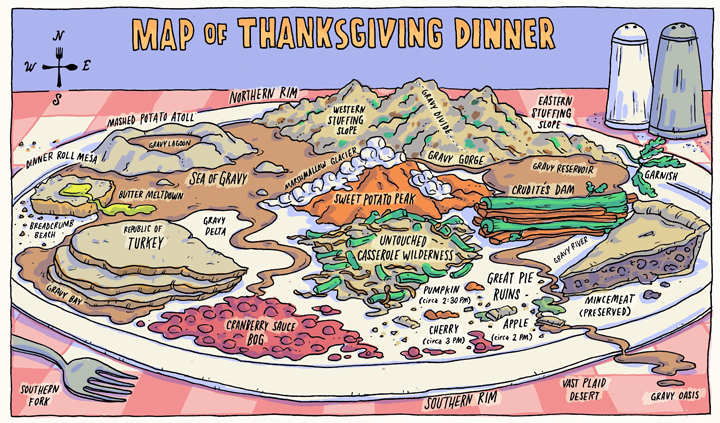 Source: Incidental Comics
4. Cost of Thanksgiving dinner

source: Mint Blog
5. America's favourite Thanksgiving recipes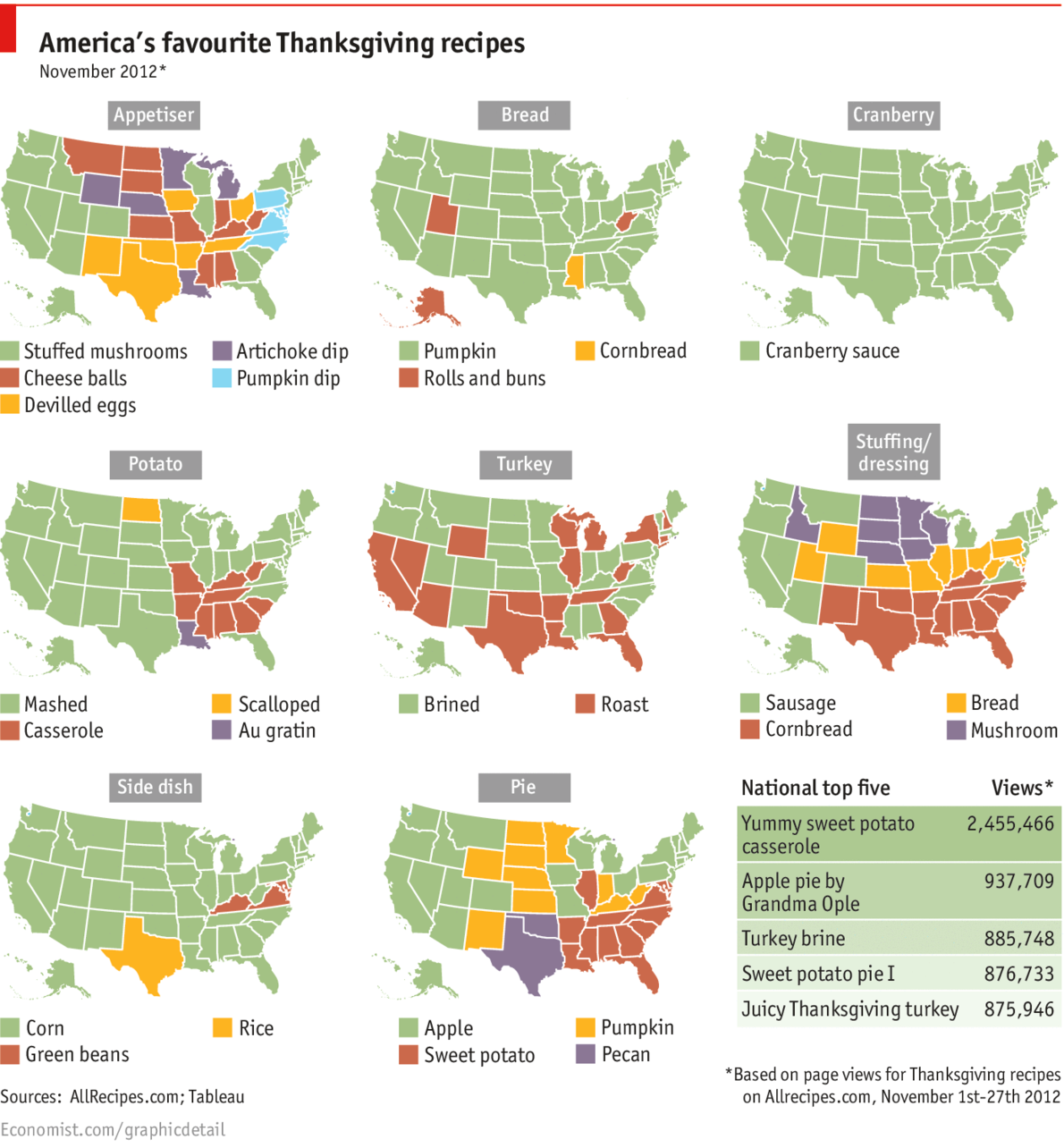 source: Economist
6. Here's How Thanksgiving Plates Differed From State To State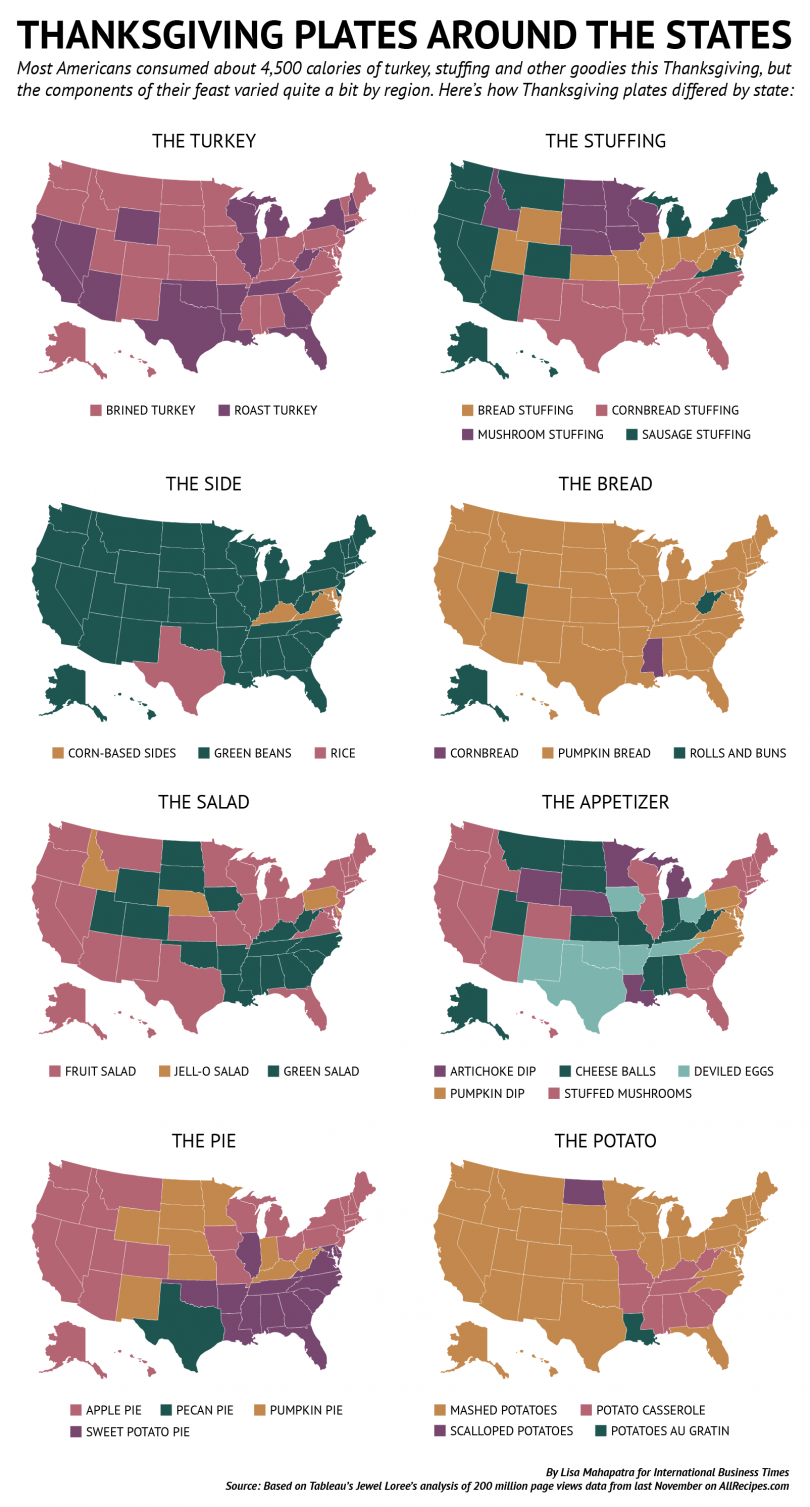 source: IB Times
7. Where does your Thanksgiving dinner grow?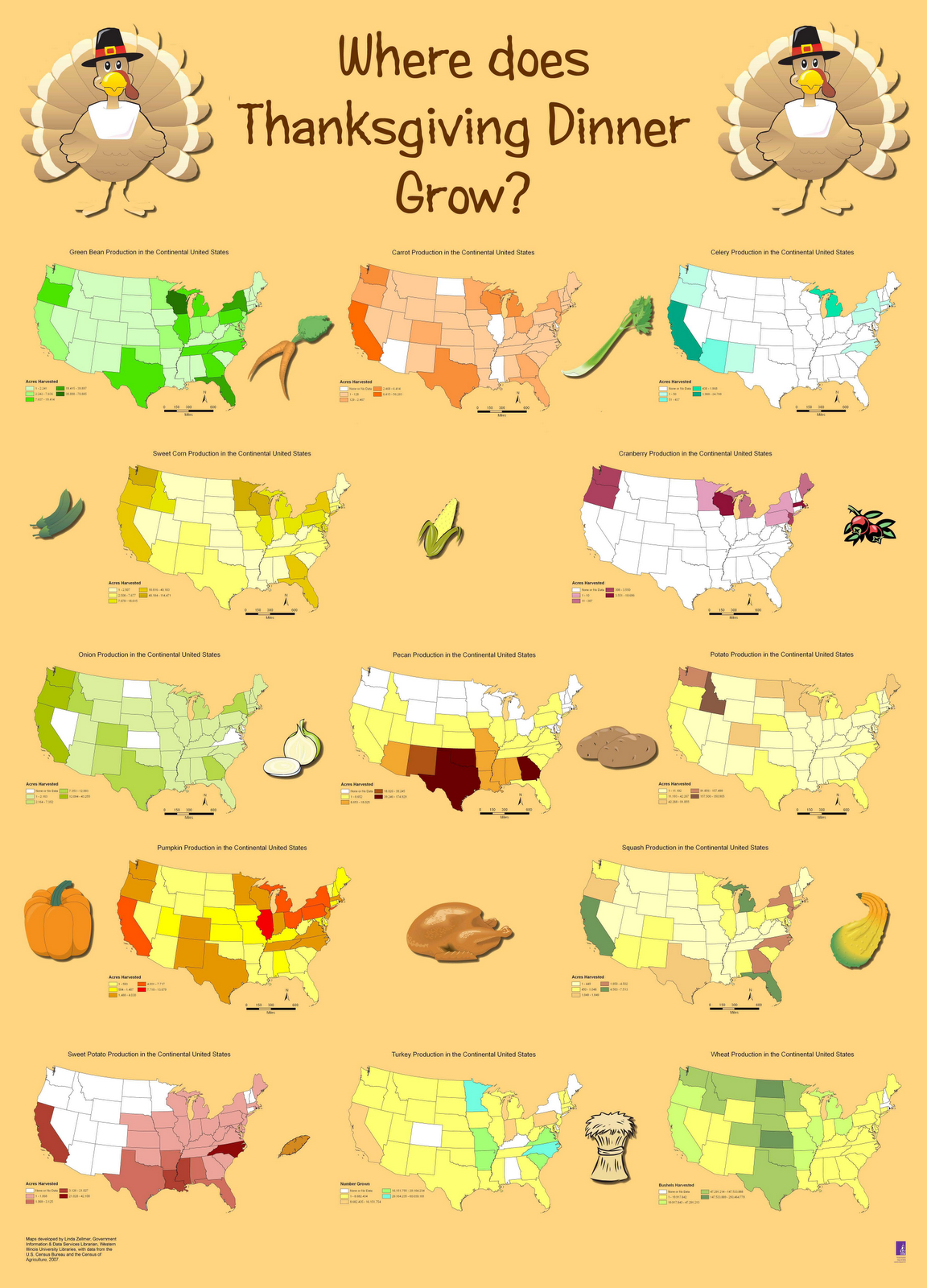 source: WIU
8. A pie pie chart with the most popular pies to have on Thanksgiving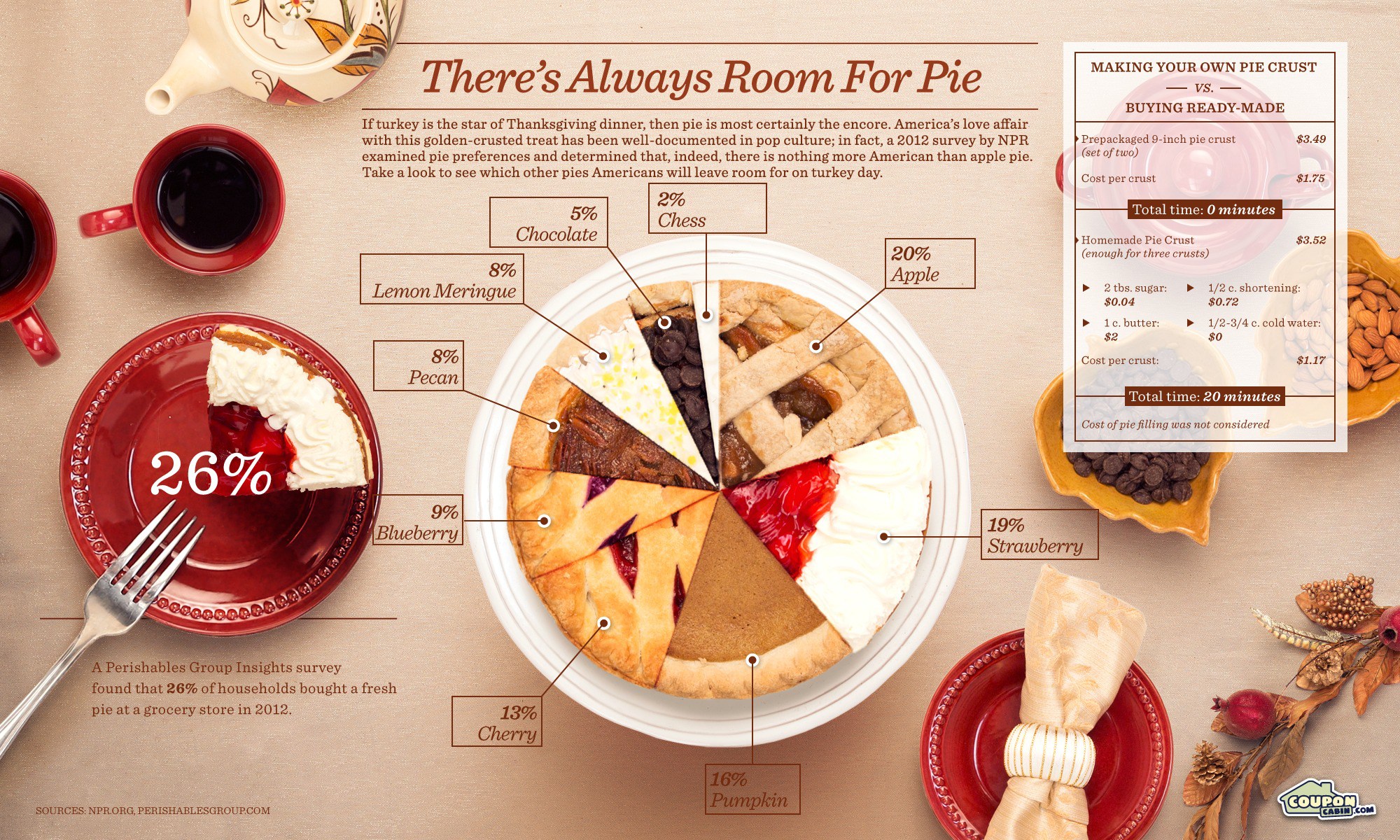 source: The Huffington Post
9. Turkey production per state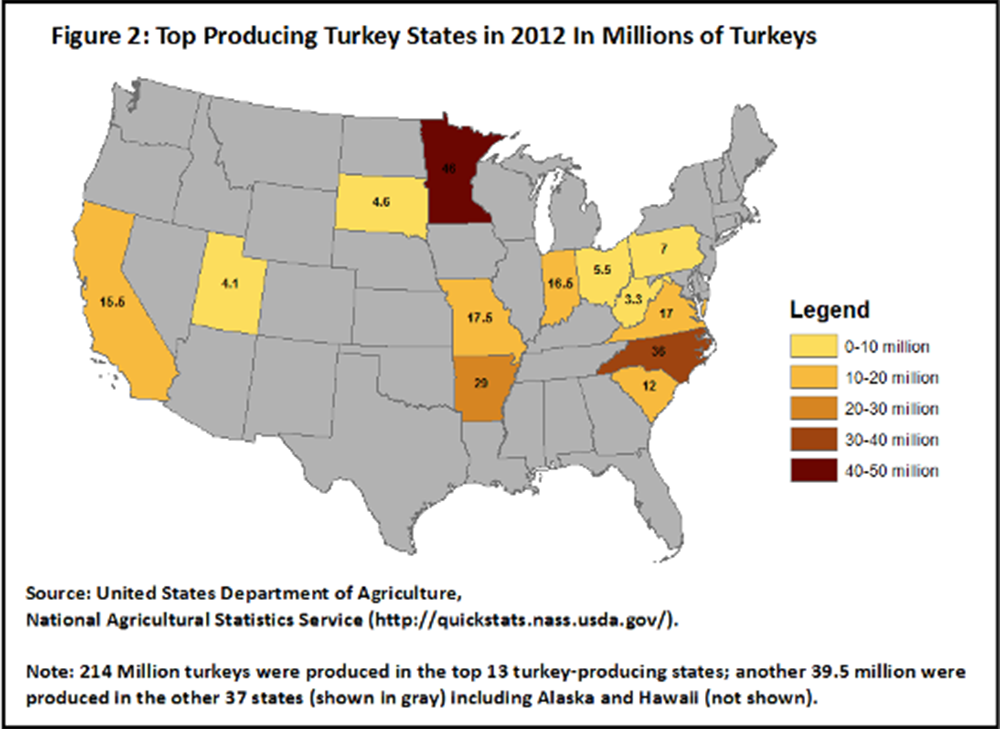 source: US Department of Commerce 
10. A Visual Guide to Roasting Your First Turkey

source: Visually
11. Thanksgiving travel patterns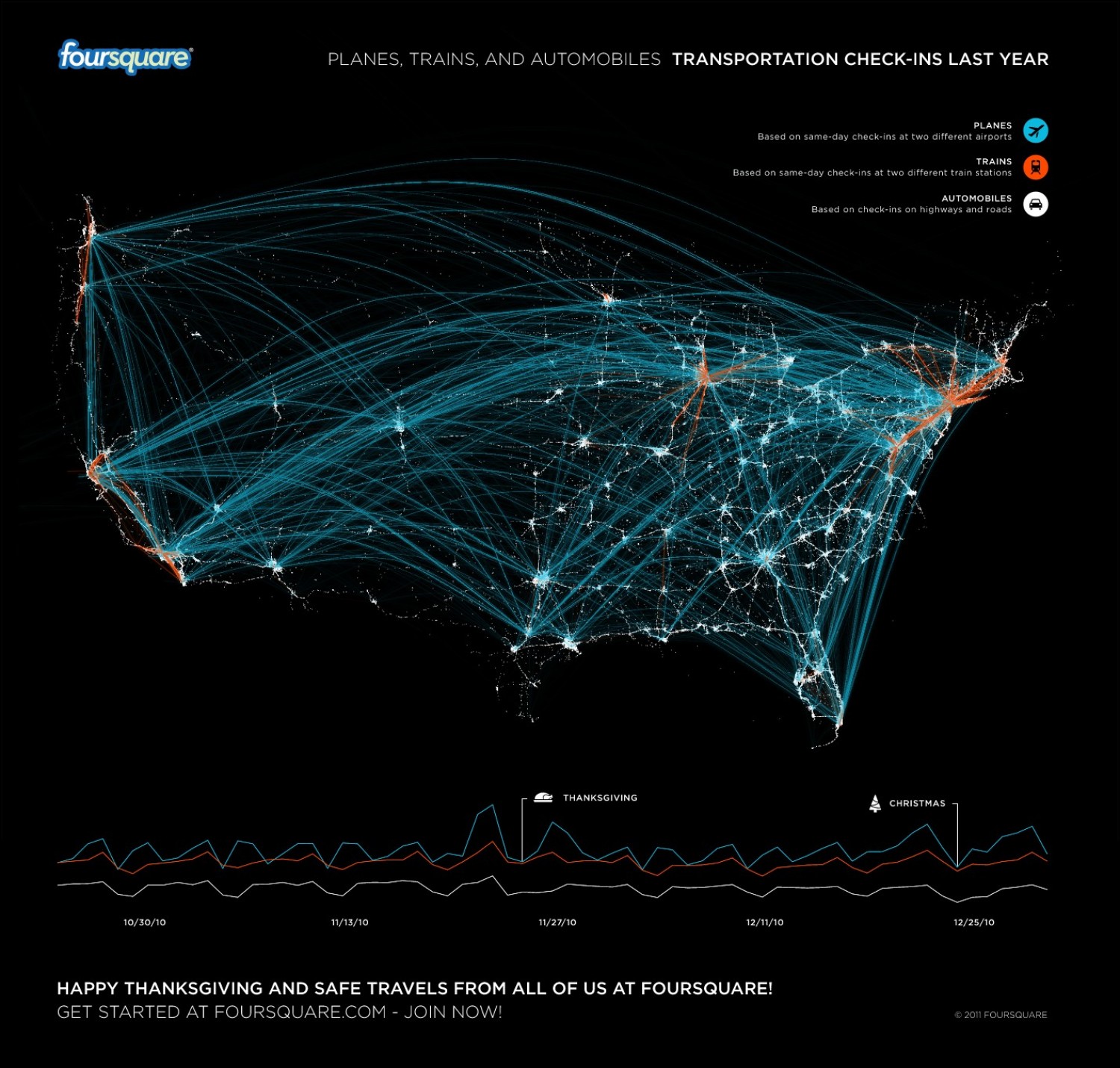 source: Foursquare
12. Top 10 Thanksgiving travel destinations and travel costs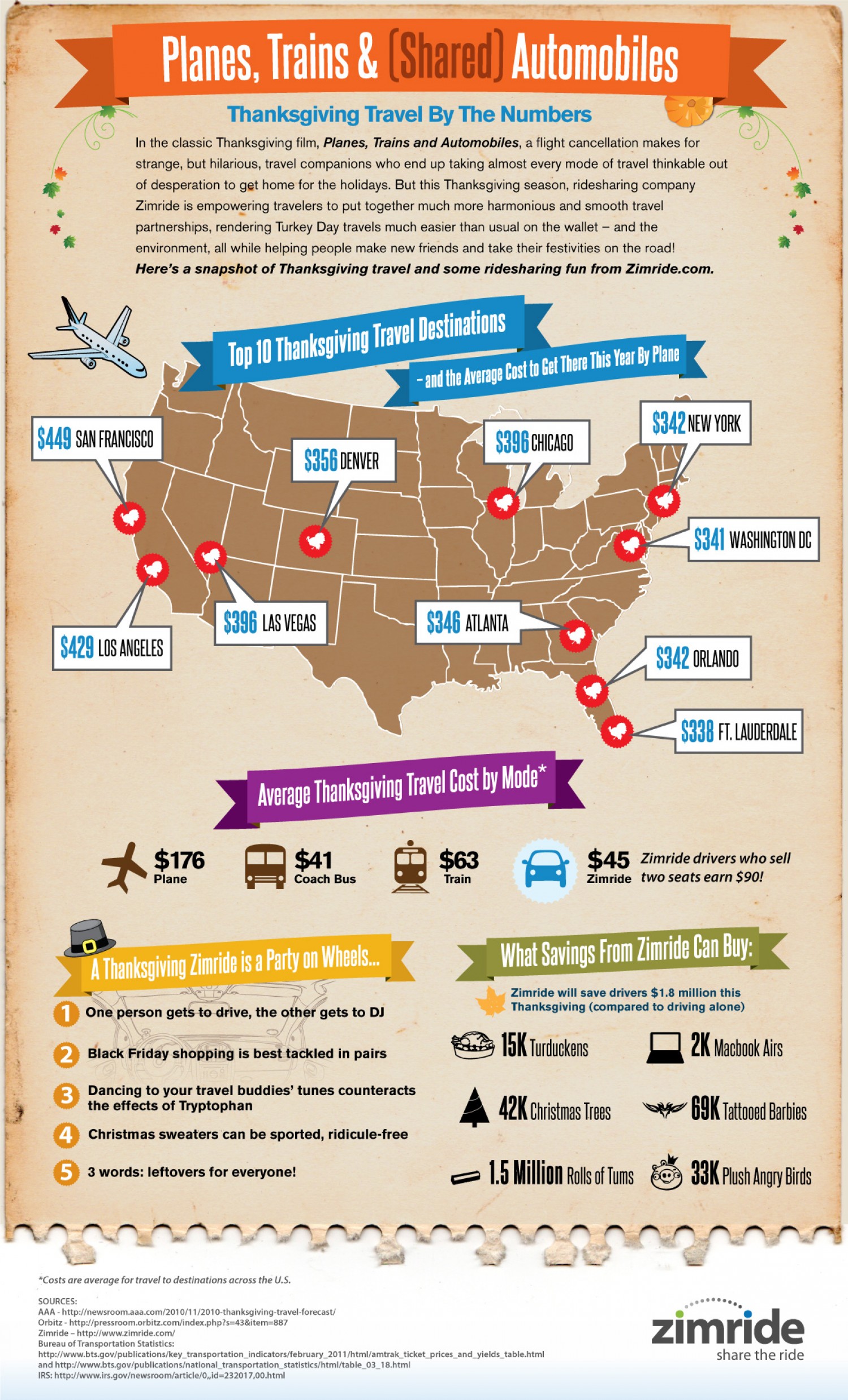 source: Visually
13. Thanksgiving in numbers

source: Ereplacement Parts
14. What are we most thankful for according to Facebook's data?
source: Facebook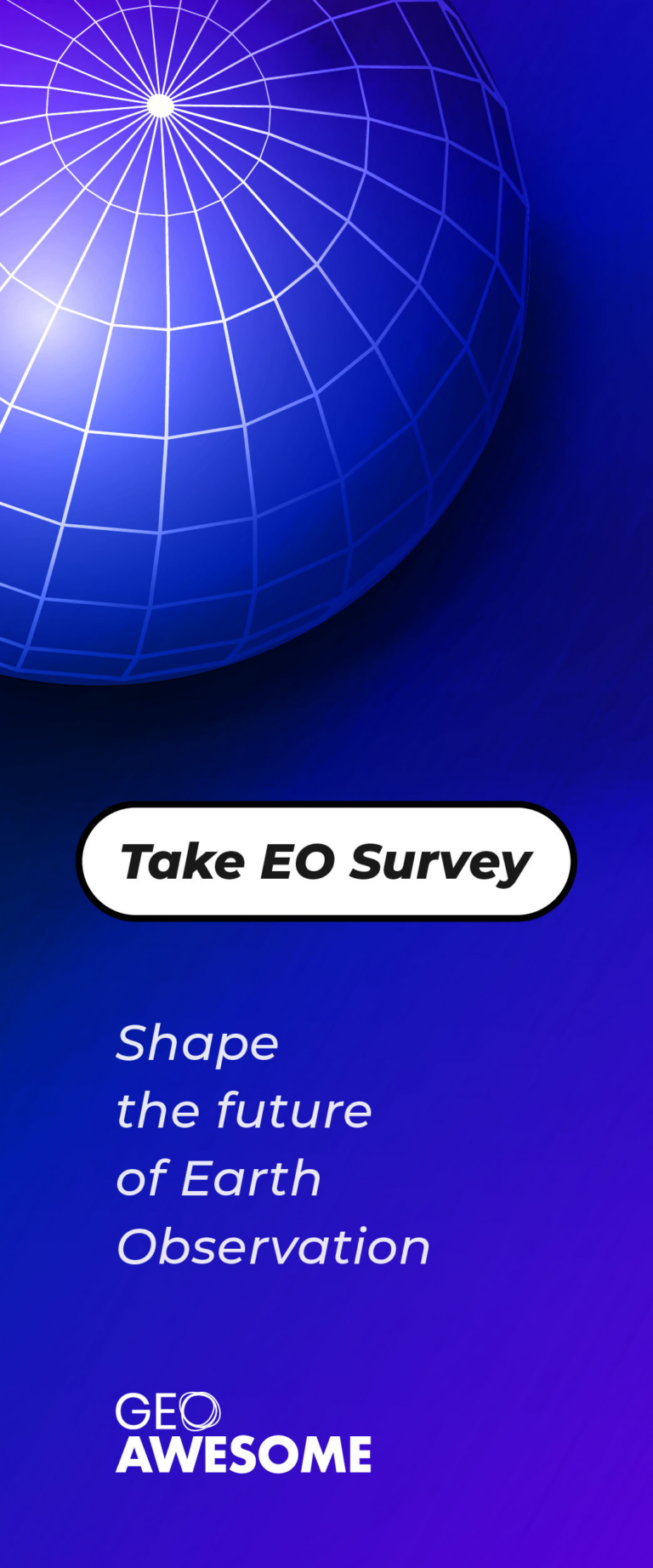 Read on