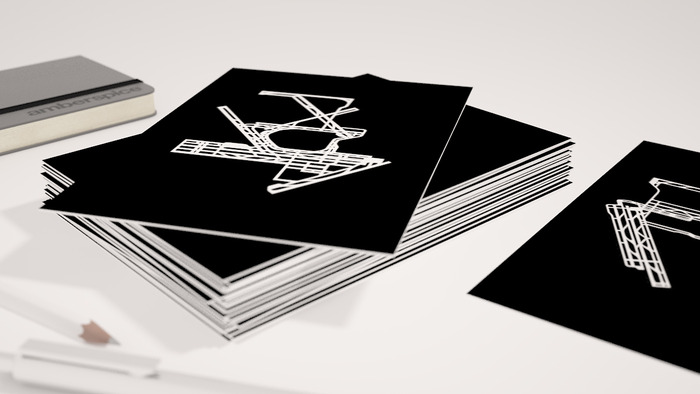 #Ideas
Beautiful airport runway map collection on Kickstarter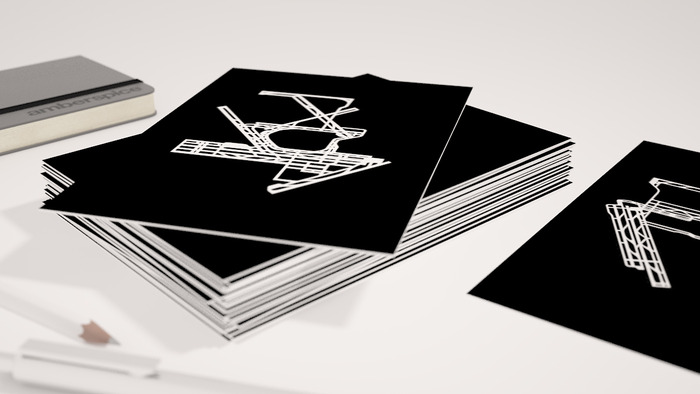 Sometimes there things so beautiful that you simply want to have them. This is the case of a Kickstarter campaign launched by Chicago-based designer Jerome Daksiewicz called "Airport Runway Print Collection".
It offers a box with set of printed runway patterns of the 30 busiest airports in the United States, from Atlanta to Tampa. The prints are available on 5-inch-by-7-inch thick matte paper stock and one large 24-inch-by-36-inch screenprint of all 30 airports together.  You can preorder a set of prints for $25, the screenprint for $35, or both for $50. There are still 3 days to go until the end of the campaign.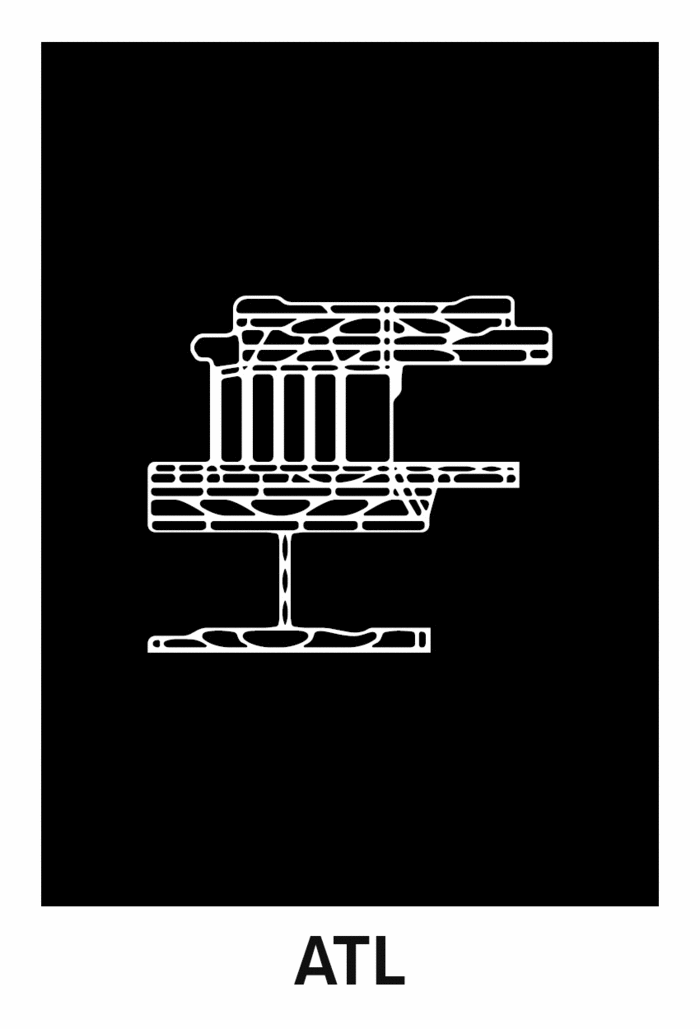 The community is supported by:

Next article
#Business #Ideas
Hands-on with HERE beta for Android: Should you get it?
HERE released their beta version of the "HERE app" for Android which can be downloaded from their website. Interestingly, the app is not available for download from the Google Play Store and if you want to get it on your Android device, you have to download the APK and get it installed the "developer" way.

The all important question "Why should I get the HERE app?"
The very first question that anyone will have on their mind is "HERE is similar to Google Maps right? Then why do I need to get this app?". Well, at least for me, the curiosity went up when they partnered with Samsung for the Galaxy series of smartphones and then when they released the APK on their website as a beta and not on the Play Store, I simply had to take a look at it! But that's just my personal opinion. Hopefully this review post will help you answer that question.
Hands-on with HERE beta for Android
HERE has you covered for all that you would normally need with a navigation app; things that we are so used to thanks to Google Maps i.e. search for Point of Interests (POIs) like restaurants, supermarkets, etc; driving directions, traffic information, transit information, saving your POIs to the map and switching between different layers i.e. Satellite Imagery, Transit map, etc.
The app itself has a simplistic design that is both elegant and functional. Everything is easy to find. The terminology however might take some time to get used to but it's not that different either. Collections is HERE's term for saving POIs to the map. HERE Drive is the turn by turn navigation option. Glympse is a interesting feature that shares your location to your contacts.
HERE has an offline option and it's cool
The biggest advantage in getting HERE is the offline functionality. Google Maps also has the feature but it requires you to type in "Ok Maps" and then zoom in over a particular place at a scale that Google thinks isn't too large for download. HERE however, is more than happy to let you download the map for the entire world, if that's what you want or you can select your state/district and download the map for it. It's sort of the reverse of Google Maps when it is comes to how much of the map you can save for offline use. You'll need to sign in either with Facebook or simply create a HERE account to download the map for offline use.
Searching for POIs
One of the biggest reasons we use Google Maps is to search for POIs like restaurants, hospitals, etc that are near us. Google Maps has its own review information for restaurants, cafes and other POIs. HERE relies on information from TripAdvisor, so if it's listed on TripAdvisor then you can check out the reviews otherwise you will have to look for that information elsewhere! The offline data also has the contact number of the POIs which is an  advantage but the lack of reviews could be a big drawback. Guess we'll just to have to go there and write our own TripAdvisor reviews.
HERE Maps & HERE Drive
HERE has really accurate map data and I guess this is no surprise considering that this is one aspect HERE is already known for. The acquisition of Navteq back in 2007 made for a good base product on top of which HERE has built its map database. I did a quick search for a few "hidden" streets in India and HERE found them all! Pretty impressive, considering how many streets have the same name in India. India has a complex address system and if HERE can figure that out, I guess their map database is certainly solid.
HERE Drive can notify you if you are driving over the speed limit and also shows your current speed. This is really nice feature and could come in handy when you are driving in a new place. You can also download different voices for your turn by turn navigation, if you are into voice based turn by turn navigation. Guess most people are going to mute it anyway.
and the most interesting feature of them all "Glympse"
Glympse is HERE's location sharing service that sends a SMS to your contact (or posts it on Twitter) with a link that contains information regarding your current location. Well, it is true that WhatsApp and most popular messaging services have this feature already but the biggest advantage is that the other person doesn't need to have HERE or any particular app to check your location.
Unfortunately, Glympse doesn't work if you use the app offline! Considering that the app sends the information via SMS, I really don't see any reasons why this feature cannot be extended for offline use and I think this might be really helpful you are traveling and don't want to use internet.
App Permissions
For a navigation app, HERE does have some interesting app permission requests such as access to call logs, contacts and calendar. Why does HERE need all these permissions? Here's what they had to say
This is because Glympse is integrated into the app, and it needs these to work. Glympse allows you to SMS or email your friends to let them (temporarily) know where you are.

So these are unusual requests for a maps app, but we think you're going to love Glympse, which is why we were so keen to have it be integrated into the app. – HERE 360 blog post

In-App Feedback Reporting
This is something that HERE would have to work on. Currently, the feedback page in the app only allows for us to rate the app. Google Maps however, allows you to report any errors: mapping errors, positioning errors and bugs in the app. Considering that HERE calls this version a beta, it would be a lot better if they had a much more detailed feedback mechanism for the app. That being said, they did respond to my mail about the performance of the beta on custom ROMs within few hours.
Final Thoughts
HERE beta for Android is great for offline use but the review system is probably the biggest thing that is stopping it from becoming the "online" navigation app as well.
HERE has one outstanding feature – it's offline maps and it has one interesting feature that still needs some time to evolve – Glympse. I think these features alone make a compelling case for you to install HERE on your Android and take it for a spin. Here's the link to the APK file.
With accurate mapping tech and friendly user interface, HERE could very well replace Google Maps as your go-to GPS buddy – Gizmodo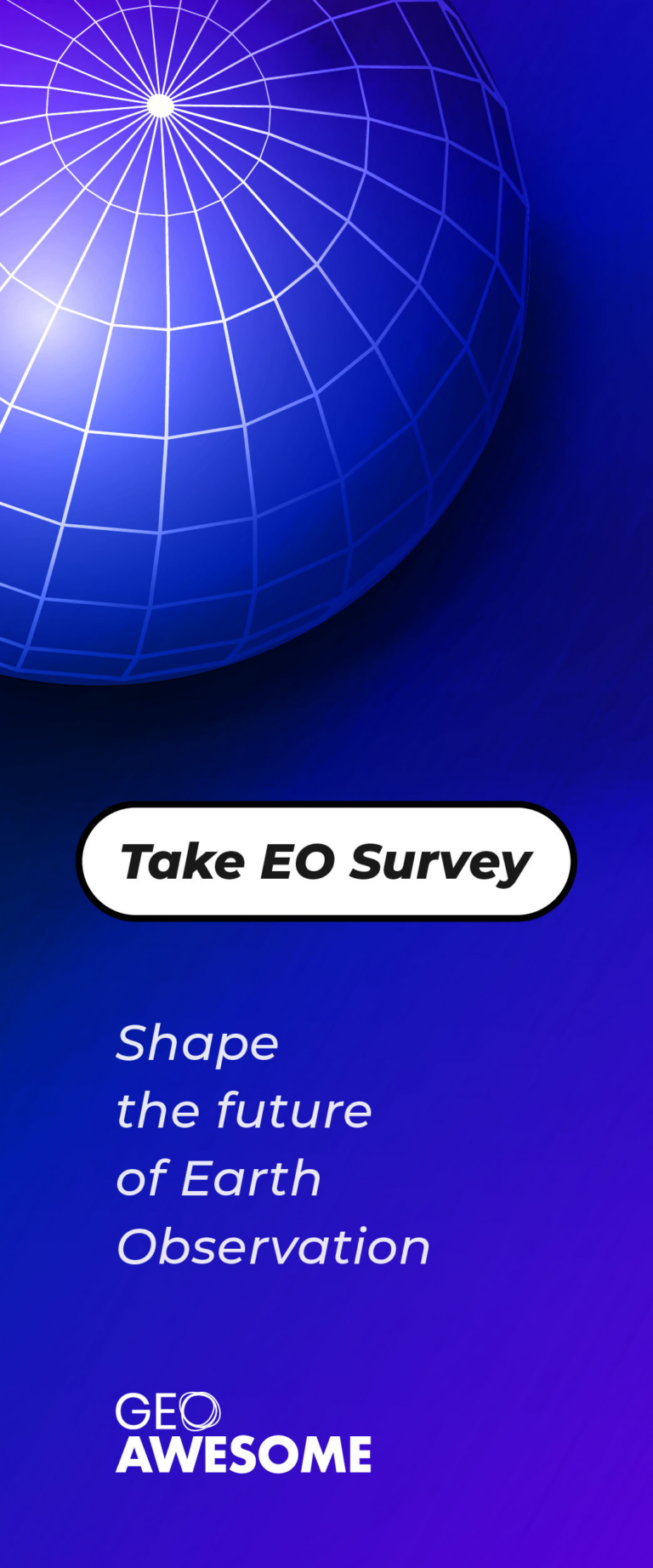 Read on