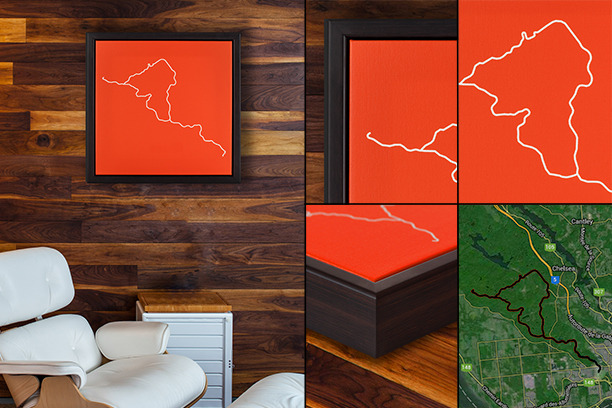 #Business #Ideas
Awesome Kickstarter – 3D Print Your GPS Track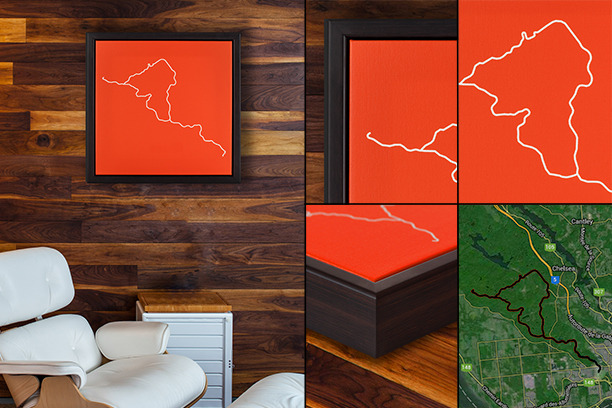 Over the years I've seen thousands of different mapping projects that were somewhere between art and cartography… non of them like that. The kickstarter project called "Your most memorable adventure displayed as personalized art" shows the pure beauty of location information. The concept is simple yet very unique:  you upload any trail, race, road, or path and they convert it into sculpture or canvas to display as art.
I like that idea a lot. The common experience with most  journeys I had is that the journey itself is more memorable than the actual destination. This project will take GPS route of your trip around Europe, marathon or hike and print it as a poster, picture or sculpture. Brian Le Gros the founder of the project says:
Our goal is to transform those travels into art that captures the essence of what we have accomplished.  Our goal is simple.  Create a memento of any route you take in life.
The products offered will not be cheap: $25 CAD for a basic 12″ x 12″ poster print and $100CAD for the smallest 12″ 3-D printed sculpture. But is it worth it? I can't imagine any better present for anyone you've been a trip with. If you feel like supporting the project there are still 9 days to go.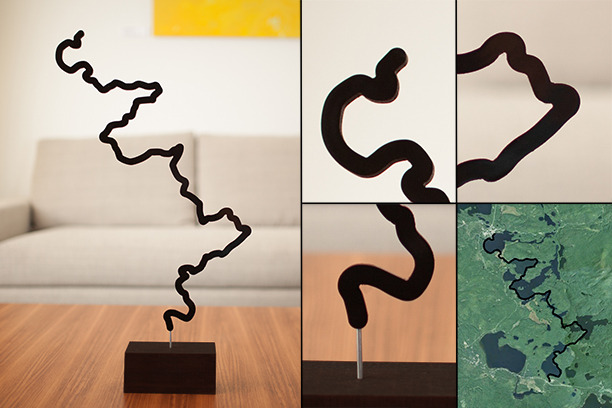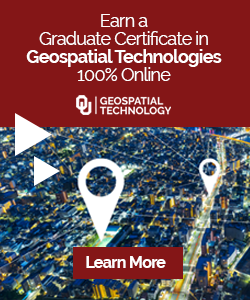 The community is supported by:

#Business
Next article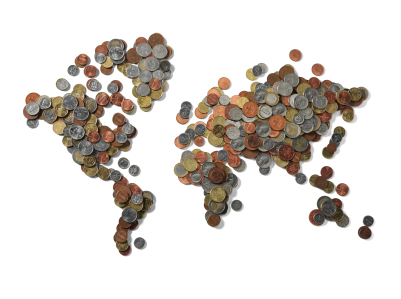 #Business #Science
GIS market growth during 2012-2016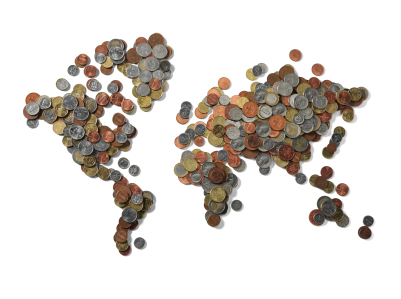 Everyone is witnessed to the developments made in GIS mapping technology over the past few years which led to a drastic rise in GIS projects and GIS data in vast verity of industries. There is also an increased awareness among organization about critical decision-making capability of GIS. At present, Government agencies are in dire need of adopting GIS technology for the effective enhancement of their national infrastructure and security. However, the increasing government regulations and guidelines may hinder market growth though.
Recently, Research and Markets, a leading source for international market and research reports, has announced "GIS Market in US 2012-2016" report which forecasts the GIS market in the USA to grow at a Compound annual growth rate (CAGR) of 10.96% over the period of year 2012-2016. Interestingly, analysts say that the key growth is due to increased demand from all the Government sectors.
When it comes to key vendors dominating in this GIS market space, Analysts say Esri. Inc., Hexagon AB, The US Geological Survey, and MacDonald, Dettwiler and Associates Ltd are the key vendors in the GIS market.
The other vendors who potentially take part in GIS market growth are Astrium, Autodesk, AvisMap GIS Technologies, Bentley Systems, Digital Globe, GE Energy, Geo Eye, Hitachi Zosen Corp, PASCO Corp., Pitney Bowes, and Ubisense Group plc.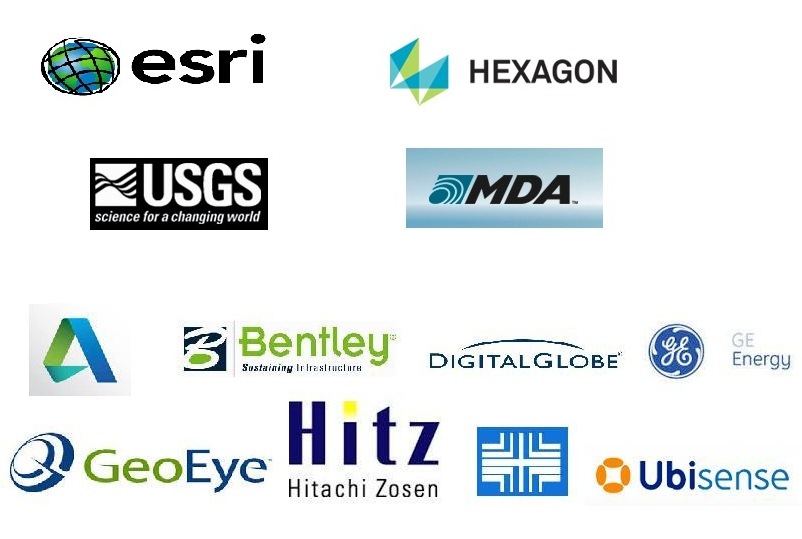 In another report, the GIS market in Europe is expected to reach US$3,323.62 million by 2016 and one of the key industries who are contributing to GIS market growth is the Government sector. The major vendors dominating Europe GIS market space include EADS Astrium GmbH, Esri Inc., Hexagon AB, MacDonald, Dettwiler and Associates Ltd., and Ordnance Survey.
Other study says, GIS Market in India is expected to grow CAGR of 8.19% during year 2012-2016 and the key vendors dominating India's GIS market space includes Autodesk, Esri, GE Energy, Hexagon AB, Hitachi Zosen Corp., MacDonald, Dettwiler and Associates Ltd., and Rolta India Ltd. Government sector being the major contributor in the growth of the market.
Analysis also says that North America followed by Europe region contributes a large share of revenues in Global GIS market growth. Out of all the reports and analysis, we can presume that Government sectors are going to be a major contributor to the growth of GIS market in all over world and are in need of customized, integrated, enterprise level GIS solutions which can enhance their national infrastructure and security.
Isn't it so interesting to you? Let's look forward to see it and be part of it.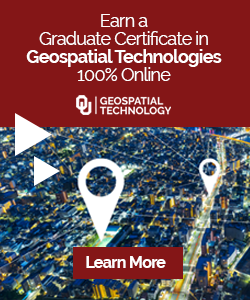 Read on