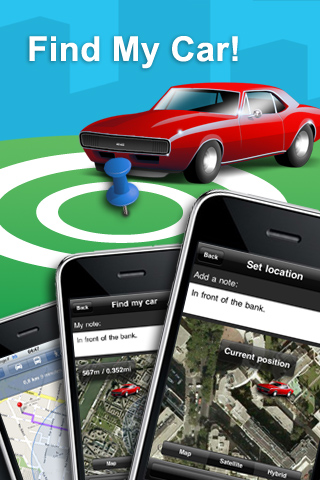 #Business #Ideas
Awesome App that Helps You Find Your Car in the Crowded Car Park
Have you ever walked out into a crowded car park and began to wonder where you parked your car? Frankly, I would say all the time because it happens to me always.
Wow!, an awesome app called "Find My Car"  has emerged to make this problem a thing of the past. I am really gonna enjoy this app and I'm pretty sure you will, too.
"Find My Car" app is an augmented reality app that uses GPS location services to help you find your car.  Just park your car and hit a button on your iphone to lock in your's car's location and later follow the arrow directing you to your car.
Download the app here, it currently runs on iphone.
How to use:
1. Open Find My Car! application and save your car position on the map. You can also take a picture and associate a short description to help fully document the parking spot.
2. To find your car again, open the application and locate your last car position on the map (different zoom levels available). The distance to your car is displayed in real time as you walk in the street! You can also see the best walking direction from your current position to your parked location.
For more information, take a glance at this video, enjoy!
Source: Mapcite.com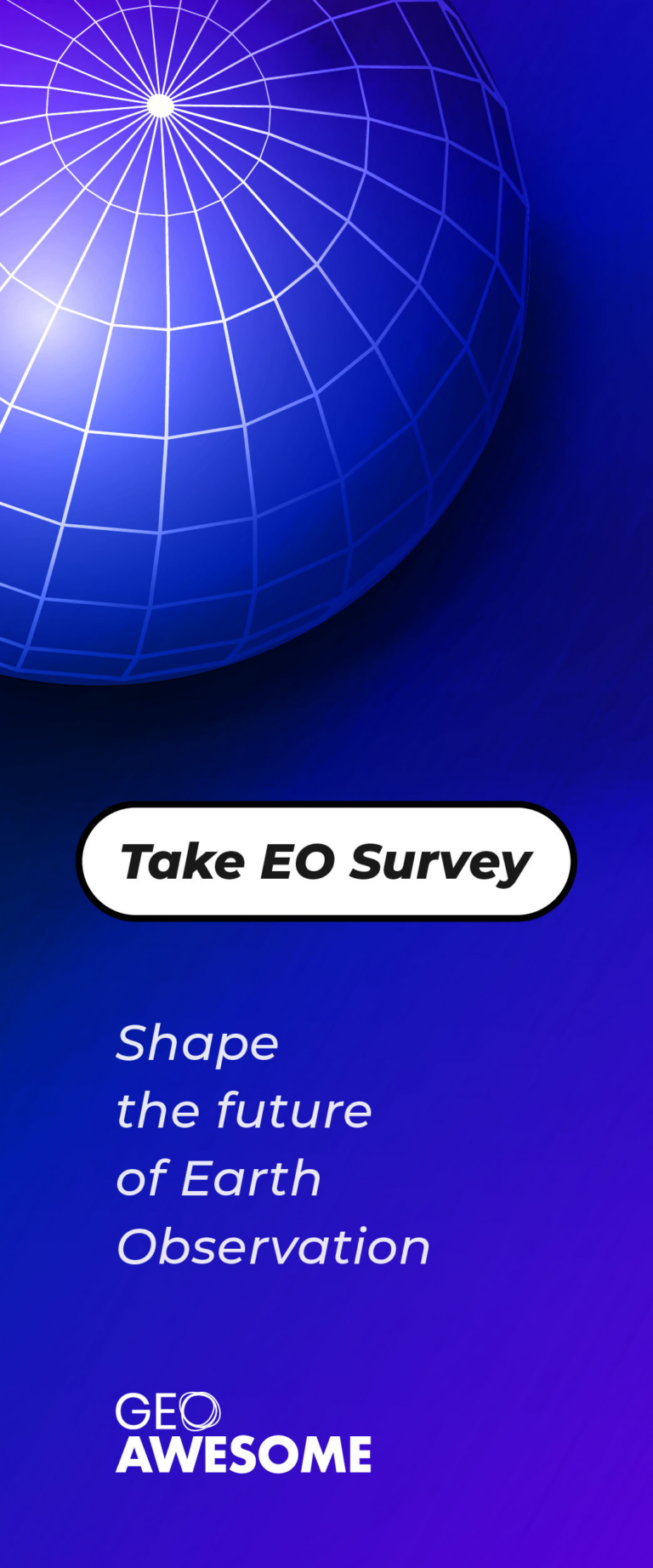 The community is supported by:

#Business
Next article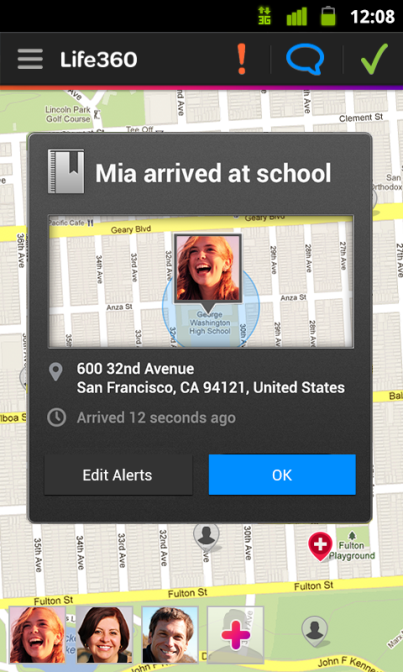 #Business #Ideas
Life360 Family Location App Gets Funding From BMW. What Does It Mean?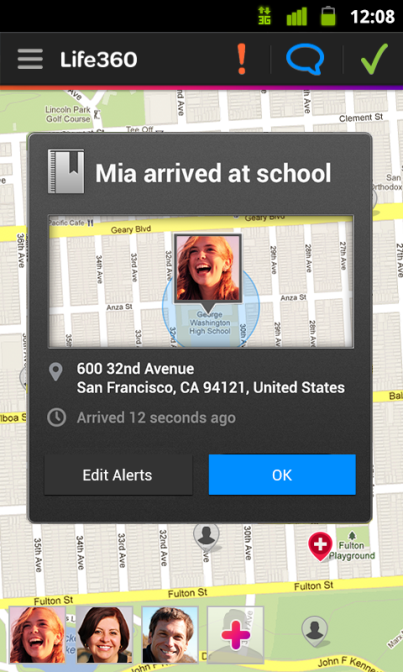 Life360 is a cool location sharing family app with over 28 mln users world-wide.  It's actually the same size like Foursquare what makes it one of the biggest location-based service in the world and not without a reason.It gives you a lot of useful features and it's quite user-friendly. It let's you to view location of your family and communicate with them. It has
a geofencing feature, so parents can set alerts that will let them know when a family member arrives at a specified location, such as work, home, or school. Finally for several cities in US it
integrates crime data on the map view, so you can see every reported crime in your neighbourhood  and click on each data point to see more about what happened, when it happened, and exactly where.
What's interesting, BMW i Ventures – a venture capital of German automotive company – decided to invest in Life360. So what does it actually mean and what does it show? Chris Hulls, co-founder and CEO of Life360 said:
A lot of people might scratch their head and ask why BMW is investing in an app that does family location sharing. But what's happening with cars and connected devices in general is they're really looking for ways to leverage the data you get for mobile. One thing car companies have found is that people don't really care about checking Facebook from their cars…they've realized they really need killer apps that actually can leverage their car platform that really makes sense in an automotive setting.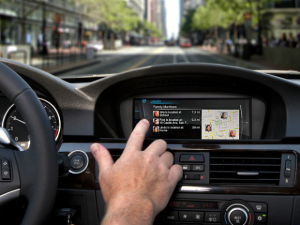 Managing Director of BMW i Ventures added:
Life360 offers a great addition to our portfolio underlining BMW's vision of convenient and efficient mobility and safety. The strategic investment enables BMW and Life360 to explore different ways to co-operate together on innovative location-based and integrated services for families.
I find it very interesting to see that the future of location-aware technologies is linked not only with smartphones but with seamless, smart integration of everything around: car, home, store and much more. I believe that we are moving from SMARTphones, and SMARTcities era towards something that I would call a SMARTlife.
Within a decade our location-aware self-driving cars will pick-up us from a party or our kids from school, and once we're near it will (based on geofence) it will trigger AC or heating, prepare a bath and play the music based our mood… What do you think about it?
source: Gigaom, GPS Business News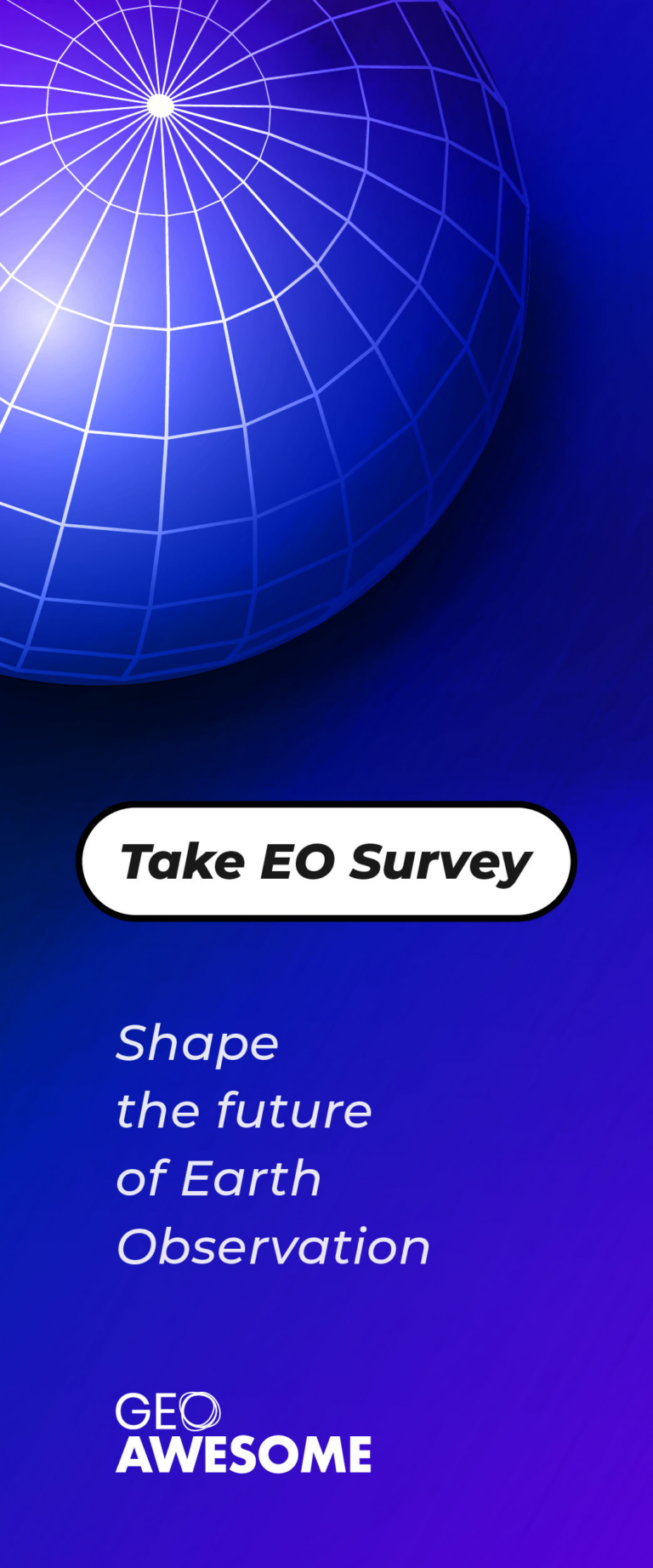 Read on