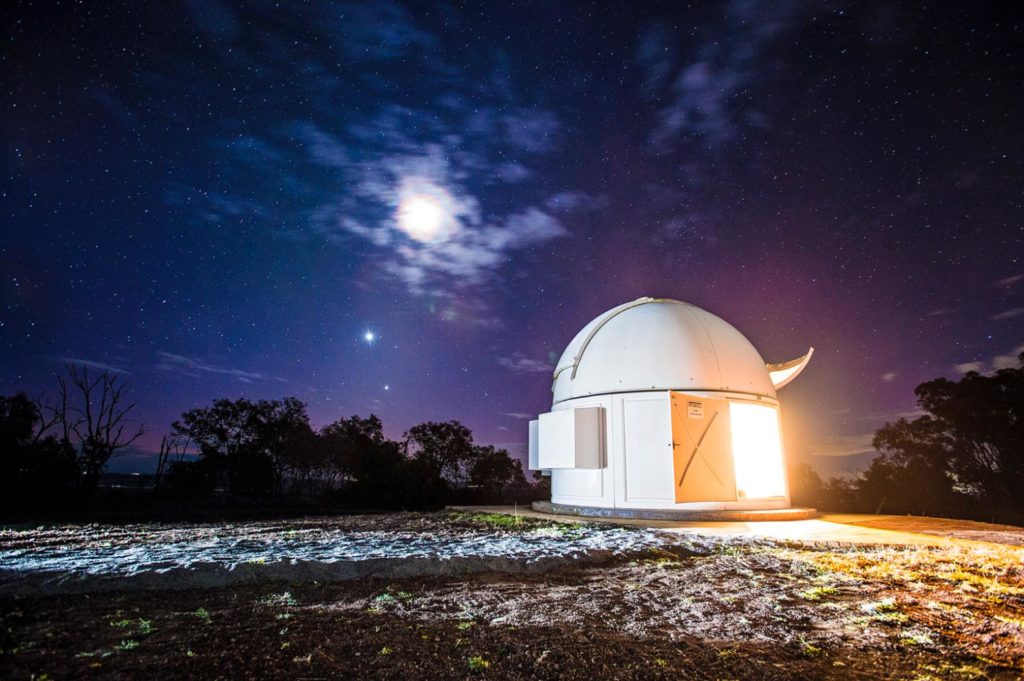 #Business #Featured
Australia's Queensland heats up space race with $8 million investment plan
A haven for sun-worshippers, Australia's second-largest state, Queensland, is known as the gateway to the Great Barrier Reef, the world's largest coral reef system. It is also known as Australia's space coast.
Queensland's burgeoning space industry currently supports over 2,000 full-time jobs and generates $760 million in annual revenue, with another $500 million in value added to downstream industries, such as earth observation. And now, the Queensland Government has launched an $8 million investment strategy in a quest to create up to 6,000 high-value space industry jobs and contribute $3.5 billion to $6 billion to the economy by 2036.
Apart from being Australia's most advantageous location for satellite launches, Queensland has a long history in robotics and remote asset management through its mining and advanced manufacturing industries. The state is also home to several key research and development organizations supporting the space industry, including the University of Queensland, Queensland University of Technology, CSIRO, University of Southern Queensland, and Griffith University.
The new investment strategy will leverage these strengths to bolster Queensland's space industry capability and help the industry tap into international markets.
According to State Development Minister Cameron Dick, the government is keen to support the development of common-user infrastructure such as an orbital launch and static rocket testing facilities, satellite ground stations and a data analytics hub, promoting skills and career pathways, and assisting businesses in accessing supply chain opportunities and federal programs.
There will also be a dedicated focus on helping Queensland connect with industries that stand to benefit from space-enabled services, like remote sensing, and help businesses working in the space industry to reach larger markets both domestically and abroad.
Some Queensland-based private space industry players were quick to welcome the development, with Gilmour Space Technologies founder and CEO Adam Gilmour commenting, "The ever-increasing demand for big data is driving the world's demand for satellite services and the need to launch, build and control satellites. With Queensland's existing industry and geographical strengths, the opportunity is huge."
Others like Rightsize Technology CEO Jarrod C. took to social media to wonder if the scale of investment was too less compared to the goals the Queensland Government had set out for itself. "Your investment needs to be more like $300 million," Jarrod said.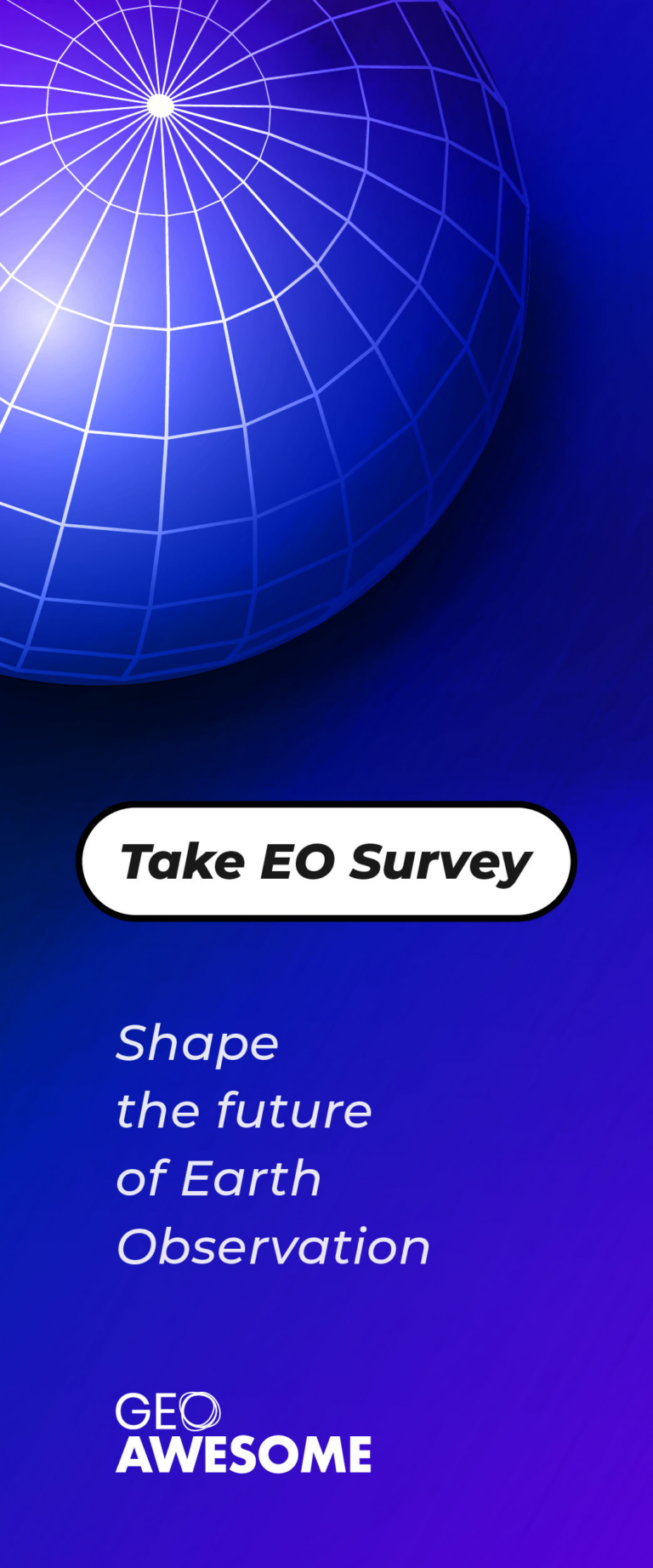 The community is supported by:

Next article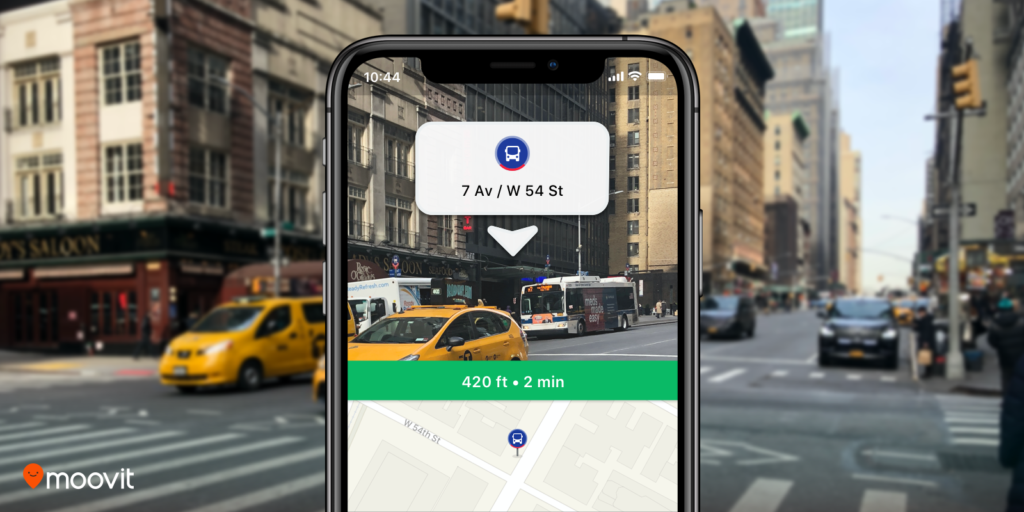 #Business #Featured
After Google Maps, urban mobility app Moovit is offering AR-based navigation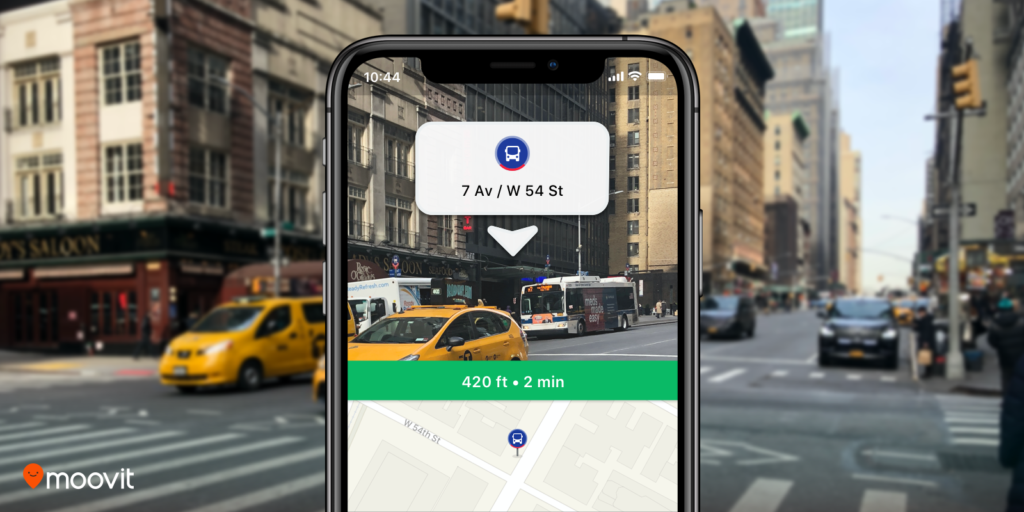 After Google Maps released augmented reality-powered walking directions to rave reviews last year, another navigation player is ready to display digital directions on top of real-world images and help users to get to their destination easily. Mobility as a Service (MaaS) solutions company Moovit has launched a beta feature called Way Finder to leverage AR for better navigation in its popular urban mobility app.
Moovit is an Israeli startup that specializes in public transportation planning. Over 700 million users in 3,000 cities across 98 countries use the Moovit app to get real-time transit data. It was a humorous comment left by one of these users on Facebook that got the geospatial company to think about using AR for locating bus stops and train stations: "A feature that I need for Moovit: Cross the street, stupid. This isn't the right side." The company took the request by the Facebook user seriously and paved the way for the feature during a hackathon session. At present, Way Finder has been rolled out to iOS users only.
"Getting around in an unfamiliar place can be quite frustrating and inconvenient. We are so proud that our team took what began as a very creative hackathon project to solve a users' needs, to new heights and really drove Moovit's evolution to the next level. Way Finder makes getting to any destination a better experience, and further helps us in our mission to simplify urban mobility," says Yovav Meydad, Moovit's Chief of Growth and Marketing Officer.
How to activate AR navigation on Moovit app
If you have the latest iOS version of Moovit on your phone, you can enable Way Finder in the app Settings screen under 'Labs'. Once you have the feature activated, simply input your destination and select a 'Suggested Route'. A blue Way Finder button will pop up after you tap on 'Navigate' to start Live Directions. Tap on that button and hold the phone up to the surrounding environment for Way Finder to begin.
Now you should see the top half of your phone screen displaying icons, and signs overlaid on a live camera view, with left and right turn arrows indicating direction. The bottom half of the screen, meanwhile, will show your location on the map from a bird's eye view. Lower down your phone and the screen will switch to map view only.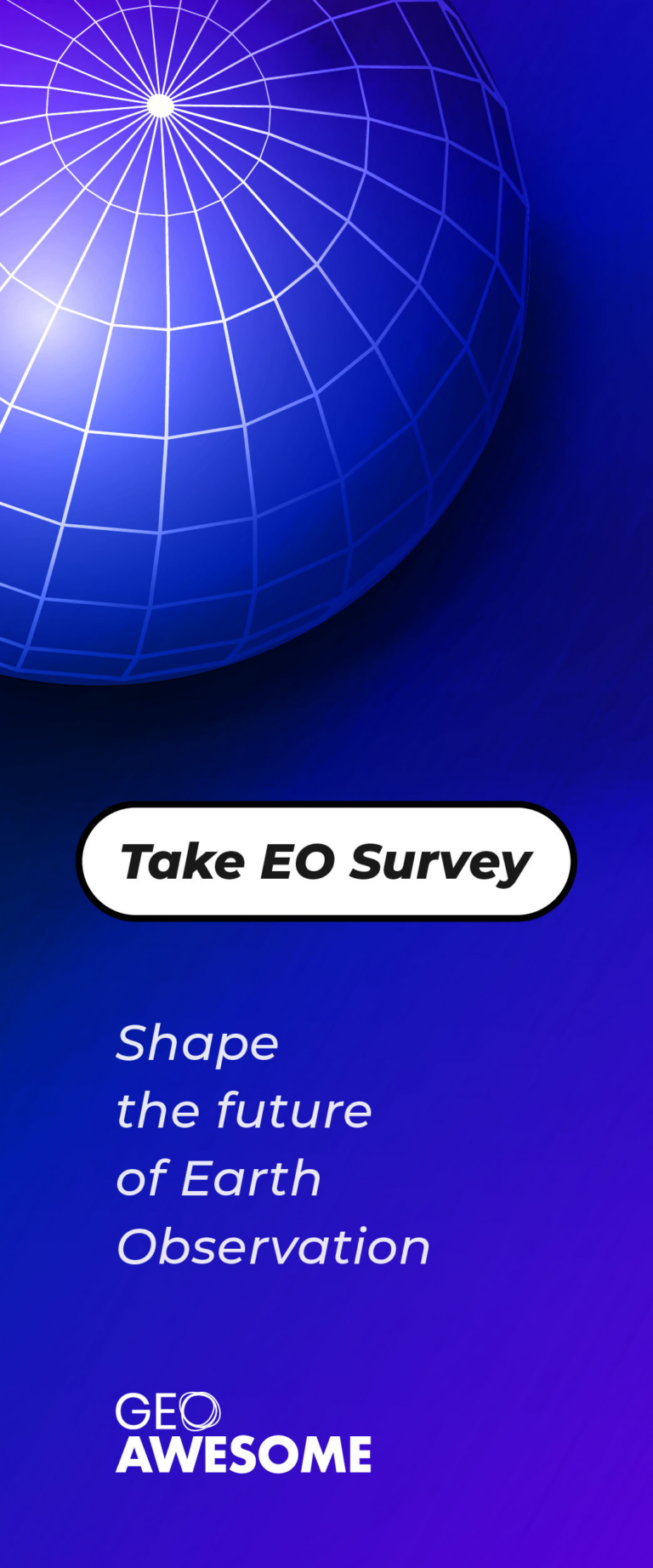 Read on