#Business #Ideas
Artificial Intelligence set to accelerate in 2017. Predictions by Pieter Gillegot-Vergauwen, VP Product Marketing, TomTom
Maps have existed for thousands of years and are still evolving to continue meeting users' diverse and changing needs. Part of this evolution is the level of details included in the maps; geometry and street names alone are no longer sufficient, and in recent years, additional attribution has been added to maps to enhance the user experience. To facilitate this attribution, TomTom is developing new, innovative tools, such as Artificial Intelligence to speed up the process of map development and updates.
At TomTom, we have already started this with Traffic signs. They provide critical information to drivers and vehicles, from warning them that they are going above the speed limit or approaching a dangerous curve to providing an environmental context for autonomous cars to plan their next manoeuvre. Capturing and maintaining these traffic signs to include them in our digital map database used to be done almost entirely manually, with operators browsing through thousands of hours of mobile mapping imagery to find and identify relevant signs.
With the introduction of laser radars in our mobile mapping fleet a few years ago, TomTom took the first step towards automating the detection of traffic signs. Indeed, sign reflectivity now allowed us to easily filter out images containing relevant sign content. Once the relevant sign content was singled out, sign classification, the complex process of identifying the category and type of sign, would occur. The human brain in naturally attuned for this complex visual process – but machines had to be taught.
Over time, our operators have classified almost 100 million signs across more than 100 traffic sign categories, creating a huge traffic sign evidence database. Taking it all a step further and through the supervised learning of deep neural networks on this traffic sign evidence database, TomTom developed its own Traffic Sign Classifier Artificial Intelligence. This AI tool allows TomTom to classify detected signs in an automated way with very high accuracy levels. Where needed, unclassified signs are revised by human operators, further improving the learning and competence of the Traffic Sign Classifier AI.
Once traffic signs are classified by the AI, TomTom's map fusion processes kick in, adding the correct signage data to the appropriate TomTom map layers, including our navigation and HD maps.
With the explosion of sensor equipped vehicles, traffic signs will no longer only be detected by TomTom's mobile mapping fleet but also, increasingly, by regular cars continuously driving the roads.
AI is set to play a crucial role in the quick and efficient processing of data, therefore enabling TomTom to bring the most up-to-date maps to its users for a safer and more comfortable driving experience and also, one day, for autonomous cars to make their own decisions.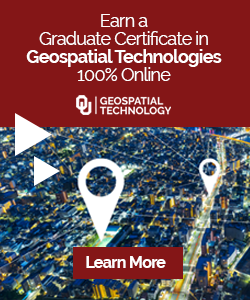 The community is supported by:

Next article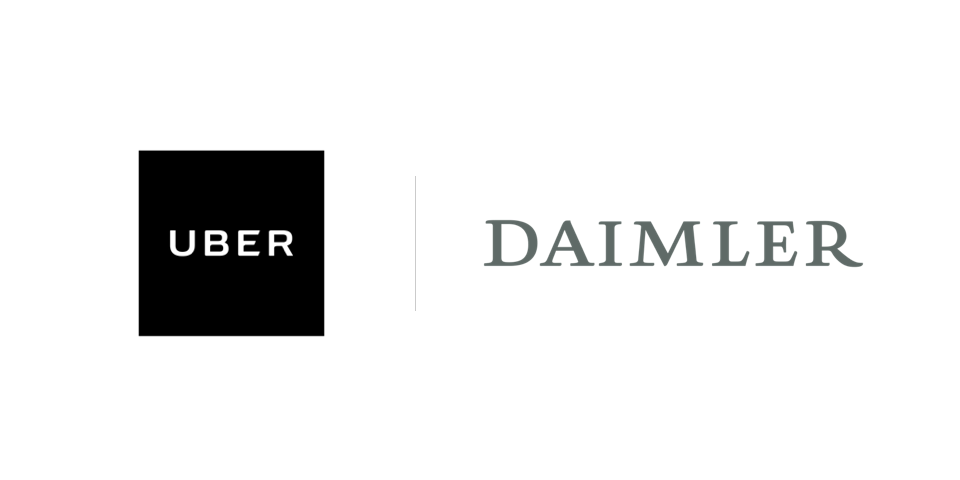 #Business #Ideas
Uber is now an "Open self-driving vehicle platform"
Uber and Daimler have announced a partnership that will enable the German automotive corporation to "own and operate their own self-driving cars on Uber's ridesharing network". (Read: Uber and Daimler Join Forces On Self-Driving Cars).
Uber has been viewing Self-driving cars as a huge opportunity and a potential disruption to their current business model for a while now. The importance of their partnership with Daimler cannot be understated. The fact that Travis Kalanick, the CEO and founder of Uber decided to announce the partnership by blogging about it himself is a big sign of how important this is to the future of Uber.
An Open Self-Driving Vehicle Platform
Uber's partnership with Daimler is different from its partnership with Volvo, where the two companies were involved in developing self-driving cars together. The partnership with Daimler, on the other hand, places the responsibility of developing and maintaining the autonomous driving tech and fleet squarely on the shoulders of the German automaker. In other words, Uber is now a platform where carmakers like Mercedes-Benz can offer their cars for ridesharing instead of having to build their own "Uber" to do so.
Will this change Uber's Mapping Goals?
Don't expect it to. Uber's partnership with Daimler is big news, but Uber hasn't announced that it will discontinue its own efforts to build Self-driving cars with Volvo (don't expect it to). Maps are fundamental to Uber for a number of reasons not limited only to Self-driving vehicles. In fact, GIS is what makes Uber, Uber (Related: Getting rich with GIS? That is just what Uber has done).
On the contrary, its partnership with Daimler means that Uber has to be now able to understand and route Self-driving cars built by other companies as well, which places a higher emphasis on maps and navigation algorithms.
As Travis noted in his blog post, manufacturing cars isn't easy and it is certainly nice to see tech companies and auto manufacturers work together focusing on each other's strengths to push forward. Here is an interesting video that he shared in his blog while announcing the partnership with Daimler, on the Future of Transportation – it's a bit length but definitely worth listening to.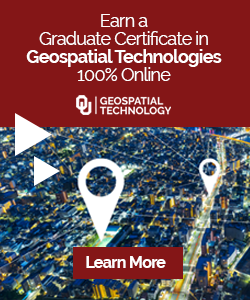 Read on