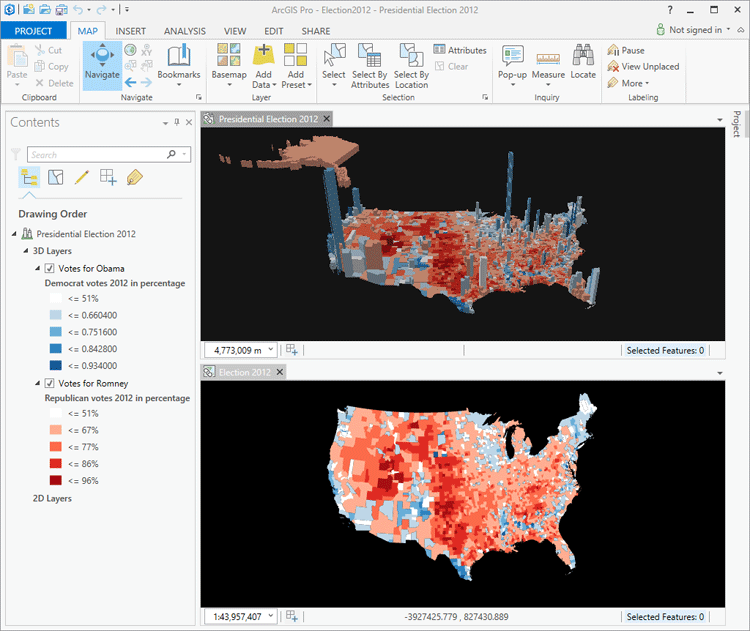 #Business
ArcGIS 10.3 is out
The new release of ArcGIS 10.3 is out.  ESRI says "it is a major release that will help you discover, make, use, and share maps from any device, anywhere, at any time". From the version ArcGIS 10.2 we no longer have 3 types of ArcMap licences: ArcInfo, ArcEditor and ArcView. There is ArcGIS Pro. And this time the upgrade is a major redesign. The user interface has been totally renewed. It looks similarly to Office 2013 and looks really good. But also the system architecture has been significantly improved. ArcGIS Pro is 64-bit, multi-threaded software which is supposed to process data faster than ever before. It also features a new a new display engine to render map without problems.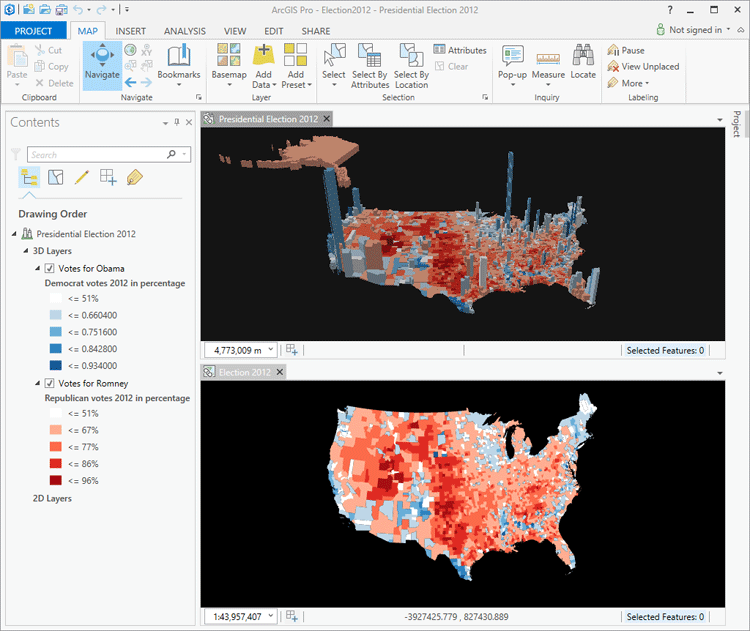 ArcGIS online
Also ArcGIS online gets a major improvement with a new tool called Web AppBuilder. The tool lets you interactively create and design GIS apps without writing a single line of code. Any apps you build with Web AppBuilder can run on any device.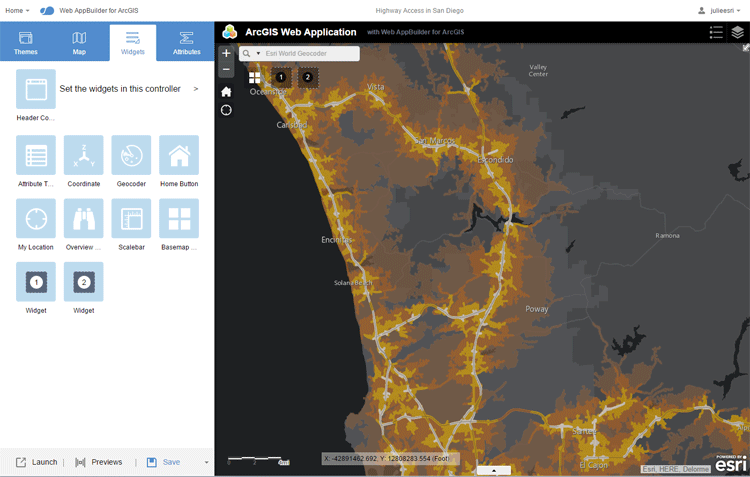 Learn more about new ArcGIS here.
source: ESRI

The community is supported by:

Next article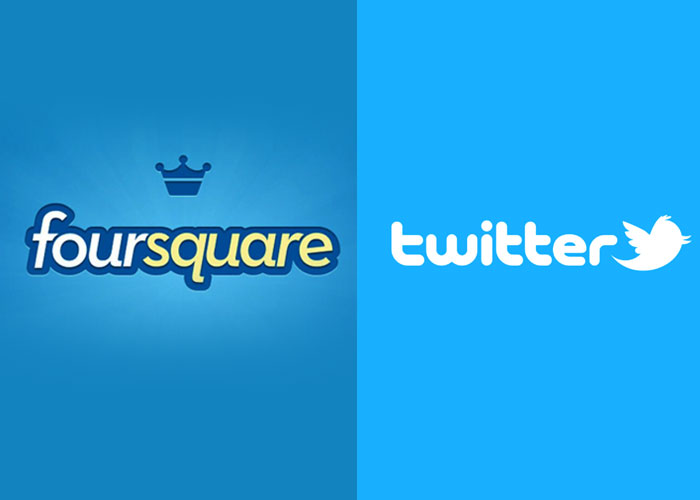 #Business
Twitter and Foursquare partnering to finally make use of location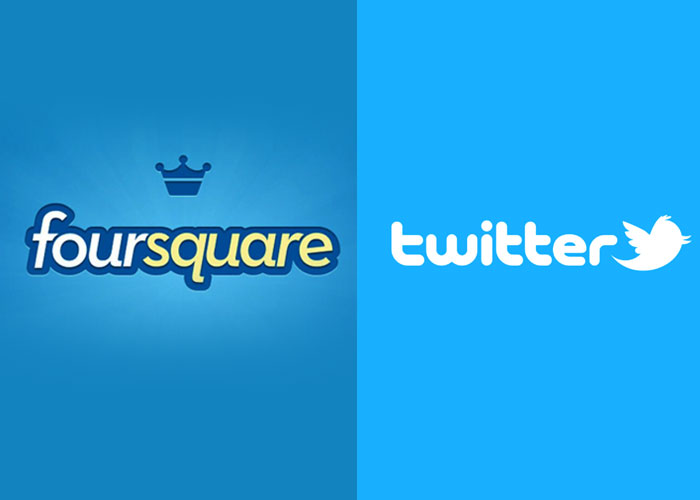 Location-information is a link between the virtual and the physical world. It's a key context that gives every information useful meaning. Even if the information has 140 signs. Twitter and Foursquare are reportedly partnering to introduce geo-based features like check-ins and local recommendations, along with location-specific content.
Twitter already offers some location-based features. Starting from identifying users location when they sign up to Twitter and finishing with geotagging tweets. Compared to Foursquare this is a kindergarten of spatial-awareness. Business Insider reports that an unnamed Twitter spokesperson called location a "vehicle of discovery," but declined to confirm the partnership. Twitter's interest in location is also proved by hiring of Foursquare's a Geo lead engineer David Blackman.
Twitter reports 284 million of active  monthly users. 80% of them are mobile users, which means that  around 230 million people could potentially share their location via Twitter. This is a huge potential, especially knowing that Twitter has recently started to actively promote their advertising services.  The first effects of this partnership could be possibly visible in Q2, 2015. We will keep you up to date on all the latest news.
source: Business Insider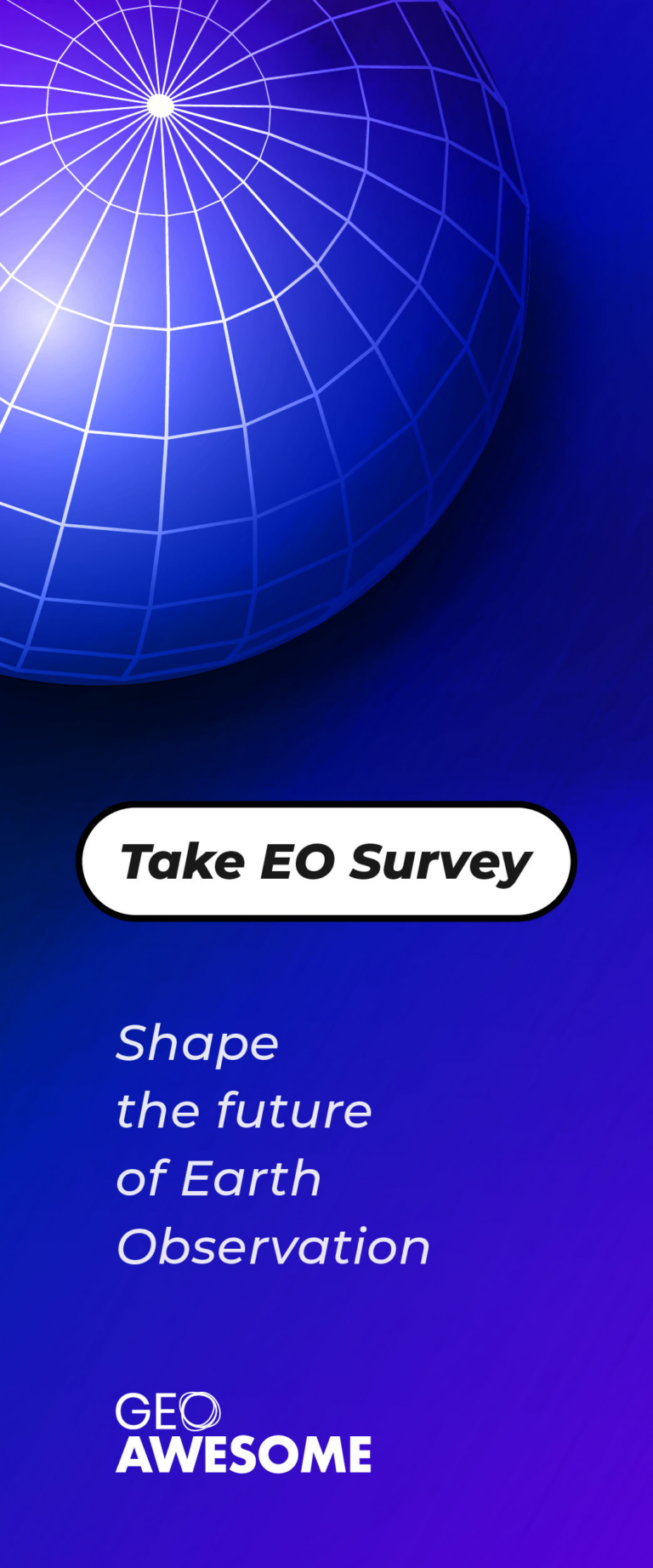 Read on