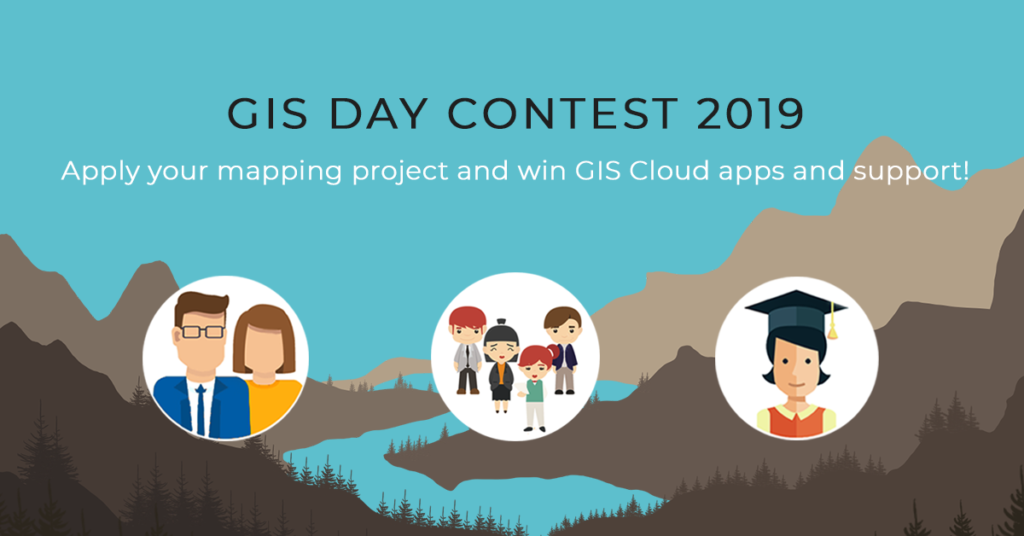 #Business #Featured #People
Apply for the GIS Cloud's GIS Day Contest 2019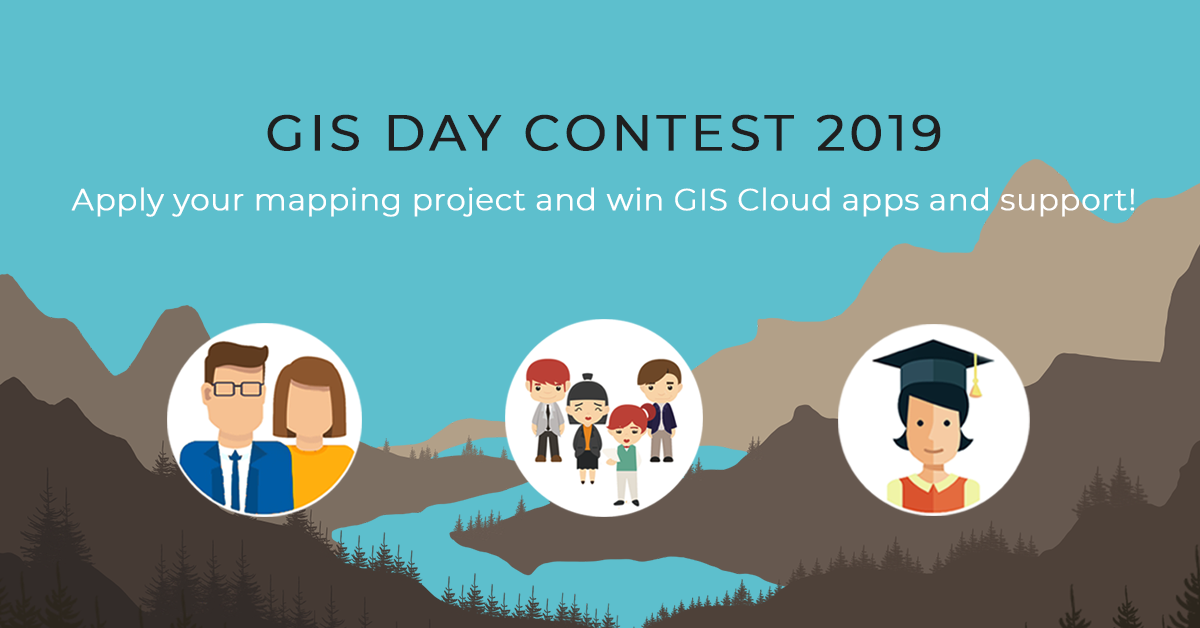 Every year, thousands of Geogeeks worldwide celebrate International GIS Day. Guys at GIS Cloud are also joining the celebration by launching another GIS Day Contest with the goal to promote initiatives and project ideas that influence advancement and sustainability in local communities around the world.
The main goal of the contest is to promote initiative in creating meaningful mapping projects that contribute to communities around the world. Also to motivate non-profit organizations, citizens, college students, academic staff, and start-ups to engage in the development of their local communities using modern GIS technologies. GIS Cloud team will select the best project ideas and help winners in the project's realization.
WHAT CAN YOU WIN?
The top 4 project ideas will be awarded with:
support in conducting the project idea (GIS Cloud Premium licenses for free, including storage and full user support)
project promotion
GIS Cloud acknowledgment and certification of participation
WHO CAN APPLY?
Citizens, non-profit organizations and companies all around the world. If you are a college/university student or attending elementary/high school, part of the academic staff, an activist, start-up company, an organization or a person who wants to make a valuable contribution to a local community, you can apply for the GIS Day Contest. One of the main criteria for selecting the best project ideas is that it has social relevance.
EXAMPLE OF PROJECT IDEAS
A great example is an NGO that tries to tackle the spread of disease caused by extreme air, water, and soil pollution in Bangladesh. They plan to establish a disease surveillance system and conduct a spatial analysis to determine high-risk areas. Winning the GIS Contest award in 2017 allowed them to finish a pilot project that included mapping of communities and settlements in Southern Bangladesh.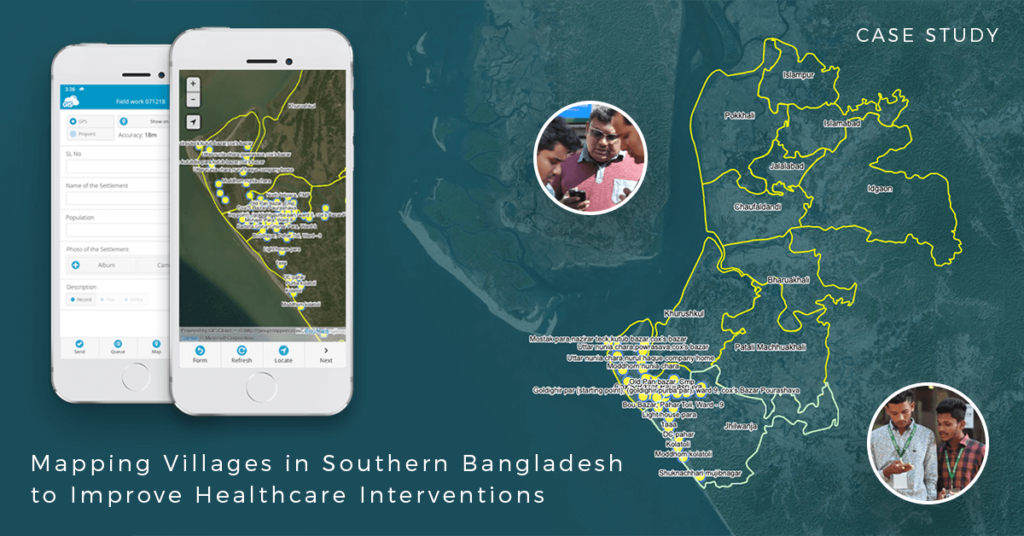 HOW TO APPLY APPLY?
Apply at the GIS Cloud website.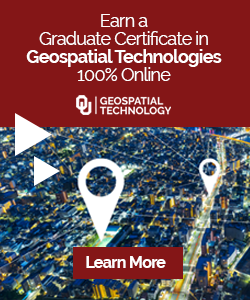 The community is supported by:

Next article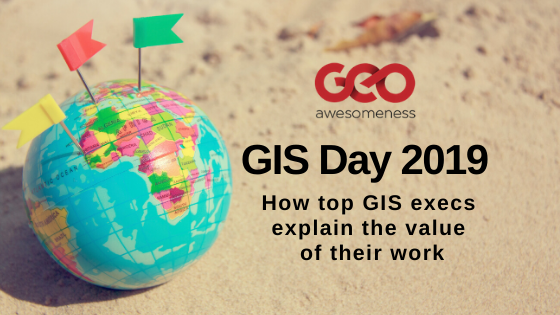 #Science
GIS Day 2019: Here's how top execs explain what they do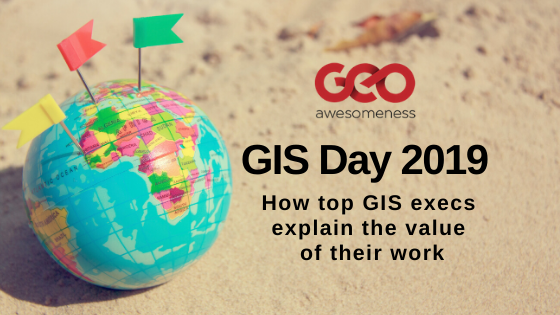 GIS: These three unassuming letters have come to affect almost every aspect of our lives today. And yet, for non-GIS professionals, the framework that manages information pertaining to interpreting and presenting geographical data seems alien. But since geo executives have to work with non-GIS folk all the time, we got in touch with some of the top GIS leaders and asked:
If you had to use GIS Day as an opportunity to tell others about the value of your work, what would you say?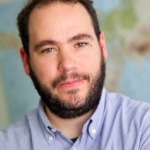 "It is fascinating to work in an industry that touches almost every sector. The fact that site selection algorithms for retailers are pretty similar to species distribution modeling still amazes me. We work every day with organizations that are discovering the geographies of their operations, from environmental impact analysis, to locating health services, helping detect land mines, location of cell towers… is limitless. Understanding the underlying geography of systems feels like discovering the laws of gravity!"
— Javier de la Torre, Founder and CSO, CARTO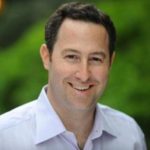 "Thousands of brands and developers use Foursquare to leverage real-world intelligence to improve the human experience. These companies are seeing valuable ROI and able to stay ahead of competition by better understanding consumers and audiences as they move through the world (90% of all commerce still takes place in brick-and-mortar, after all). Foursquare data and insights can be leveraged to make better decisions more quickly using geo-informatics or GIS. Whether it's retail site selection, city planning, health care trend analysis, or logistics system planning, our places of interest (POI) and calculated scores make for smarter planning, the likes of which haven't been possible before."
— Jeff Glueck, CEO, Foursquare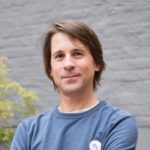 "New technology is democratizing map-making from the bottom up. With Mapillary, we no longer need to wait for others to fix or update the map that we depend on — advances in computer vision means that we can quickly access the data needed to do it ourselves by using the smartphone we all carry in our pockets. This changes everything. Delivery fleets can now fix the map they need to make more and faster deliveries, crisis mappers are able to collect street-level imagery for mapping purposes as soon as it's safe to go outside following a natural disaster, and people like you and I can fill out the mapping gaps in our hometown and on our local bike trail. Roughly one billion images have been uploaded to Mapillary for all kinds of mapping purposes, and it's made possible through new technology."
— Jan Erik Solem, CEO, Mapillary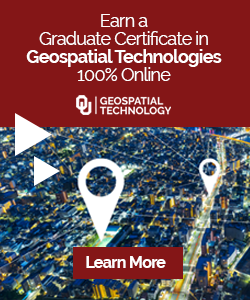 Read on