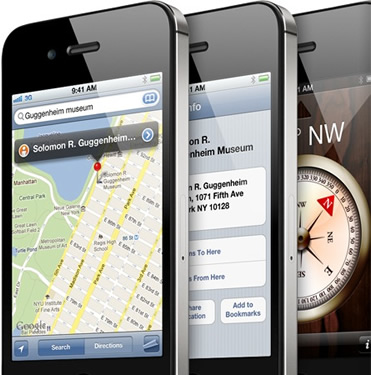 #Business #Featured #Ideas
Apple vs. Google – Mapping World War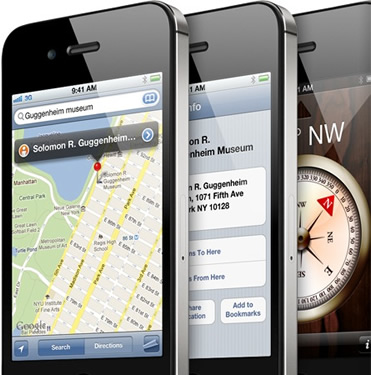 Just over a month ago I've been writing that I feel in my guts that
Apple is about to launch their own mapping solution

. 
Two days later first leaks came out that it's gonna happen. Last Monday Apple finally announced its own version of Maps for iOS 6 which will replace the Google service on its smartphones. Google Maps has been present on iPhone since the beginning. Moreover they were the second most used app on iOS, just after Facebook and iTunes…
So why did Apple ditched Google's mapping service?
When you don't know why the answer is always easy – for money!!! Revenues from local search and ads are the fastest growing in the mobile advertising segment. We need to understand that both Apple and Google have huge databases about all of us. Adding to this data, spatial context puts it all into totally new level. The vision of targeting customers depending on their exact geographic location and offering to advertisers this unique possibility makes it worth going the way that Apple gone.
Will it affect Google?  
CNN Money reports that  iPhone and iPad to account for 2% of Google's 2012 revenue."Google will generate about $4.5 billion in gross mobile revenue in 2012, the lion's share ($4 billion) from search ads and the rest ($500 million) from display" said  Gene Munster, analyst from Piper Jaffray. Maps are minor source of this revenue but could mean something bigger. Then we think "maps" and technology, we think "Google" – Mountain View giant managed to change the world of web and mobile mapping, in fact it it added a new spatial dimension to everyday live of everyone connected to the Internet. But Google didn't have enough incentive to develop and monetize their mapping products…
Competition is good… Good for end user… Good for us. We could see the first signs of it when Google announced first changes to Google Maps just before Apple conference.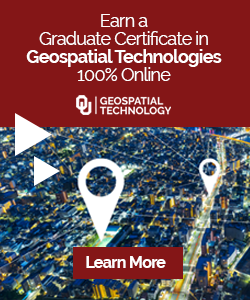 The community is supported by:

Next article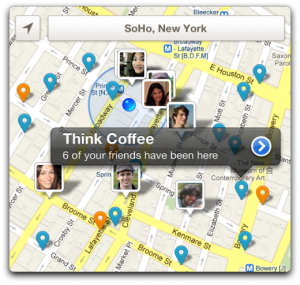 #Business #Ideas
Foursquare is getting facelifting this week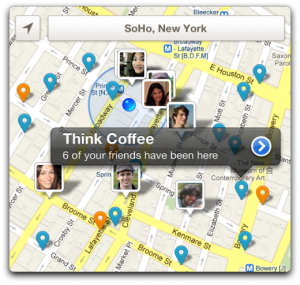 Location Based Social Network Foursquare will get a major facelifting of its app this week, according to 4sq tweets:
May 30 tweet: "Put on your fanciest fancy pants. The all new foursquare is coming soon! Get excited! #allnew4sq."
June 1 tweet: "It's a perfect day out and you're finishing up at lunch. The #allnew4sq has ideas for what to do next. Coming soon!"
June 2 tweet: "The burning question: what should we do tonight? The #allnew4sq is coming this week!"
Looking at the screenshots of new Foursquare app from Twitter we are assuming that the service will finally make use of incredible amount of data that they own (2 billion check-ins and 20 million users since launching in March 2009) to generate contextually targeted venue recommendations based on the Explore tab (that was launched in mobile apps in March 2011 and in January 2012 on the web).
It seems that Google is as well preparing itself for the battle as it recently blew up its Google Place pages with what it calls Google+ Local. Competition is good. We are looking forward for the upcoming changes.
source: The Verge, Engadget, Foursquare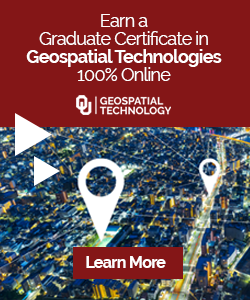 Read on