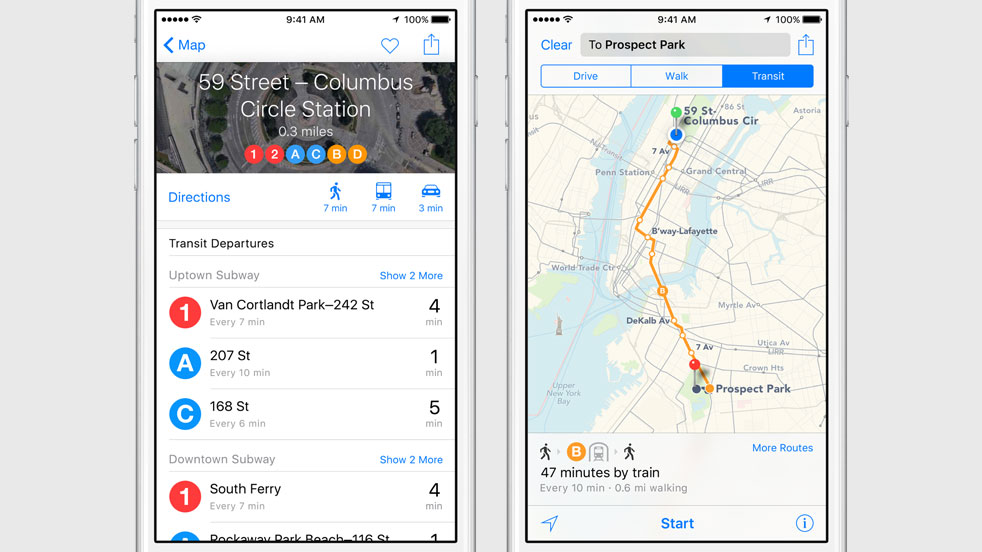 #Business #Ideas
Apple unveils iOS 9 with public transit directions in Apple Maps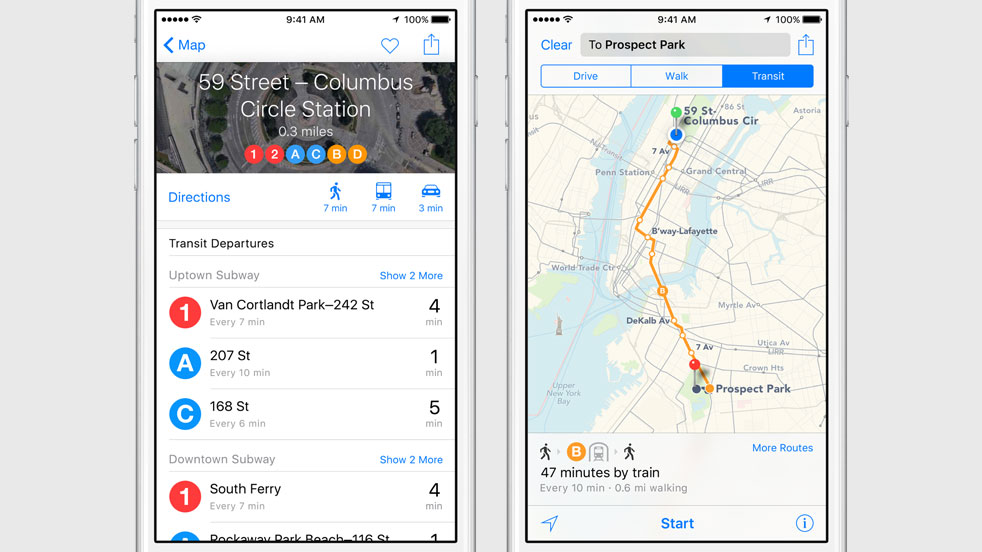 Today at WWDC Apple unveiled iOS 9, the latest version of its mobile operating system. Among couple of other cool features the new mobile OS will give Apple Maps users the ability to receive public transit directions. The new transit functionality covers bus, ferry, subway, and train routes and will be launched in New York, Chicago, Philadelphia, San Francisco, Washington DC, Baltimore, as well as internationally in London, Toronto, Berlin and over 300 cities in China.
Transit has been awaited by Apple users since 2012 when the company replaced Google Maps with its own software. Google Maps offers a very good transit directions all over the world for many year already. It even created a GTFS (General Transit Feed Specification) standard format for public transportation schedules and related spatial information.
We can't forget that back in 2013, Apple acquired two transit navigation startups HopStop and Embark, so they've got some know-how in playing with this kind of data. Obviously Apple Maps will still stay behind Google but I guess that it's good that someone with appropriate resources is trying to complete with the Mountain View giant.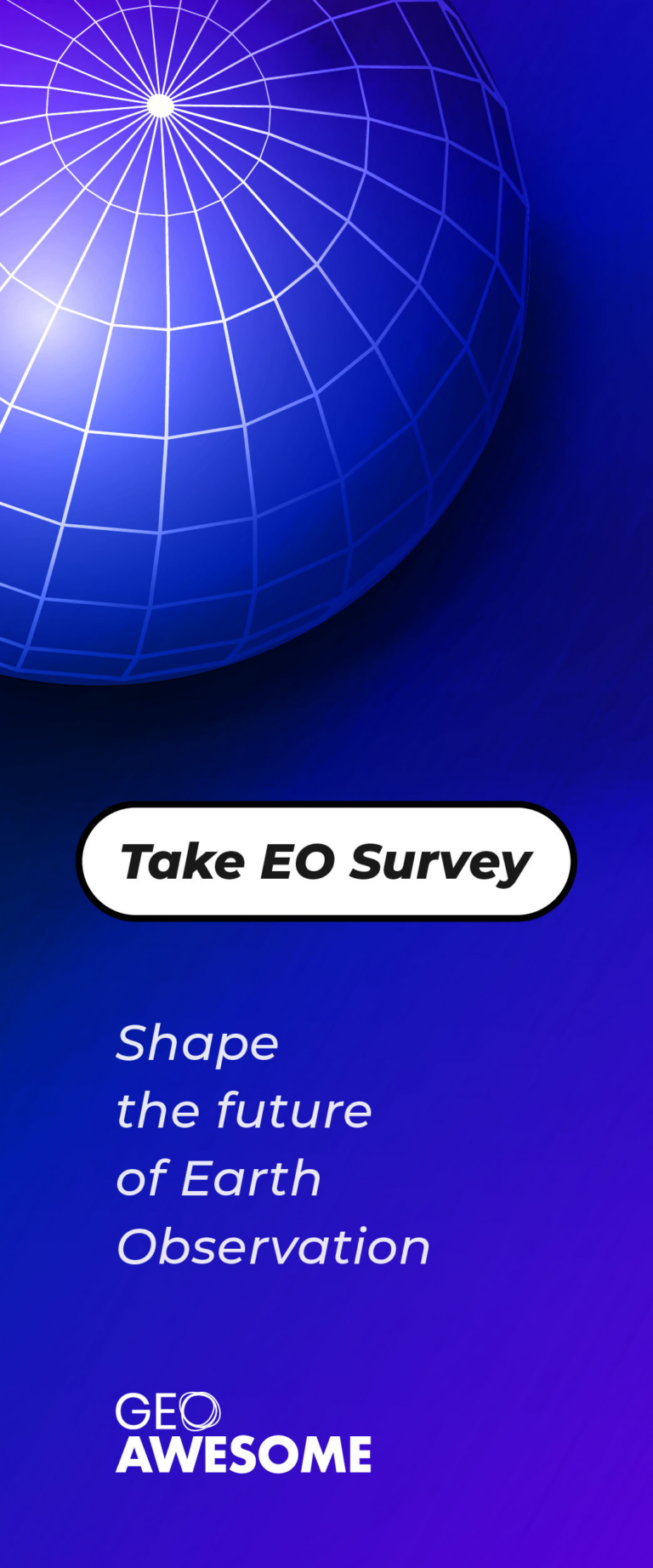 The community is supported by:

Next article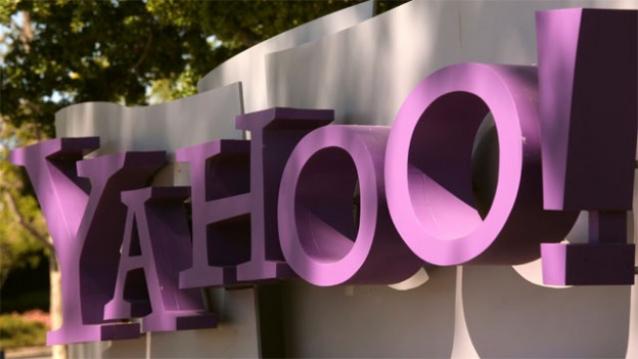 #Business
Yahoo will shut down Yahoo Maps by the end of this month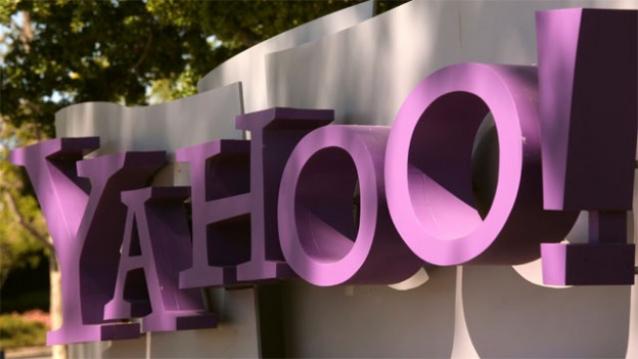 Last week Yahoo announced that by the end of June it will kill its mapping service Yahoo! Maps. The project started in May 2007 as a main competitor for Google Maps. And it was quite good. It had a similar design and functionality. At that time both services were more or less the same and I'm guessing that the number of users of both platforms was also similar.
But over the last 8 years the situation changed… Frankly speaking I don't know anyone who is or have been using Yahoo! Maps over the last few years as Google became the one and only hegemon among global consumer web map providers. Yahoo will still use mapping functionality within their services e.g. Flickr but it won't necessarily be powered off their own mapping service. We can guess that it will be HERE which has been powering Yahoo! Maps for around 3 years already.
Is it a good business decision? From one side it will bring some savings on the platform which has neither been used by users, nor monetized by Yahoo. On the other hand Yahoo redefined itself as a mobile company and every GeoGeek knows that Mobile=Local=Location-Based Services. In order to build upon "local" in the mobile industry you need work on some kind of geographic engine. Is it good to fully depend on services of external map technology providers? Well, Yahoo thinks that it's good enough… and who knows, maybe it is…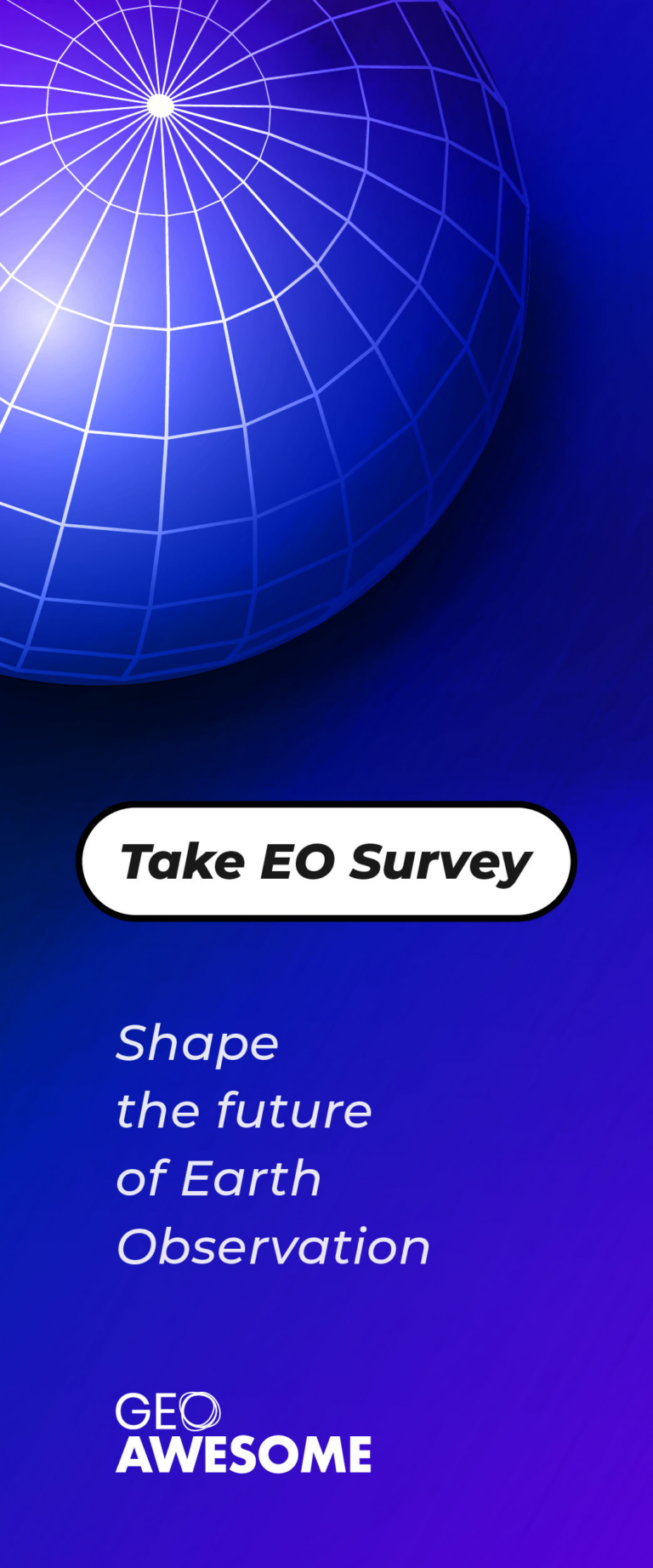 Read on