#Business
A lot more Apple Maps cars to be seen on Canada roads
Apple has announced that it will be driving across Canada throughout the summer to capture road details, signage and landmarks. It is carrying out this task to bring in more accuracy and usefulness to Apple Maps. The location data collected by sensors will be worked upon by Apple's teams in Cupertino, California.
Following the not so satisfying outcomes, Apple is already in the process of rebuilding its Maps. The hurdles have been many so far – A first bad impression, an apology from the CEO, and likewise attempts to improvise- patching holes with data partnerships, bringing in transit navigation etc. Due to the limitations, Apple Maps has still not been able to qualify as a world-class service.
To stand out as a strong competition to Google Maps, Apple Maps need to bring in more improvements in its location data. It needs to be re-build and the decision to map the streets of Canada could be a significant step in this direction. Apple admits using the data collected to build better features in Apple Maps such as a Google Street View competitor, cycling directions and/or turn-by-turn directions using augmented reality.
Apple Maps cars are equipped with a GPS rig, four LiDAR arrays and eight cameras shooting high-resolution images. The data captured through such high-level equipment is more than likely to get used for high-grade features in the future.
We are not sure how much of the entire operation Apple was inclined to reveal, but with so many Apple Maps cars on the roads of Canada, it would not have stayed a secret. We just hope Apple Maps become more accurate and useful after the project gets completed.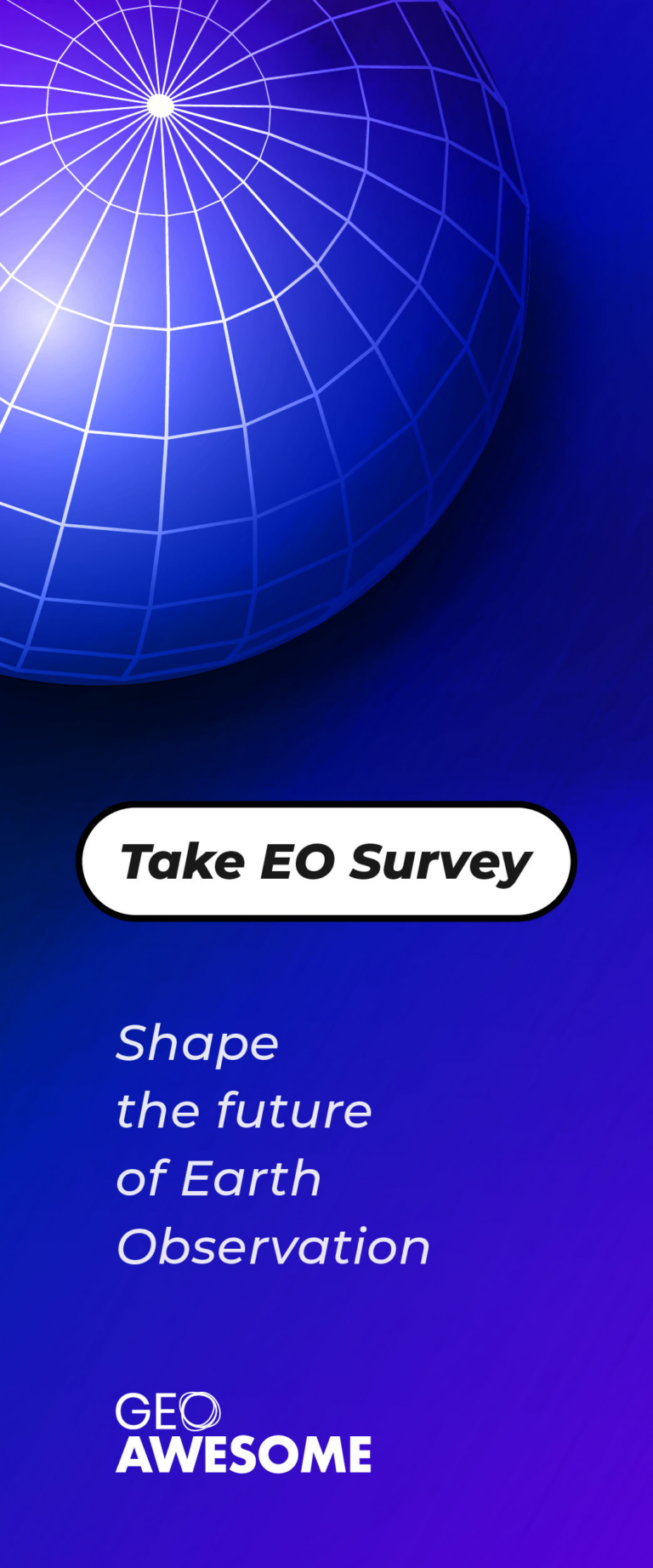 The community is supported by:

Next article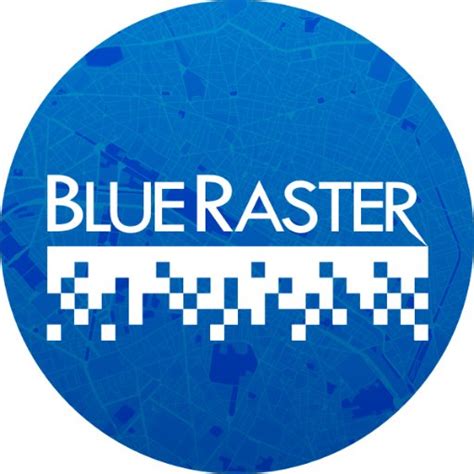 #Business #Featured #People
Jobs in Geo – Week 22
At Geoawesomeness, we're working on creating an interactive job portal to connect companies to enthusiastic talent! By the way, we spontaneously post jobs on our LinkedIn throughout the week, so make sure to follow us there!
If your company is looking for new talent and you want to share the opportunity with our community, feel free to submit a job using the online form for us to review and include in our list!
Blue Raster is seeking an experienced Power BI Developer with 2+ years of professional experiences with Power BI and data analysis. This position will mostly focus on data analysis and production efforts in support of an international project focused on ending the HIV epidemic (and other GIS related projects) in our Arlington, VA office.
– Must be legally eligible to work in the United States, we cannot sponsor H1B Visas
– Some travel to Africa and/or Asia may be required.
APPLY HERE
📍Arlington, VA United States
Blue Raster is looking for a Software Engineer to help create innovative and modern web and mobile applications. You will be taking an active role in developing the full stack, bridging the gap between the front-end elements and the server-side infrastructure. You'll work with a talented team to deliver engaging web and mobile mapping applications that have a direct impact on our clients and their global missions.
APPLY HERE
Moia GmbH: Geospatial Engineer
📍Hamburg, Germany
Apple: Software QA Engineering Manager – Apple Maps Client Team
📍Cupertino, USA
FATMAP: Senior Mobile Engineer – React Native
📍Berlin, Germany or Vilinius, Lithuania
Jacobs: Geotechnical Graduate Engineer
📍Hong Kong, Hong Kong

📍Toronto, ON Canada
Are you an ambitious and experienced sales professional looking for a new challenge? vGIS is the global leader in augmented reality solutions for municipalities, public utilities, construction and Oil&Gas – it might be just what you're looking for. APPLY HERE
Land Insight: Data Manager (Internship)
📍London, UK
Lyft: LiDAR Engineering Lead
📍Palo Alto, USA
Blickfeld: Bachelor or Master Thesis – LiDAR Optics Development
📍Munich, Germany
Planet: Computer Vision Software Engineer
📍Berlin, Germany
Planet: Satellite Image Quality Engineer
📍Berlin, Germany
Are there any specific things you'd like to see in our job portal? Feel free to get in touch.
Want to get your dose of Jobs in Geo directly to your inbox? Subscribe to our jobs newsletter here.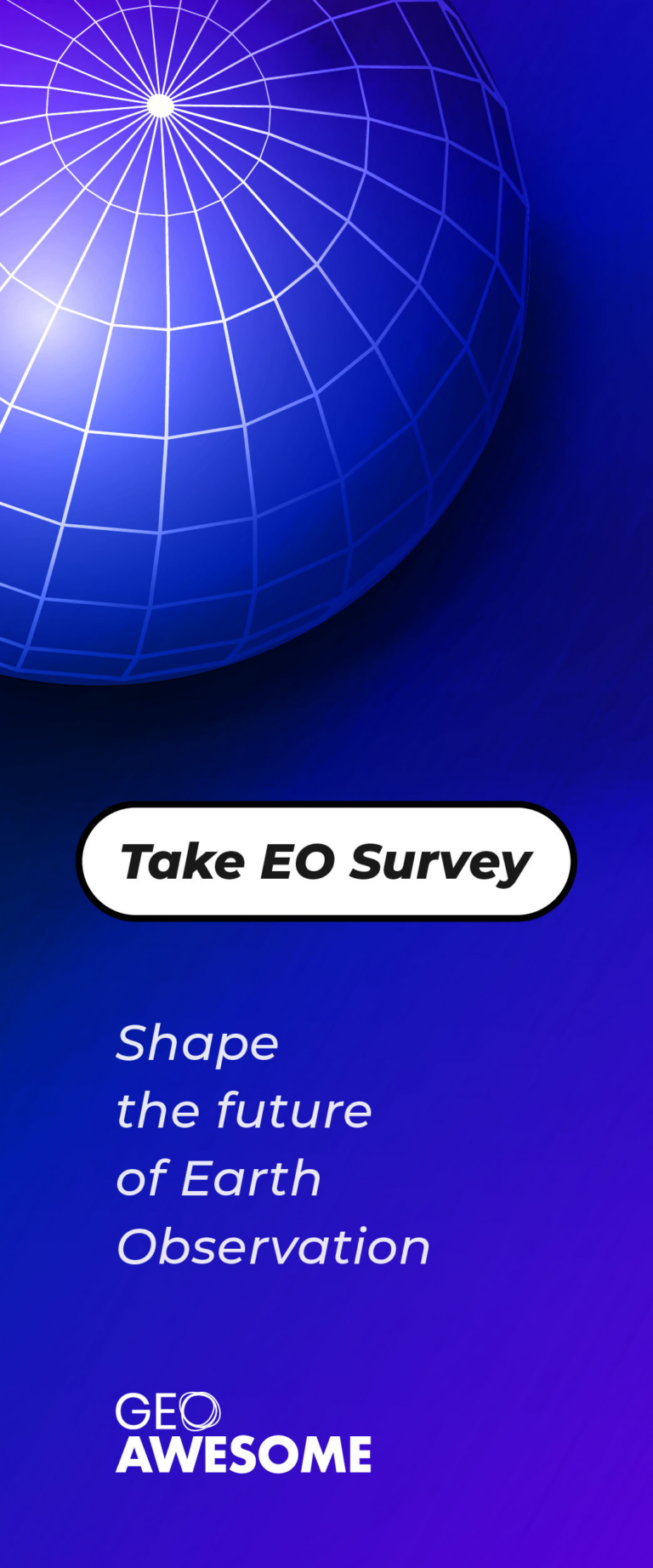 Read on