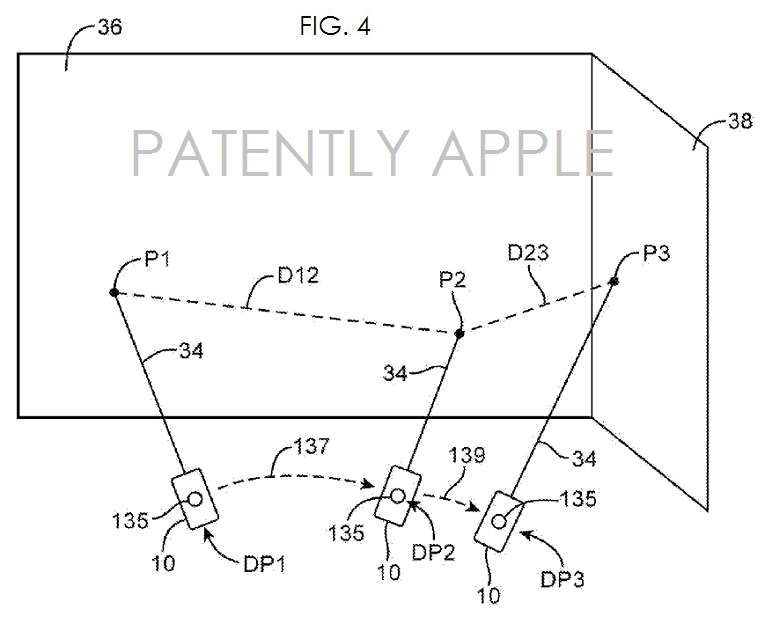 #Business
Apple patens laser beam mapping for iPhone
Apple has recently patented a technology which might change the way we measure and map our surroundings. It's based on laser which would be mounted inside the iPhone and used together with the inbuilt motion sensors to generate a map of any surface it is pointed at.
Using laser technology would allow measuring distance from a device to  the object. Combined with precise indoor/outdoor positioning technology it could allow for creating 3D maps of rooms and even buildings, something that currently requires land surveying equipment.
The technology would allow gathering single points, more similar to laser distance measuring devices like Disto, rather than point clouds we know from Lidar, which makes sense because it gives much more flexibility and requires less computing power.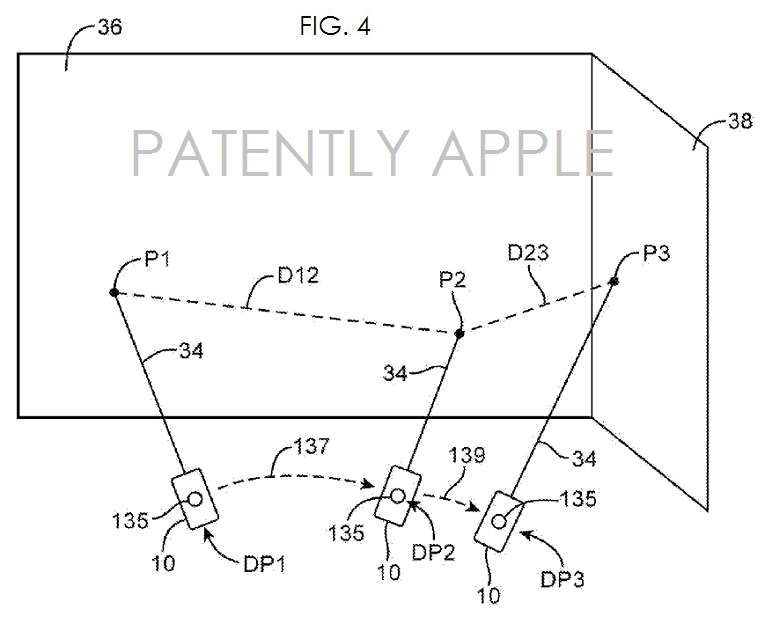 The technology itself is not very complex and it's been used for a while already. The main challenge is developing an app which would compute the data from all the sensors, generate a usable 3D model and possibly also combine it with a camera image.
It seems that this patent is an answer to Google's Project Tango, which has been launched early this year.
source: Patently Apple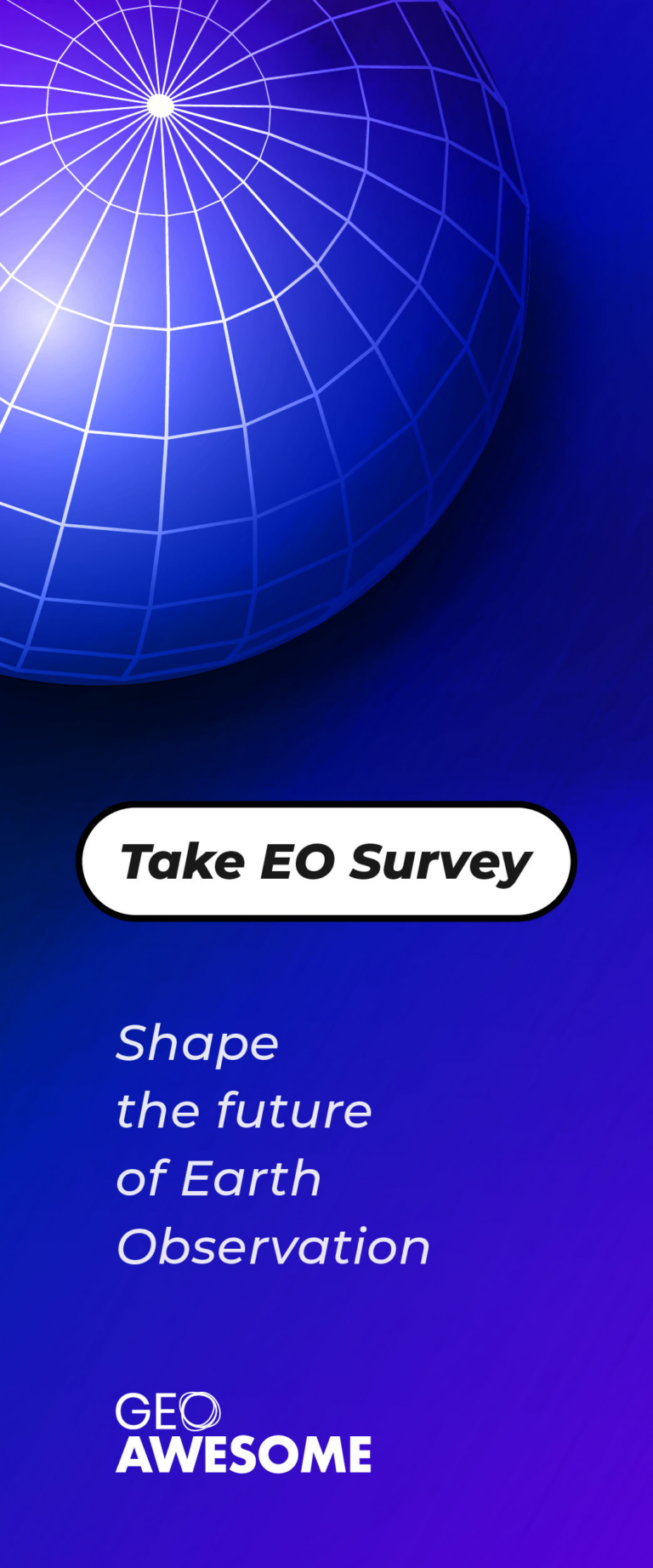 The community is supported by:

Next article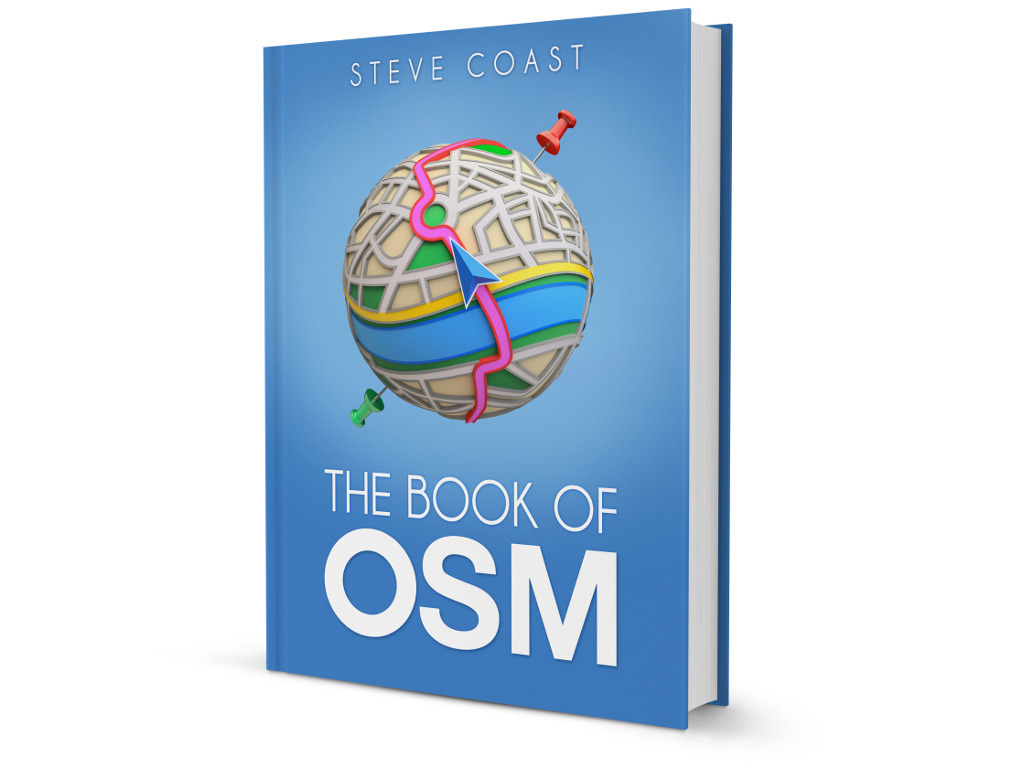 #Business
"The Book of OpenStreetMap" by Steve Coast funded on Kickstarter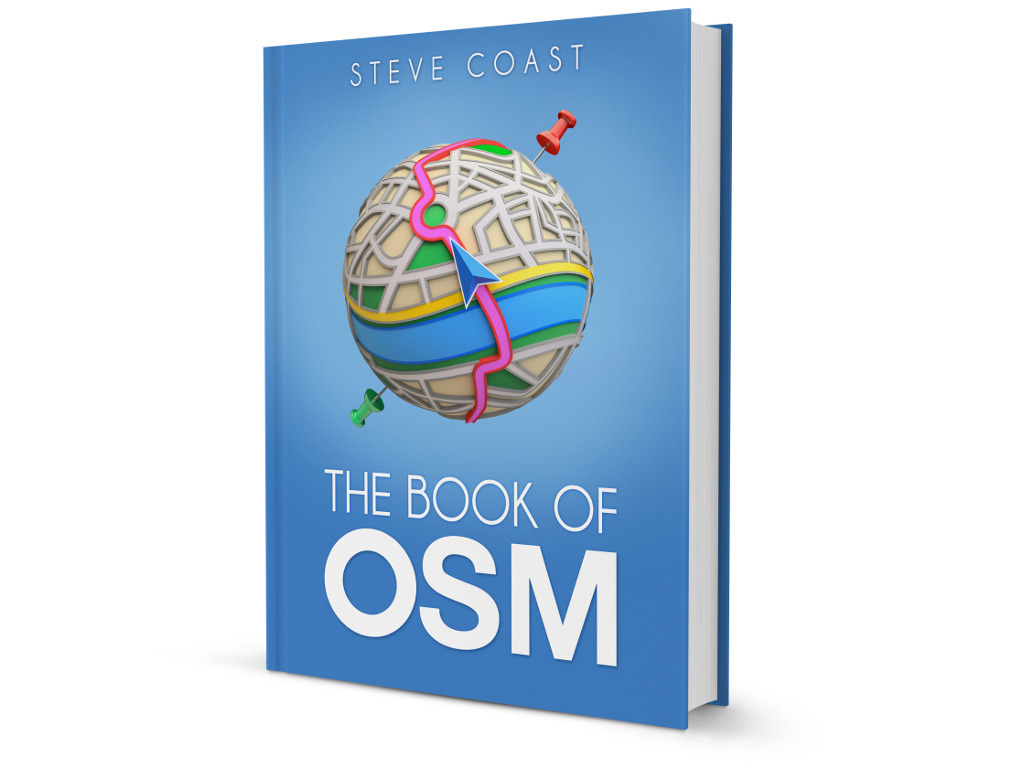 Steve Coast – the founder of OpenStreetMap, who is currently working at Telenav, decided to make a present for himself and for the whole community for the 10th anniversary of the launch of OSM project. He launched a kickstarter campaign were just got funded to write a book about OpenStreetMap. Steve says:
I've been noodling a long time about how to structure and write a book about OSM. I never wanted to write a book about how to use the project, there are many now available of those in any case. I'm more interested in the stories and the people. How the project got going, the twists and turns, the 'ah-ha' moments and so on.
Steve says that the book will be split roughly as 25% history and 75% interviews with key people through the projects history. He was trying to raise $5000. There are still 6 days to go and he's already got almost $8000 from 170 people. Nice!
OpenStreetMap was started ten years ago in London by Stave, and ince then it's exploded in to a global powerhouse of mapping data, approaching two million registered accounts. It is often called Wikipedia of mapping, due to the fact that it's created by people from around the world who use phones, laptops, GPS devices and cameras to capture geospatial data and place it on a map.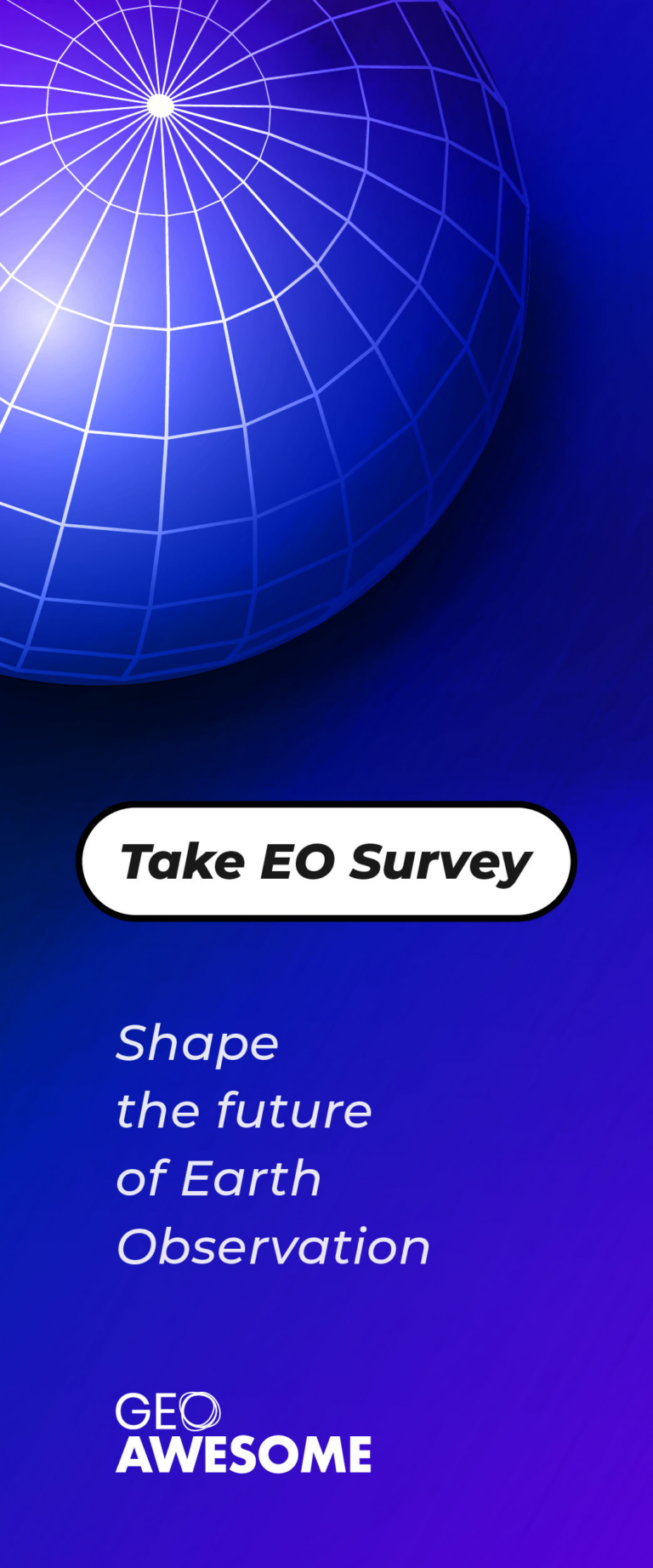 Read on