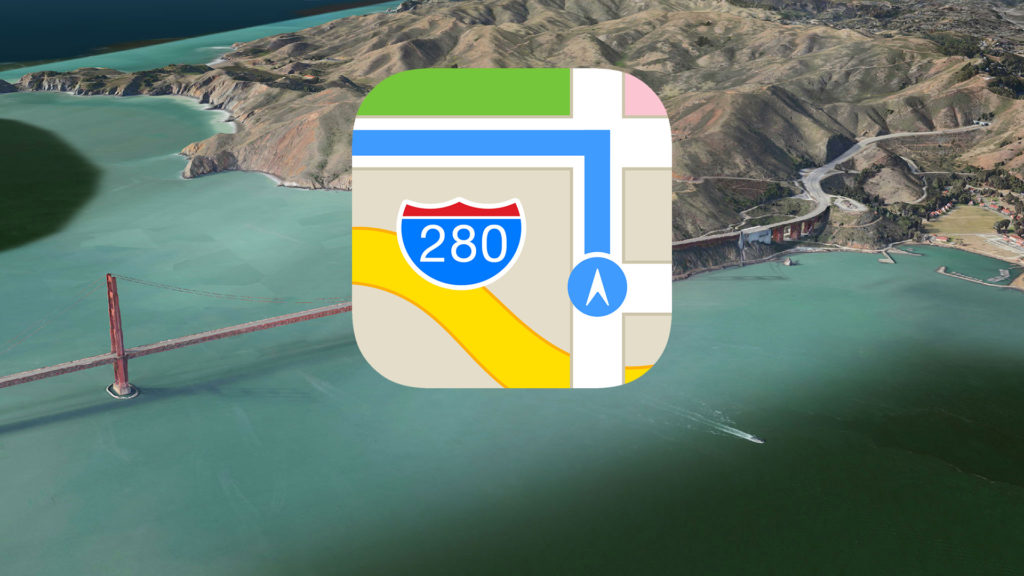 #Business #Featured
Apple nabs Google, NASA staff for sat imagery, AR, autonomous cars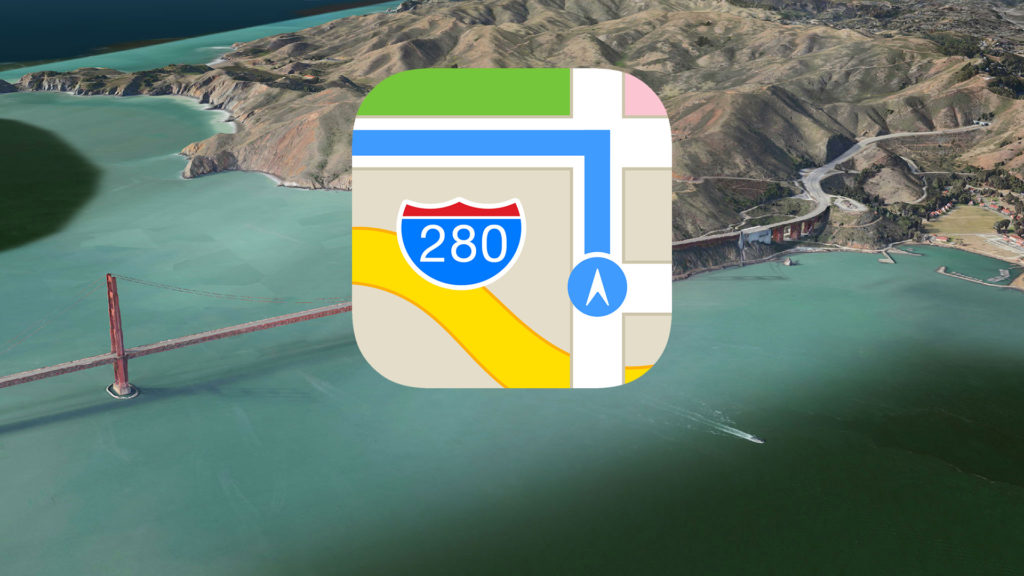 The last few weeks have seen Apple quietly adding some very, very smart people to its talent pool. The tech giant has roped in top executives from Google's satellite business, NASA and Tesla. Here's what we know so far…
Satellite operations
Google's head of spacecraft operations, John Fenwick, and satellite engineering lead Michael Trela have been brought on board for a new hardware team, according to Bloomberg. The report notes that the duo will report to Dropcam co-founder Greg Duffy.
Now, it's not clear whether Apple is interested in satellite imagery collection to update its Maps faster or for building a commercial constellation of satellites for broadband Internet. But, you'd remember we told you in December 2016 that Apple is building a team of robotics and data-collection experts that will use drones to capture geographic source data. And the Bloomberg report pointed out that in 2015, Apple had acquired Aether Industries which provides high-resolution aerial images from its smart balloon platforms. On the other hand, Apple is already funding a Boeing project that would deliver high-speed Internet through a constellation of more than 1,000 satellites in low-Earth orbit.
Self-driving cars
Last week, Business Insider got its hands on an Apple filing with the California Department of Motor Vehicles that divulged the identities of the official operators of its autonomous cars project. Though the filing was obtained under a public records request, the names of these drivers were not supposed to be made public.
The BI report, nonetheless, reveals the names of several self-driving car operators: ex-Tesla engineer Christopher David Gadda; former NASA Jet Propulsion Laboratory robotics engineer Paul Hebert PhD; control systems PhD David Rosas; a University of Texas PhD scholar Shilpa Gulati; Stanford PhD; as well as former NASA JPL robotics engineers Victor Hwang and Jeremy Ma.
What's interesting is that a majority of these executives have not mentioned their association with Apple in their public online profiles, such as, LinkedIn. Apple has kept its work on autonomous vehicles, dubbed as Project Titan, pretty hush-hush till now. But, now that the iPhone maker has obtained permit to test its self-driving cars in California, we can expect to learn more.
Augmented reality
Apple has also hired NASA JPL's augmented reality (AR) and virtual reality (VR) expert Jeff Norris. He's reportedly working on a pair of AR glasses that would be released with the future versions of the iPhone. Apple CEO Tim Cook is anyway all gung-ho about AR, and is convinced that it would become as widespread a phenomenon as smartphones.
Get ready for interesting times!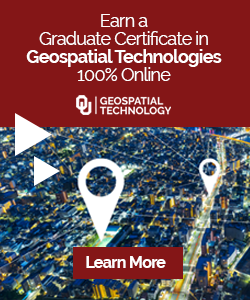 The community is supported by:

Next article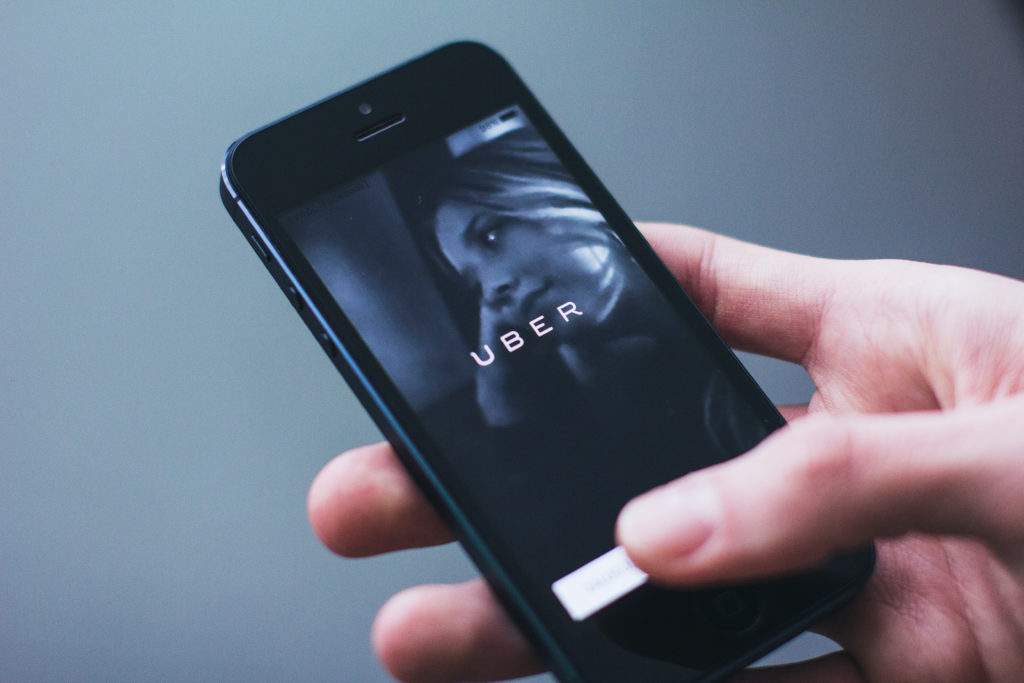 #Business
Uber was tracking your iPhone even after you deleted the app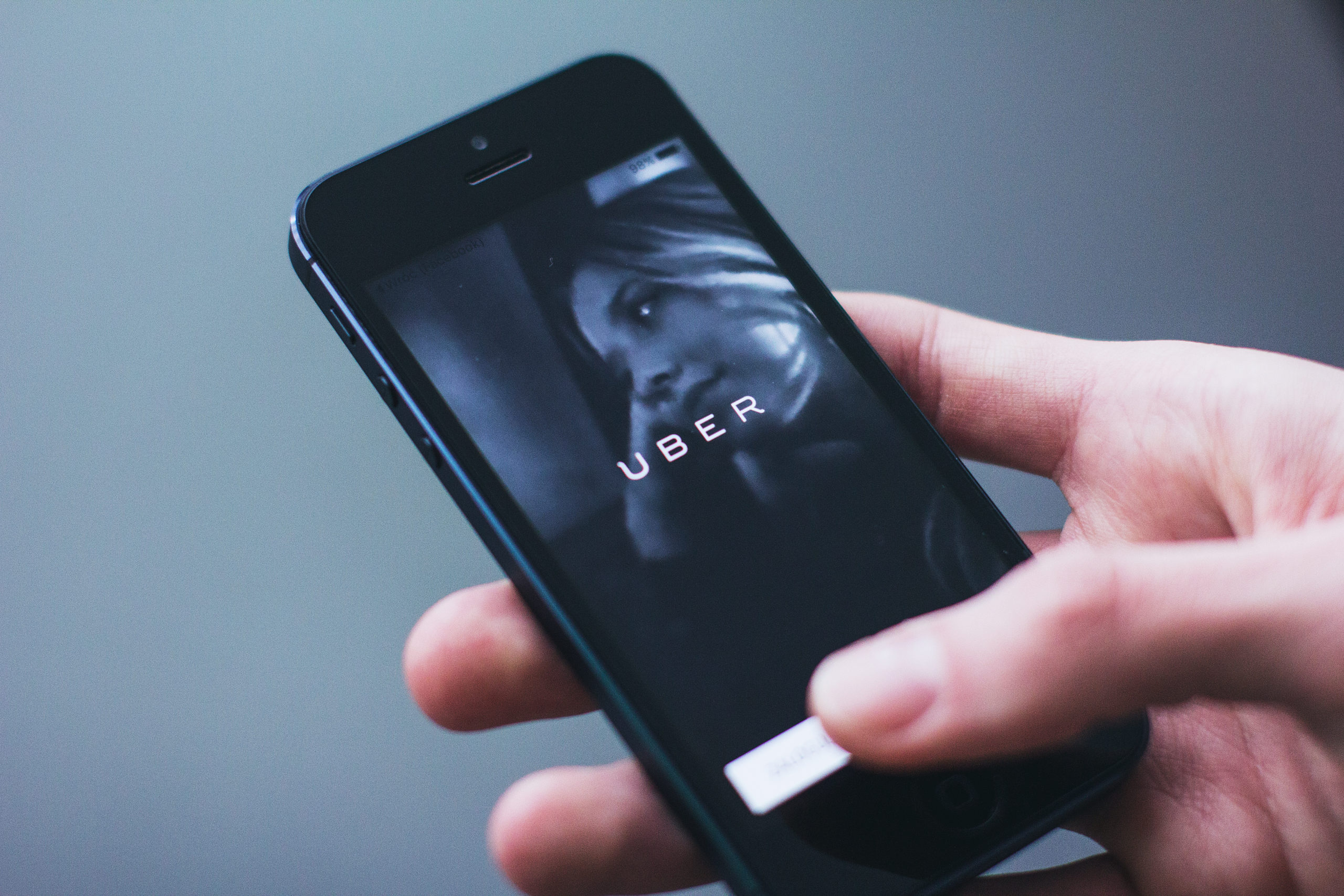 It was a lovely mid-afternoon, circa early 2015, when Apple almost kicked Uber out of the iOS App Store. Turns out, Uber had been "secretly identifying and tagging iPhones even after its app had been deleted and the devices erased", according to the New York Times. And this practice of identifying iPhones with a small piece of code, called 'fingerprinting', was against Apple's privacy rules.
Uber clarifies that this maneuver was only adopted in 2014 after fraudsters in China tried to trick the ride-hailing company into doling out bonuses for phantom rides. Here's what they would do: A driver would buy a stolen iPhone which had been wiped out and put on the market again. They would then create a new account from each iPhone and request rides, which they would then accept. The more rides one driver accepted, the more rewards he was entitled to from Uber.
To break this practice, Uber started embedding iPhones with a small piece of code that would reveal the user's identity. This was clearly against Apple's policies which stipulated that once a user has erased all data from the iPhone, no trace of his/her identity should remain on the device.
Related: Uber quits China and sells business in the country to its rival Didi Chuxing
When contacted by TechCrunch, an Uber spokesperson clarified: "We absolutely do not track individual users or their location if they've deleted the app. As the New York Times story notes towards the very end, this is a typical way to prevent fraudsters from loading Uber onto a stolen phone, putting in a stolen credit card, taking an expensive ride and then wiping the phone—over and over again. Similar techniques are also used for detecting and blocking suspicious logins to protect our users' accounts. Being able to recognize known bad actors when they try to get back onto our network is an important security measure for both Uber and our users."
Geofencing Apple headquarters
Uber's unethical practices didn't just end with the privacy invasion. The company knew it would get into trouble if Apple were to discover the deception. Therefore, Uber CEO Travis Kalanick got his engineers to geofence Apple's California headquarters. This meant that if someone inside the stipulated geographical area were to review Uber's software, they wouldn't be able to trace the company's 'fingerprinting' because the code would be obfuscated. That didn't stop Apple's engineers in other locations from discovering the fraud, eventually leading to that lovely mid-afternoon when Apple CEO Tim Cook summoned Kalanick to his office.
Location privacy is a contentious issue because even though our smartphones are filled with location-aware apps, we are only beginning to understand the risks associated with continuous tracking of our whereabouts. Since the majority of us don't even bother reading the terms of service agreement before downloading an app, we never know if an app would end up selling our location history to a third party.
And with companies like Uber around, someone would always be willing to lap up that data. The New York Times also reports that Uber purchased rival firm Lyft's rider receipts from an analytics service called Slice Intelligence to gather intelligence on its competition.
Uber has been having a rough year, but it has nobody but itself to blame. In January more than 200k people joined #DeleteUber movement. Then the company was embroiled in an internal sexual harassment investigation after an ex-employee, Susan Fowler, wrote a blog post describing her experiences working at Uber. On top of that, as many as seven top executives have quit Uber in the past few weeks, including the VP of maps and business platform, Brian McClendon. Where does it all end?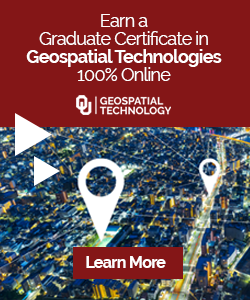 Read on