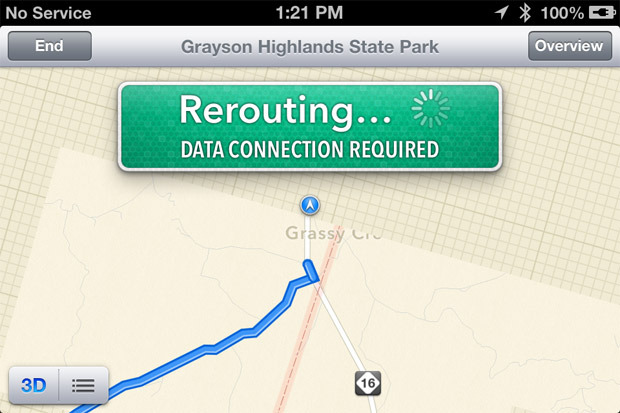 #Business
Apple Fires Its Map Manager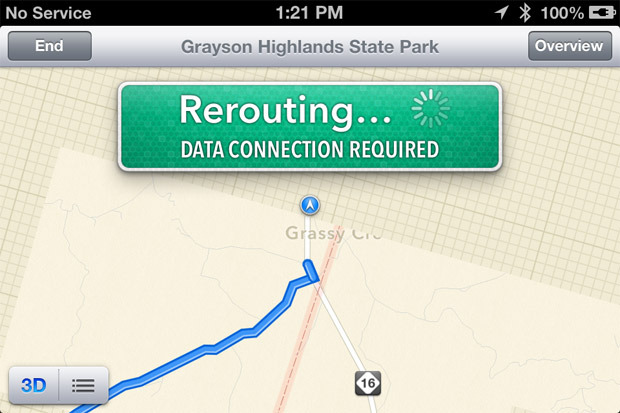 According to Bloomberg Apple has fired the manager responsible for its terrible mapping software.
"Richard Williamson, who oversaw the mapping team, was fired by Senior Vice President Eddy Cue, said the people, who asked not to be named because the information wasn't yet public. Cue, who took over last month as part of a management shakeup, is seeking advice from outside mapping-technology experts and prodding digital maps provider TomTom NV to fix landmark and navigation data it shares with Apple."
Apple is clearly seeking to win back the trust of users disappointed after the launch in September 2012, but I think that this won't help. It just needs to be much better.
source: Bloomberg
The community is supported by:

Next article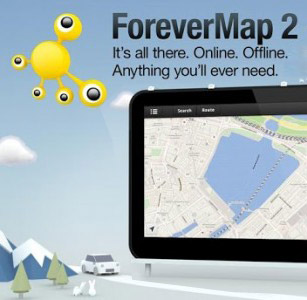 #Business #Ideas
Skobbler Launches Google Maps Competitor ForeverMap 2 on Android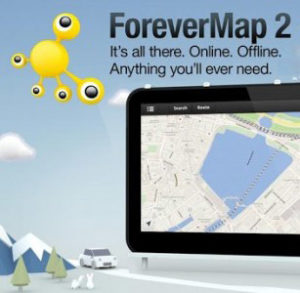 Navigation technology startup Skobbler has launched a new app called ForeverMap 2 that aims to give Google Maps a run for its money. Skobbler is known from creating solutions based on Open Street Maps and their new app uses the same data source. ForeverMap 2 has been actually launched for Barnes & Nobles's tablet Nook in August but now it comes with a really smart business model.
ForeverMap 2 is available on Android, and allows users to view maps on or offline. Its online maps are available after purchasing the for $0,99 via Google Play, but viewing offline maps (either by city or country) requires an in-app purchase. Additional city and state maps are available for $0.99 and $1.99, respectively. Still the key feature of the app is that you can widely use it offline, which is very limited in Google Maps.
"We believe that our great experience with OpenStreetMap puts us in a unique position to offer modern smartphone and tablet users a powerful alternative to rival map services," Skobbler co-founder of skobbler Marcus Thielking said in a press release.
Skobbler said a version of the app should be available for the iPhone 5 in the near future, which will be nice for people who still haven't found a decent replacement for terrible Apple's native Maps app.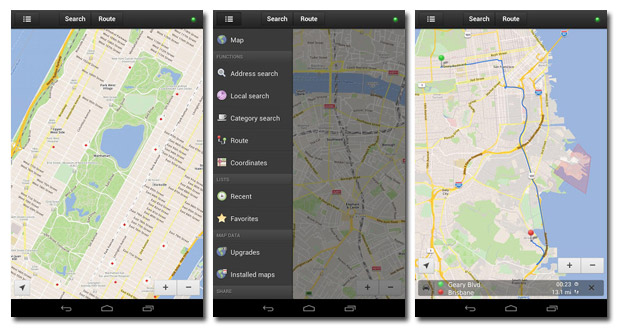 Here's the videos from ForeverMap first version for iPhone: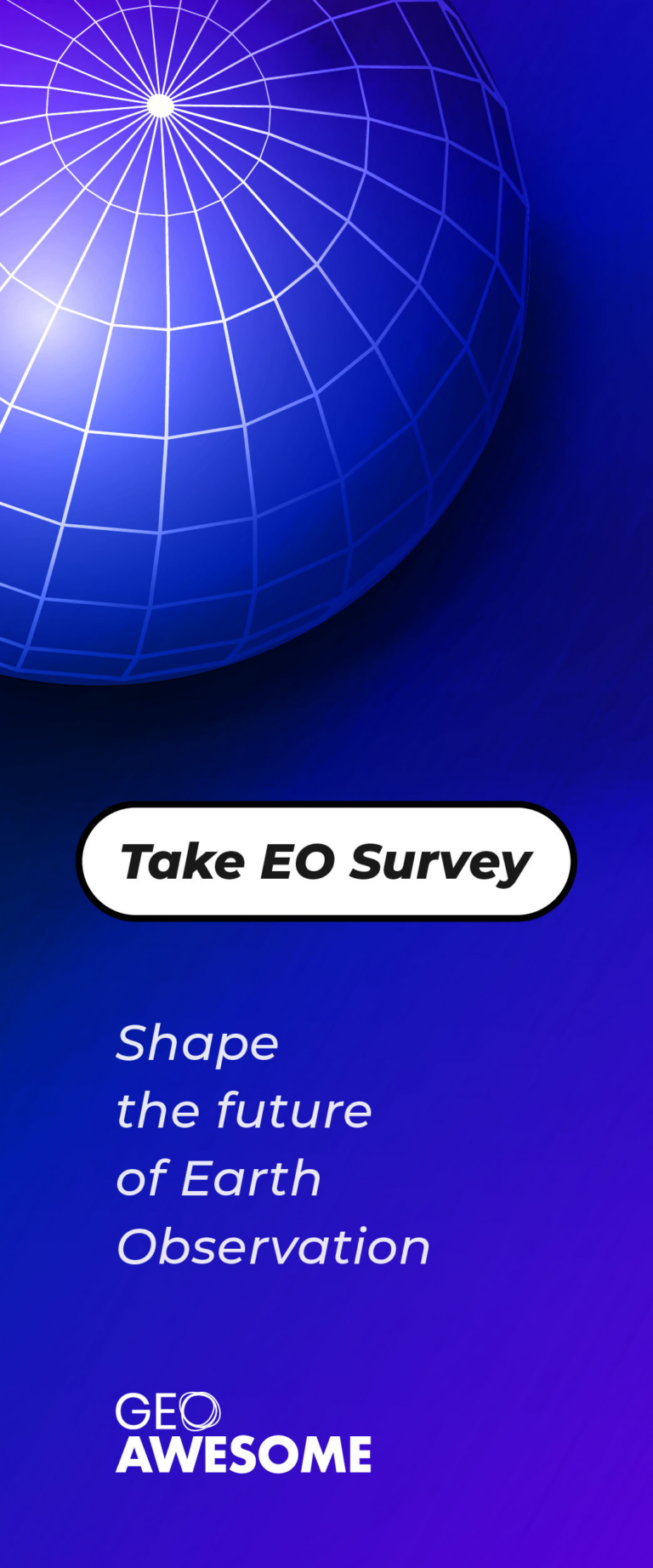 Read on