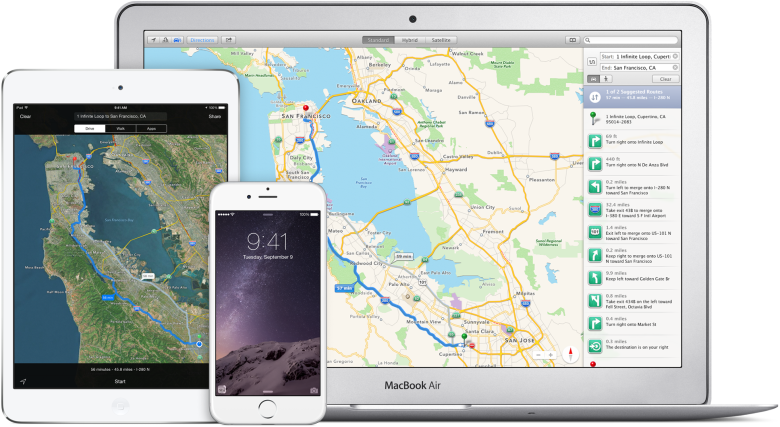 #Business
Apple expands Maps with transit to Boston and Sydney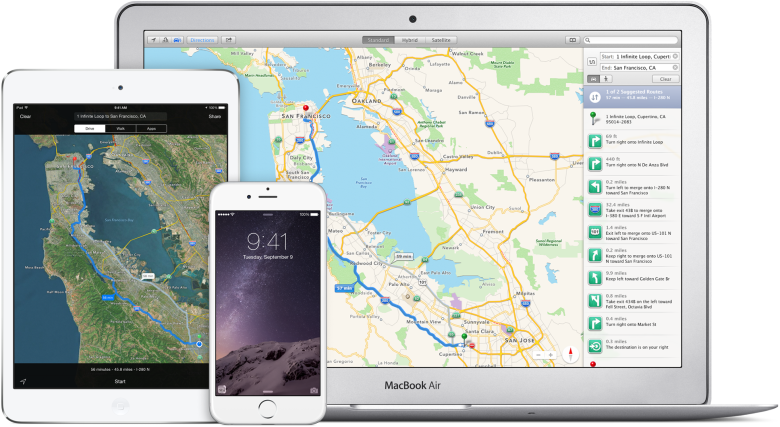 Apple is not giving up on its Maps. Although it goes slowly, step by step the company adds additional features. Last month Apple released much-needed public transit directions together with iOS9 – new operating system for iPhones and iPads.
Initially transit info was available only in Baltimore, Maryland, Chicago, New York City, Philadelphia, Washington DC, as well as Toronto, Berlin, London, Mexico City and 300 Chinese cities outside the US. This week Apple has added two new cities Boston and Sydney.
Frankly speaking Apple expands public transit directions really slowly. At the end, back in 2013, the company purchased a public transit app HopStop which offeres detailed subway, bus, train, taxi, walking and biking directions in more than 600 cities throughout the U.S., Canada, Europe, Australia, and New Zealand.
This might be however the calm before the storm. The HopStop website screams the app will no longer be available starting October 2015. It would be unwise to close it without having an app which could be a natural successor. This is why I'm waiting for a massive update of Apple Maps transit to still come this month.
Stay tuned. We'll let you know about everything.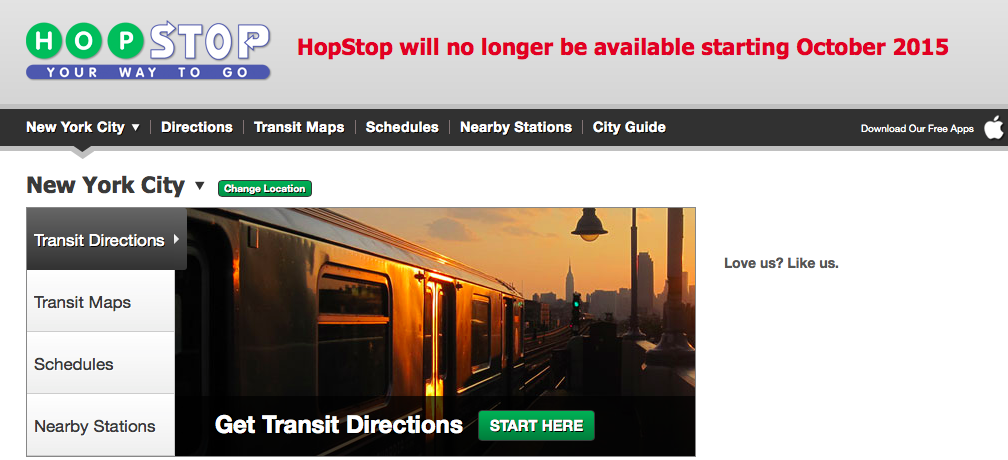 source: The Verge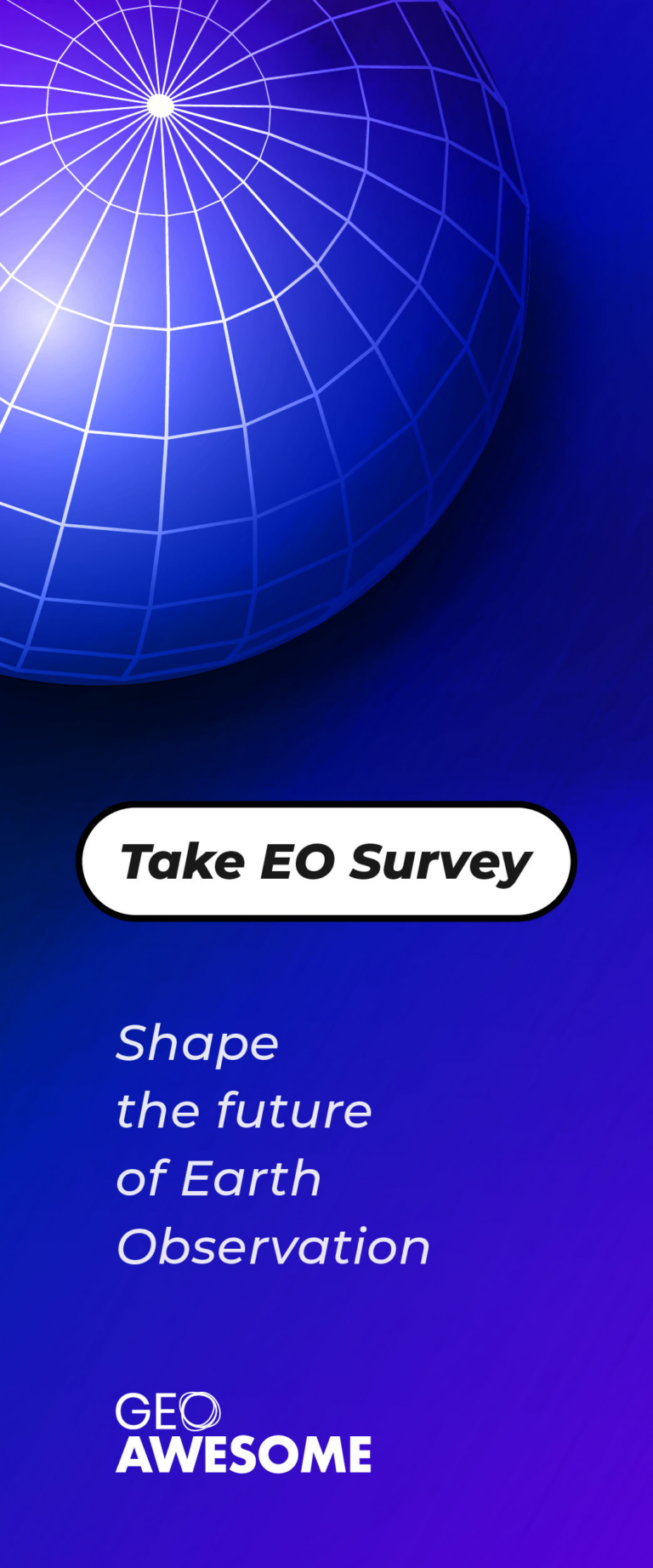 The community is supported by:

#Business
Next article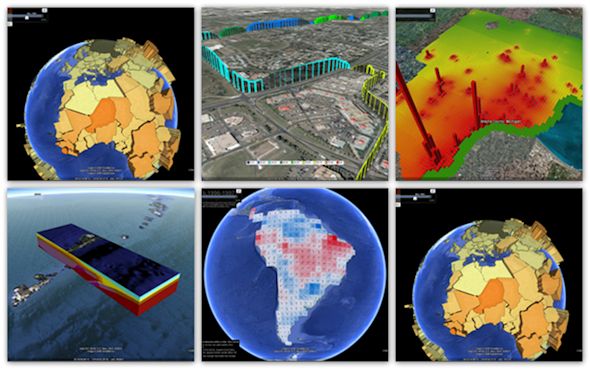 #Business
The new version of Google Earth's KML allows for Virtual Tours. Is it Google attempt at Apple's Flyovers?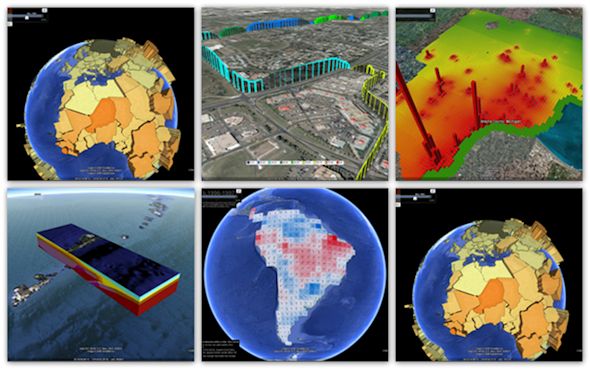 Google Earth is an awesome tool and an impressive achievement. It redefined how people all around the world think about location information. There are no doubts about that.
Not everyone knows that besides browsing satellite images, Google Earth allows you to add your own data layers directly to the app. It is possible via so-called KML files.
KML stands for Keyhole Markup Language and if you understand HTML/XML you will have little problem understanding its syntax. Essentially KML is Google Earth's format for storing and visualizing external geospatial data: points, lines and polygons in 4D (3D location and time).
Last week Open Geospatial Consortium – the geospatial standardization forum announced approval of the new version of KML format 2.3 which allows for easy creation of virtual tours.
This new feature enables a user to specify aspects of a controlled virtual flight through a series of geographic locations, including speed, mode of flight (smooth or bounce), sound tracks and how KML features are updated throughout the tour.
Is it Google attempt to take over Apple's Flyover feature? It seems so. It might allow for a similar effect but created by users rather than predefined by Apple or Google. Sounds cool.
source: OGC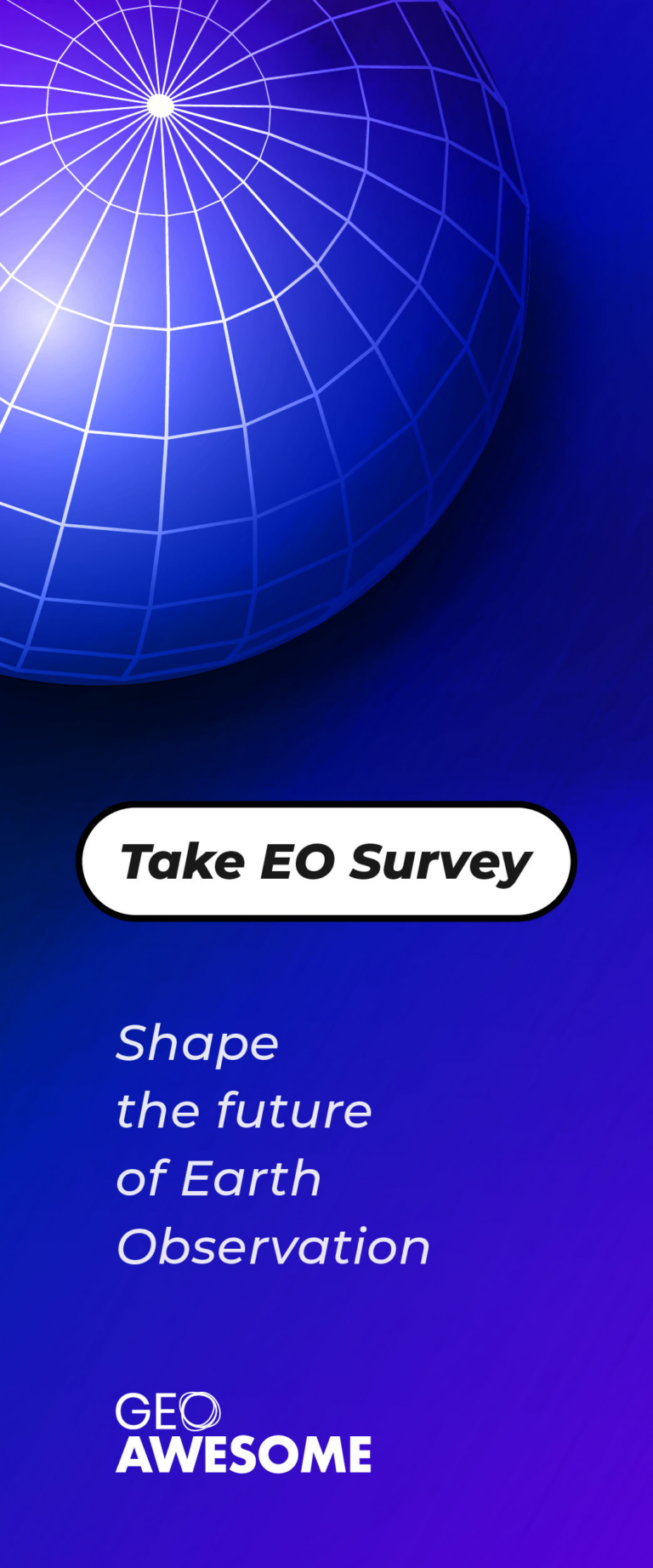 Read on