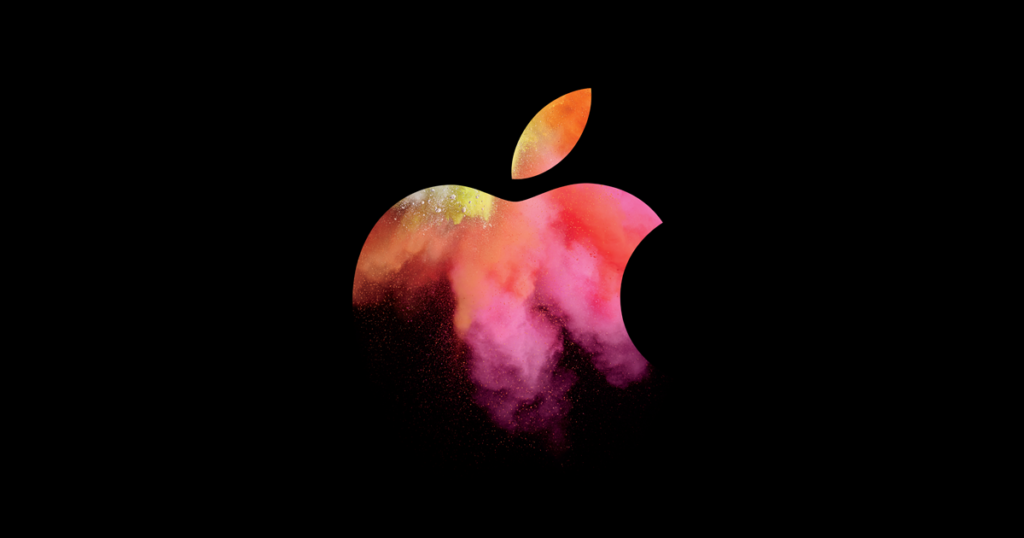 #Business #Featured
Why didn't Apple want to buy either TomTom or HERE?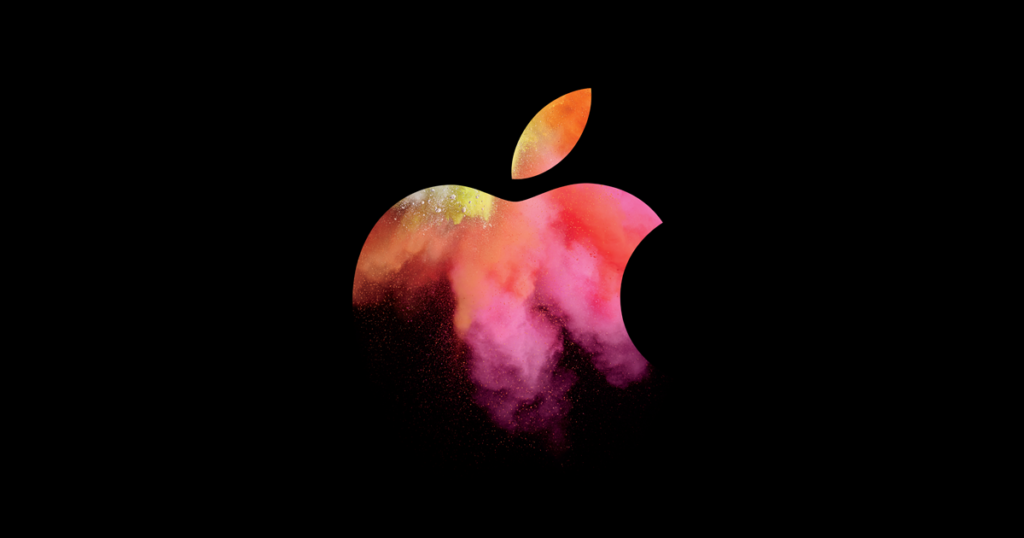 When Apple launched its Maps back in 2012, it was a total failure (at least from a user perspective). The company stitched together spatial data from multiple vendors, and the overall effect was much below user expectations. It showed that making maps is much more difficult than, one might imagine.
Most of the navigation layers in Apple Maps are based on TomTom's data and OSM in countries where TomTom doesn't have decent coverage. Additionally, the company uses multiple local data providers like Waze for Israel, or AND for some areas in Eastern Europe
(a full list of data sources that Apple uses is available on the official acknowledgments page).
Everyone in the industry thought that the only way forward was a big acquisition of one of the global independent mapping data providers: TomTom or HERE. Investment from Apple would allow them to fill in coverage gaps in less developed countries. But Apple decided to go its own way, why is that?
First of all, Apple doesn't like to take over big organizations. It prefers talent acquisitions of small engineering teams or innovative ideas and visions (here is the full list of geospatial startups Apple acquired). It is related to the company's culture that brings together the brightest minds and has full control over who it takes on board.
But there is also a much more serious reason. Navteq – the mapping company acquired by Nokia in 2008 and rebranded to HERE, had been founded in 1985. The origins of TeleAtlas – which is the company behind TomTom maps, goes back to 1984. These two companies have over 30 years experience in the industry which is a great asset, but also many of their processes remember the beginning of the last decade (if not 90s), which on the other side is a huge burden.
Apple likes to have things polished not only from the outside but also from the inside. When you buy a small startup, it is easy to clean up and reuse the code they've created. When you buy a 30 years old tech company that hires several thousand people, it is much more difficult.
In that sort of companies, although they create amazing things, there are always some old databases and processes that someone developed as a workaround, and since it works, no one touches it. There is always someone whose job for the past 20 years was to copy things from one system to another because it's cheaper to keep it that way than to integrate it. In that sense, I totally get Apple. Creating the process from scratch and designing it well (without workarounds) might be easier than to improve the existing one.
Making and keeping maps up-to-date is a very costly, complex and labor-intensive process. TomTom and HERE know about it. Apple was certainly looking into disrupting the industry by applying latest technologies to map making process. But there is no disruption technology on the market yet.
All three major global data providers Google, TomTom and HERE have a similar process to keep maps updated. They have local employees, community or users who (actively or passively) report the changes to the road network or geography. For each case, they need to find data source, and at the end, someone in the data production center in India is applying the update to the database.
Apple tried a different approach, but at the end of the day, the company started to work in a similar model. Apple hires local teams around the world, it started to operate a fleet of mapping cars (the same as Google, TomTom and HERE to gather data in the field), and finally, it opened a map data production center in Hyderabad, India with 4000 vacancies to be covered.
There are a couple of things that we've learned from Apple Maps case. First of all, there are no shortcuts when it comes to making navigation-quality maps. Apple figured it out quite quickly after the initial problems, and today after 5 years their Maps are already usable. Secondly, it shows that the location context is so important that companies can invest billions of dollars to have it. Finally, this not another temporal trend or fashion. When a company like Apple hires several thousand people to make it happen, it's definitely a long-term commitment.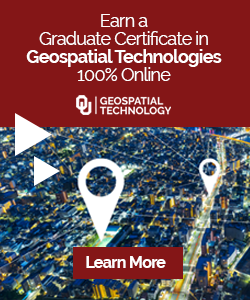 The community is supported by:

Next article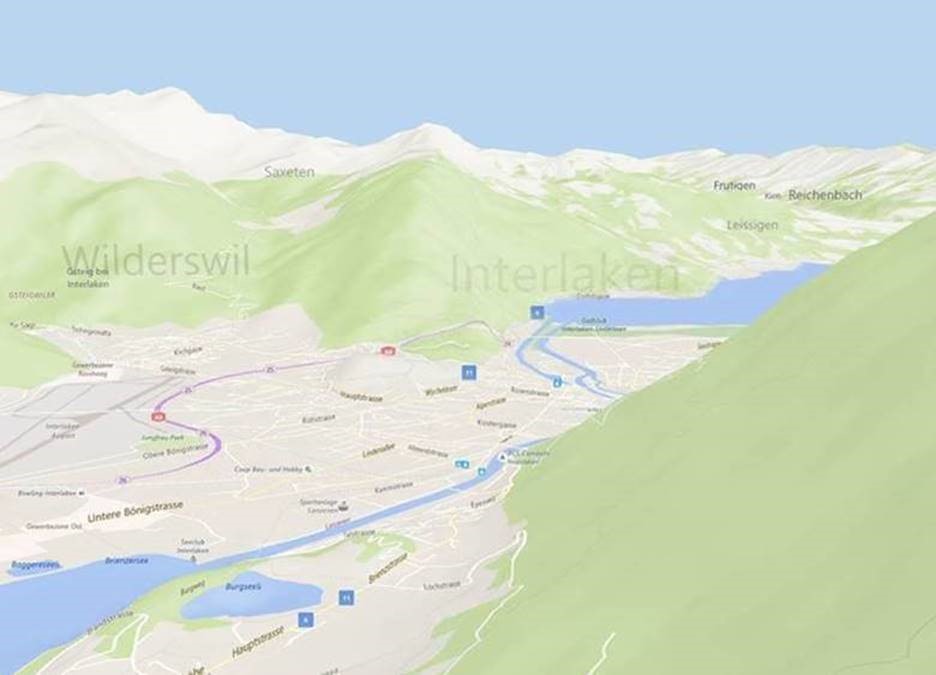 #Business
Windows Maps app update is all about making your life easier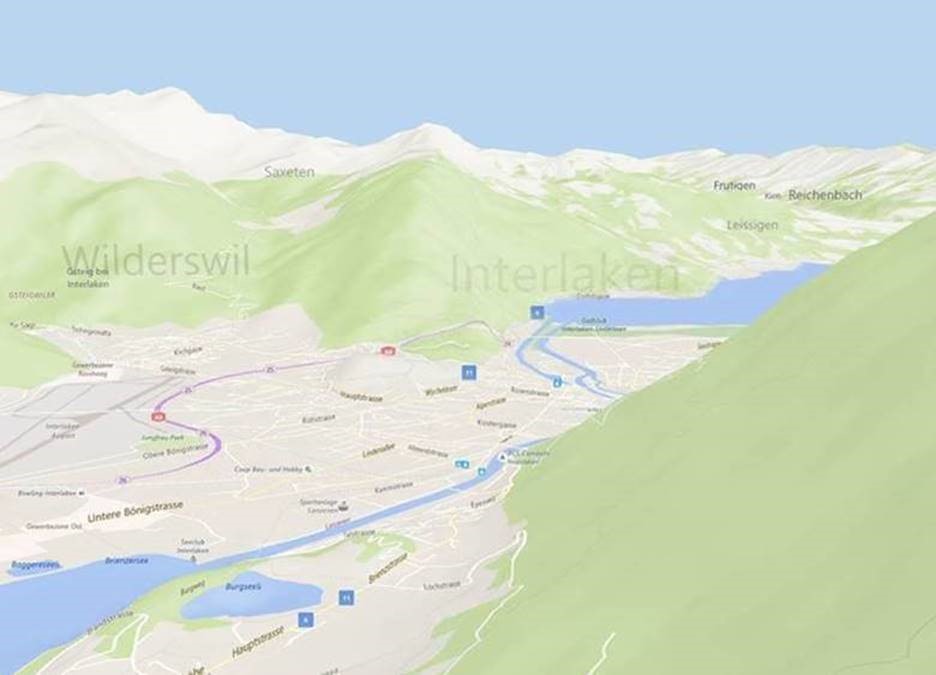 We all know that Microsoft has been trying to make Windows 10 Maps a usable app by adding new functionality and improving the map control ever since HERE pulled support from Windows 10. To that end, the technology giant has just announced new updates in the map platform, and it's definitely worth your attention.
So, what does Windows 10 Creators Update actually contain?
To begin with, the look is a lot more clean and sharper than its previous avatars. The readability of the labels is now improved and the color scheme has also been tweaked somewhat. Using data from both HERE and Bing Maps, the updated map engine brings 3D experience to Road view — making everything look more realistic. Also, Microsoft has made traffic information available through the new traffic view feature.
Here are some of the other new developments that have got us excited:
Create routes with multiple stops: Google has had this feature for quite some time now, but Windows Maps direly needed it. So, the latest app update lets you create multi-stop trips with driving and walking directions. You can add destinations from the directions search or by right-clicking on the map and using the context menu to quickly add locations from the map, says the blog post detailing the update.
Ink on aerial mode: You can now add annotations to the map or trace lines on the map, just like you would have done with a pen and a paper, changing the color and size of the text, or erasing things. This would allow you to do plenty of personalized, useful stuff, like mark out a lunch spot, or calculate the distance quickly or work out directions.
Create your own collections:  To get even a better flavor of customization, you can now list out your to-go places or dinner options you want to check out as Collections. This feature goes a step beyond marking a place as a Favorite (which you could do earlier also) because you can specify places according to area of interest, and better remember why you saved that particular place.
Accessibility for Xbox and HoloLens: Now, this is one of the bigger updates that all your searches and saved places will now be available across the Windows devices ecosystem. We are not just talking PCs and phones, but also Xbox and HoloLens, where the Maps app is available as part of the Creators Update. The map platform is also available on IoT devices, we are told.
You can read more about all the available updates here. Do let us know your feedback in the comments below!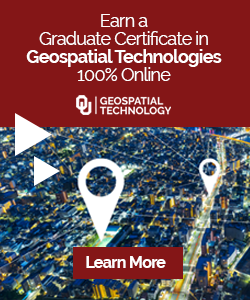 Read on