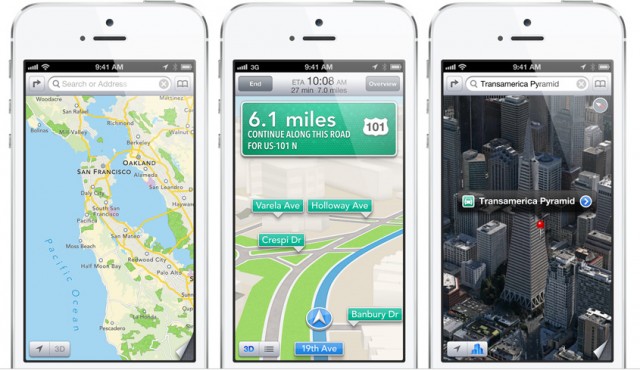 #Business
Apple acquires high-accuracy GPS technology start-up Coherent Navigation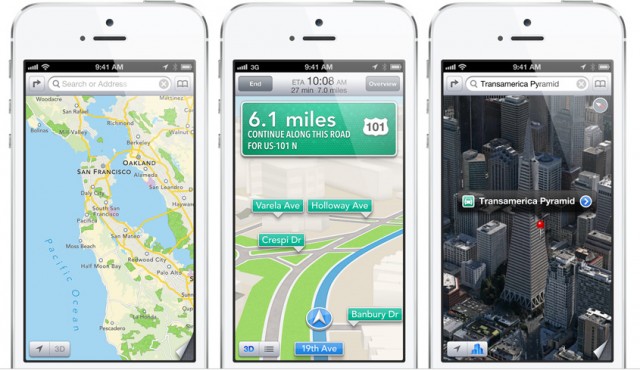 In 2012, Apple released its own mapping service using in-house technology as well as data licensed from TomTom, and other global data providers. The app aimed to replace Google Maps as a default mapping app for iOS. Lesson learned for Apple: it's not possible to create a global mapping service over a night. The app was terrible and after 3 years it is still much worse than the competition Google, TomTom or HERE. Over that time Apple fired it's maps manager and did quite a lot of shopping. The list of acquired companies includes Locationary, Hop Stop, Embark, WifiSLAM, and BroadMap.
Yesterday Apple bought another mapping firm called Coherent Navigation. The company is specialized in high-precision satellite positioning, which combines standard GPS with data from the Iridium satellite communications constellation. It made devices for civilian use and was involved in numerous projects with the U.S. government, including military location technologies. Terms of the acquisition were not disclosed. Apple just commented:
Apple buys smaller technology companies from time to time, and we generally do not discuss our purpose or plans.
It is unclear exactly how Apple will use the company's services or technology, or if the company will incorporate its prior work into Apple's current products but high precision positioning might indicate that Apple looks into the direction of driverless cars.
Stay tuned. We will report you all updates.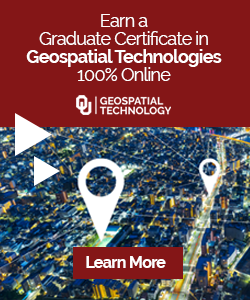 The community is supported by:

Next article

#Business #Ideas
Trace app lets you send a secret message which can be decoded only by walking
Do you remember GPS art by Michael Wallace? He biked around the city and recorded his GPS tracks in different shapes. Really cool project.
A new mobile app called The Trace developed at the University of Washington does the opposite. The app takes a digital sketch which you draw on your smartphone into a walking route. The route creates "a secret message" which you can send to a friend or loved one. The recipient has to download the app, open the message and choose how long they want to walk. The app computes a route based on your location and Google Maps street network and prepares a step-by-step directions. When a user walk along the route he will reveal the hidden shape on a map.
Additionally sender can do a couple of additional things to make the walk more attractive. He/she can include audio recordings, images or inside messages that pop up at specified locations along the route to give the recipient hints. It's a little bit like a scavenger hunt but at the end what you get is a message in a form of a shape. The app is available for both iOS and Android.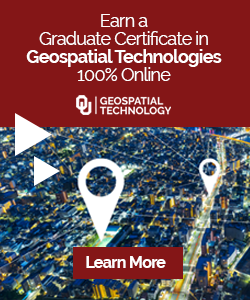 Read on