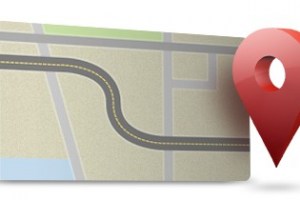 #Business #Ideas
Amazon Map API goes into beta, Google Map to face more blow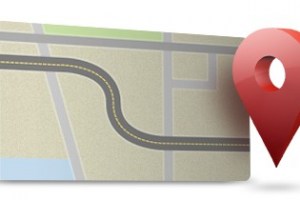 Amazon recently launched out the beta version of Amazon Map API  for its mobile app SDK. This gives developers an alternative to Google Map API. This is definitely gonna be  another blow to Google Map API as another technological and internet giant leaves Google Maps.
Amazon Map API is not yet as robust as Google Map API but so far it is able to offer the two core features which are very paramount to developers:
Interactive Maps:  One can embed a Map View in an app for customers to pan, zoom and fling around the world. You also have the option to display a user's current location, switch between standard maps and satellite view, and more.

 

Custom Overlays:  You can display the locations of businesses, landmarks and other points of interest with your own customized markers and pins.
Amazon Map API has also provided simple migration path for developers already using Google Maps in their apps.
Nokia has also
 revealed
that Amazon has licensed its Location Platform for Maps and geocoding. So invariably Amazon is investing on its own mapping services like the big Apple.
According to 
Mapcite
, this is the latest step by Amazon to distance itself from Google services. Amazon has not integrated Google Maps into the Kindle Fire. It has built its own app store called Amazon Appstore for Android and it will now use 
Bing as its default search engine
 on its Silk browser on its Kindle Fire devices. If it can develop its own maps API, it's likely that Amazon will have its own native mapping solution soon for Kindle Fire devices. That would follow in the footsteps of Apple, which is introducing its
 own mapping app in iOS 6 
built upon its own technology. And that would be helpful if Amazon ever 
comes out with a smartphone 
to go along with its tablets. 
Quite interesting stuffs going on between the Big G and its rivals.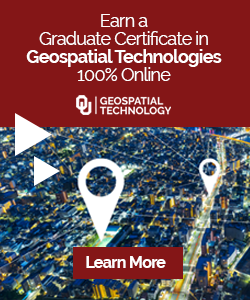 The community is supported by:

Next article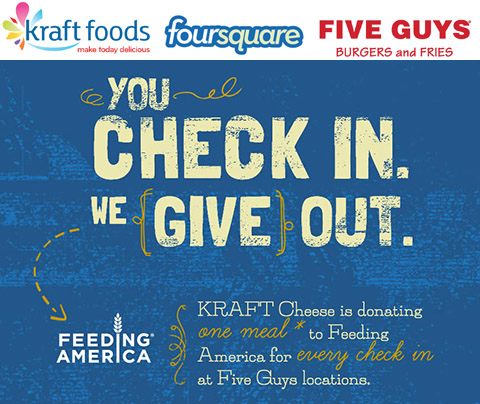 #Business #Ideas
US National Cheeseburger Day – Foursquare and Kraft Team Up To Run CSR campaign.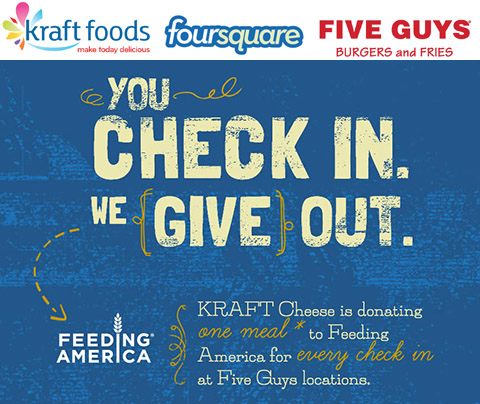 Today Tuesday September 18th is the National Cheese Burger day in US! For me – proud European it's sound at least funny – isn't every single day National Cheeseburger Day in US? Maybe it is but today Kraft Foods, Foursquare and Five Guys Burgers, the trio has teamed up to run cool location-based Corporate Social Responsibility (CSR) campaign – a check-in promotion to benefit Feeding America – an organization that operates food banks across the United States.
Basically it work in this way: first you need to connect to Kraft on Foursqaure by visiting campaign site, than for the next two weeks KRAFT Cheese will donate the equivalent of a meal to Feeding America once you check-in to at any Five Guys Burgers & Fries restaurant in US.
It's cool way to link several companies and platforms to run a charity campaign and it's a great way to get people involved. The only thing that I would change looking from European perspective is switching burgers with whole foods.
source: TechChrunch
Read on