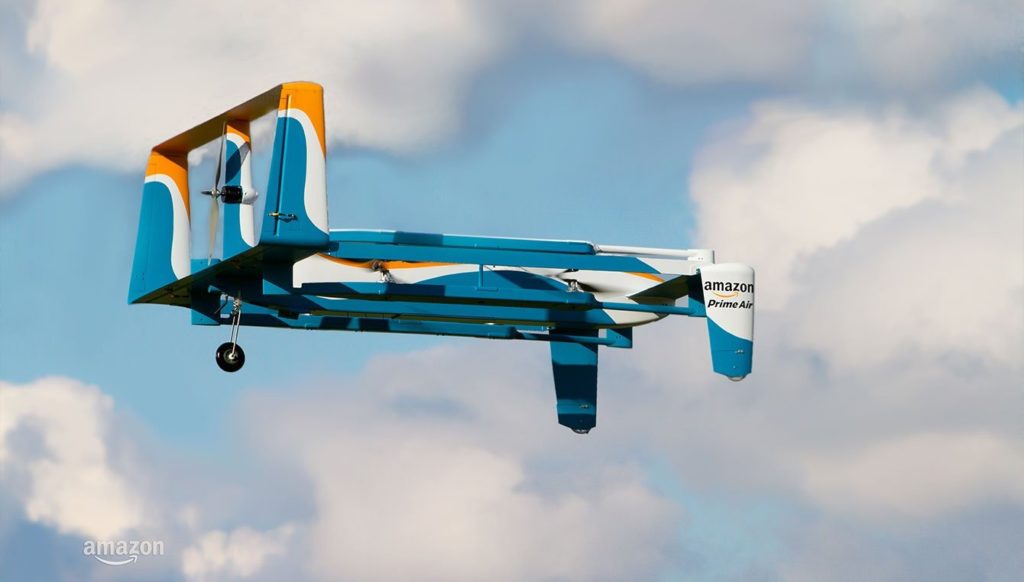 #Business
Amazon launched the first drone delivery service in the UK. It's cool but…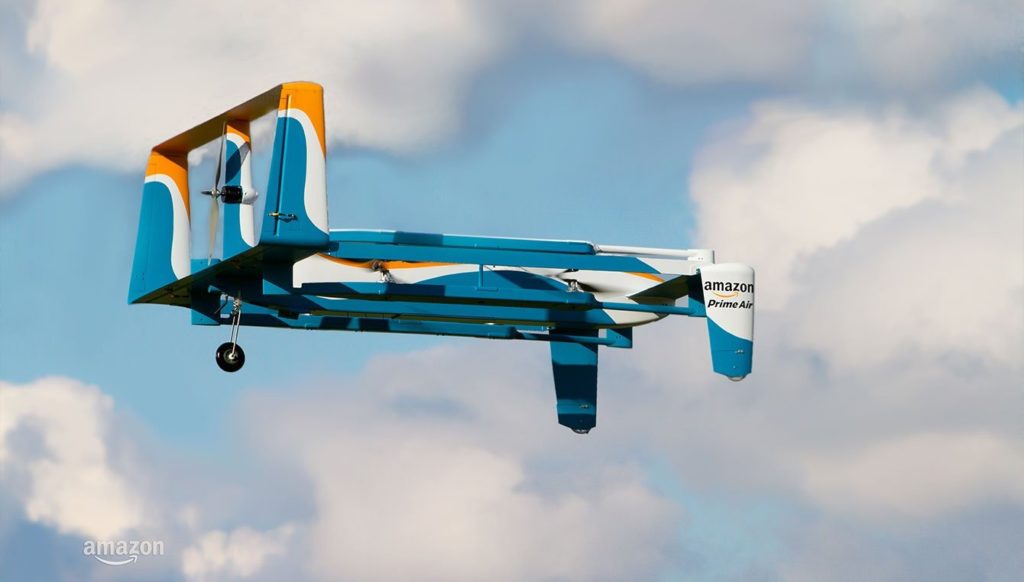 Amazon has already revolutionized the online retail market. Now it's doing the same thing to the market supply chain. On December 7th, 2016 the company performed the first commercial delivery via autonomous drone. It was a single shipment in Cambridge, UK, which took approx. 13 minutes from the moment a customer placed an order.
After a few years of R&D and testing this is an astonishing news. Who doesn't want to get the package, right after ordering? To be honest I certainly would be thrilled! After watching the video from Amazon (below) I started to have some doubts…
Looking at the video the delivery process requires to put a special marker on the ground so that the drone would know where to land and where to leave the good. The landing pad is small and lightweight meaning it can be easily moved between locations which is cool and practical but on the other hand in the era of smartphones and IoT using such an analogue method seems to be a bit outdated. On the other hand it's a simple way of solving a complex problem so it's totally fine.
But even this might not completely solve all problems. How to land a delivery drone in an urban area? There are a lot of obstacles such as wires, narrow streets, animals, not to mention other people. The lack of a private landing area could prove to be problematic.
Creator stated, they are in beta and still looking for ways to improve their system. Currently they have overcome the problem with our feathery friends thanks to integrated cameras and sensors. The automated flying machines are able to dodge obstacles while integrated GPS and navigation put it back on right track!
A definite advantage of this project is almost immediate time of delivery. In principle, the package will be delivered with not less than 30 minutes and only packages weighing under around 2.2kg (4.8 pounds) will be supported which is still impressive. The small catch is that you need to be close to the distribution center. At this moment, the battery allows for a return flight for no more than 15 miles. Inevitably this will improve over time.
But there is also another part of the story. While the technology can be a mountain to overcome, the regulations might be not. Thanks to the deal with Civil Aviation Authority(CAA) to operate drones beyond line of sight, conducting a project is possible in United Kingdom. As CAA policy boss Tim Johnson said "We want to enable the innovation that arises from the development of drone technology by safely integrating drones into the overall aviation system ". What was possible for Britain, for other countries may be more difficult to implement. With such a large amount of bureaucracy, changing the law may take a while. You can look at it from the bright side. At least they will have time to meet the challenges and expands their ideas on the British sky. I'm already jealous.
To sum it up, is at this moment can a drone replace the postman? Absolutely not. But the concept is cool. Nowadays, when everything is moving fast, where sharing information takes milliseconds, waiting for package couple of days seems like ages. Personally, I keep my fingers crossed for their success, especially since Amazon has capacity to do so.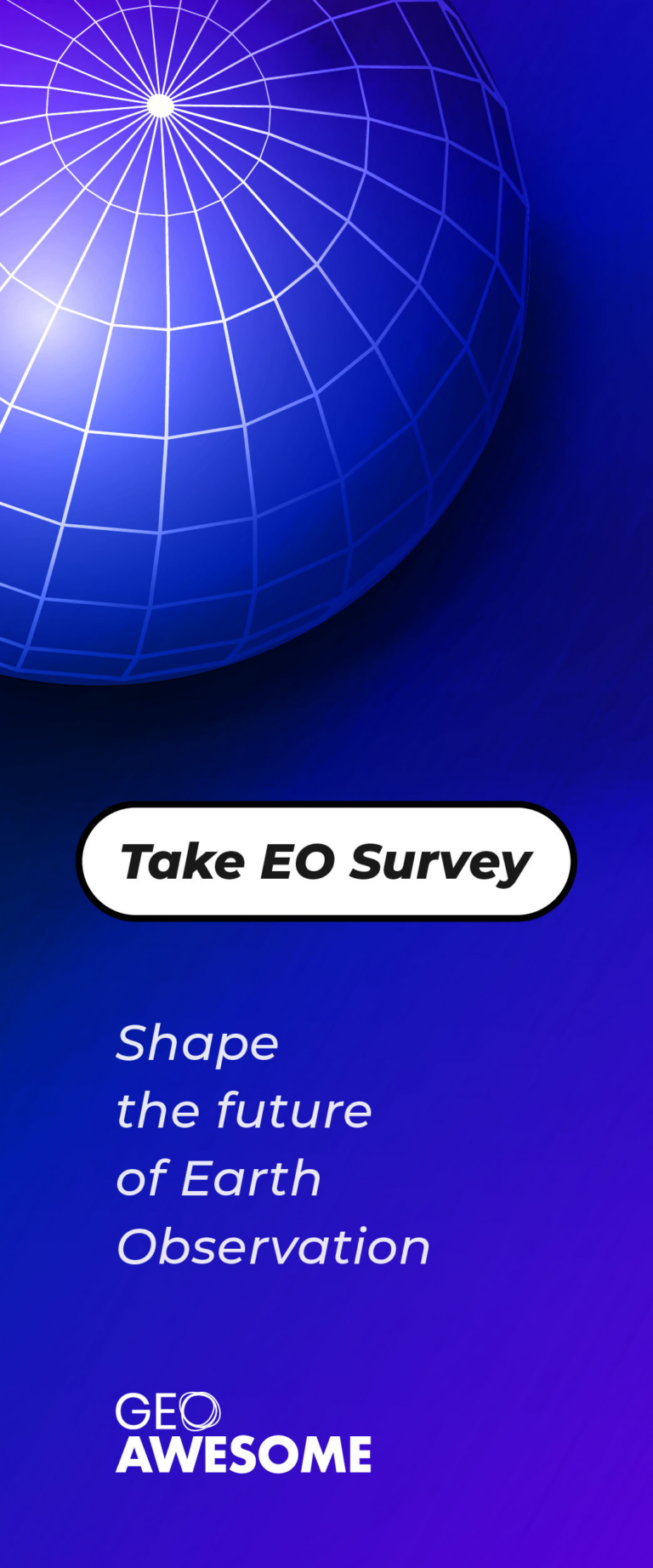 The community is supported by:

Next article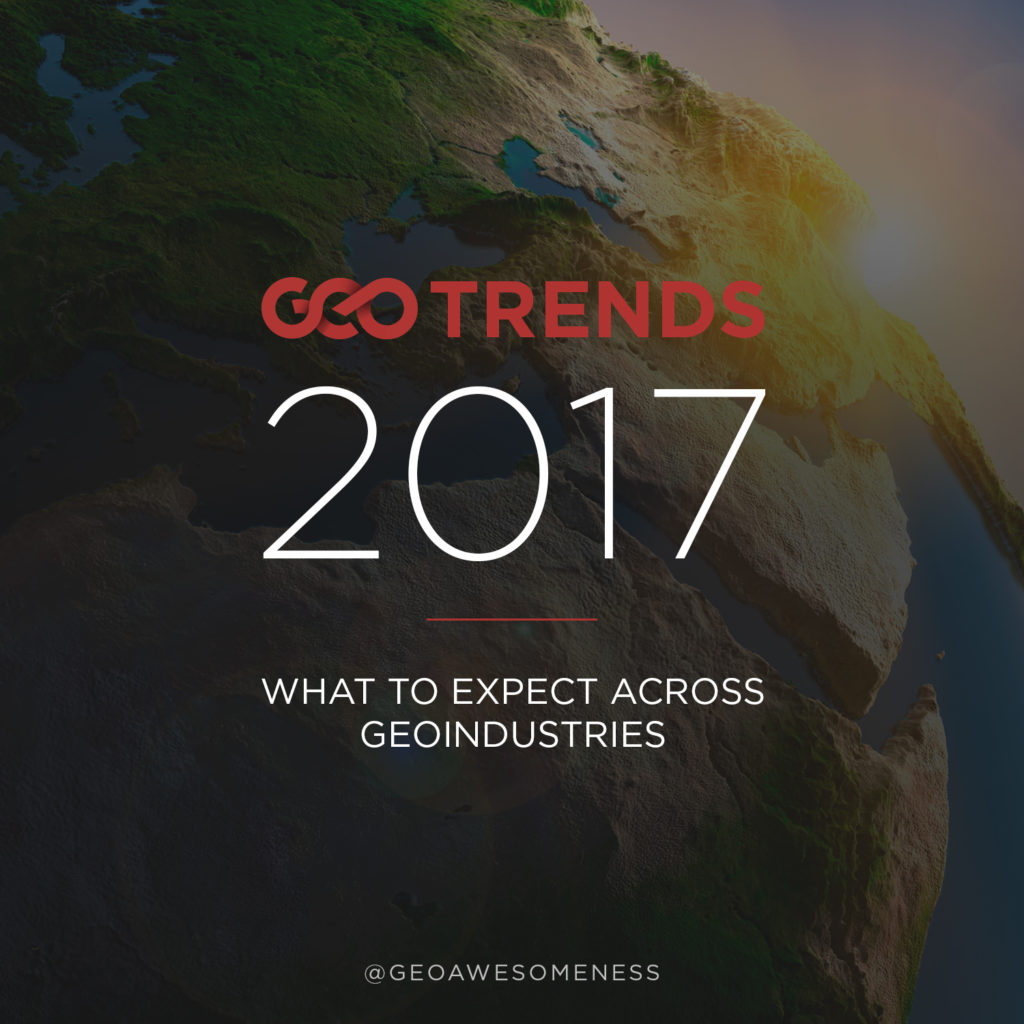 #Featured
Geo Trends 2017 – What to expect across Geo Industries next year?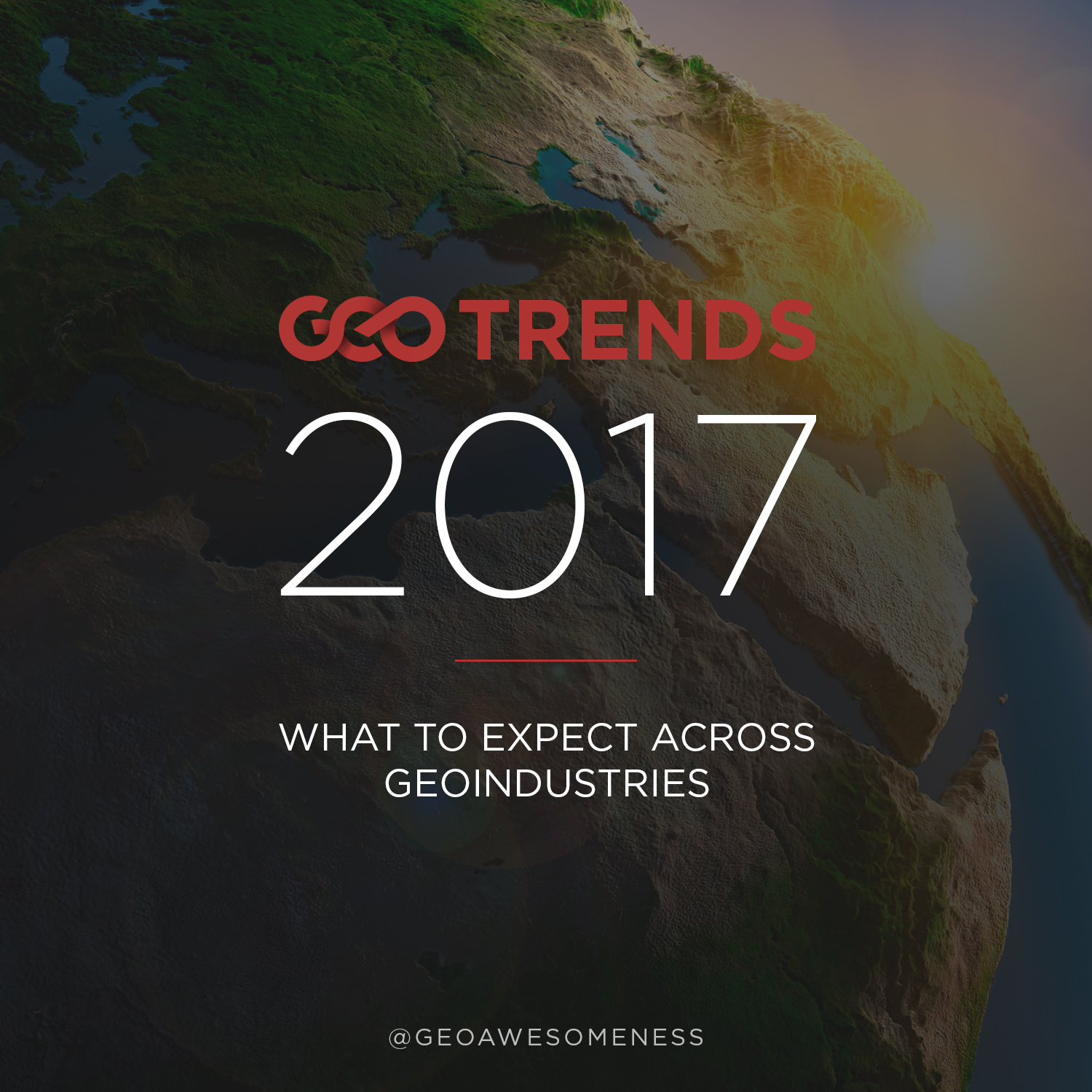 2016 was an eventful year with many of the predictions that our fellow GeoGeeks listed in their articles for 'Geo Trends 2016' coming true, there is yet some time for the reflect on the year that has been.
Looking forward, what can we expect in 2017? What to expect across Geo Industries in the new year? We asked some of the biggest names in the Geo industry to look into the crystal ball and articulate what they think will be the biggest trends of the year.
Geo Trends 2017
'Geo Trends 2017' is going to be even grander than last years edition, stay tuned for articles from
Jack Dangermond, President, Esri
Javier de la Torre, CEO, Carto
Andy Dearing, CEO, Boundless Spatial

Jan Erik, CEO, Mapillary

Peter Wittig, Co-founder, Motive io
and many others!
Read on