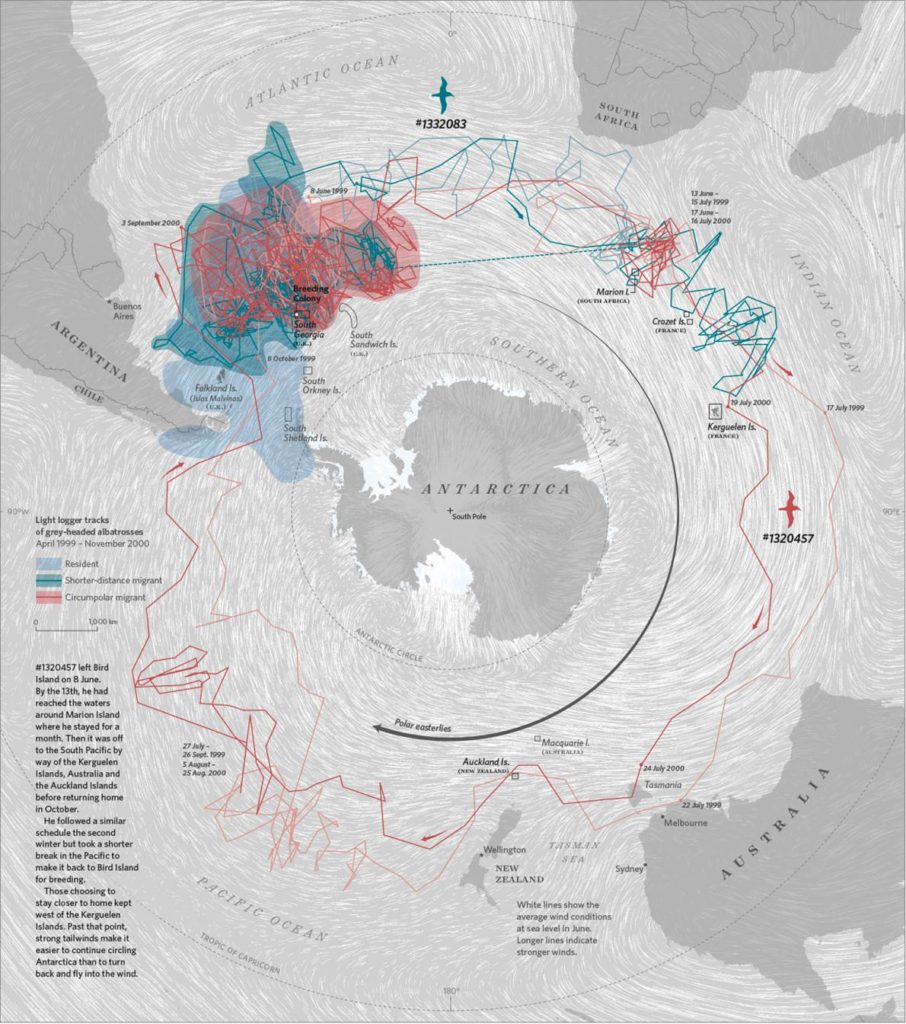 #Ideas
These amazing maps show secret life of animals tracked with technology
Geographer James Cheshire and designer Oliver Uberti have recently published an amazing book called Where the Animals Go. It is composed of 50 maps that shows a secret life of wild animals captured with GPS trackers, satellites, camera traps, drones, and other tools. The data were gathered from scientists from all around the world and beautifully mapped.
Here are a couple of examples:
The map below shows tracking data from grey-headed albatrosses that reveal how some birds stay home while others follow the winds to make a 25,000-kilometer migration around Antarctica.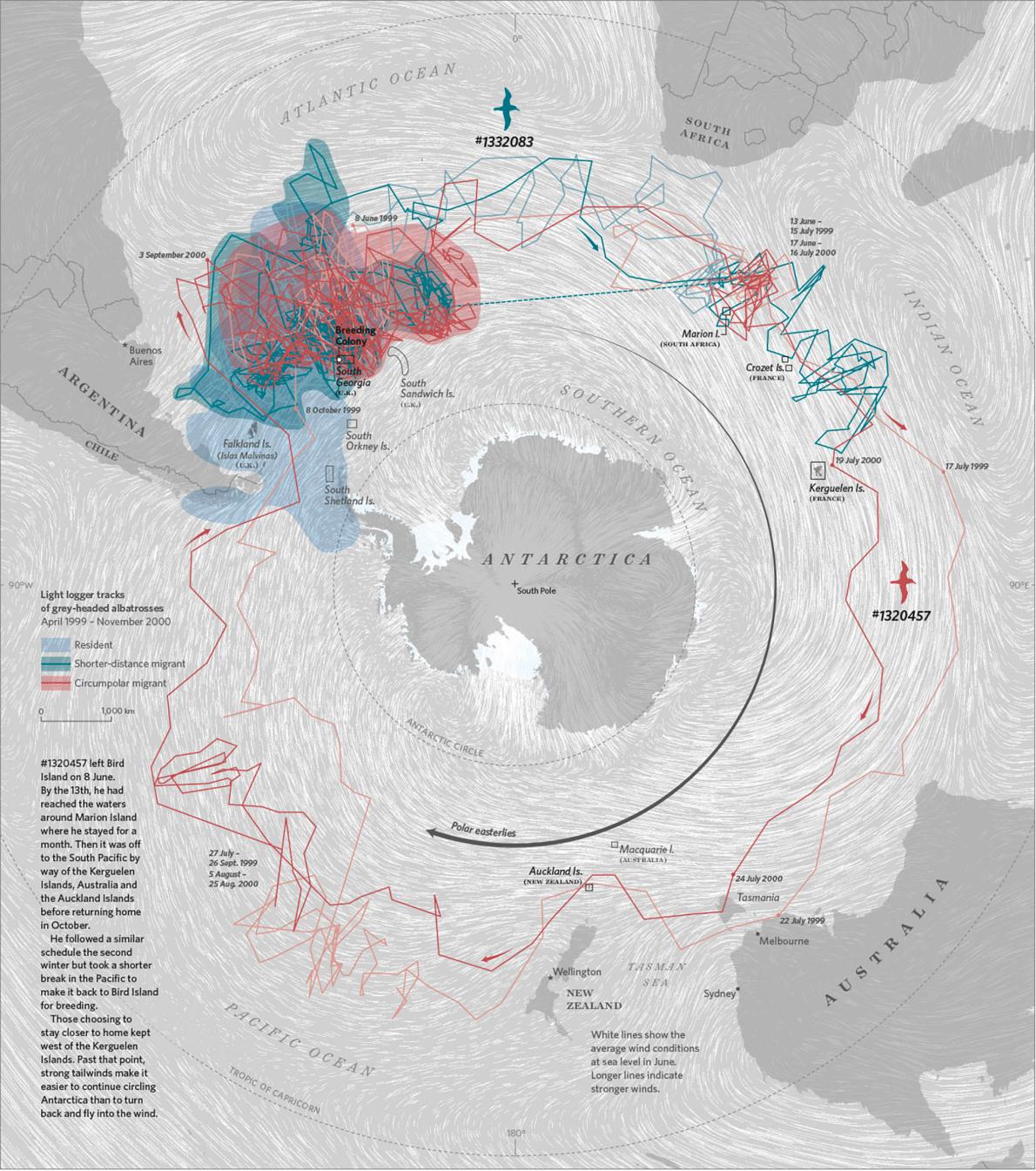 Another map show the vertical movement of birds. Many of them use updrafts to get to higher altitudes in their search for food.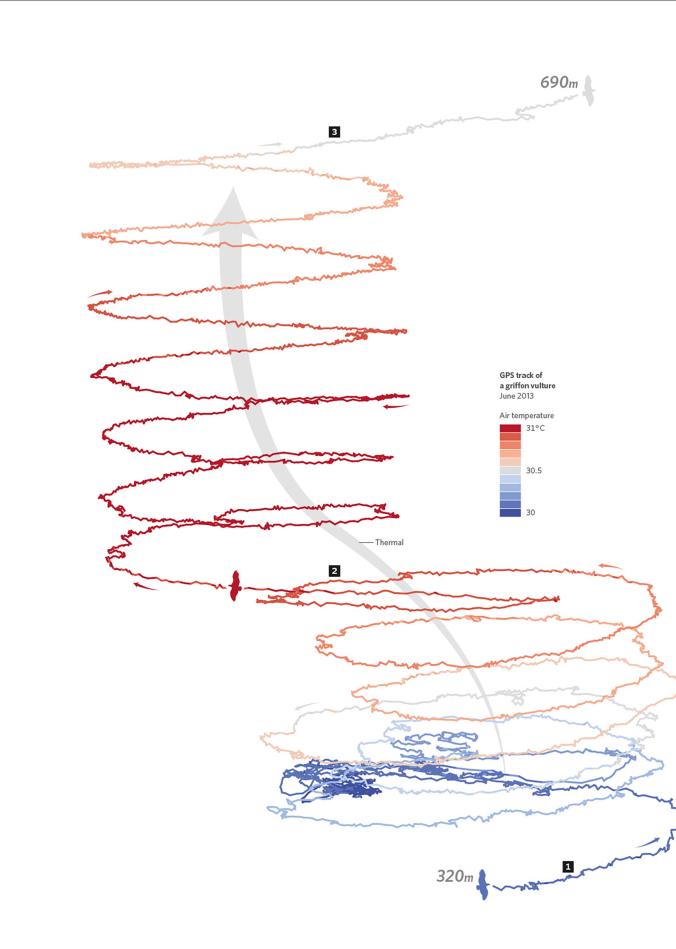 This map reveals the spatial behaviour of jaguars in Peru mapped with GPS trackers and camera traps.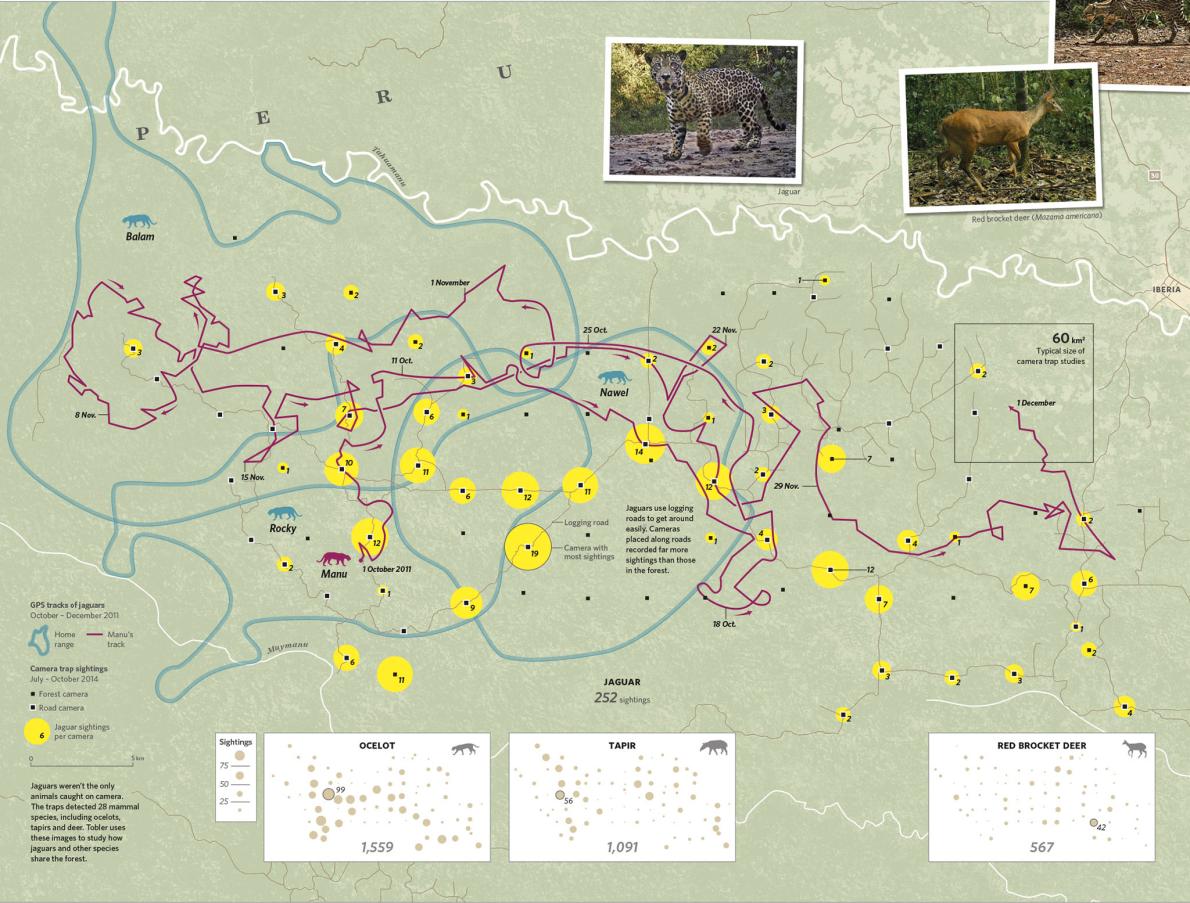 Another map shows how Australian crocodiles, relocated from human habitats have soon found their way back to the same location.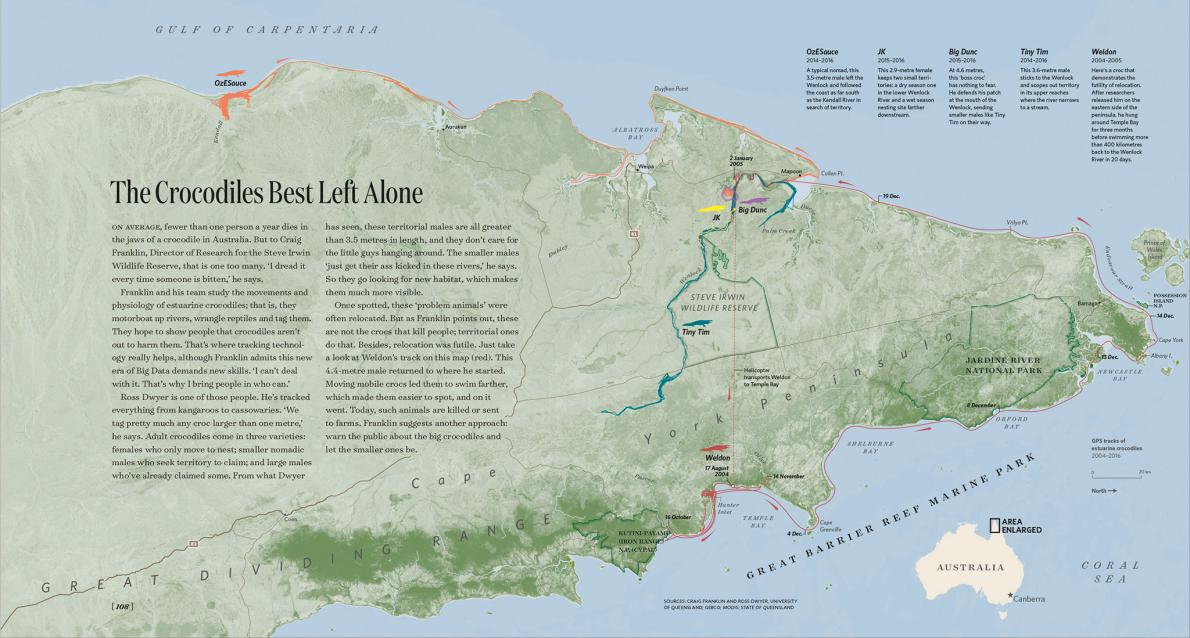 Last but not least a map based on a study of baboons living along the Ewaso Ng'iro River in Kenya that shows how groups of the animals decide when it's time to move.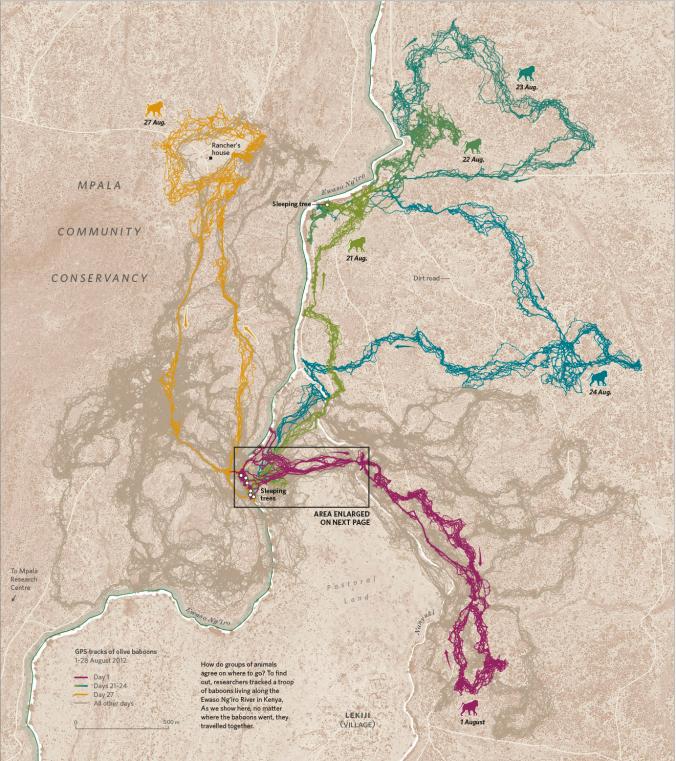 Amazing project!!!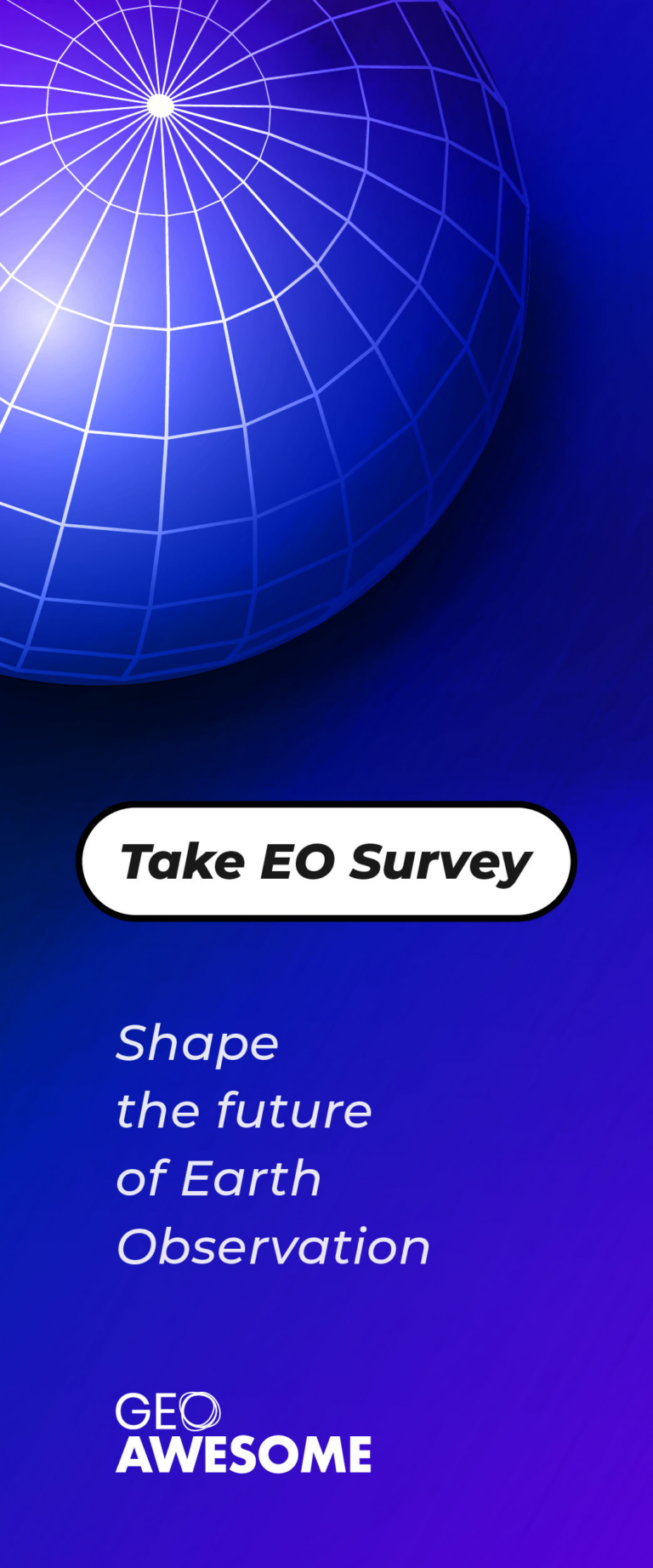 The community is supported by:

Next article

#Business #Ideas
What will happen across the Geo Industry in 2017 according to Tim Barber, VP of Pitney Bowes

The number of connected devices is skyrocketing, with Gartner forecasting figures to reach 29.5 billion by 2020.  The Internet of Things or IoT – this intricate, hyperconnected web of integrated devices – generates a wealth of geospatial insight thanks to powerful sensors which transmit the devices' locations. These sensors enable the collating and tracking of in-depth, real-time location data: a gold-mine for organisations wanting to get closer to their customers; to deliver location-based customer engagement strategies; and to make strategic decisions based on precise, accurate spatial analytics. McKinsey forecasts the IoT has a total potential impact of 11% of the world's economy. As it snowballs, we're likely to see an increase in the application of location data, as the two are intertwined: every sensor data point or mobile transaction happens somewhere. And social media platforms place more emphasis on graphics and visuals, so generating maps as visual representations of data becomes more important and popular than ever.
The value of the 'where' is fueling innovation and entrepreneurialism. Last year we saw the fusion of augmented reality and geospatial data creating the global phenomenon that was Pokemon.
In 2017, we'll continue to see an explosion of augmented reality apps based on location context. We could also see more 'asset-light' organisations – driven by geospatial analytics – pop up to meet the critical consumer objectives of speed, convenience, and value. These organisations are appealing to consumers- with- a-conscience by using geospatial data to formulate ethical, sustainable businesses, such as FoodLoop, which connects consumers with short shelf-life products and targeted real-time offers through its mobile app, so I anticipate more of these over the next 12 months. Smart cities, too, are built on sustainability, and the ability to extract geospatial analytics to drive successful outcomes has a key part to play in their roll-out, more of which we expect to see in 2017.
We expect to see more of location intelligence as an enabler unique to different industries: enabling precise drone delivery to pinpoint specific addresses for Ecommerce deliveries, for example, and a real-time location aware dimension in the financial services sector to improve engagement and the customer experience. We could also see more interest this year in geospatial data analytics from the telecoms and mobile industries as 5G is tested and carriers perform terrain data analysis and visualisation.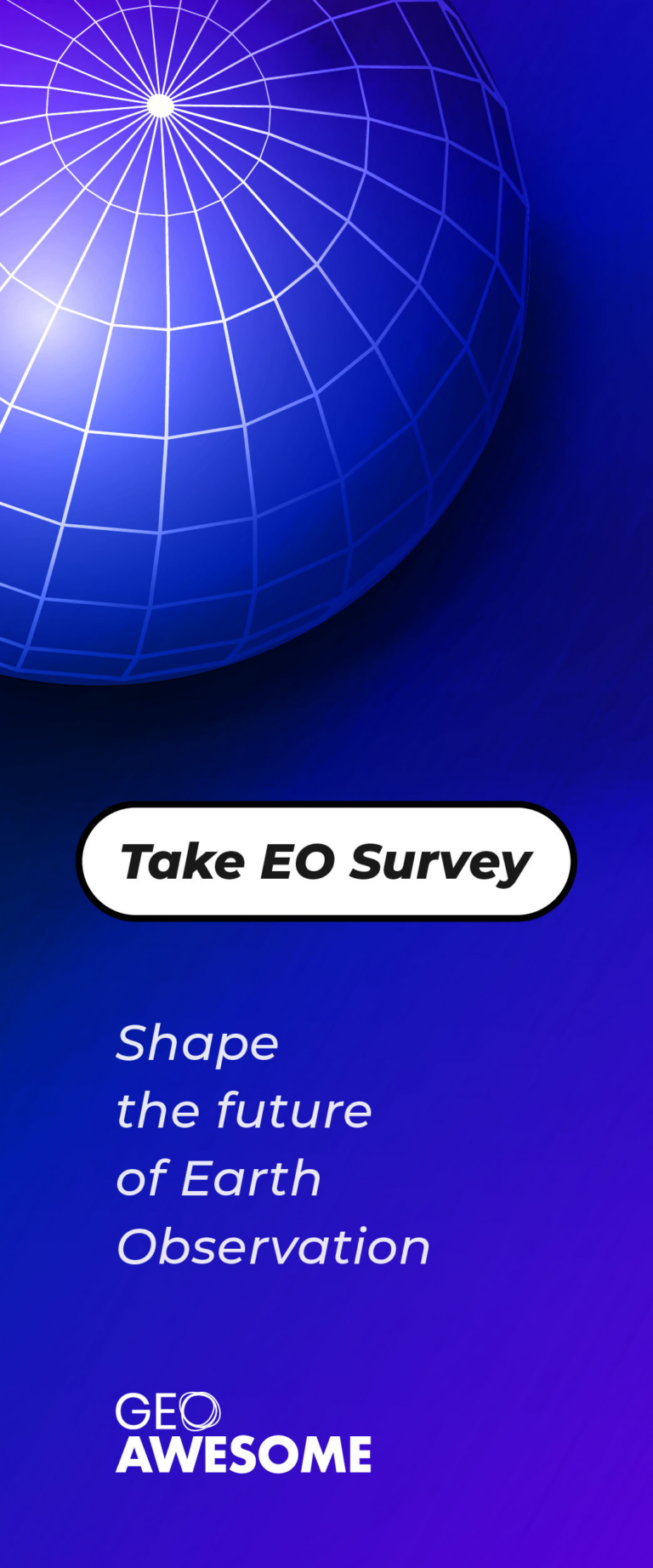 Read on