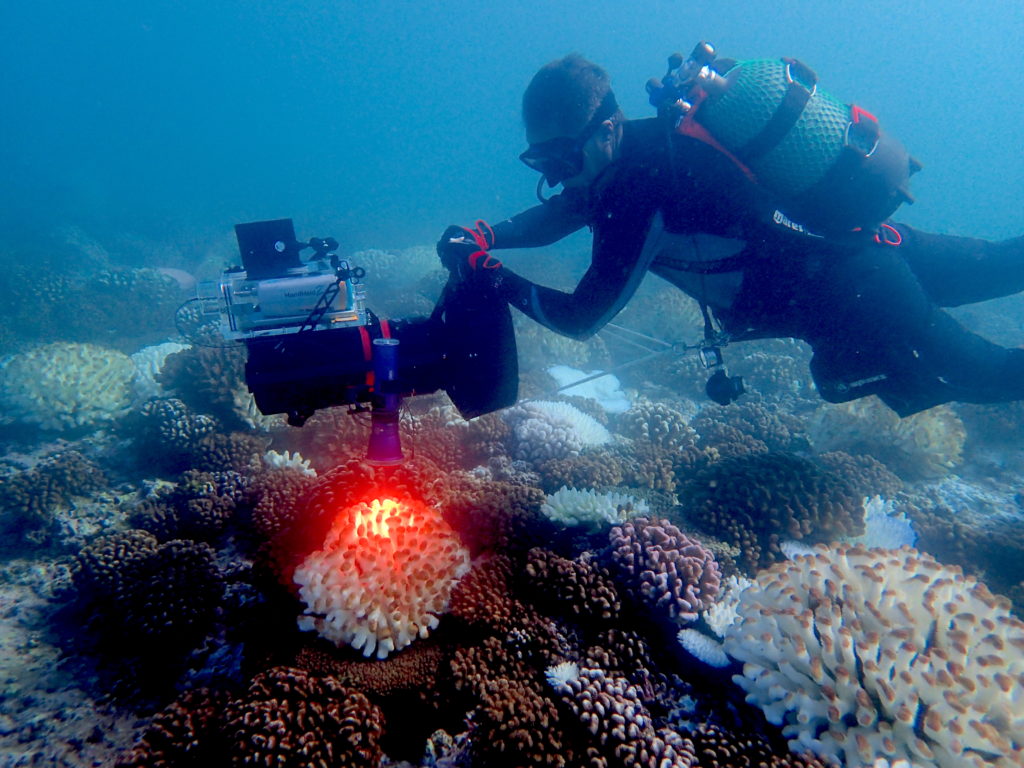 #Environment
How satellite imagery is being used to map coral reefs worldwide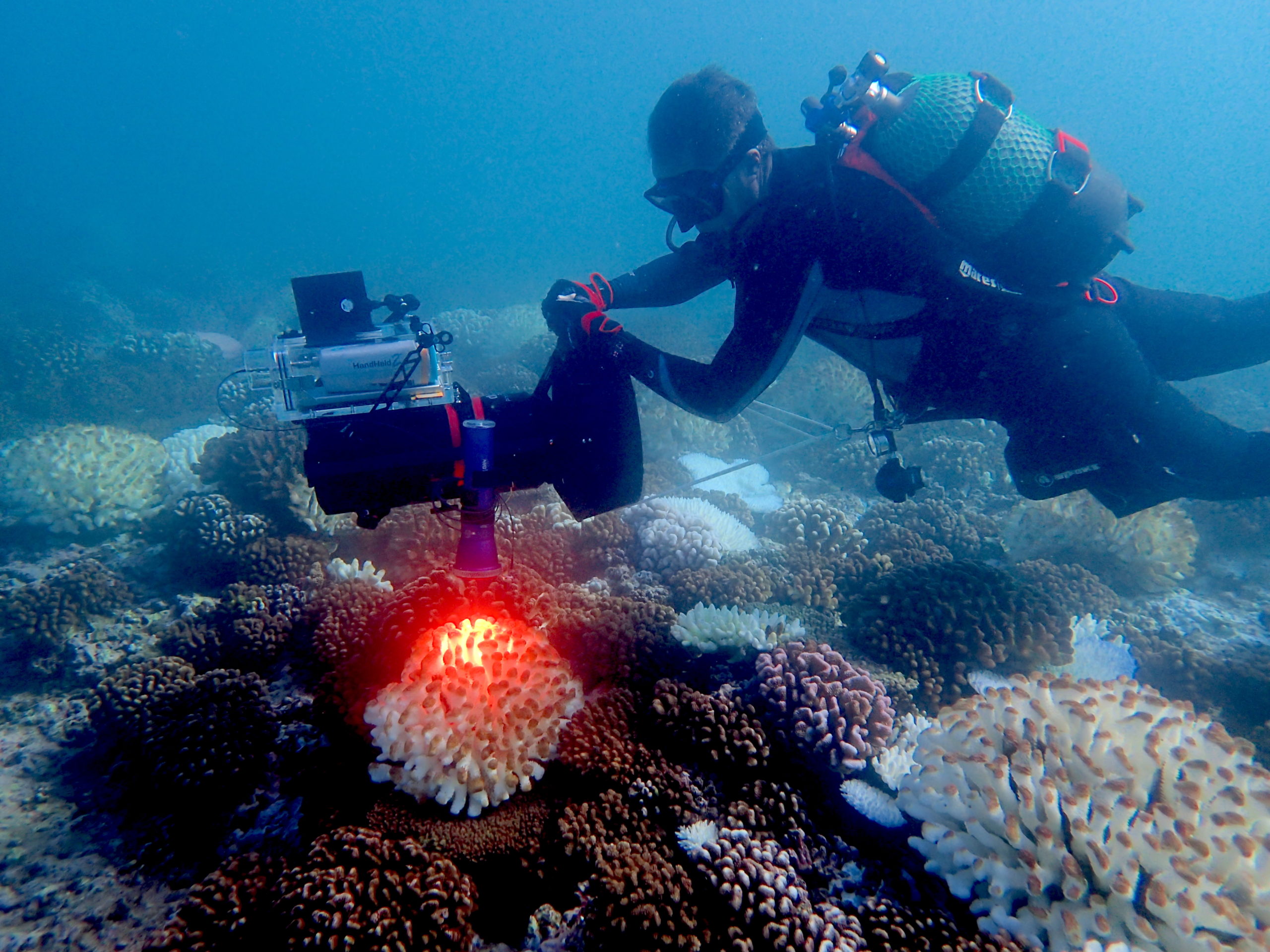 For the first time ever, scientists are leveraging high-resolution satellite imagery and advanced analytics to create an accurate global mosaic of the world's coral reefs. With this innovative approach, the Allen Coral Atlas aims to have all the world's coral reefs mapped at 3.7-meter resolution by December 2020.
The initiative brings together partners from Planet, Carnegie Institution for Science, Arizona State University in partnership with the University of Queensland, and National Geographic Society. Each of these players has a crucial role in sifting through the remotely-sensed data to determine what is and isn't a coral reef and to determine how the knowledge can be used to inform coral conservation.

The technology behind Allen Coral Atlas: Explained
Planet's satellite imagery data is the starting point for creating coral maps. Using the United Nations Environment Programme (UNEP) 2010 Coral Layer as the reference, Planet captures imagery with 3.125 m pixel size. It should be noted that the Atlas is mapping only tropical shallow coral reefs, between 30 degrees North and South of the equator in depths shallower than 10m for benthic composition and up to 20m for geomorphic zonation – given the physical limitation of the satellite image data.
Once Planet has cleaned up the raw data with a number of processing techniques, it is passed on to the Carnegie Institute. There, the science team corrects the data for issues like atmospheric effects, waterbody detection, sun glint removal, depth calculation, and bottom reflectance estimation.
After this, it is over to the researchers at University of Queensland to classify the different coral reef environments by leveraging the models developed by the Center for Global Discovery and Conservation Science (GDCS) at Arizona State University. Machine learning algorithms use the principles of Object Based Analysis (OBA) to create highly efficient and accurate maps, incorporating attributes like global wave climate model, water depth, slope, etc., along the way.
Once the maps are created, the National Geographic Society sends field teams to collect geo-referenced data in selected regions to help test, develop and implement the mapping algorithms. But on a larger scale, its focus is to build awareness and understanding about the Atlas so it can be leveraged globally by the users and help government coral monitoring and mapping programs.
Earlier this year, the Allen Coral Atlas integrated Coral Reef Watch data on sea temperature trends from the United States National Oceanic and Atmospheric Administration, allowing Atlas users to add sea temperature visualizations on demand. The Atlas will continue to add features and capabilities in the future as well.
Explore the Atlas here.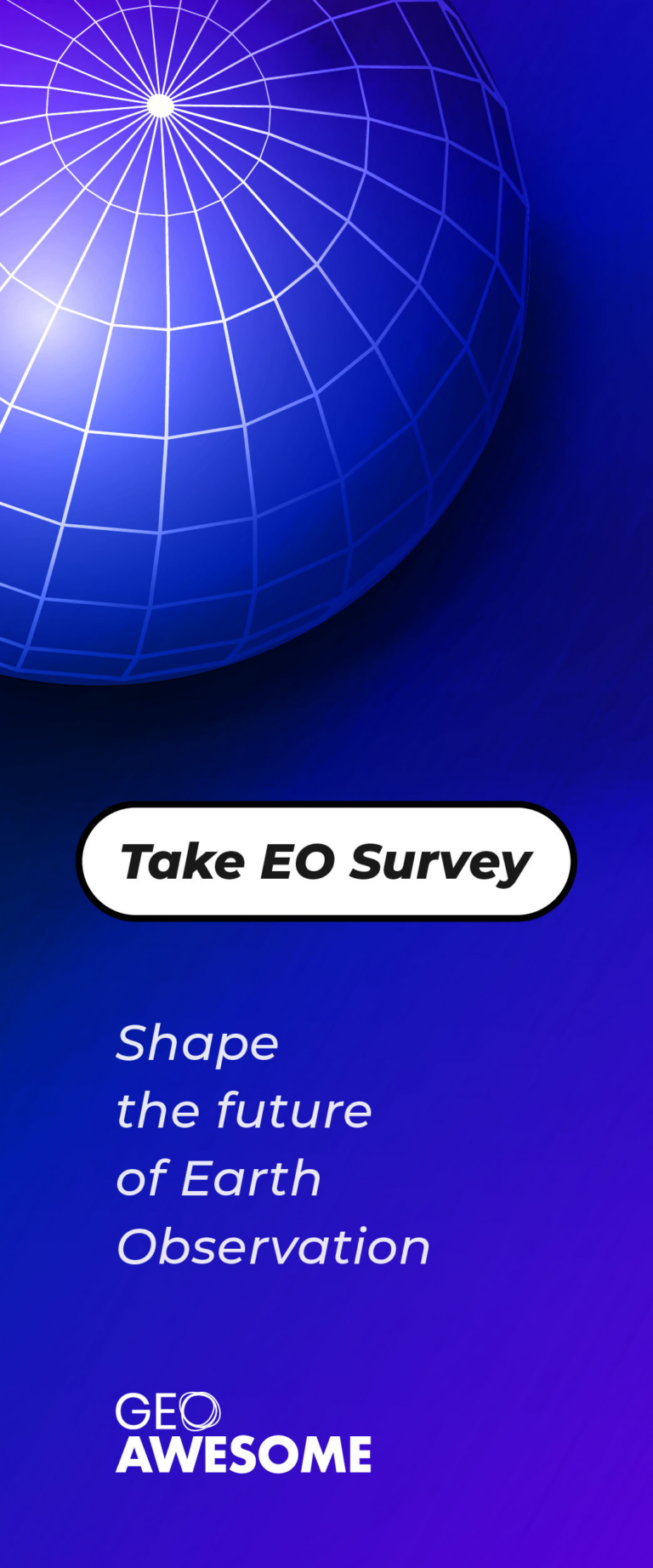 The community is supported by:

Next article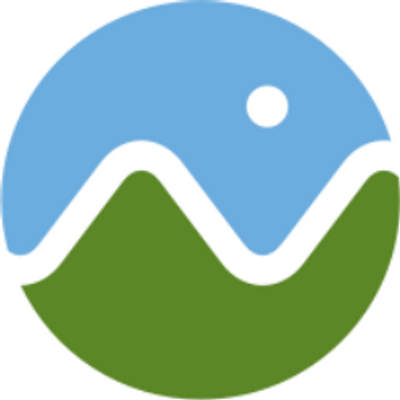 #Featured #People
Geospatial jobs of the week – WeWork, GomSpace, TeraBee, and GeoPlace is hiring
Are you enthusiastic about location data or anything geospatial, then this is the job portal for you! At Geoawesomeness, we're working on creating an interactive job portal to connect companies to enthusiastic talent! By the way, we spontaneously post jobs on our LinkedIn throughout the week, so make sure to follow us there!
If your company is looking for new talent and you want to share the opportunity with our community, feel free to submit a job using the online form for us to review and include in our list! If you would like to know more about our Geospatial Job Portal, read about it here.
Here are some of the jobs that are currently available: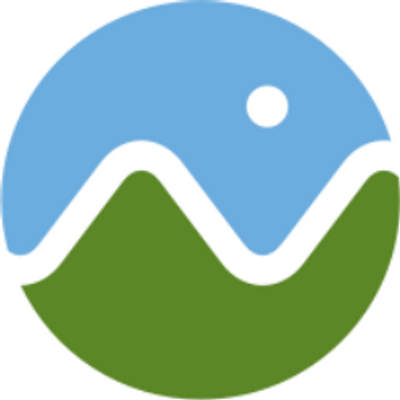 Featured Job: Director of Federal Business Development at Cesium
📍Philadelphia, PA USA
Do you have what it takes to help Cesium grow? Cesium looking for a Director of Federal Business Development to own Cesium's presence in the federal space, including supporting existing relationships and contracts as well as crafting a strategy to find our next federal strategic partners. Sound interesting? Find out more here.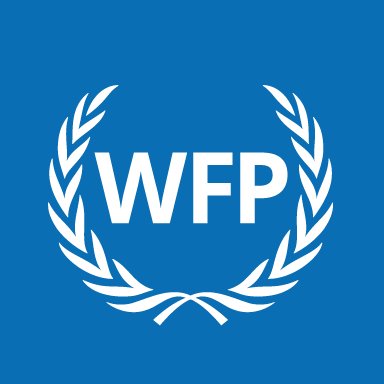 Featured Job: 2 GIS Developer Positions at the World Food Programme
📍Rome, Italy
The World Food Programme is hiring two GIS Developers! You will support this effort by developing procedures to automatically gather, process and map such information. You will contribute to the maintenance and improvement of the existing infrastructure, and will develop new automatic procedures of GIS data harvesting and mapping. Qualified female applicants and qualified applicants from developing countries are especially encouraged to apply. Want to find out more? More information here.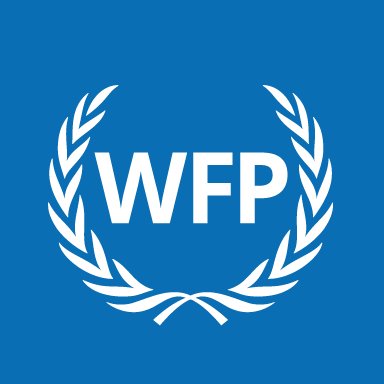 Featured Job: Web GIS Developer Consultant at the World Food Programme
📍Rome, Italy
In this position, you will support maintenance and further improvement of the Open Source platform and development of other Web GIS application at the World Food Programme. Interested? Apply here.
OneWeb: Orbit Analyst
📍Mclean, VA USA
GeoPlace: Engagement Co-ordinator
📍London, UK
Sofia University: Assistant Professor – Earth Sciences (Thematic geographical mapping – Geographic information systems and remote sensing)
📍Sofia, Bulgaria
Glas Data: Software Engineer
📍Falmouth, Cornwall UK
Astrocast: Test Engineer
📍Écublens, Switzerland
Ofcom: Data Analyst
📍London, UK
TeraBee: Graphic & Multimedia Designer (Intern)
📍Saint-Genis-Pouilly, France
GomSpace: Internship
📍Aalborg, Denmark
Cloud to Street: Partnerships Director
📍Brooklyn, NY USA
WeWork: GIS Data Scientist
📍Palo Alto, USA
We have so many more jobs in our job portal, and couldn't possibly fit them all in this blog. If you don't see anything here for you, go to our job portal!
Are there any specific things you'd like to see in our job portal? Feel free to get in touch.
Want to get your dose of Jobs in Geo directly to your inbox? Subscribe to our jobs newsletter here.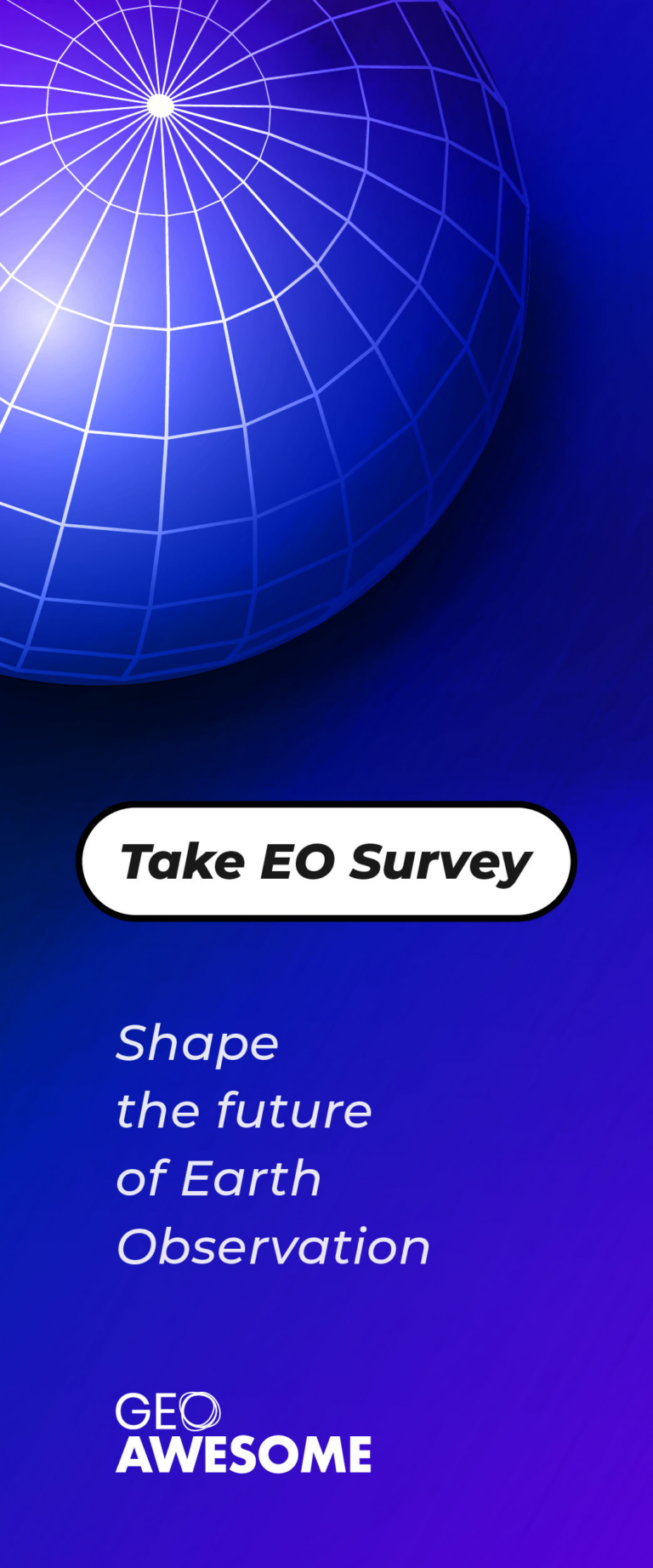 Read on