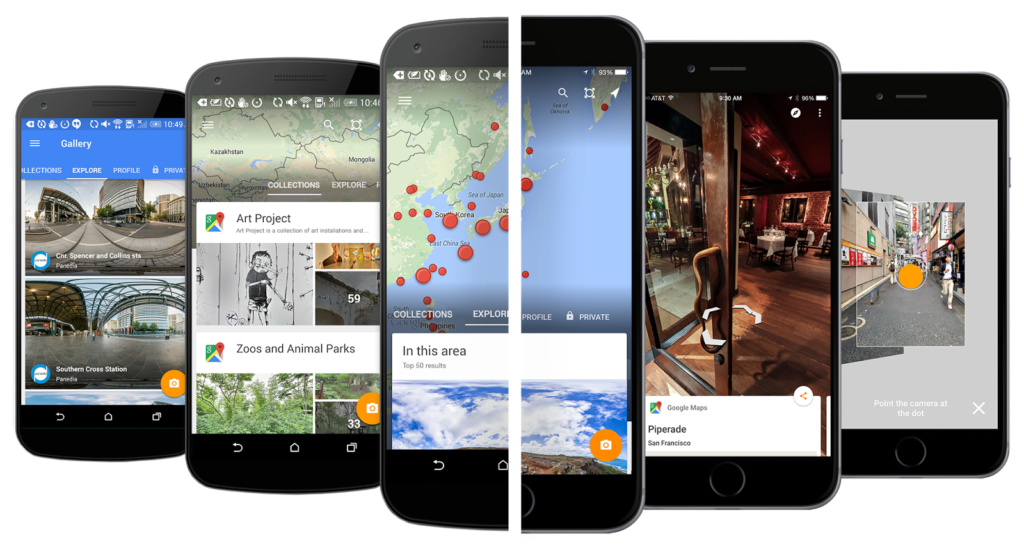 #Business #Ideas
A new standalone Street View app for Android and iOS is not what you expect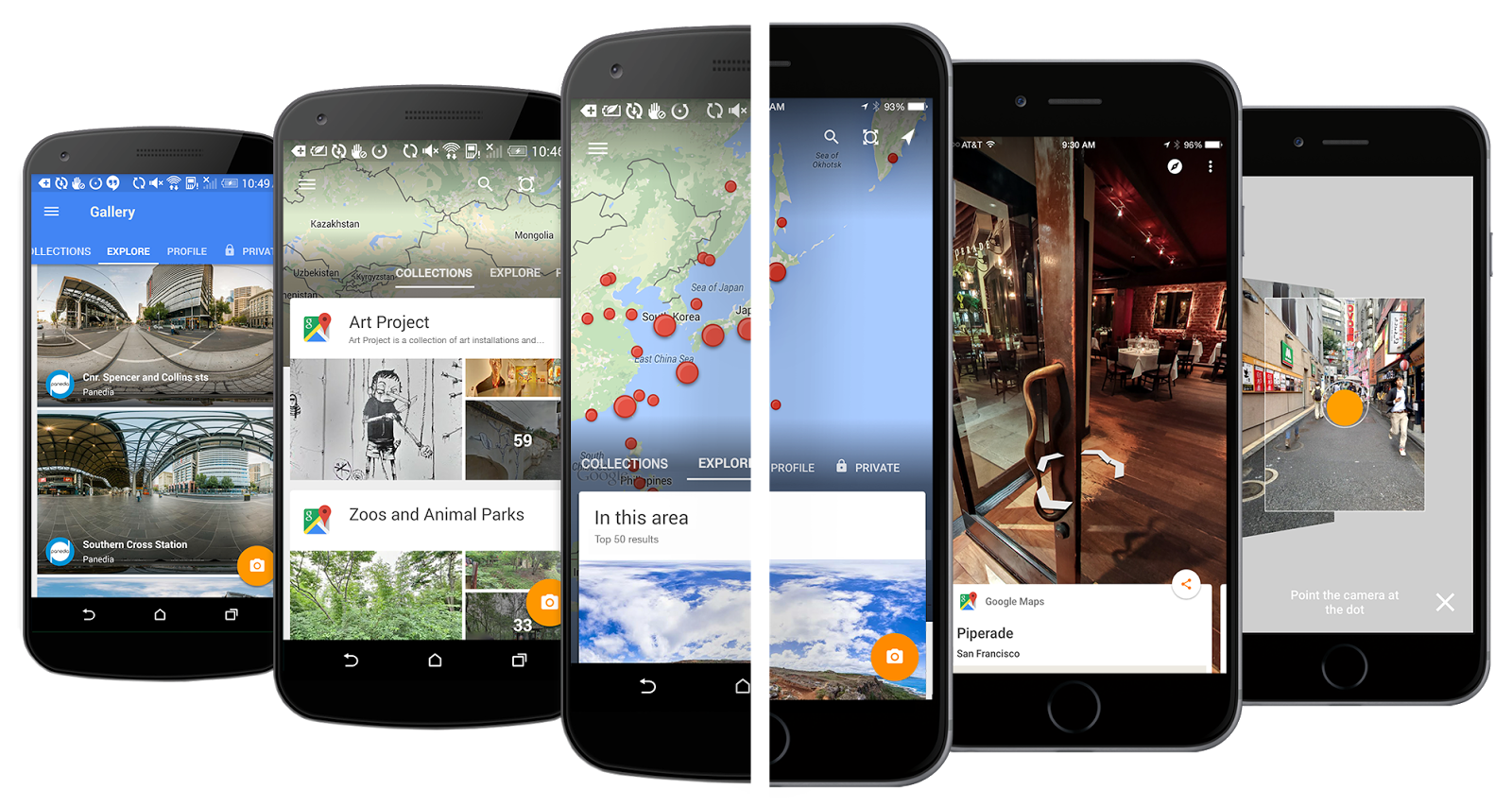 When you think about Google's Street View you have in mind panoramic views from positions along streets and roads around the world. And this is what I expected when downloading the new Street View app by Google…
When opening the app, you'll notice a map with multiple "bubbles" around the world but no map layer with Street View coverage. I tried to zoom in to a street level but nothing happened… The only thing you can do is to click on a particular "bubble", which opens a tab with a so-called 'photo spheres' – new 360 photo feature introduced by Google last year. The app is basically a photo sphere browser rather than a Street View tool.
When you look at it closer you'll notice that the app is an update and rebrand of Google's "Photo Sphere Camera" app rather than a Street View… Besides the photo exploring functionality, the app allows you to take and upload your own images.
No sign of images along streets…
AS ALWAYS GOOGLE DOESN'T DO ANYTHING WITHOUT A PURPOSE.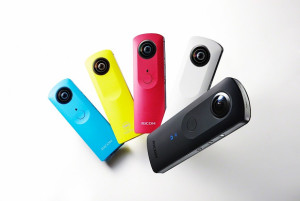 Why would Google do that? Well, with Google there is always a purpose. The company wants to make you take 360 photos around you and does everything to make you share it. Google even partnered with a camera-maker Ricoh which provided a dedicated model of a 360-degree camera that easily shoots photospheres and uploads it to the app.
Can you imagine a vision when you could make virtual model of the world and updates to "the real Street View" based on user provided photos?
It sounds like the something hard to achieve but has a proven track of doing the impossible.
UPDATE [Sep 8th, 2015]:
As pointed out by Craig in comments "the real Street View" actually works. You have to zoom in to the street level and after some time the red dots start to appear. When you start zooming out the blue lines of Street View appears. When I tested the app it might have worked so slowly that I didn't have a chance to notice it. Craig, thanks again for pointing that out.
The apps are available all around the world for both Android and iOS.
Source: Google Lat Long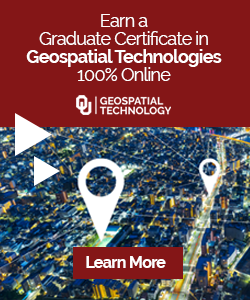 The community is supported by:

Next article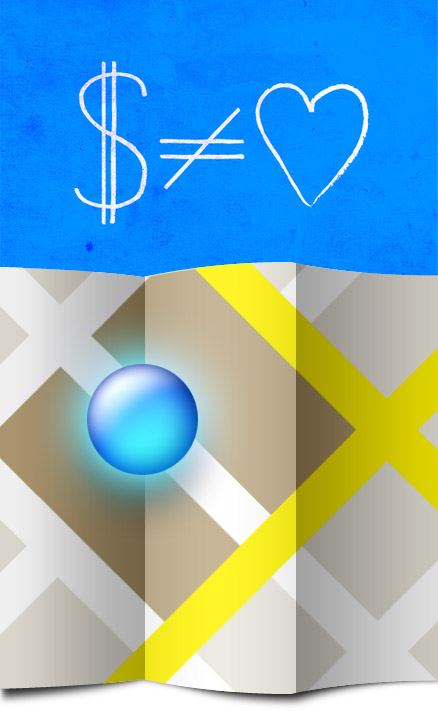 #Business
Google introduces new pricing plans for Maps API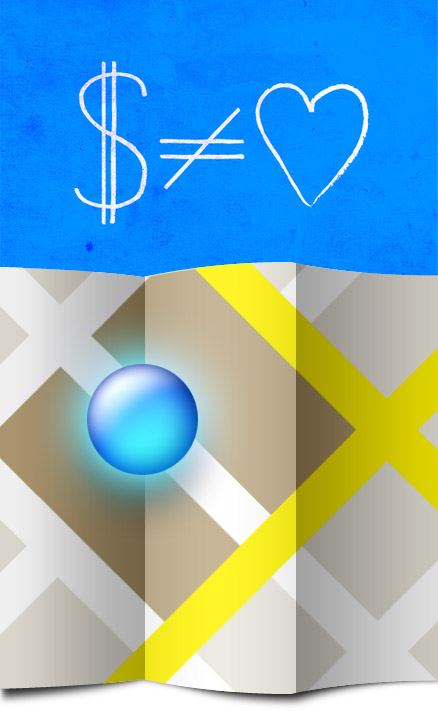 Back in 2012 Google introduced fees for developers using Maps API. Developers were offered Google Maps Premium – a paid for service starting from $10,000 a year, which also offers branded maps and custom uses of Google Maps. If they opt not to pay for this, fees were $4 per 1,000 page loads over the 25,000 per day – or  $10 per Street View load over the 10,000 per day. Smaller and bigger players like Foursquare immediately started to switch to other platforms and after just couple of weeks Google had to quickly lower prices. The mess of these business decisions was still visible in APIs pricing plans.
This week together with a new logo Google has finally brought in much needed change to this pricing. The Maps API team said:
Today we're introducing a simple and flexible option for developers to instantly and easily scale with these Web Service APIs, by opening them up to pay-as-you-go purchasing via the Google Developers Console.
In this new purchasing structure, the Google Maps APIs (Geocoding, Directions, Distance Matrix, Roads, Geolocation, Elevation, and Time Zone) will be free of charge for the first 2,500 requests per day, and developers will pay $0.50 USD per 1,000 additional requests up to 100k requests per API per day. Developers with over 100k requests per day will get a premium pricing model.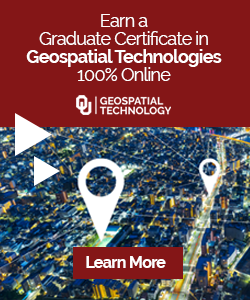 Read on