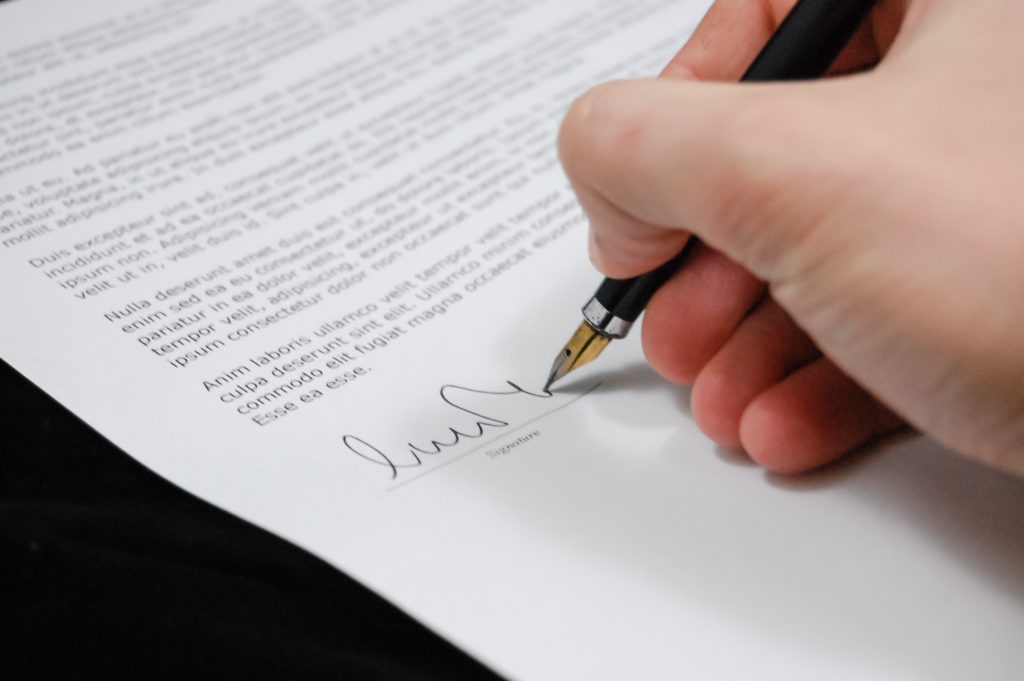 #Business
7 things to know about the drone rules proposed by Europe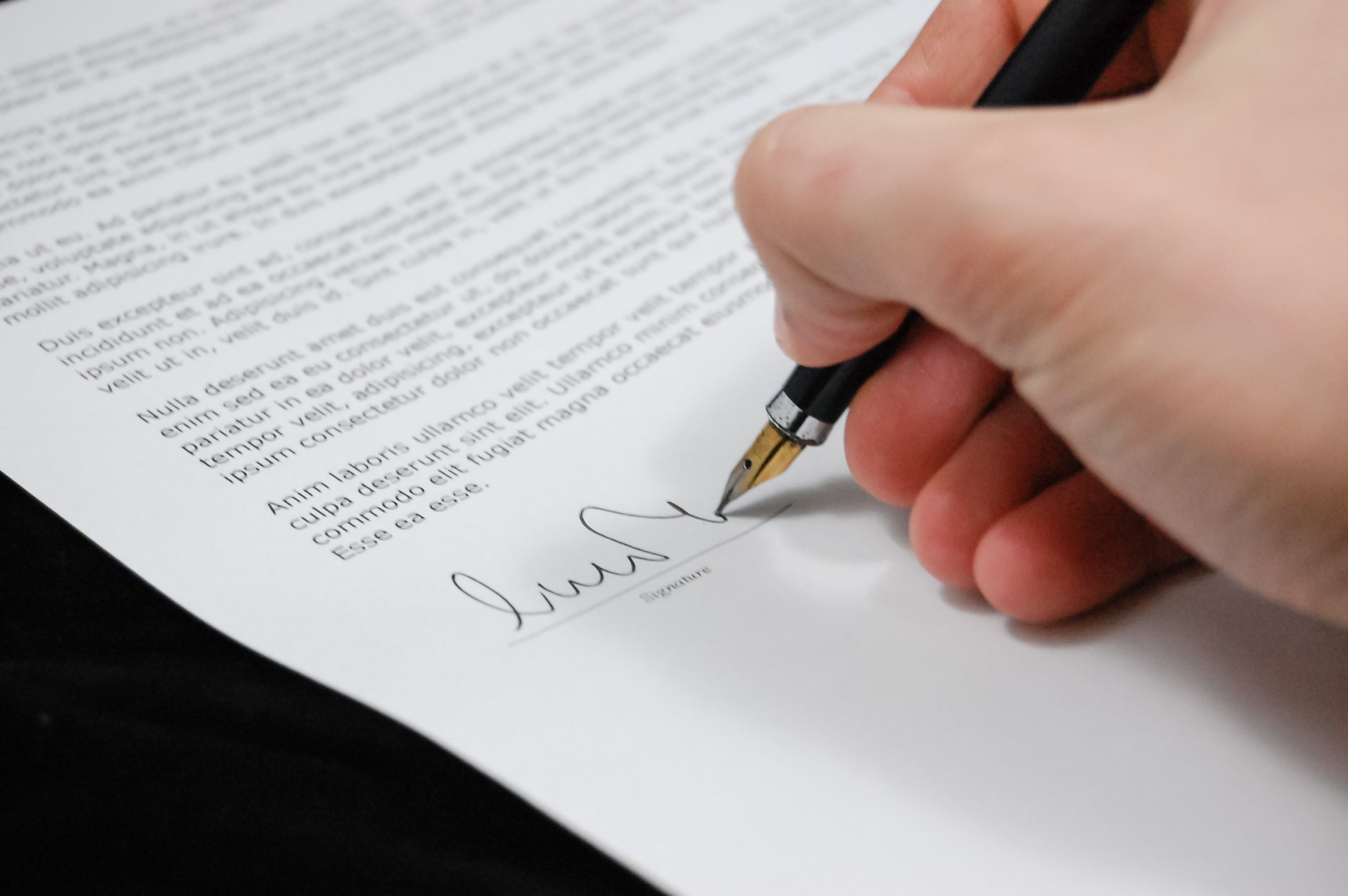 With millions of drones already in operation in the European Union, the risk of a UAV colliding into a manned aircraft, damaging critical infrastructure, or invading a person's privacy has become suddenly all too real.  Understandably, the civil aviation agency is working to regulate the air space by laying down rules with regards to unmanned aircraft systems. Last week, the European Aviation Safety Agency (EASA) proposed rules that it hopes would address both safety concerns and privacy risks. These regulations would be applicable to drones that weigh more than 250 g but less than 150 kg.
Here's what you need to know:
The person operating a drone is responsible for the safe operation of that UAV and ensuring that no drone is flying too close to an emergency response service
All people who are operating drones weighing more than 250 g need to register themselves as operators
Any drone that weighs more than 900 g needs to be registered and fitted with geofencing technology so that it cannot enter prohibited areas
Any drone equipped with an audio sensor or a camera of more than 5 MP and a real-time video transmission link must be remotely identifiable
Manufacturers must include a leaflet in the UAV packaging detailing the rules of conduct and the main pointers of EU drone rules
All drones must carry a label which defines the class it belongs to (C0 to C4), so an operator will immediately know the operational limitations it needs to comply with
EU member states have the flexibility of designating airspace areas as special zones where the entry of UAVs may be prohibited or restricted
EASA has also explained how the proposed rules address the following issues:
Safety: Geofencing reduces the air risk when zones are created for the protection of aerodromes
Law enforcement: Registration and electronic identification allow taking action against a negligent or reckless operator
Security: Electronic identification and geofencing contribute to addressing the security risk through identification of potential threats or the designation of zones for the protection of sensitive installations
Privacy: Electronic identification contributes to the law enforcement of privacy rights and geofencing contributes to addressing the privacy risk through the creation of zones for the protection of the privacy of a community
This regulation shall enter into force on the day following that of its publication in the Official Journal of the European Union (estimate 2018). Currently, EASA is inviting comments and feedback from all stakeholders from May 12 to August 12, post which a final proposal will be submitted to the European Union by the end of 2017. To read the complete proposal document, click here.
Related: This great infographic shows the evolution of drones over the past decades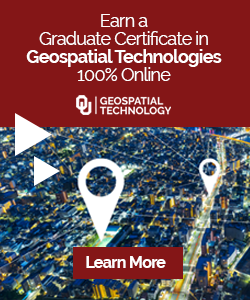 The community is supported by:

Next article
#Business
Introducing Airbus Aerial, the new commercial drone player in town
The battle for commercial drone dominance in the United States and Europe is heating up with the emergence of a new player: Airbus. The aeronautics giant has just announced the launch of its new business – a new commercial drone startup called Airbus Aerial.
Initially, the business will focus on using drones to develop aerial imagery services for industries like insurance, agriculture, oil and gas, and utilities. Airbus Aerial will also seek to serve state and local governments during emergency services and disaster management by providing actionable data and insights.
This news follows on the heels of Airbus revealing its plans to launch a self-piloted flying vehicle, Vahana. Perhaps the company is trying to play catch-up with rivals Boeing, Lockheed Martin, and Northrop Grumman who are already fighting for air supremacy.
The launch of Airbus Aerial allows the French conglomerate to solidify its position in the imagery space by leveraging the information it gathers from a multitude of sources, including drones, satellites, and high altitude aircraft. At least that's what Airbus Defence and Space CEO, Dirk Hoke, is going for. "Using an integrated combination of assets, from UAS platforms to satellite imagery, Airbus Aerial is rolling out a wide range of new imagery services. In the future, additional pillars of the Airbus Aerial activities will be in the area of cargo drone services as well as providing connectivity via aerial assets," he says in a press release.
UAV industry veteran Jesse Kallman has been roped in as the head the US operations. Airbus wants to leverage his experience as a federal policy expert at the Federal Aviation Administration (FAA). Kallman also believes that drones are only a piece of a much bigger picture.
"Airbus Aerial brings together a variety of aerospace technologies – including drones and satellites – combines them in a common software infrastructure, and applies industry-specific analytics to deliver tailored solutions to our customers' biggest challenges," he insists.
Oh, and if you are a drone expert looking to build your career, Airbus Aerial is looking for people in software development, data analytics, and drone operations. Hop over to their website to know more.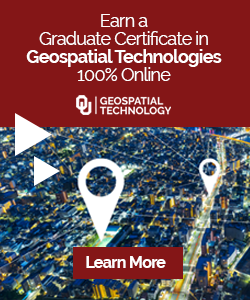 Read on